Best Christmas Ornaments Ideas
is one of the Christmas decorating ideas that will bring joy and happiness to you and to your home too. The holiday season has just arrived and all the American families have been celebrating this important occasion for many years by decorating their homes from inside and outside.
Decorating your lovely home for a big holiday season such as Christmas is a big and real challenge with all the variety of beautiful and unique decorating ideas in our world.
Although the holiday season and holidays had changed over the years in the United States, but generally the accent colors of the Christmas is still the same. Which is Green, red, white with silver or gold.
As you know Christmas is always here every year by the end of every year; and it comes with trees, ribbons, ornaments, lights and with a lot of other goodness too.
What are you supposed to do this year after thanksgiving? There are a lot of things to do for sure but don't let stresses over Christmas decorating make you lose the Christmas spirit. Here are some of the best Christmas ornaments ideas that you can use it for Christmas decorating that will bring joy to your home this holiday season.
You can incorporate lanterns with some Christmas inspirational ornaments into a great Christmas design. So you can use put-candles inside the lanterns, and then fill them with ornaments and lights for extra holiday spirit.
It's time for you to make an ornament wall for Christmas holiday; all you need to make this ornament wall are ribbon, ornaments, and a staple gun. It may take a little bit time consuming, but I think the result is a fascinating holiday piece.
Fill your empty jars with some Christmas ornament goodies. A simple and affordable way is to put some Christmas ornament on some items that are already sitting around your home; such as holiday spin or glass balls or pine cones.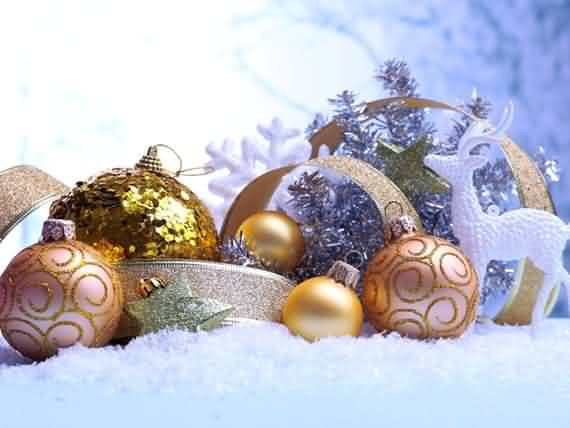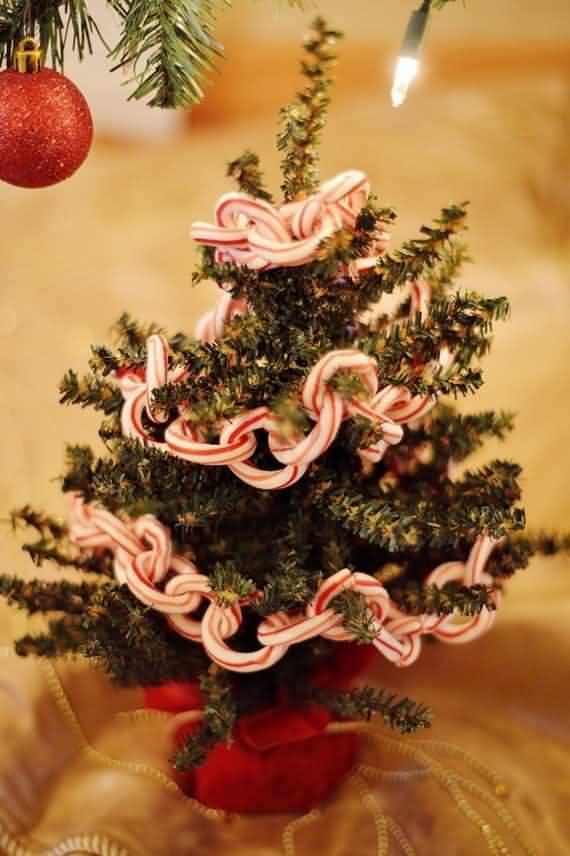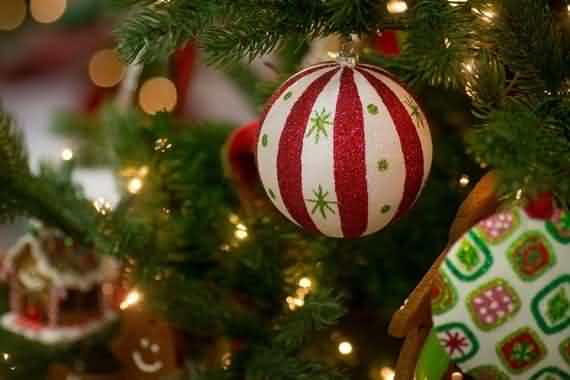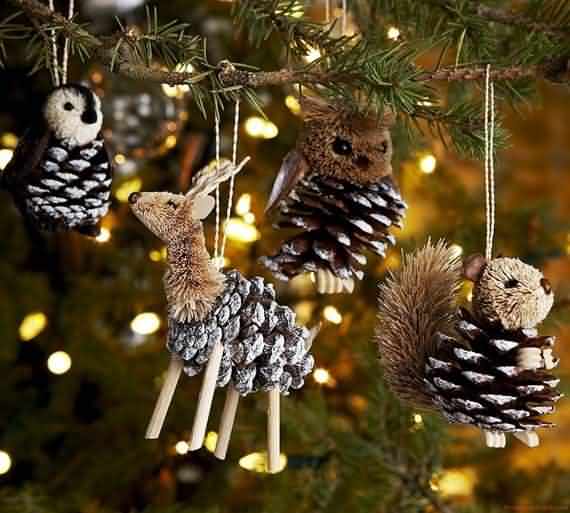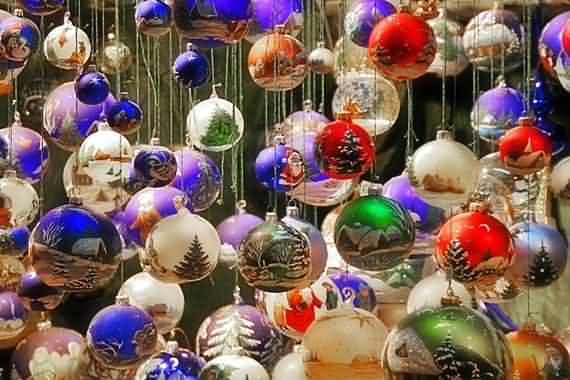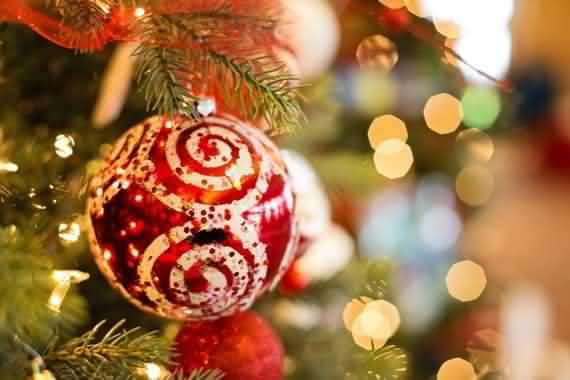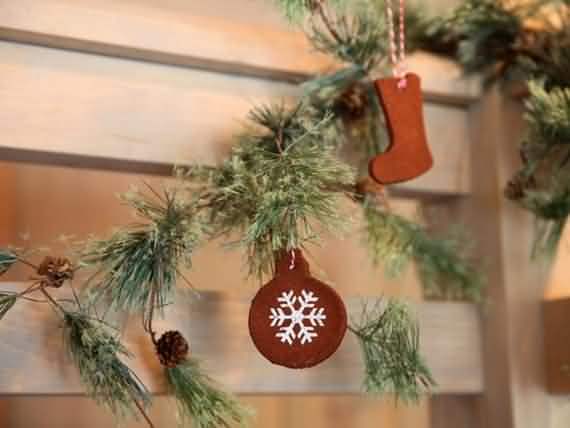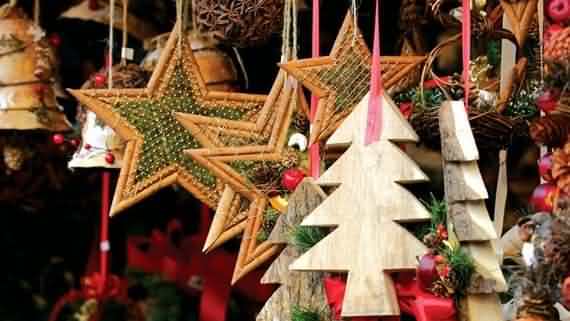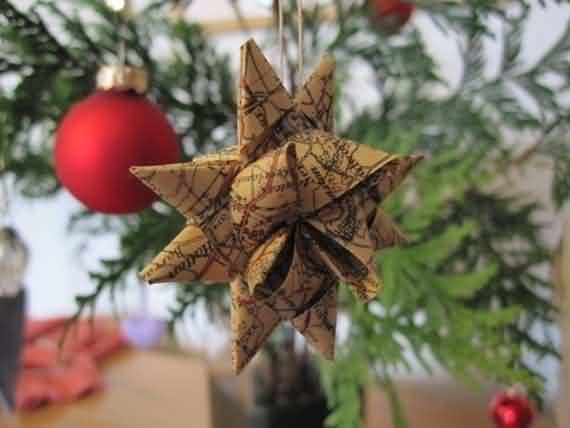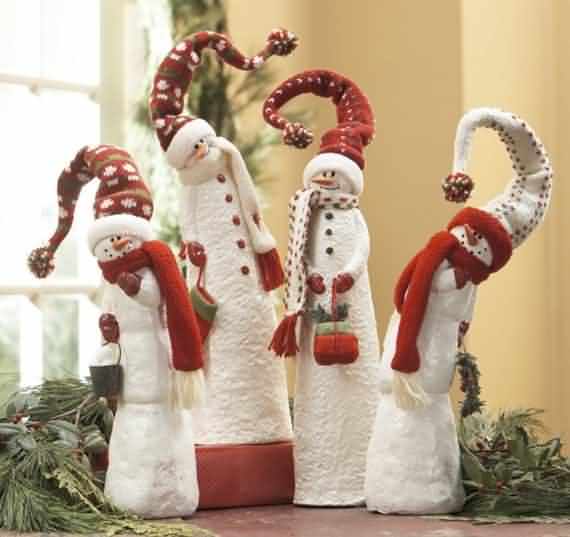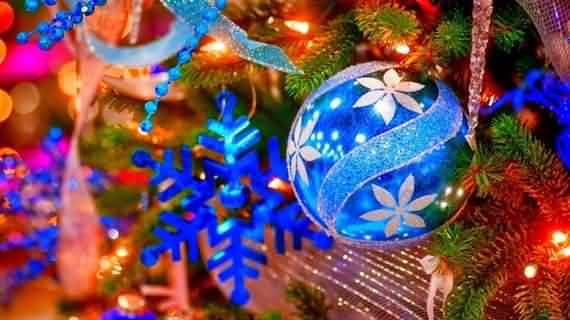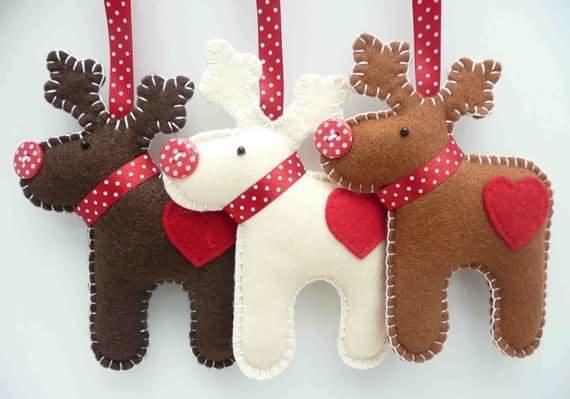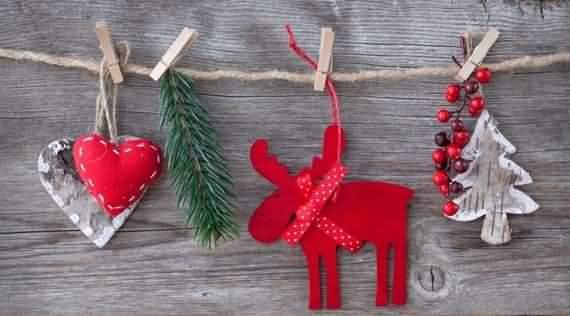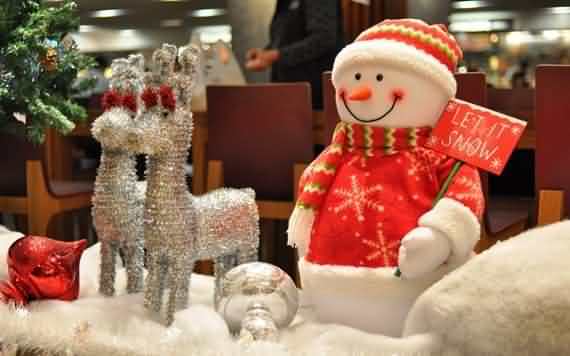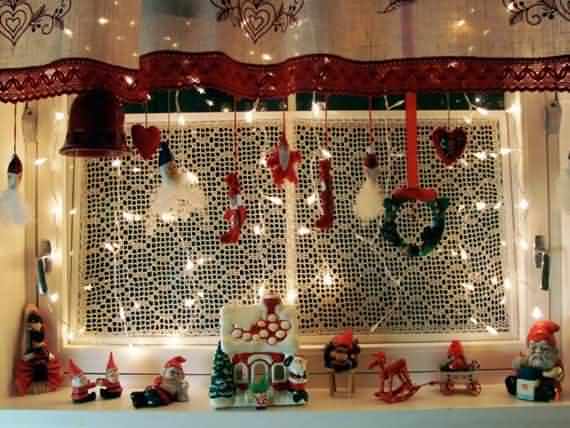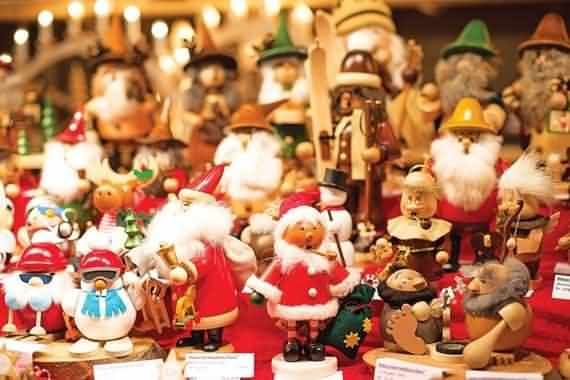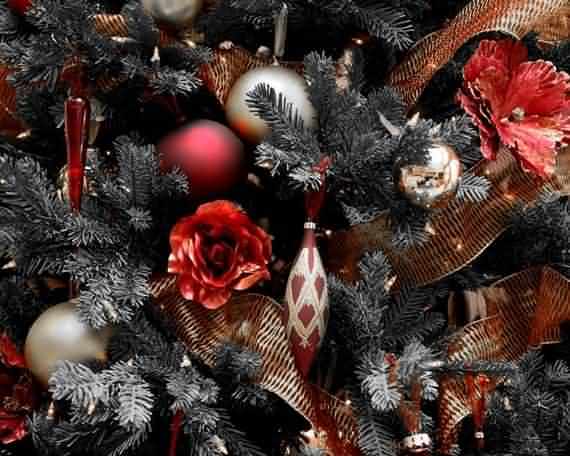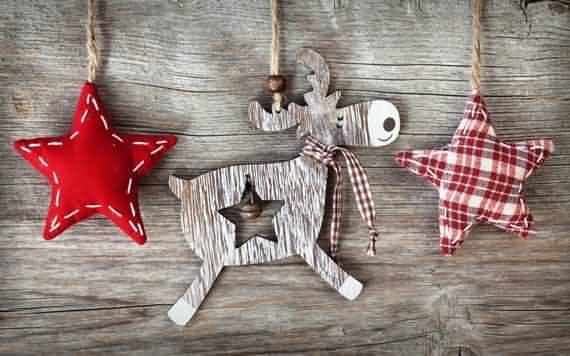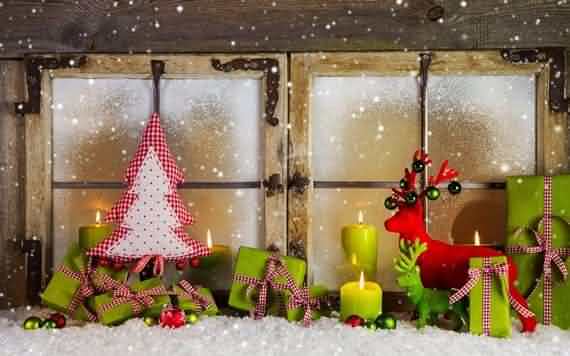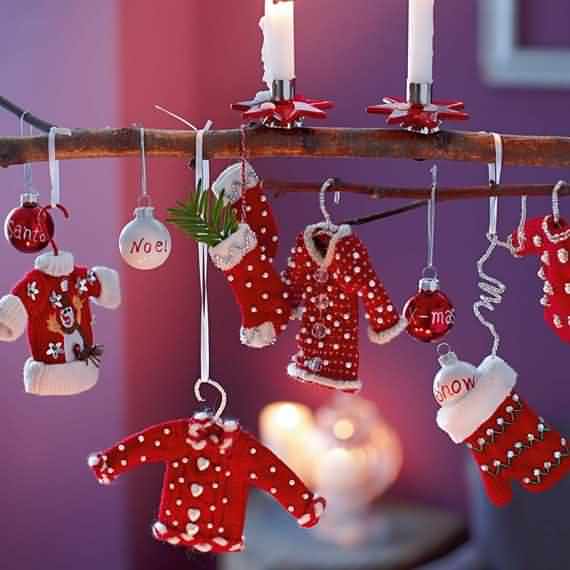 Christmas ornaments with natural elements.
The interior decor is a must for this big season and for other holidays; but you need to pay attention to exterior decor too and make your best to welcome all the guests.
There are so many people never get enough of Christmas ornaments. Christmas time is a great chance for all of us. It gives us lots of opportunities to express ourselves by decorating Christmas ornaments; but taking advantage of them sometimes requires a little inspiration.
Add natural elements to your Christmas ornaments design is a great and affordable thing. Easily you can incorporate the pine cones and some other rustic elements into holiday decor to make the Christmas ornaments.
Try to embrace different color schemes. You can try out some different color schemes that are still festive but refreshingly unique. Because Christmas ornaments decor isn't restricted to just red and green colors only. White, Blue, Silver, Gold and purple are also neat colors you can use it on Christmas ornaments.
You can decorate natural Christmas tree and alternative Christmas tree such as wall Christmas tree with Christmas ornaments. If you are in a smaller space, or bigger space you can always use the Christmas ornaments for decorating your tree and fireplace.
There is an easy craft that your kids may love it and enjoy it a lot; which is decorating your ornaments with white color as snowman. So you can use it after that as a cute centerpiece.
Use candy canes as one of Christmas ornaments, nowadays the candy cane has become an instantly recognizable as a holiday symbol; and for sure one of Christmas symbol too. Yes you can hang the candy canes above your windows or fireplace for a new quirky design. Make your ornaments from your old news papers or unused old books or music sheets.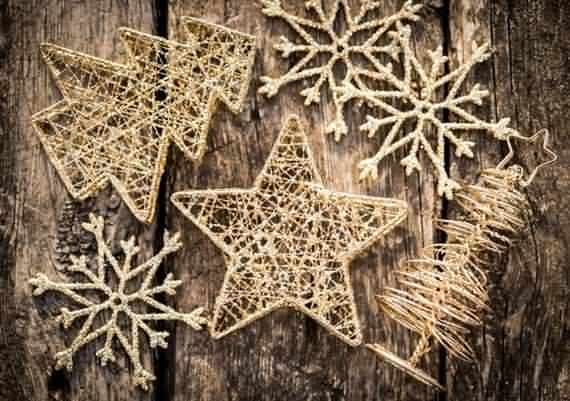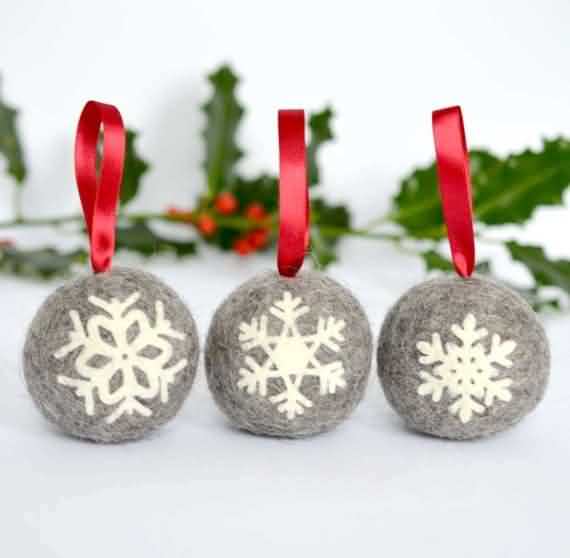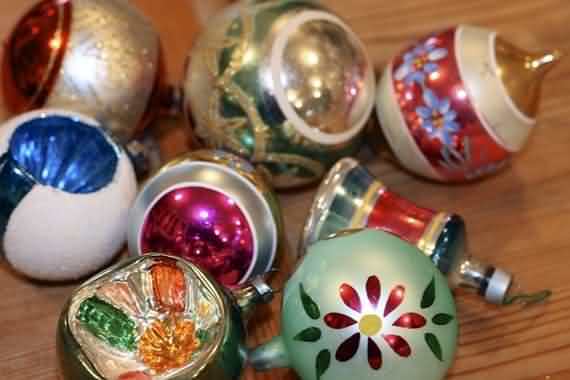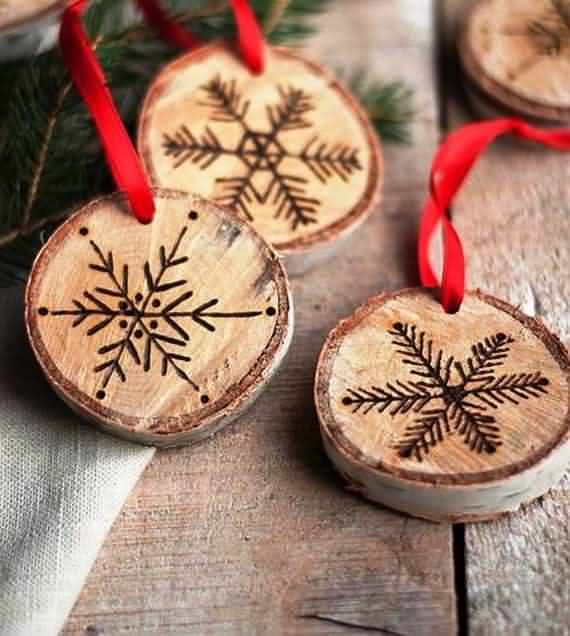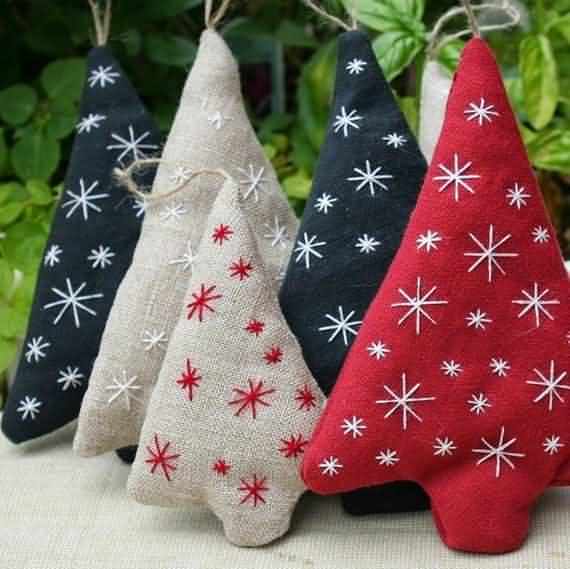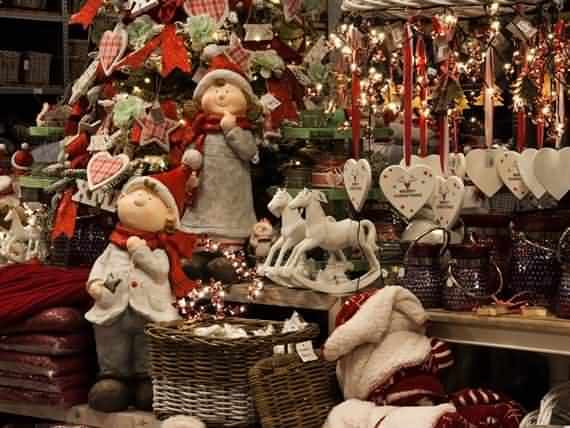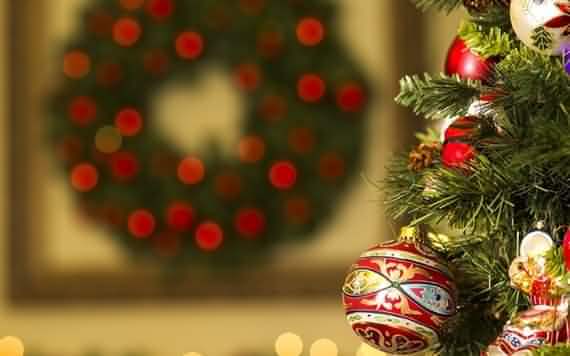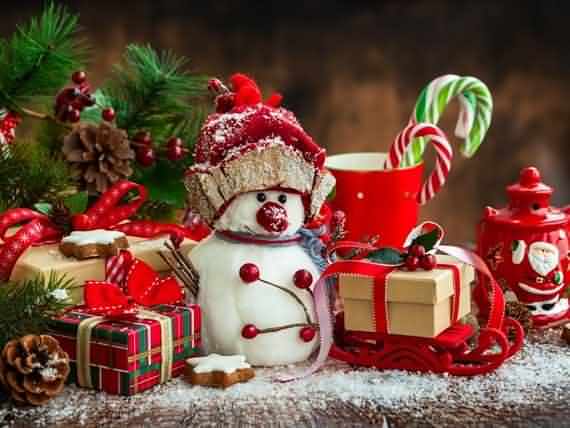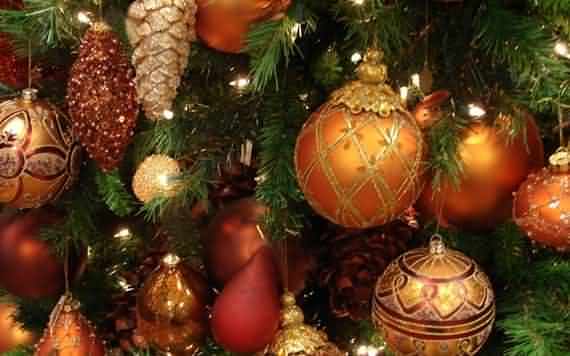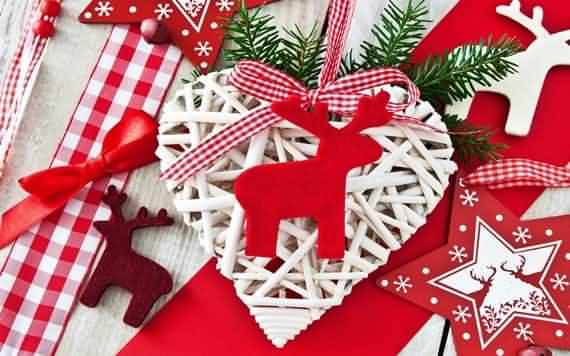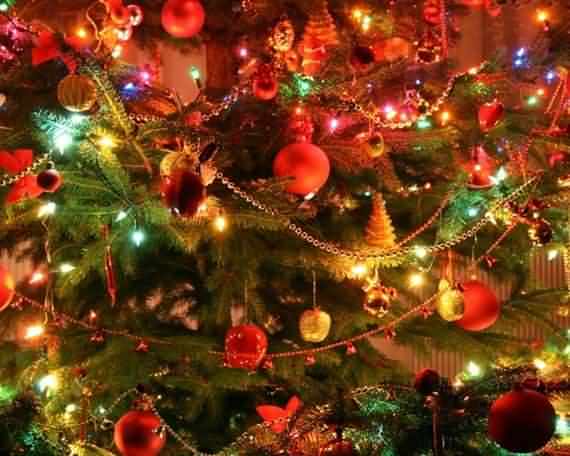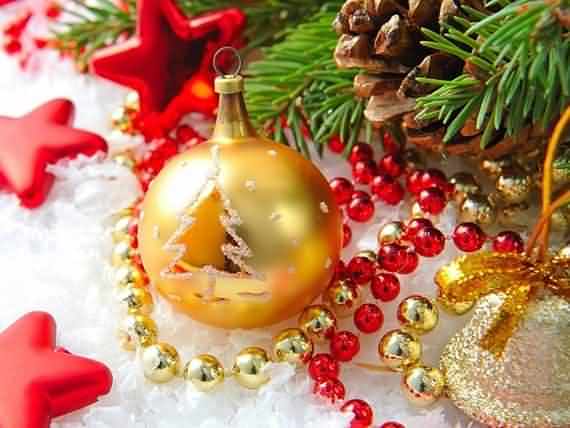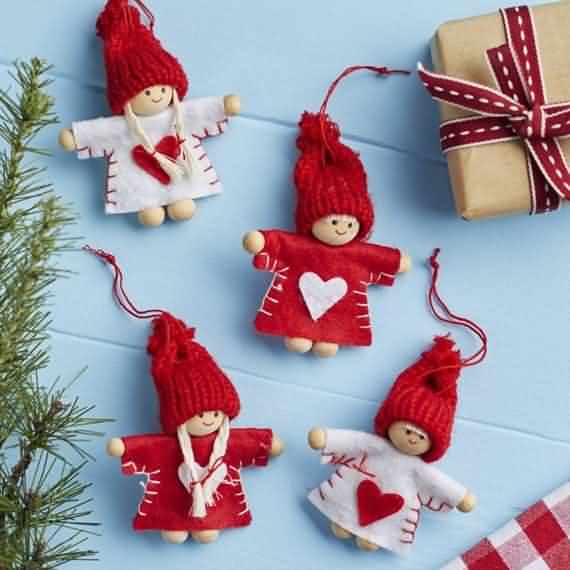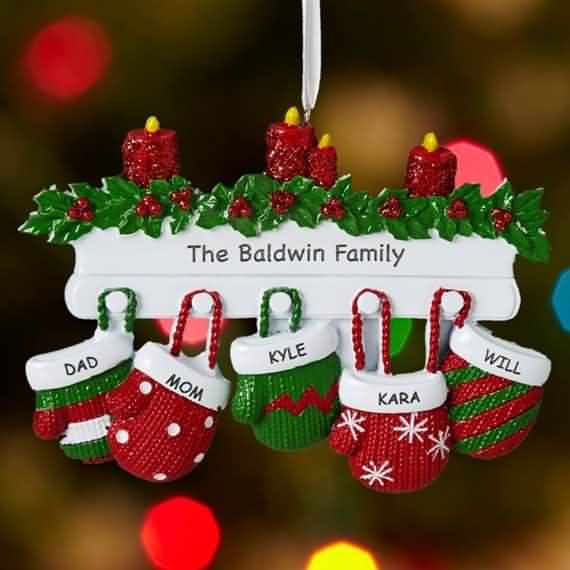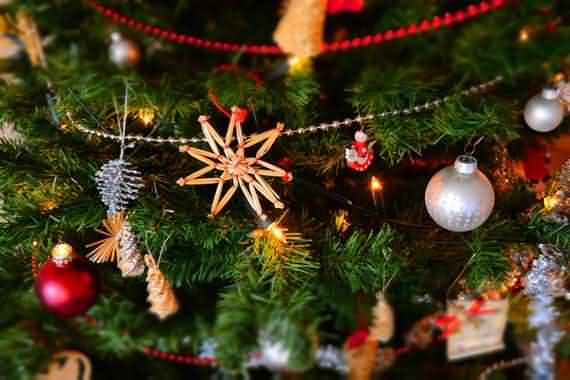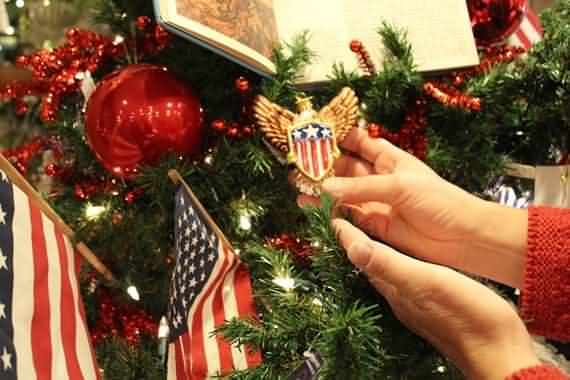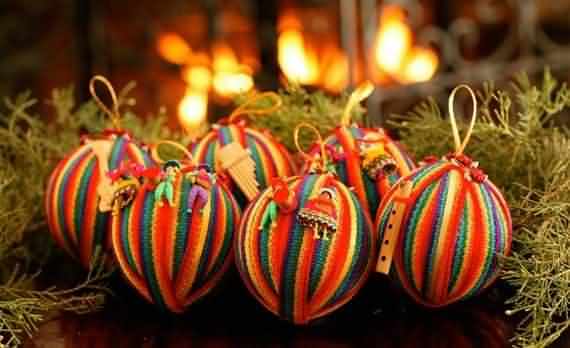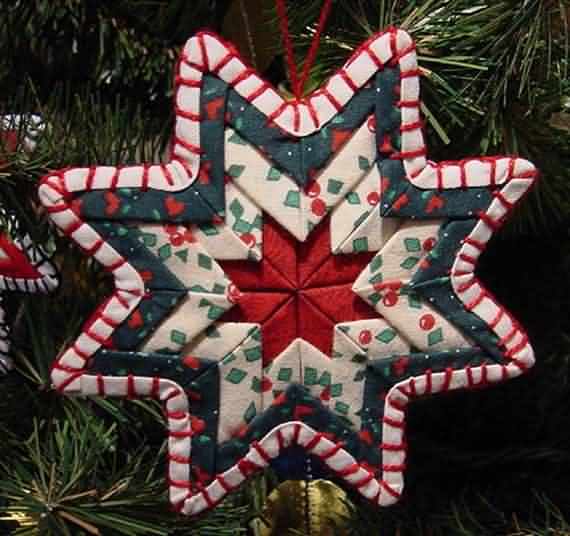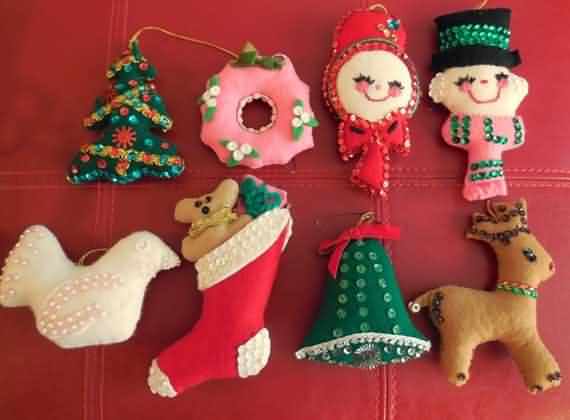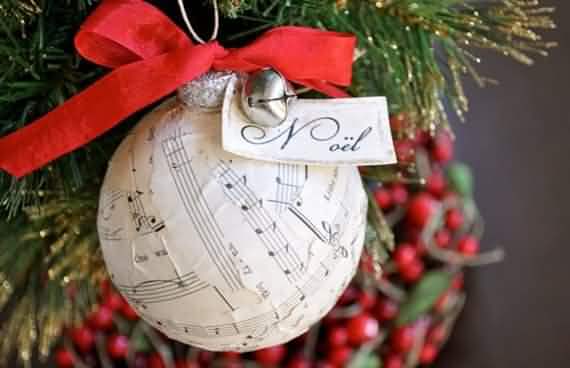 Christmas ornaments are the best decoration for your Christmas tree.
Adding the Christmas ornaments to your Christmas tree is perhaps the most fun part for you and for your kids too, at least for me it is. This may give you a chance to go back through your favorite decorations from past Christmases to see which one is a must to have on the Christmas tree this year.
There are endless possibilities for decorating the Christmas trees; but lights, ornaments, and ribbons are staple items used for that decoration.
You can put some xmas ornaments over the presents in your fireplace mantel. It doesn't mean the fireplace mantel space has to be neglected at all. Place some wrapped boxes, pine cones for a wonderfully festive display.
A simple way to add a bit of Christmas holiday spirit is hanging some of Christmas ornaments from your windows with matching ribbons.
Turn your pine cones into mini trees by placing the pine cone into candle holders; and then stick a star on top of it to create a lovely table centerpiece.
Find inspiration from your location; that's mean you may make your own Christmas wreath from some elements around you such as pine cones; and then fill your wreath with these pine cones.
Because the green wreaths aren't the only way to always do. So try to add more natural elements, like pine cones and some red berries, into your Christmas wreath.
Finally; don't forget to decorate the inside of your front door with some ornaments. Because there are a lot of people putting garland around the outside only, but they forget to put something inside. Why not to add a little bit of zest to the inside too? Now you can remind your family and friends of the holiday spirit as it come once a year.