4th of July Party Ideas
mean that the big day is coming very soon. So try to prepare yourself, your family and friends for 4th of July party; and make this party a day to remember. Decorating has always endless ideas. Try to use some of our ideas to decorate your 4th of July party.
Always the 4th of July day is one of the most America's favorite holidays. Because it has a lot of fun for both families, friends and kids start from the cookouts to the fireworks.
Plus all American all over the United States and around the world too gather together to celebrate; and make a 4th of July party; and you may want to enhance your outdoor living area with patriotic touches here and there.
It's the right time for you to spend this day with your friends, family and kids and make them feel so happy and comfortable with this entire lovely patriotic decor. You can make this patriotic decor by decorating your party table with lovely, patriotic decorations which includes all your patriotic touches starts from tablecloths and napkins, to patriotic cups and plates.
American flag is a must-have for your 4th of July gathering for all Americans around the world in that day. Well you can spread all available sizes from the American flag around your home. The best thing in American flag is that you can place it anywhere without any additional efforts; and it will give your home a patriotic spirit with low cost too.
The 4th of July is that day that you can Celebrate with these festive red, white and blue patriotic 4th of July table centerpieces. So make your 4th of July day the happiest day in the year. And tell every one you meet or visit your home on that day "Happy 4th of July day".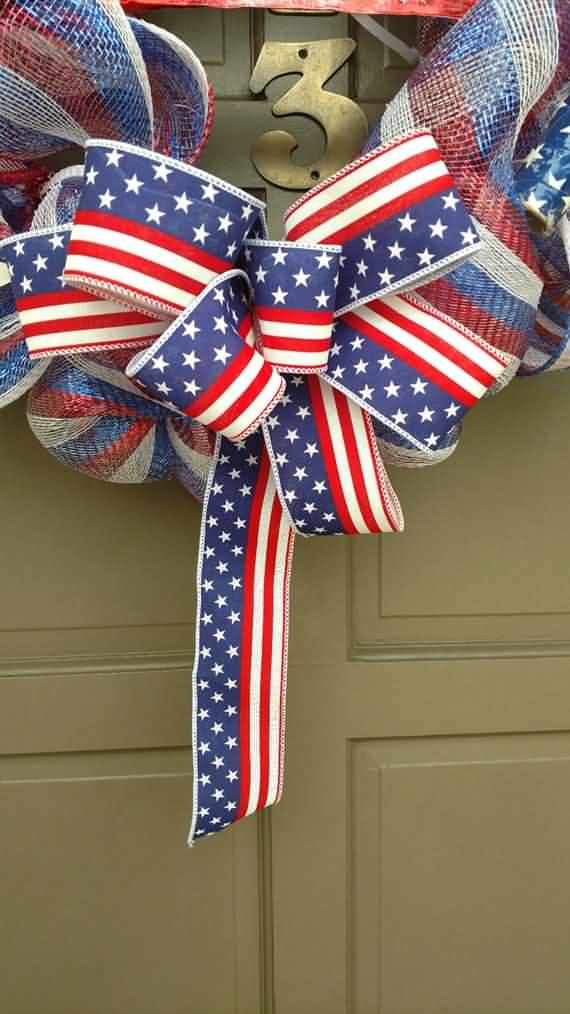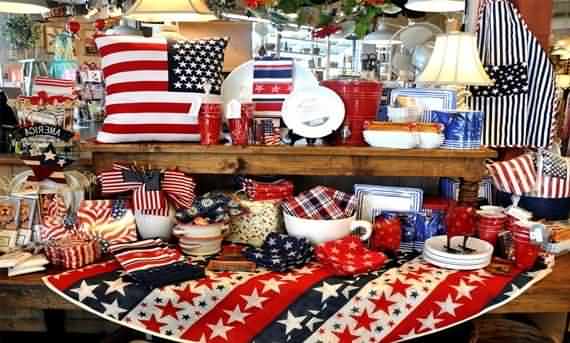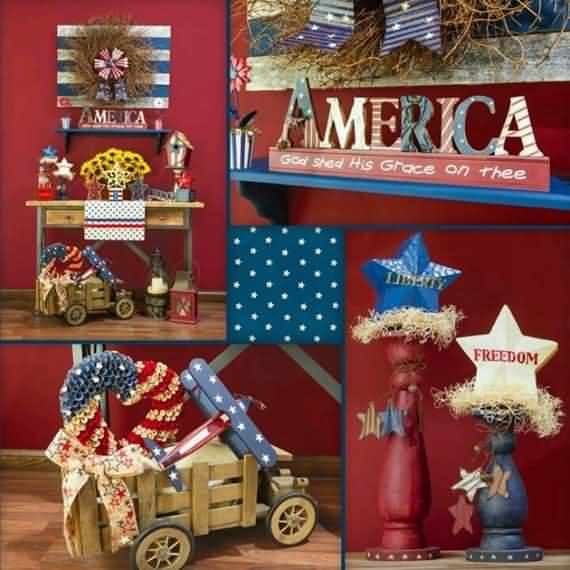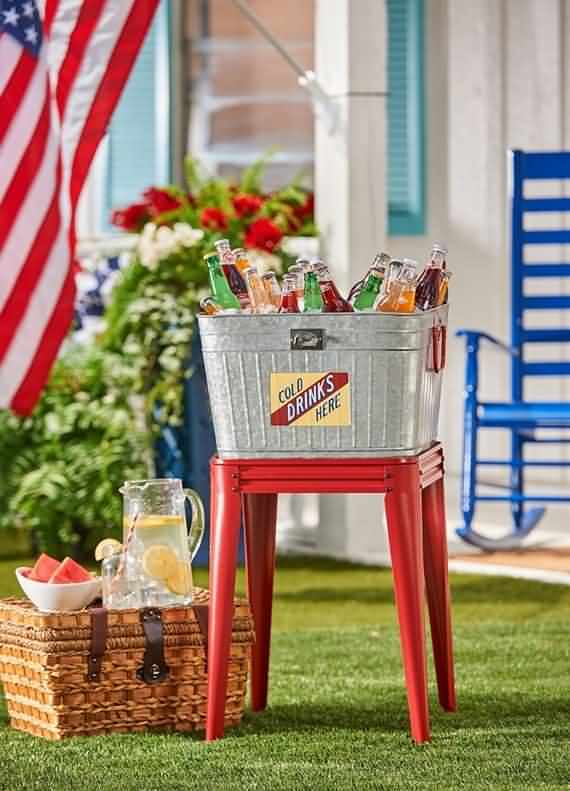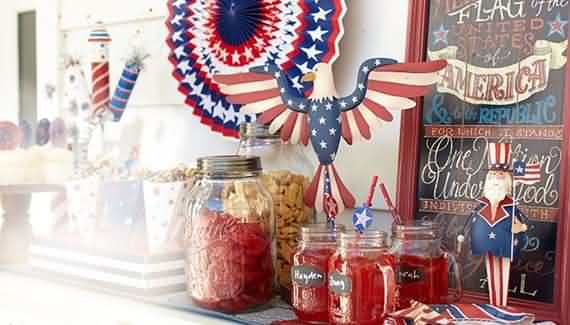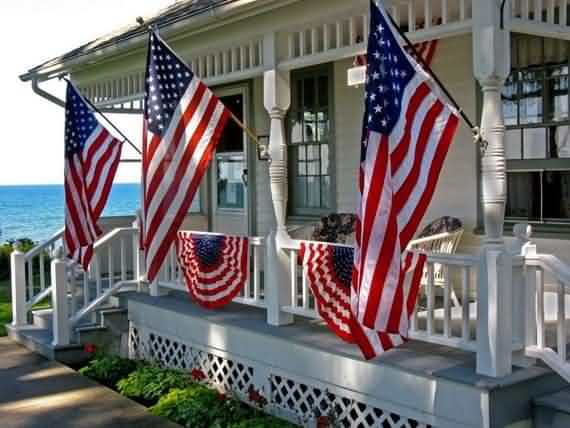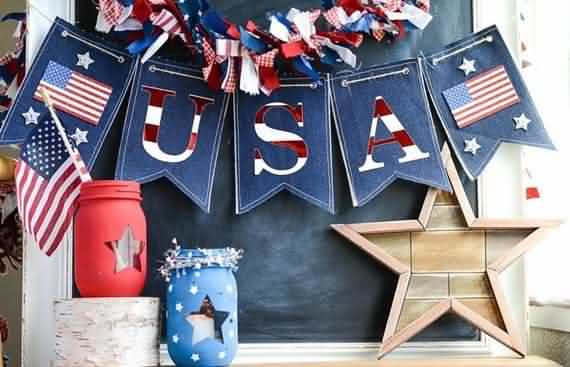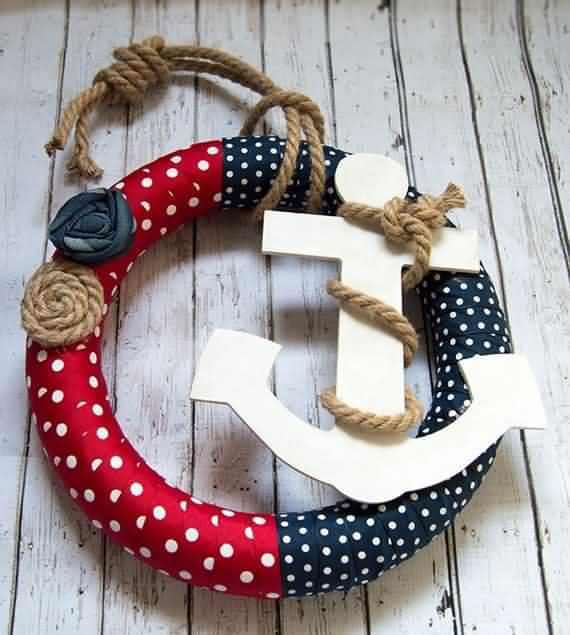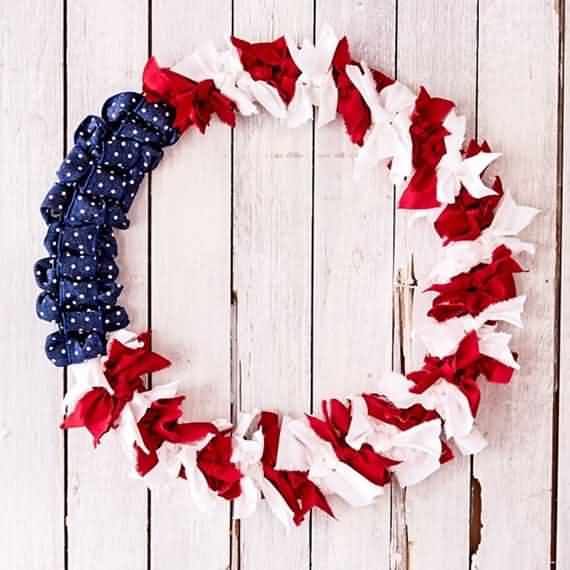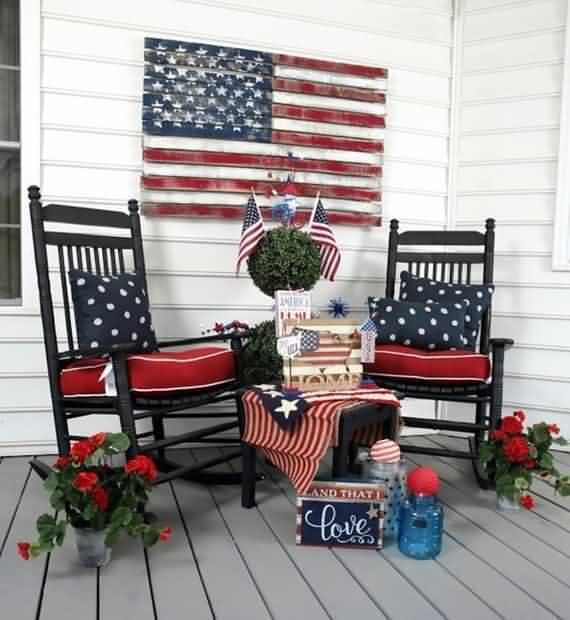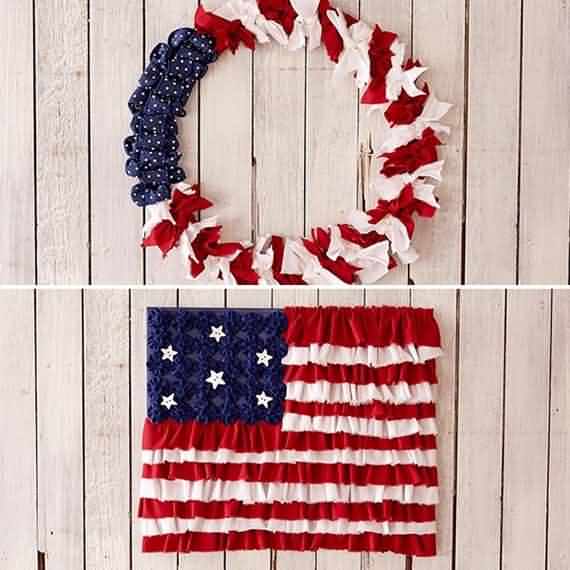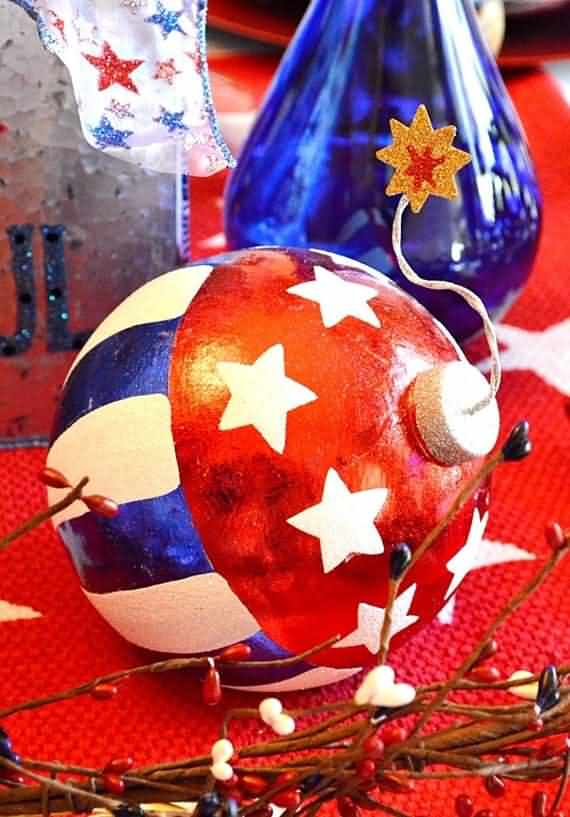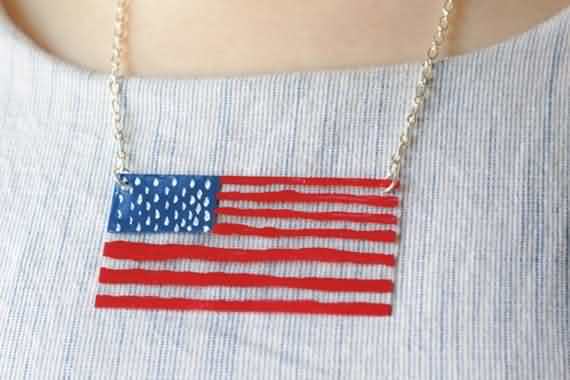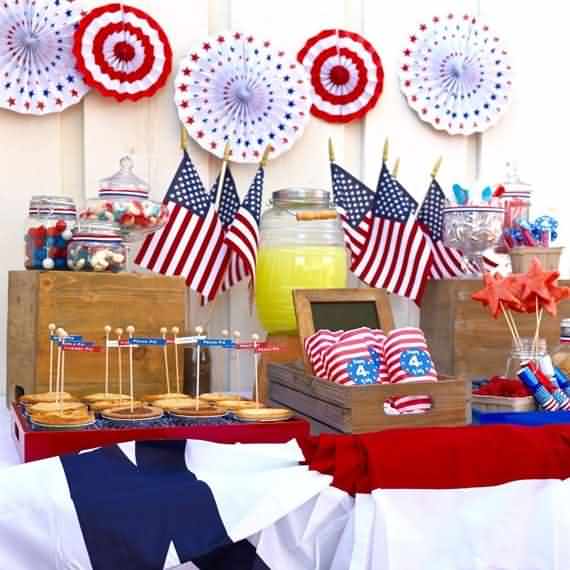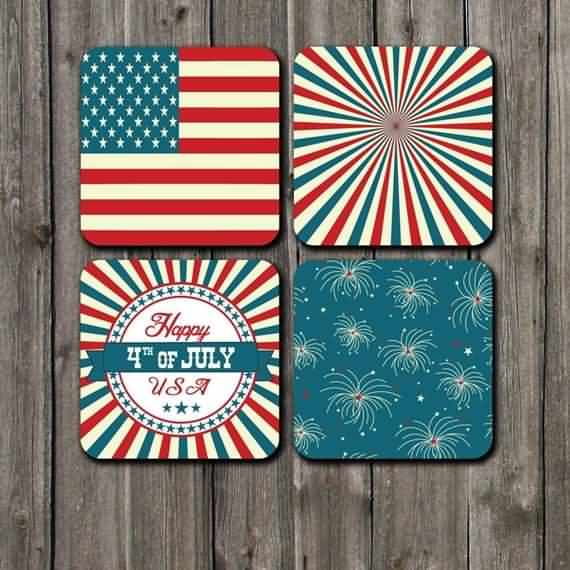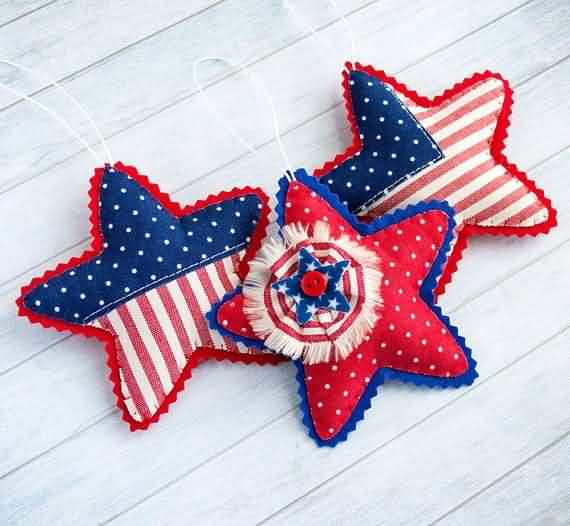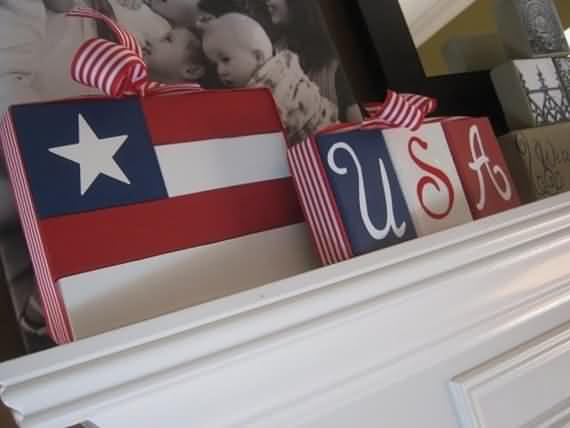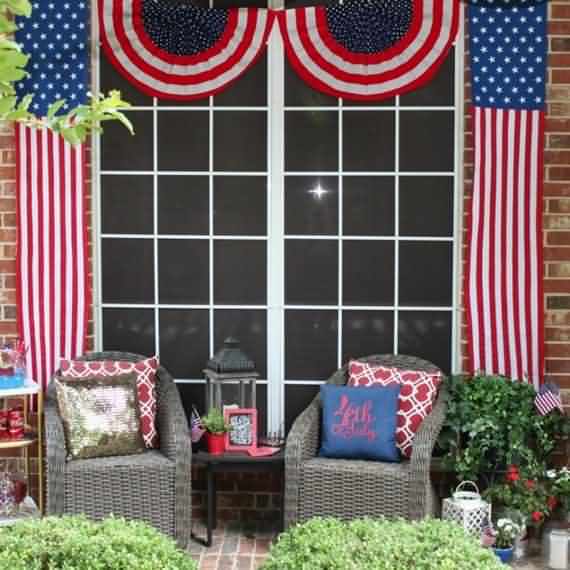 4th of July Party Ideas
Getting ready for 4th of July party
I think it's the right time to start gathering all possible decorations you can get; or at least some ideas for decorating your home in a patriotic fashion for Independence Day for a great 4th of July party.
Don't use a generic looking cooler to store your drinks to keep it cold for your 4th of July party. You may keep your drinks in a nostalgic-looking tub full of ice and drinks, handy bottle opener to open your bottles drinks. This cooler tub you can cover it or even paint it with patriotic decor; or American flag theme; and use is as a piece of American decor. Or you can get any cooler tank and fill it with ice and drinks.
So you will make all of your guests and family enjoy grabbing their drinks from this fun tub.
Always it's up to only you to your Fourth of July party to be Wow or even super simple. For some people it's the right time to show off; and for some others it's time to feel free to relax; help them and feel like they can kick their feet up.
et out plenty of chairs for your guests to relax in and to drink some cold drinks in air. Throw some pillows near your out doors on the ground in case some people need to plop themselves on the grass. It makes it a fabulous holiday themed 4th of July party.
Well I think it's all up to you to decide when you are going to start getting your home ready for a great 4th of July party. Just keep one thing in mind, the sooner you gather all you need from decorations; and preparation or even ideas; the better because there are many other things you would rather be doing on Independence Day for your unforgettable 4th of July party.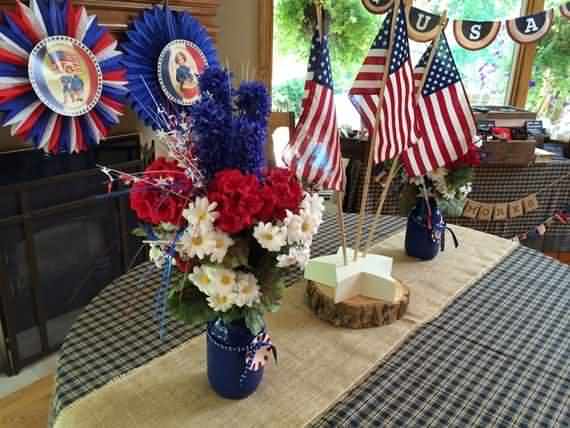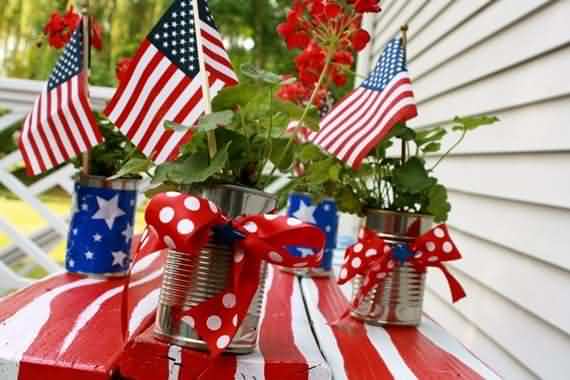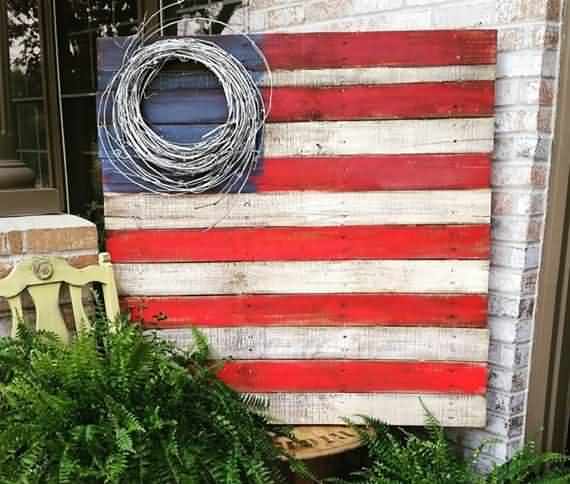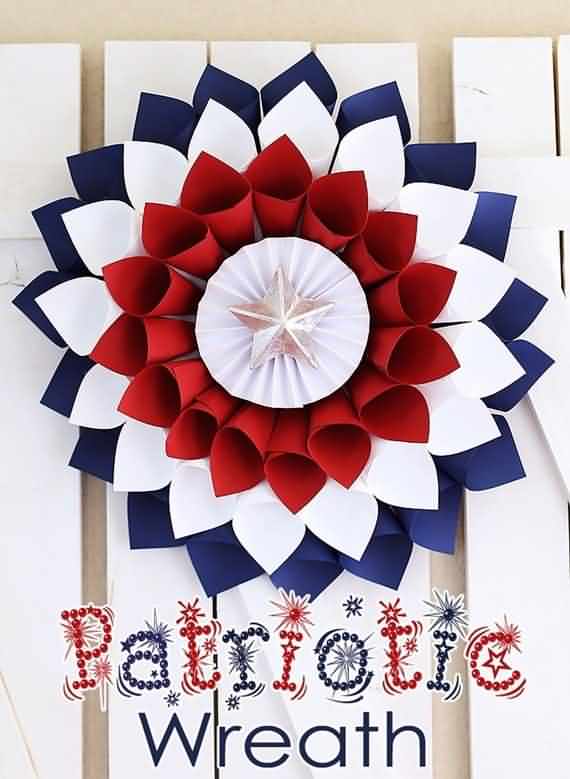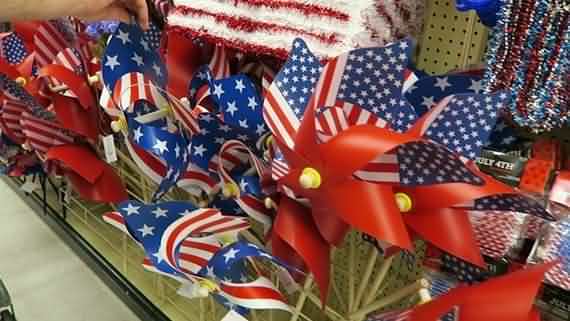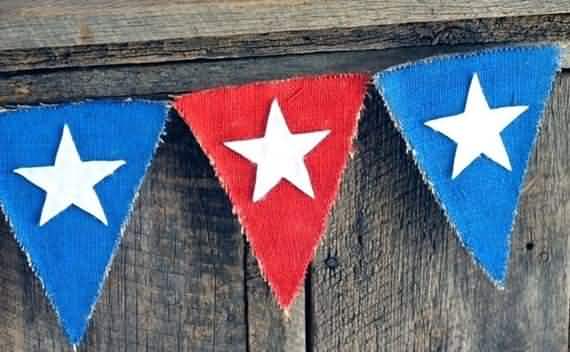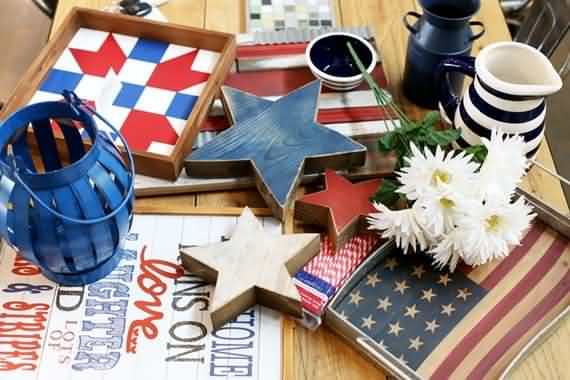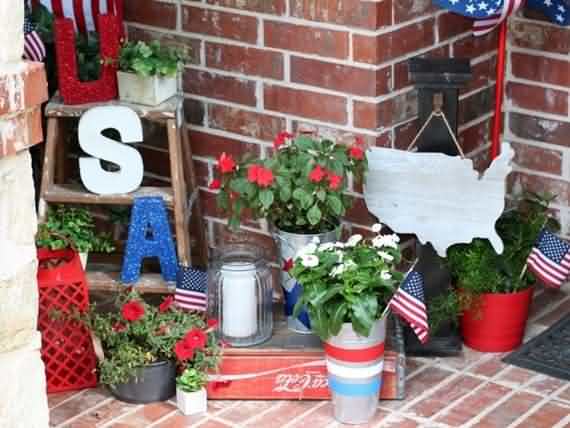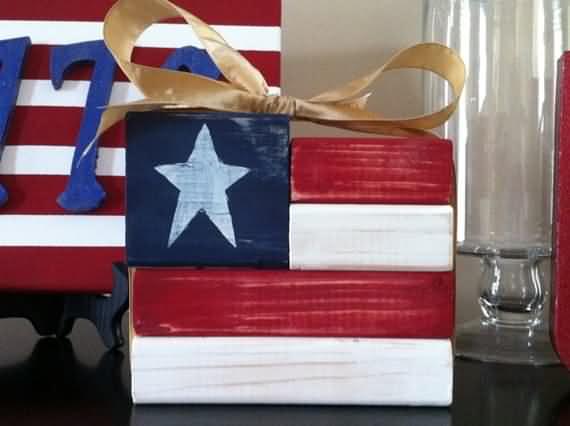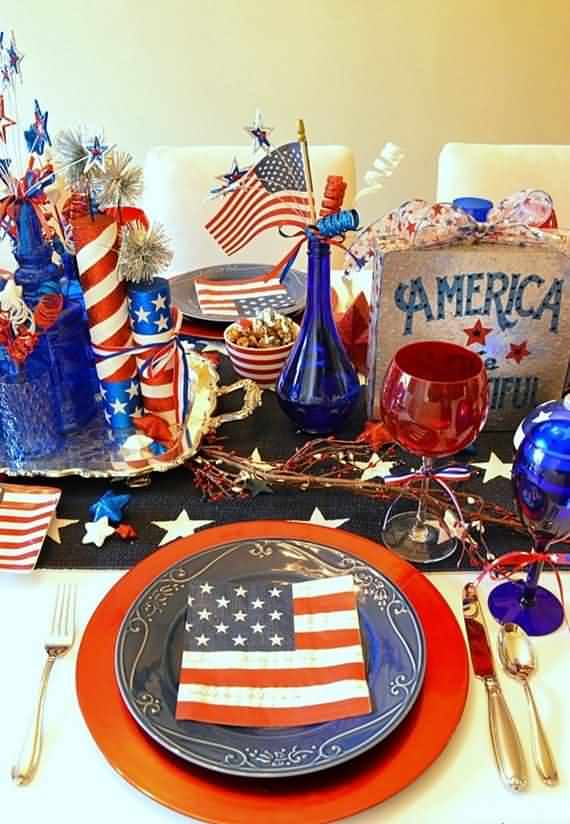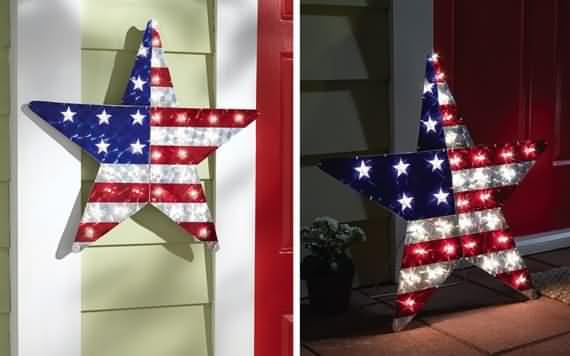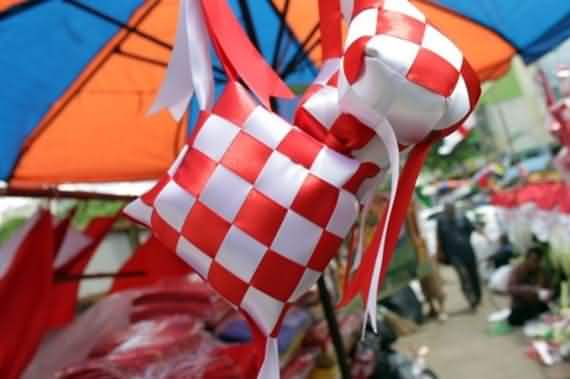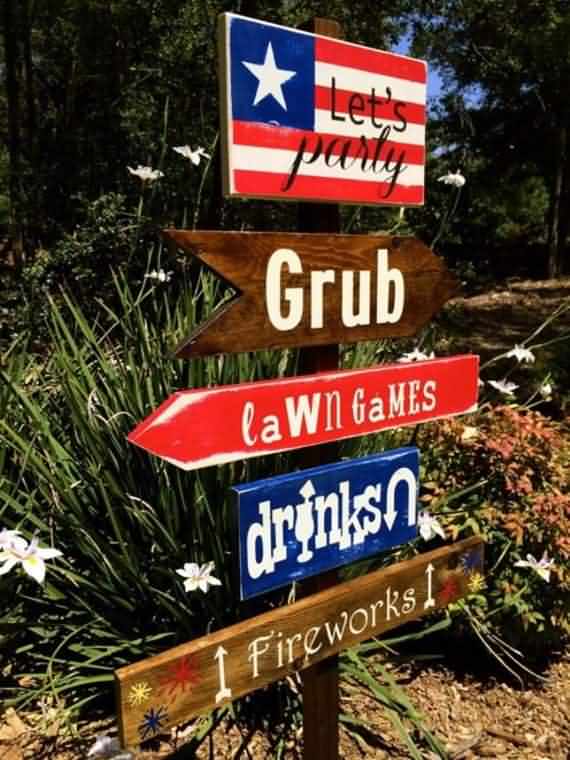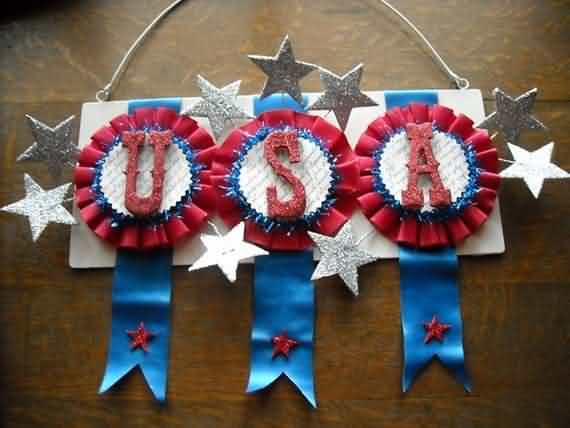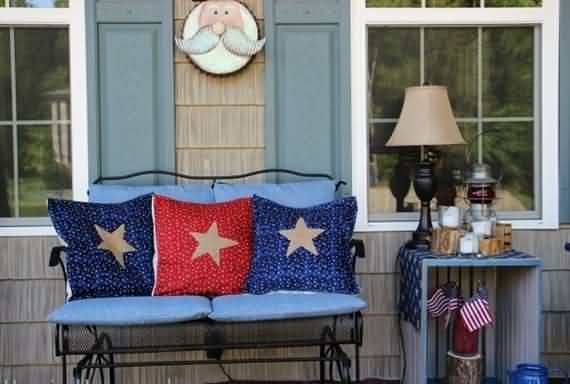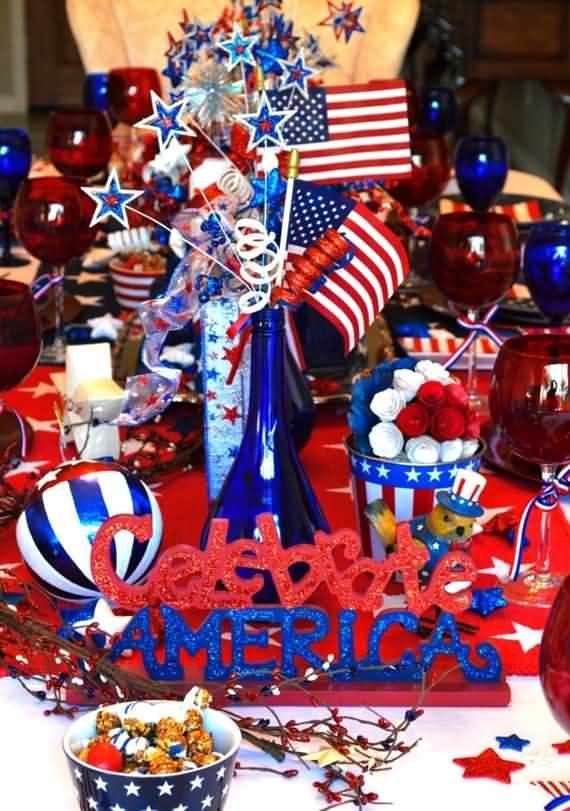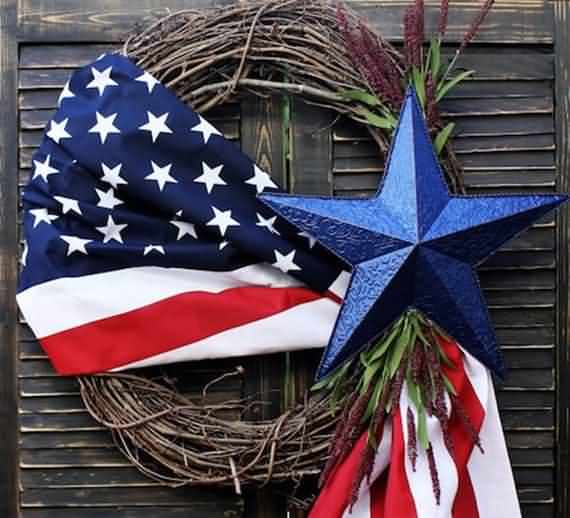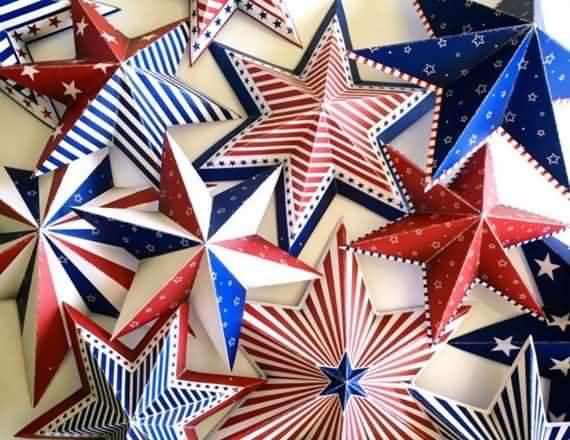 Fourth of July American decor themes
Make sure to incorporate the classic American decor themes with your home decor. So you can use the shape of the American flag in your flower arrangements or even use the American flags itself to stick in the ground.
The flower arrangements helps you to easily add the beautiful red, white and blue colors in an easily way for a patriotic decor themes. One of the famous patriotic decor themes is using Coke in glass bottles. I do love Coke in glass bottles and I think that I'm not alone in this. But you will find a lot of people love to drink Coke in glass bottles too. Because Coke tastes better in bottles and; this is the perfect time to splurge a little and buy them.
Always there are so many accessories you can use to add even more flair to your tablescape; without overdoing it even if it's little and simple.
For example you can paint some white plates ; or adding a stencil then add some festive stripes; and stars to your plain plates for a fun pop of color and new design. Or you can make some cute star napkin rings to adorn your colored napkins. And you can make some fun cupcake toppers or ribbon cake toppers to adorn your festive dessert.
Also you can do small thing such as changing your window curtains colors, table runners, tablecloth, napkins, placemats such as 3d bedding sets, decorative pillows, vases, lanterns, fireplace mantels, flowerpots,wreaths, sofa throws and a stunning mix of white, stairs decoration, blue and red flowers create gorgeous holiday homes that stand out and demonstrate your patriotic spirit in elegant and sophisticated style that you can never ever forget.
Finally, you can put some paint or stickers on your fireworks to look nice. But you have to remember that there are mistakes to avoid on 4th of July and every 4th of July.