5G Mobile Technology And The Beginning Of WWWW.
5 stands for fifth number of generation and G stands for generation ; then 5G stands for the fifth generation of wireless computer networks. WWWW stands for new thing which is World Wide Wireless Web.
5G is not just a mobile technology. It is ubiquitous access to high & low data rate services.
"G" systems are progressions of technology were mainly designed to improve mobile communication operations. Each new technology brought major improvements in speed and greatly increased network capacity.
5G technology came to address all the main drawbacks with previous generations such as the lack of coverage, dropped calls and low performance at cell edges.
Wireless networks generations:
1G: were the first mobile or cellular phones to be used in the whole world and these phones were analogue. Although revolutionary in their time they offered very low levels of spectrum efficiency and security.
2G: These wireless networks were based around digital technology and offered much better spectrum efficiency, security and new features such as text messages and low data rate communications.
3G: The aim of this technology was to provide high speed data. The original technology was enhanced to allow data up to 14 Mbps and more.
4G: Or IP technology, this IP based technology capable of providing data rates up to 1 Gbps
5G Mobile Technology
: These cellular technology needs to provide significant gains over previous systems to provide an adequate business case for mobile operators to invest in any new system. And there are a lot of new facilities that might be seen with 5G technology include far better levels of connectivity and coverage. The term World Wide Wireless Web, or WWWW is being coined for this.
There is good news for some of Smartphone holders but not all of them the 4G phones will work on 5G networks, but not at 5G speeds. That's mean they will not have to buy a new phone immediately. But when will try it once they will buy new 5G phone immediately.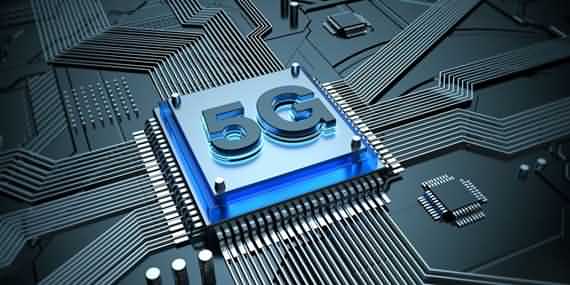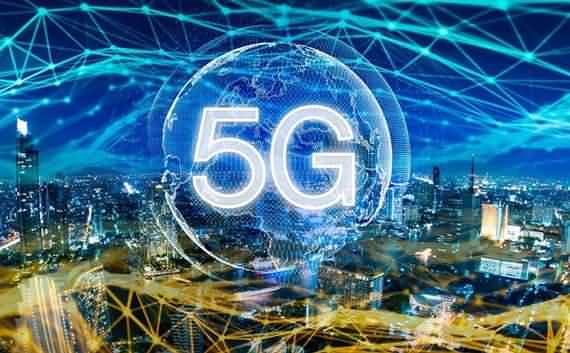 Wireless networks
American, Chinese and Japanese wireless companies and phone makers such as (Apple, Huawei and Samsung) have been preparing for the new system for some time. They are creating and developing new network equipment and buying broadcasting space to carry 5G signals. New phones and communication equipment must be built; and deploy them before they announce the trial of the new 5G.
5G Technologies is developing very rapidly and it needs to meet some demanding timelines. The first U.S. launches some trial deployments have occurred this year; and some of the first real deployments are anticipated in 2020. China is expected to launch 5G sometime in 2020; while European nations are likely to build their systems more slowly over time.
Many of countries are rushing to deply 5G as effective communications enable economic growth; and are seen as an essential element of modern day life and industry too.
The people whom are responsible about the Wireless industry groups say that the 5G tech will help fuel future "smart cities" by connecting sensor networks. Such networks will be able to control vehicle traffic and quickly identify streetlight outages (IoT).
And they are also expected to connect self-driving cars; and support new technologies involving virtual reality. Plus the higher 5G speeds could also permit doctors to commonly perform remote medical operations. Factories and big businesses could use 5G technology to increase automation and improve the speed collection of information.
Well, the cyber is no longer the warfare of the future, but of the present too. Attacks are getting increasingly sophisticated and nationalized cyber warfare is beginning to target all ICT networks, including mobile telecoms. If the 5G network is compromised, it could bring cities and communications to a standstill especially in the new smart cities. So all the Wireless networks companies will work all together to prevent and stop all cyber warfare attacks as much as possible. Don't forget to tell your friends about the 5G Mobile Technology And The Beginning Of WWWW. You can read about:
Metaverse New Internet Technology
The Best Days, Nights And Months In The World
Evolution Of Credit Card Technology
Credit Card History And Origin