Beautiful Places In Russia
Capital: Moscow.
Official language: Russian but there is 35 different languages; which are considered official languages in some various regions of Russia, along with Russian.
Dialing code: +7.
Currency: Russian ruble.
Beautiful places in Russia
are mysterious expanses of majestic snow capped mountains, deep lakes; and thousands of rivers that pass through facetious villages and spectacular national parks.
First of all Russia is one of the world's largest countries; plus it is the home to some incredible art works, overwhelming beautiful palaces; and grandiose cities whose drama and charm have inspired a lot of writers and poets for centuries.
Then, you can say that the beautiful places in Russia; are the hub of creative; and intellectual energy there. It's the city of superlatives and dramatic contrasts in the same time with a long; and tumultuous history.
Inside these beautiful places in Russia you may find some mega metropolis bursting with amazing world class art galleries; excellent restaurants and shopping, old; and invigorated culture; and of course some thrilling nightlife.
Among the most iconic landmarks and beautiful places in Russia the famous red square; and the mighty Kremlin, with its beautiful red-brick towers; fascinating churches, impressive museums, and remarkable historic sights.
Moscow is the capital and it's one of the beautiful places in Russia too. It's the home to some the best museums, galleries; and cultural institutions in the world. In Moscow you can find the Bolshoi Theater's world-class performances; and also the Tretyakov gallery; a true celebration of Russian fine art. In there you can find Pushkin fine arts museum; it's one of the planet's greatest and most prestigious galleries of European art.
In these beautiful places in Russia try to not missing any of these things : shopping, skiiting, nightlife, and first-class dining, clubs, restaurants, and famous brands fashion stores. Get ready for a trip of a lifetime, seriously.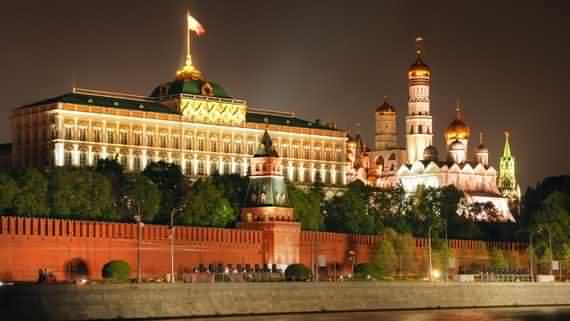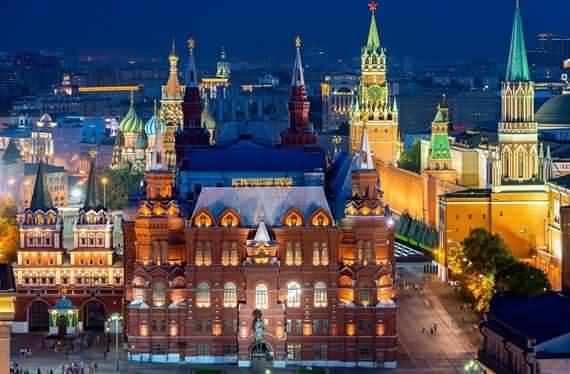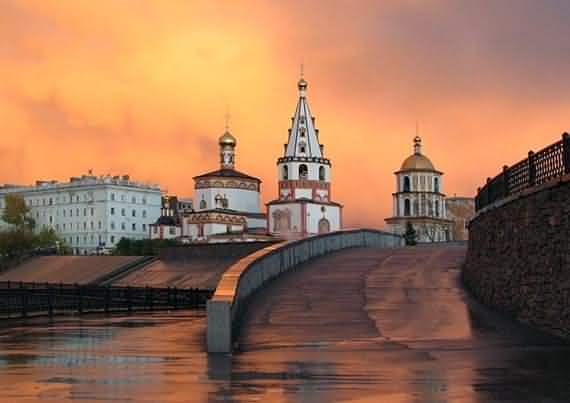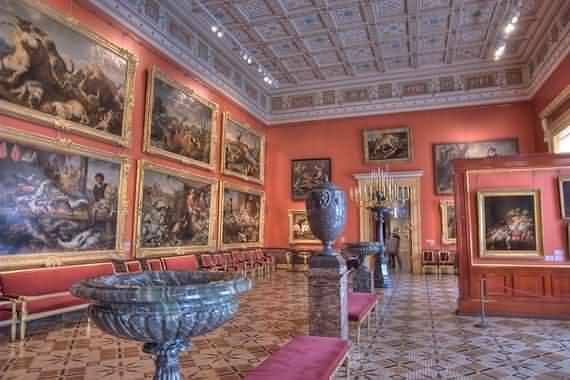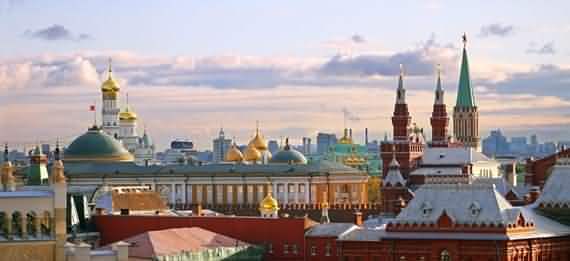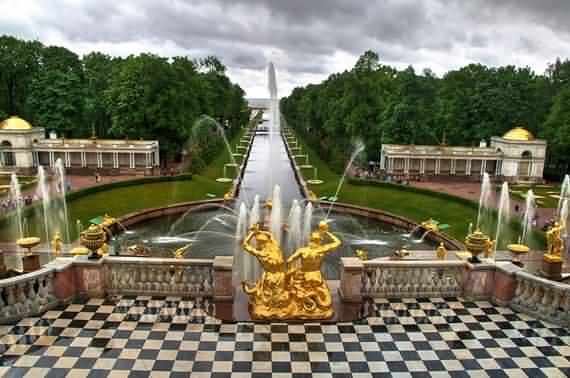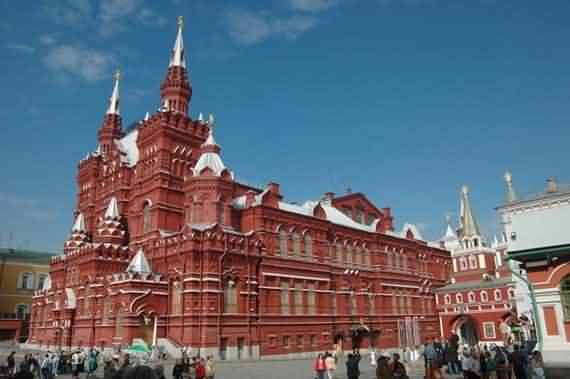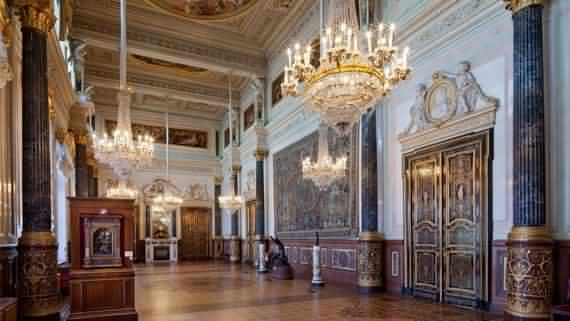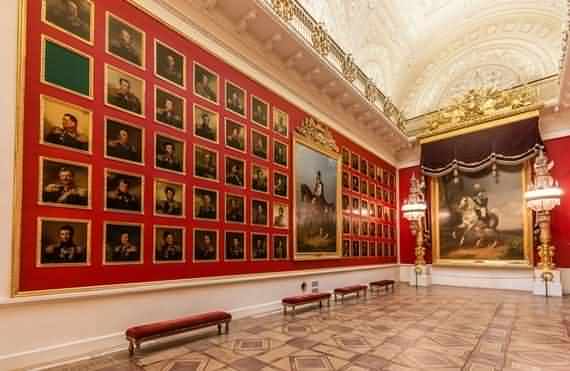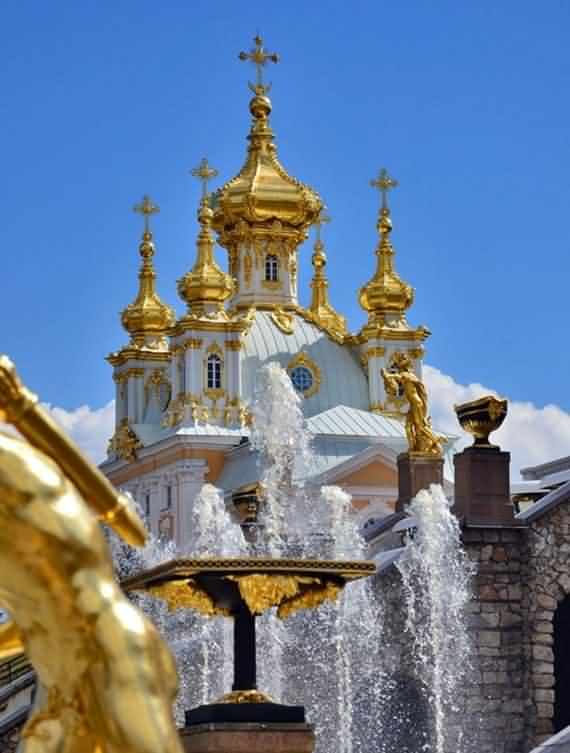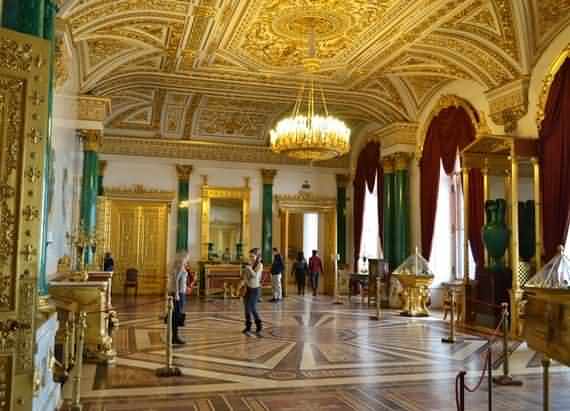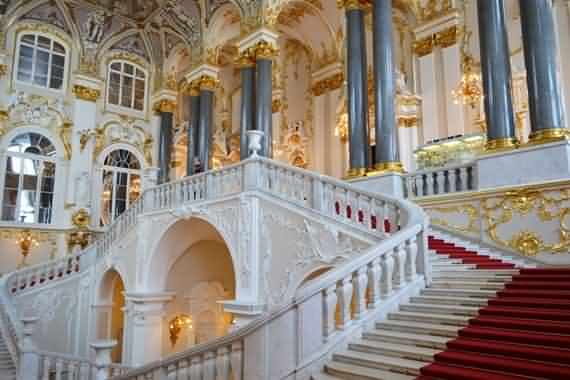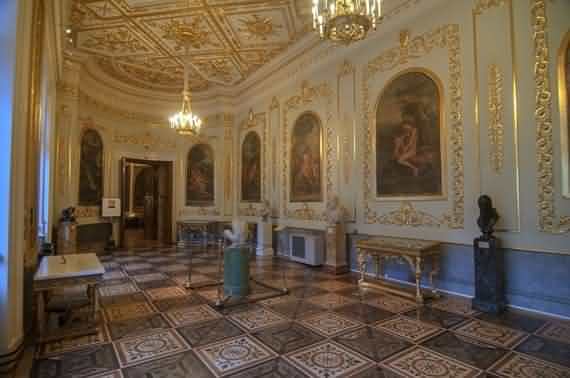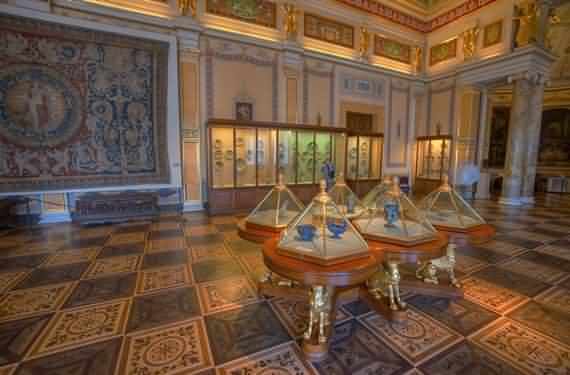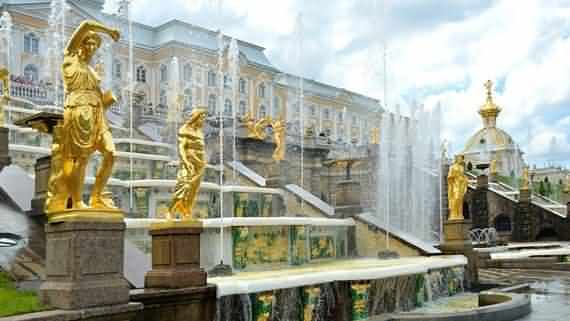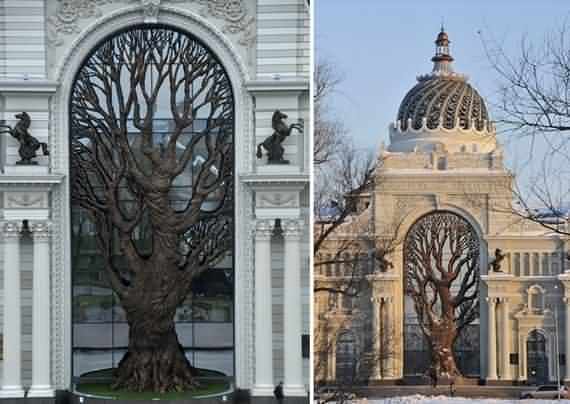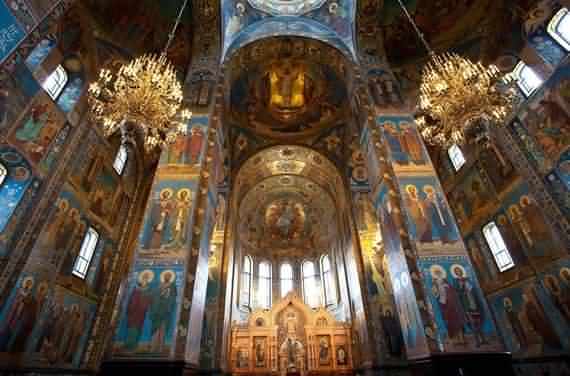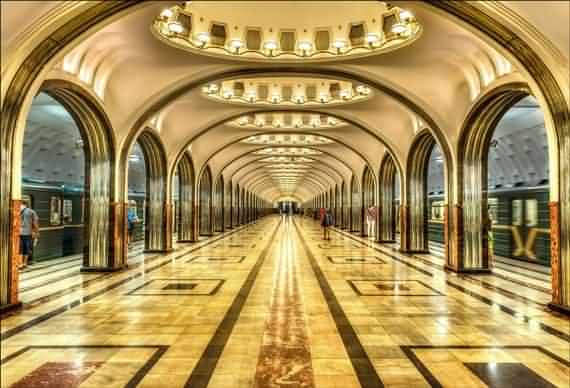 Look for the beautiful places in Russia.
The largest underground museum in the world you will see it in Moscow Metro. Many of it's stations were luxuriously designed; also decorated by the leading Soviet artists; and sculptors according to the Stalinist Empire style in that time as a demonstration of the power; plus wealth of the Soviet Union. Don't forget to take some time to view the art; and architecture at each stop of the Moscow Metro.
St. Petersburg the second beautiful places in Russia; it is a city with a long and eventful history.
If you are one of the history and culture lovers, you got your lost. In St. Petersburg you can find more than 80 theatres, 220 museums, 2,000 libraries; and make up the city's well established cultural landscape.
The history of St. Petersburg city has left numerous iconic relics; such as some beautiful old churches with fantastically ornate architecture.
The best time to visit St. Petersburg with its decorated churches, famous Theatres; and Fortress is during the summer time. When the lovely city is experiencing its famous white daylight with its glorious midnight sun beautiful traditions night; and numerous night-time festivals.
Kizhi Island is another beautiful place in Russia. But It's not that much famous as Moscow; and St Petersburg, but it's an equally noteworthy Russian destination.
This fabulous open air museum is one of a kind complex of great historical and cultural. The museum hosts an amazing collection of wooden structures dating back as far as the 14th century; some of them part of the UNESCO World Heritage list.
The Golden Ring is a great series of cities that are considered the real foundation of Russia's formation and culture. For all history traveler lovers especially interested in Russian; a trip through some or all of these cities is a must. It is one of the most enchanting travel destinations that Russia has to offer for its tourists.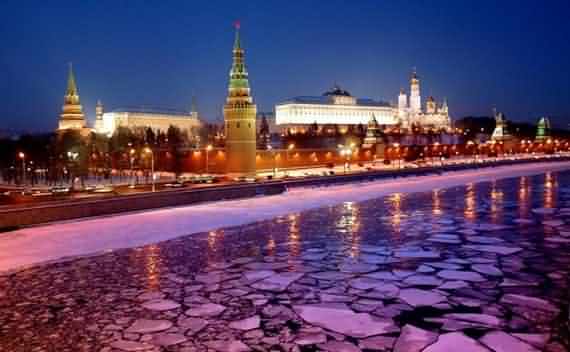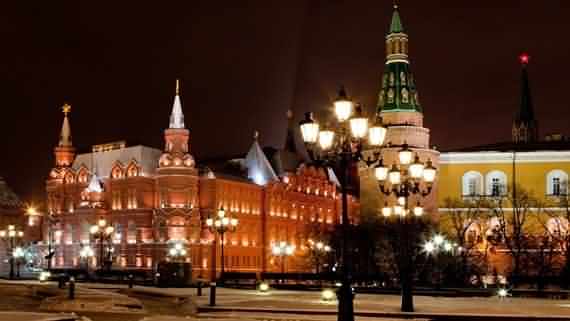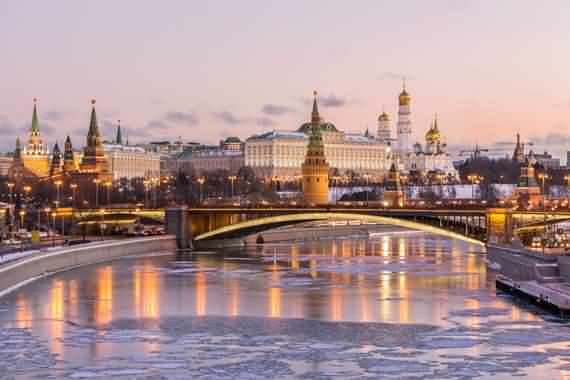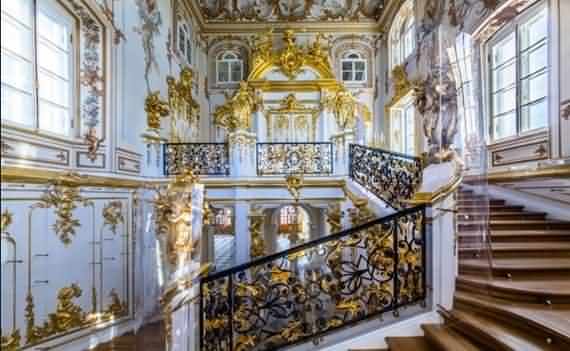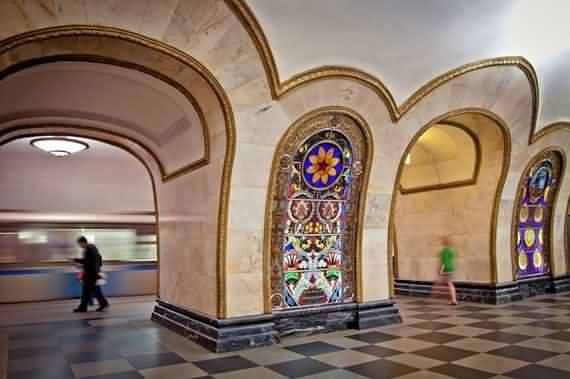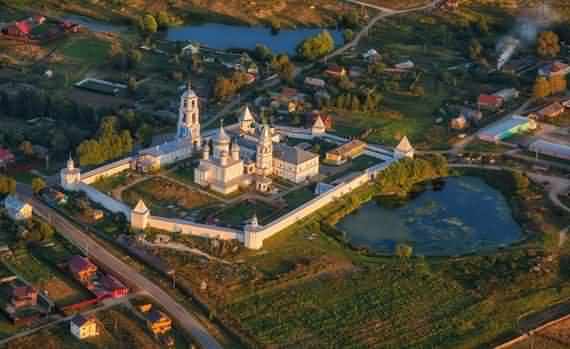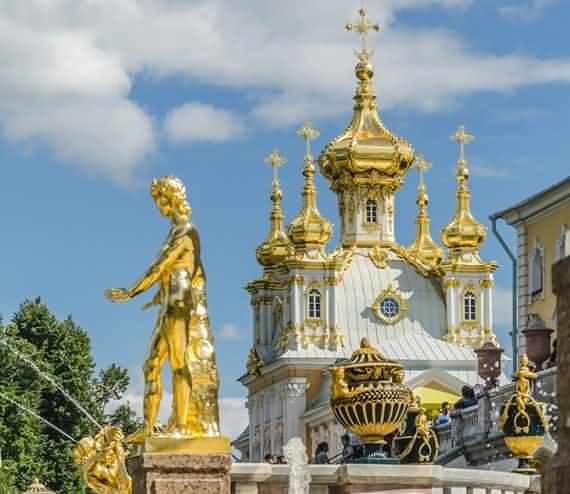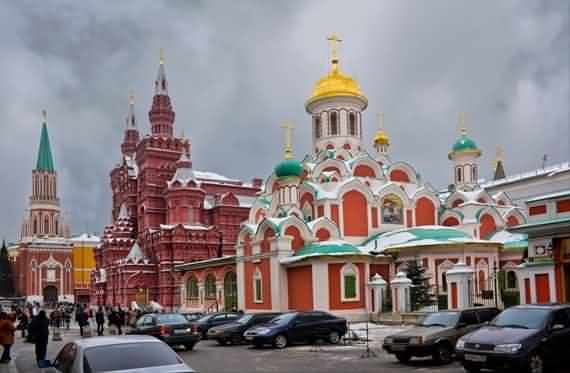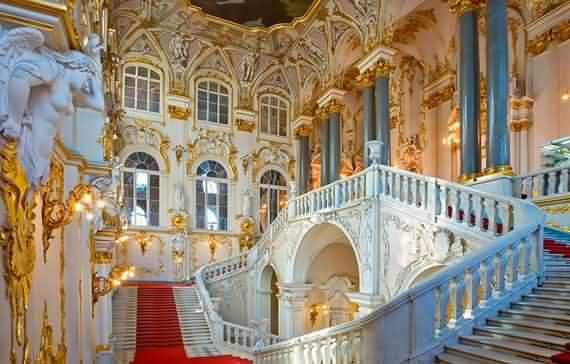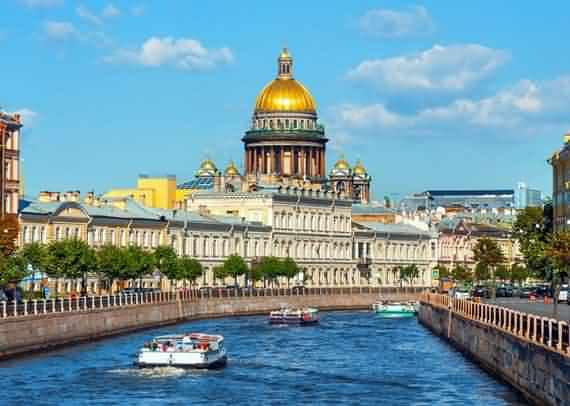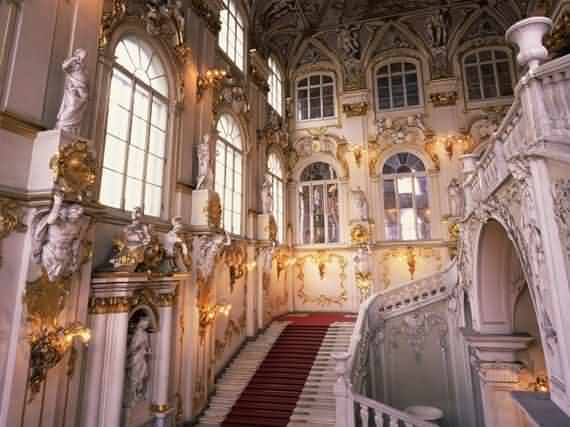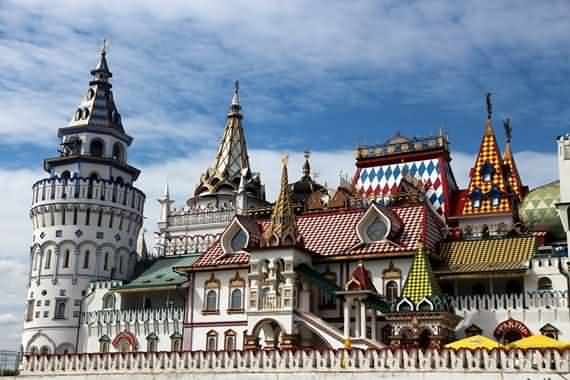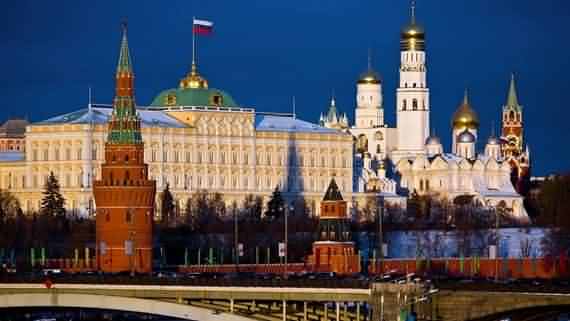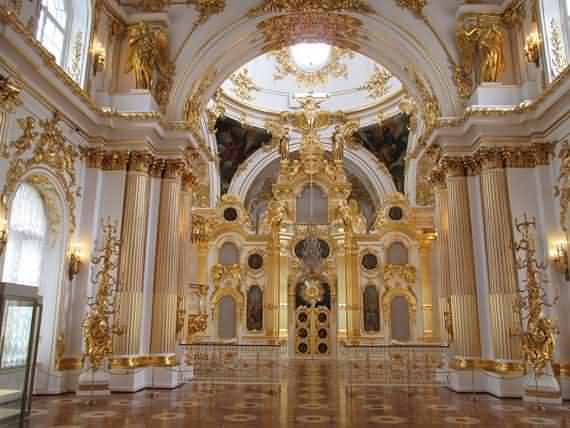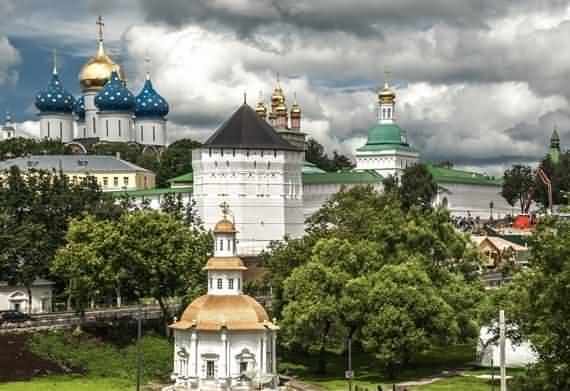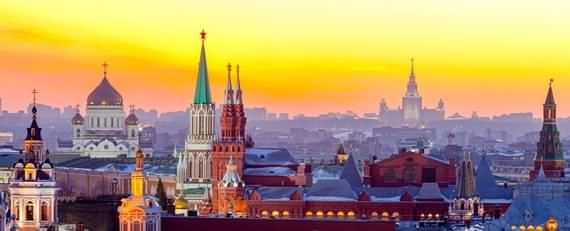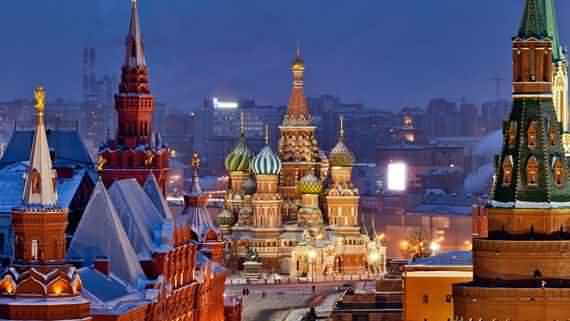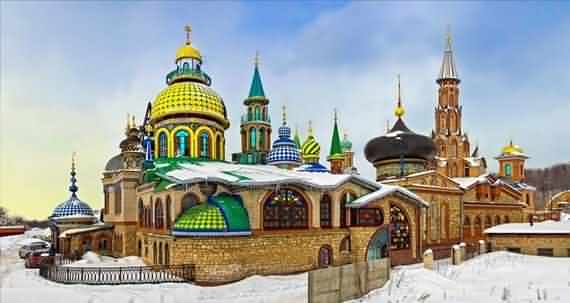 There are more beautiful places in Russia you need to know about.
Kazan city or "Sports Capital of Russia"; is 10 years older than Moscow city; the city of Kazan celebrated its 1000th anniversary few years ago. It located between Europe and Asia and it has great rich history. This lovely city is a fascinating blend of some cultures such as Russian; and Tatar and some religions such as Muslim and Christian.
The main tourist attractions in Kazan city are the Kremlin, kul sharif mosque, and Bauman Street with its cafes, restaurants and shops.
Try to visit Kazan these coming days; as the city is getting a considerable makeover in anticipation of the numerous world-class events; that are set to take place here such as FIFA World Cup.
Sochi city; also one of most beautiful places in Russia; and it's the largest resort too plus it's the major tourist destination for both summer; and winter holidays. Where the Olympic and Paralympic games held in this lovely resort.
In fact this resort located on the Black Sea coast and it attracts both of foreign; and domestic tourists alike with its charming mix of sunny beaches; great luxury hotels, world first class restaurants, vibrant nightlife; and countless cultural and of course the amazing natural attractions.
Irkutsk and Lake Baikal is the place where you can explore the world's biggest, oldest; and deepest freshwater lake. Some people tell about it the Paris of Siberia; because of intricate hand-carved decorations on its famous churches; museums, theaters, and beautiful wooden houses.
Any of these beautiful places to visit in Russia would make a wonderful destination for your trip. Wherever you decide to go, i bet you will discover a unique; and varied culture that Russia offers to the whole world.
Finally ; Get ready for a trip of a lifetime, seriously. Opps don't forget to follow 2018 fifa world cup Russia.