Best Ramadan Desserts
are very famous sweets to eat after Iftar during the holy month. Because it happens only in this month that people don't think of desserts as guilty pleasures. During this month all Muslims abstain from food, drink, sexual relations, smoking and other vices between the sunrises to the sunset.
After the sunset and in the evening all Muslims eat small meals then go to pray; after that most of them go to visit their families and friends.
That's mean during Ramadan the holy month everybody is always expected to have Ramadan desserts ready even if you're hosting a gathering or attending one.
Although Ramadan is the only month of the year for self reflection, controlling our self's in to many things, modesty and for sure all round goodwill things. But you will find too it's the only month of the year that sees us consume an inordinate amount of oriental desserts and sweets.
During Ramadan most family gatherings for Ramadan food, occasions or even parties must be accompanied by some Ramadan desserts or oriental delicacies. This is an inherent and very delicious tradition in the month of Ramadan. Here are some samples of Ramadan's most delectable sweets:
Kunafeh or konafa is the most famous Best Ramadan desserts.
It is a semolina dough and thin noodle like a phyllo pastry. You may find it not stuffed "plain without adding anything to it". Or you can have your konafa stuffed with almonds, pudding or white soft cheese such as Nabulsi cheese. Kunafeh is most famous Ramadan desserts that is crunchy on the outside and is soaked in simple sweet syrup. This sweet pastry is the Middle Eastern version of the United States cheese cake.
Recently, and especially in most of the Middle East countries you can see variations of this dish with the addition of Nutella; or some fruits such as strawberry, banana and Mangoes.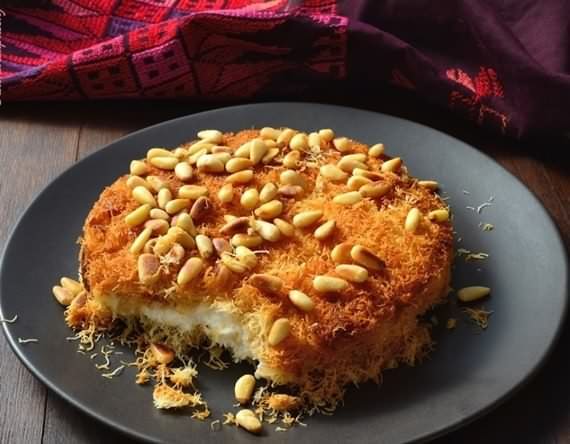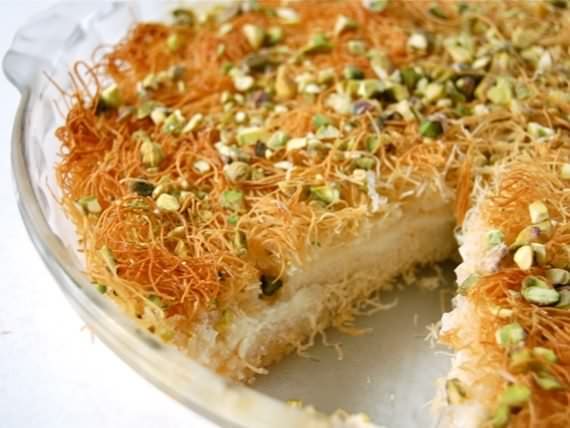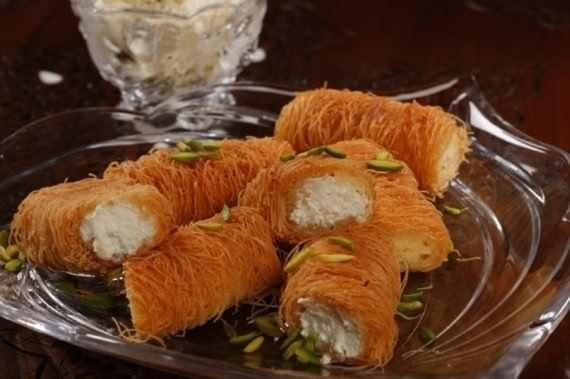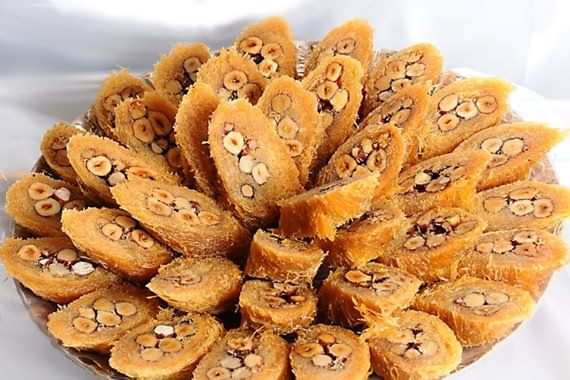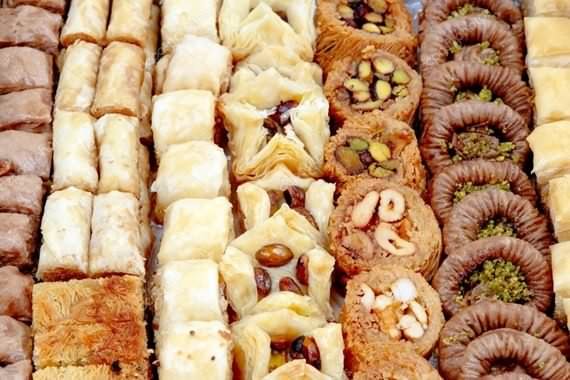 Katayef or Qatayef is one of the Best Ramadan Desserts
Katayef is a hundred percent Arabian dessert commonly eaten during Ramadan. It is said that Katayef is of Fatimid origin.
Katayef is sweet dough often filled with especial cheese, or any unsalted cheese. It can also be filled with nuts. It is commonly eaten fried, but some cultures bake it. Katayef is drizzled with some honey, sweet sugar syrup, chocolate syrup or powdered sugar.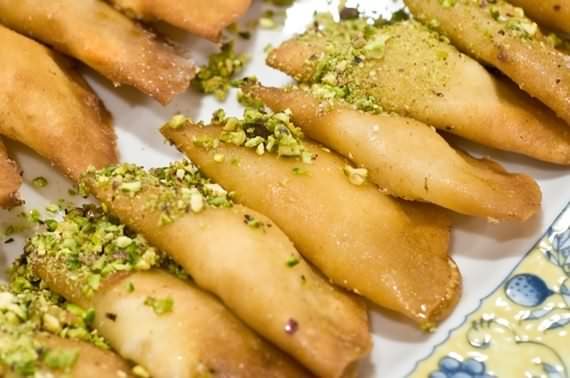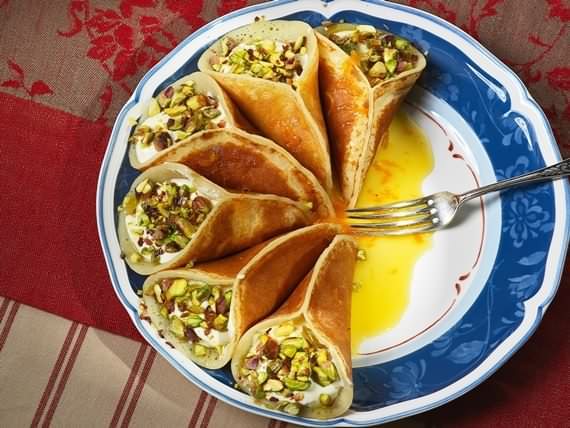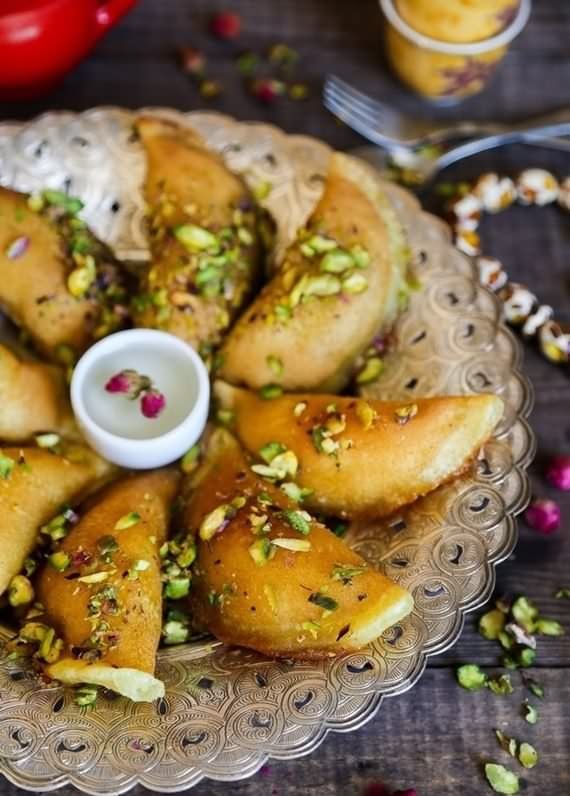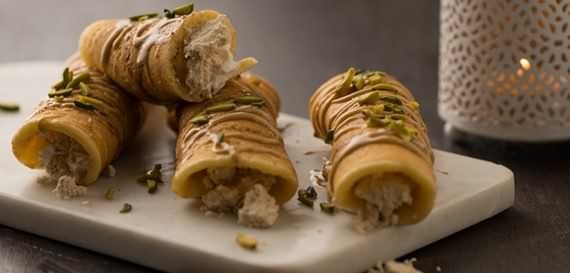 Baklava is a great Ramadan Desserts
Is a great popular sweet phyllo pastry made of several layers, topped or stuffed with some chopped nuts and drizzled with sweet syrup or honey… After you bake it you will find it a crunchy pastry that is usually served in small gateaux sizes.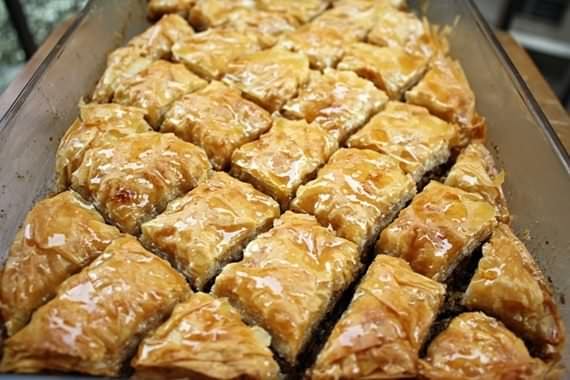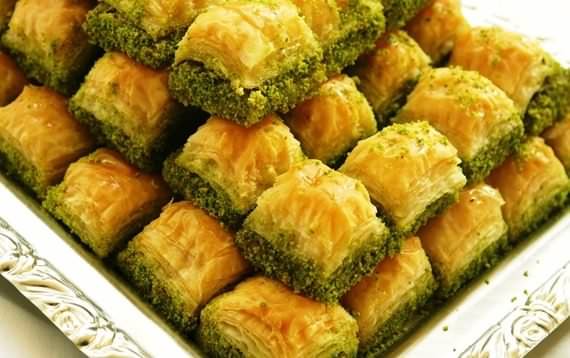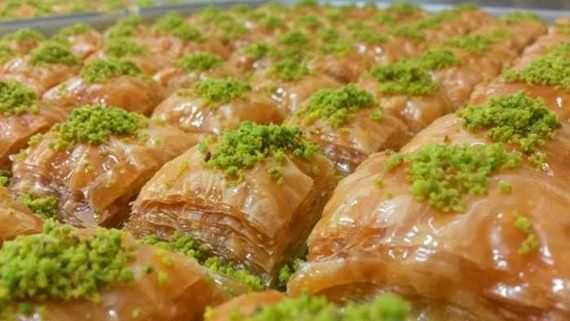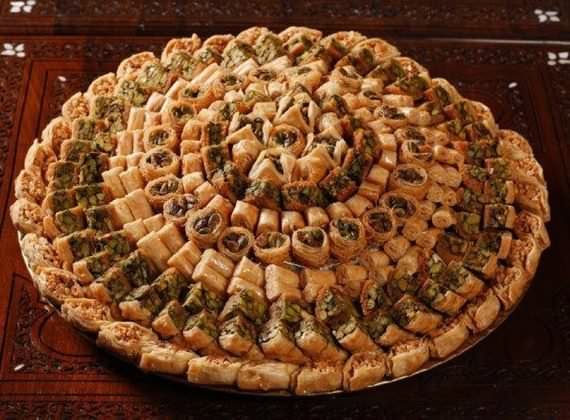 Sweet dates or Tamr are wonderful Ramadan Desserts
Dates are the first thing can eaten to break the fast of Muslims in Iftar during Ramadan and you can also eat it in Sohor. Most of Muslims are often eaten dates as a 'sunnah' to the Prophet Mohamed. Some people serve it plain or can be stuffed with cheese or nuts.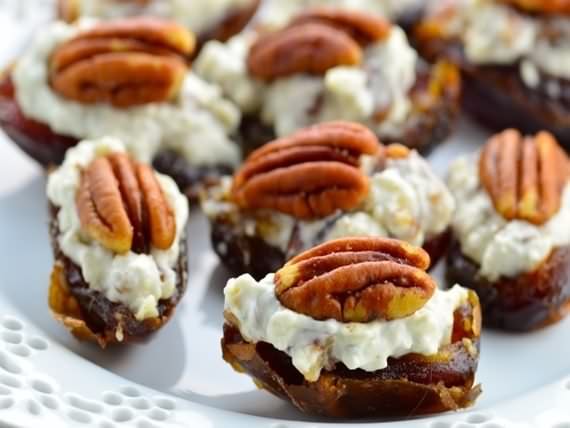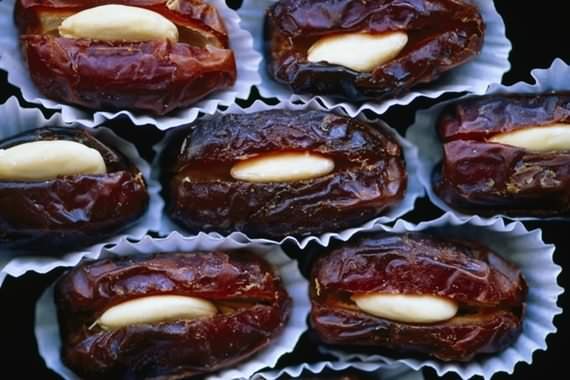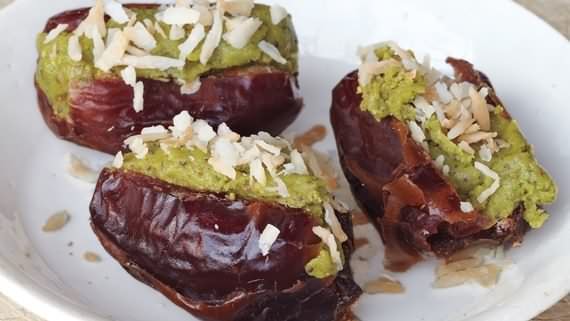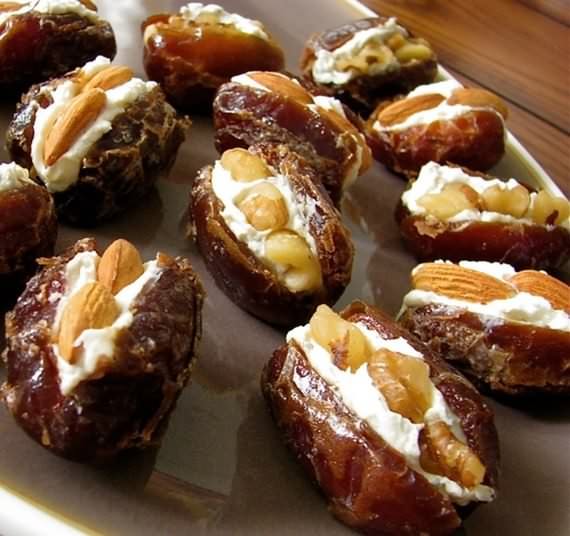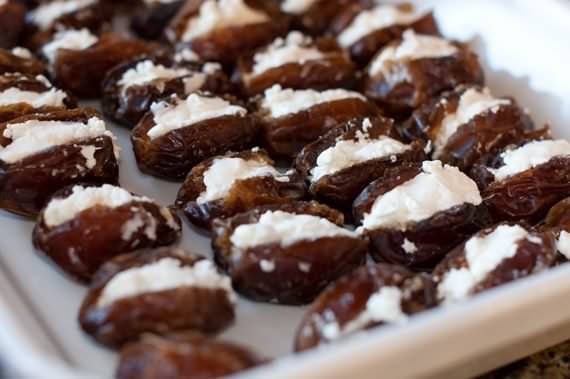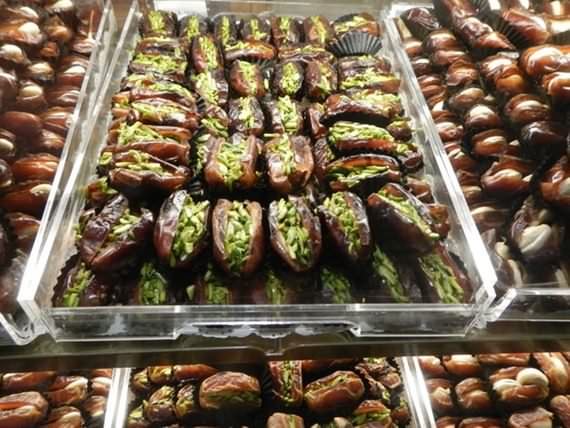 Zeinab fingers, Balah el sham, lokmit elkady.
All those three pastries are made of the same thing which is deeply dough but all of them are various in names and shapes. You can find zeinab fingers and Balah elsham are tall and lokmit elkady is small. And all of them must eat fried with some honey, chocolate syrup, powdered sugar or sweet syrup.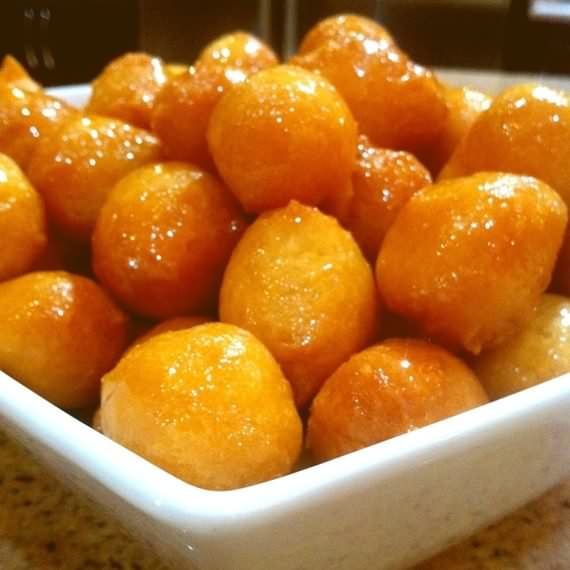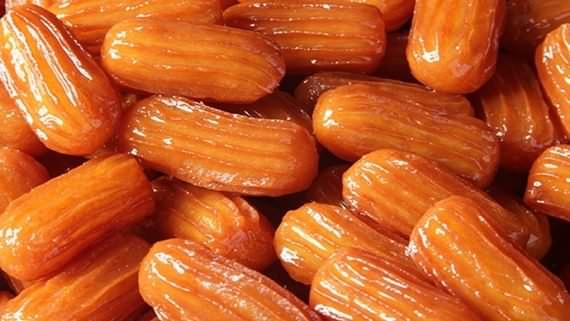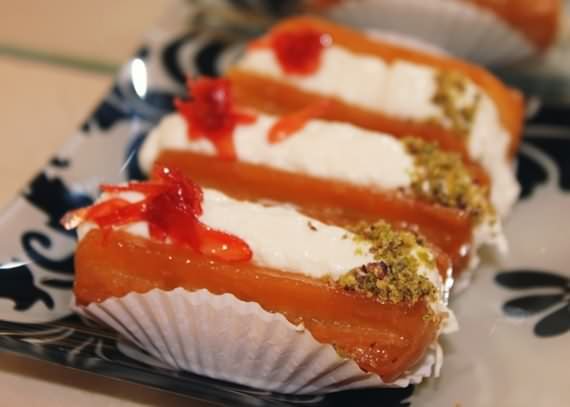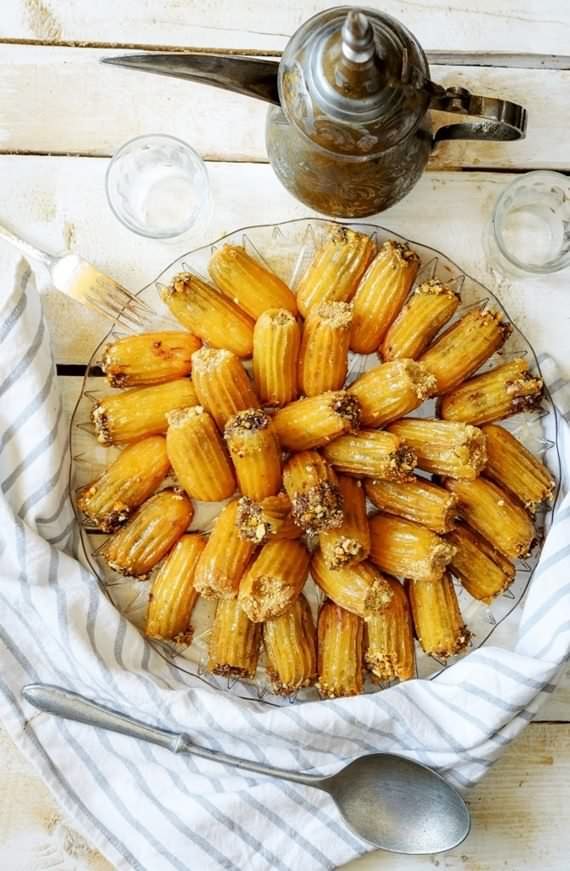 Basbousa and Hareessa are lovely Best Ramadan Desserts
They are sweet cakes made of semolina and white wheat (same kind of wheat used in pasta). These Ramadan desserts are served soaked in simple sweet plain syrup; or flavored syrup with coconut or rose water. Basbousa and Hareessa can be eaten plain or with nuts and heavy cream.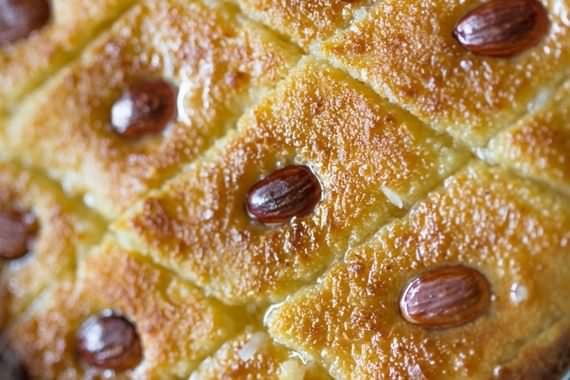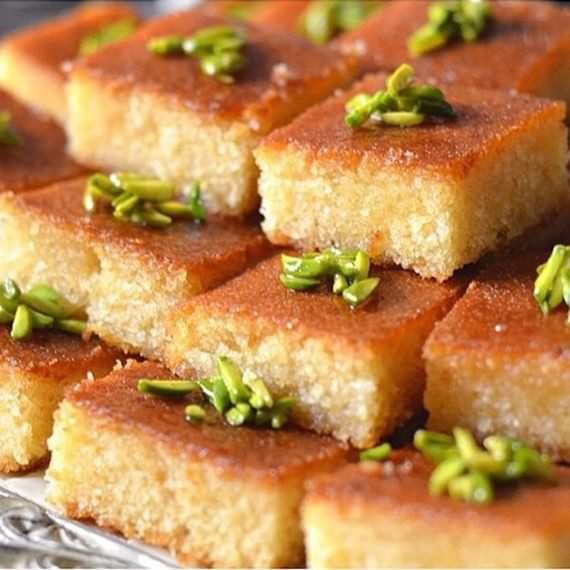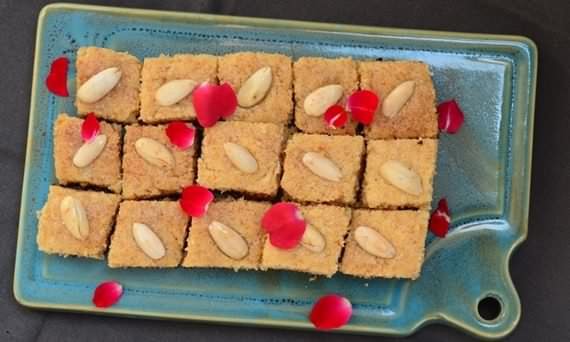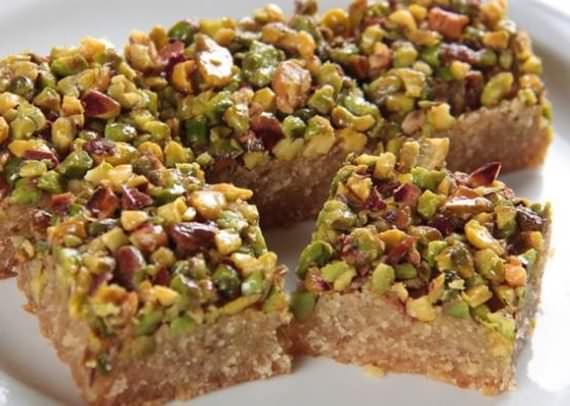 Qamar El Din Pudding
The Syrian people invented the apricot paste sheets which are used to make a delicious flavorful pudding. The Qamar El Din may serve cold as a drink; for a hot Ramadan day or as a dish to eat as a Pudding.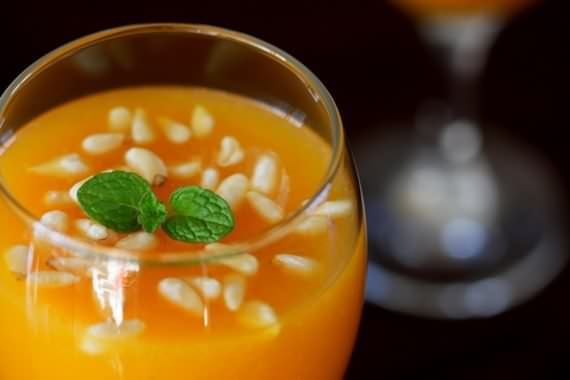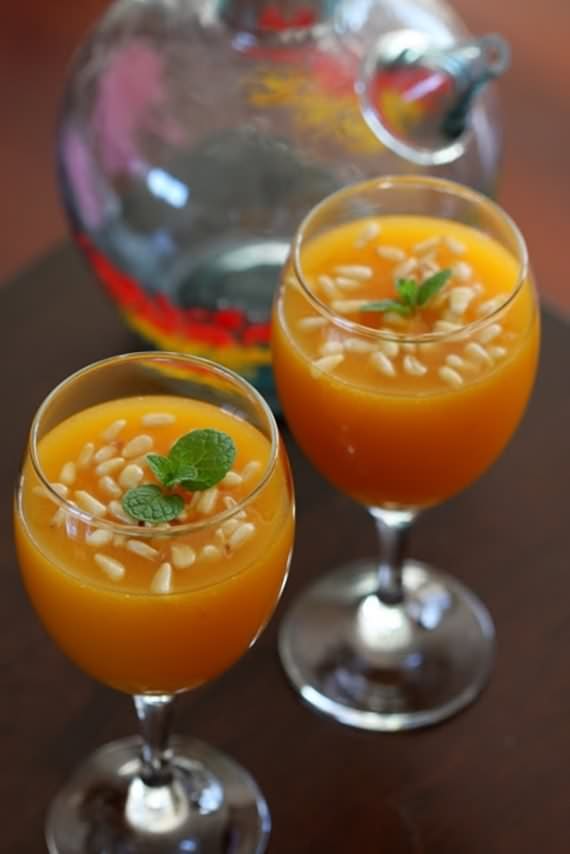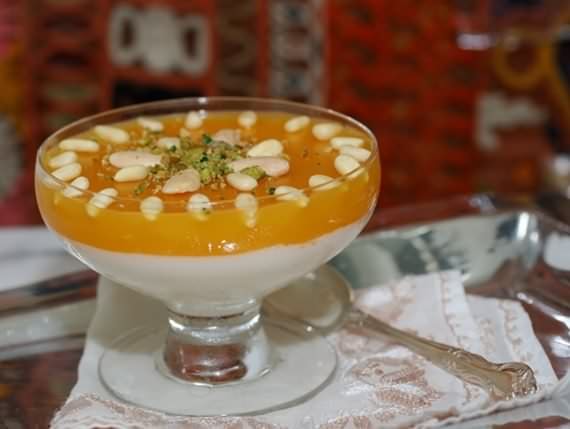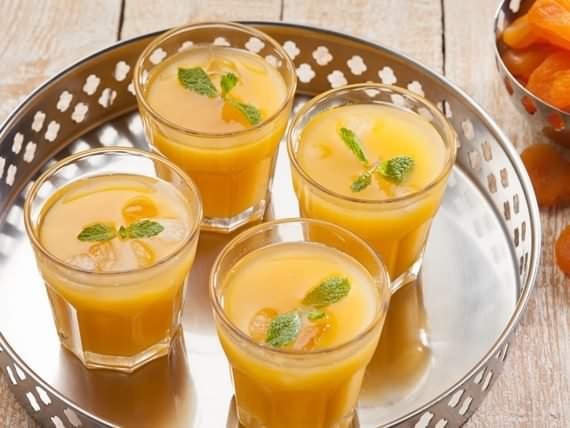 Rice pudding
It's an easy dish to make, made of a mixture of rice and milk. Rice pudding is sweetened with sugar and can be topped with some nuts and garnished with cinnamon, heavy cream or ice cream.
Rice pudding can be found in many cuisines in so many countries. It is said that the plain rice pudding originated in the Middle East in medical texts as a medicine before the cooking books.
The pudding also associated with good nutrition and good digestion. The Rice pudding was often recommended to people of all ages for stomach illness.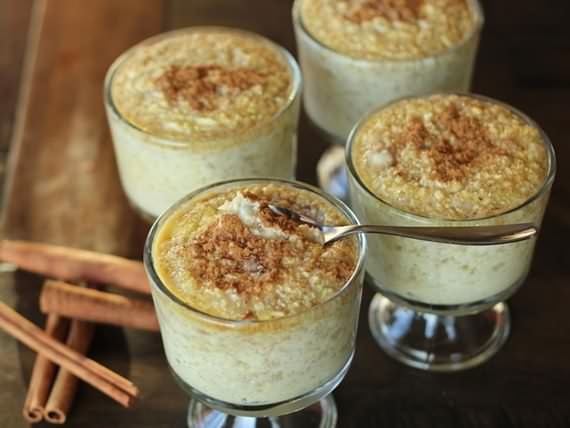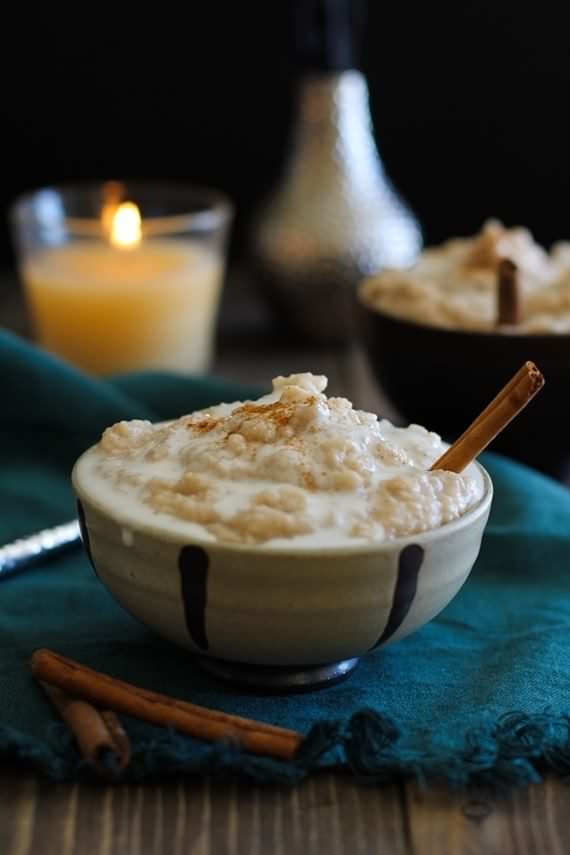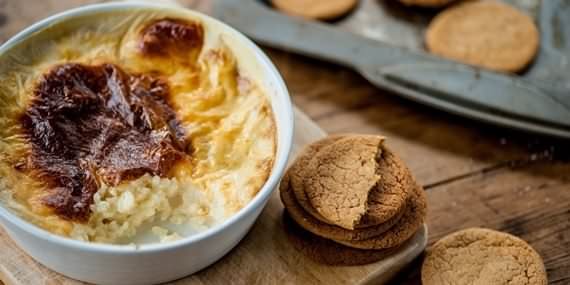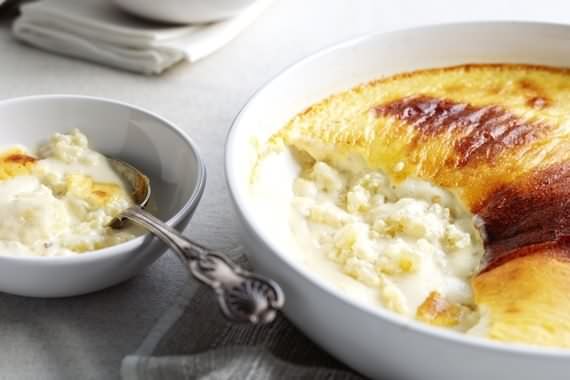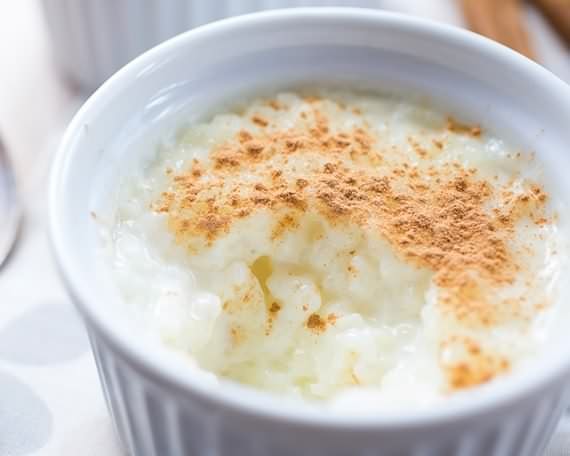 Aish El-Saraya or the bread of the royal palace
It is sweetened bread; and often drizzled with very sweet syrup and covered with cream on top. Sometimes you can find it garnished with nuts.
Aish El-Saraya is a delectable dessert eaten in special occasions such as Ramadan. The origin of this dish is unknown, yet some have attributed this dish to the Lebanese cuisine.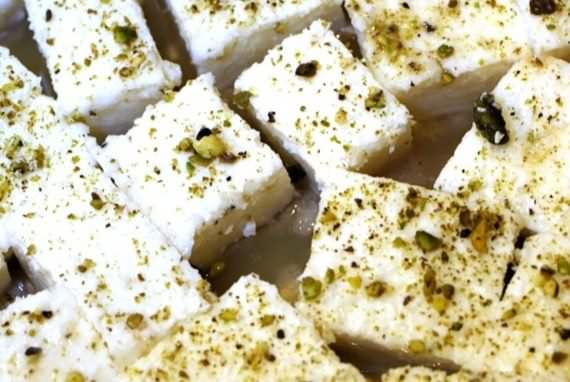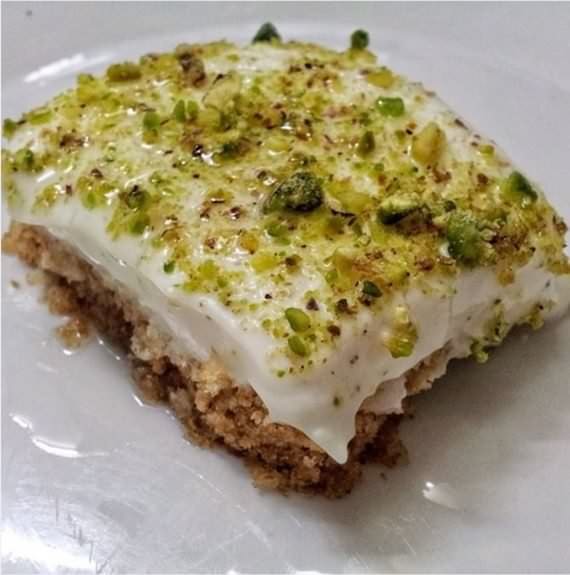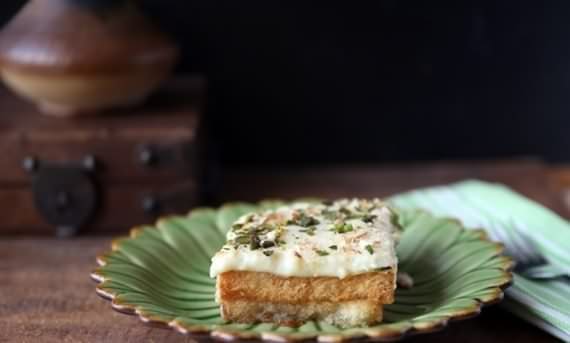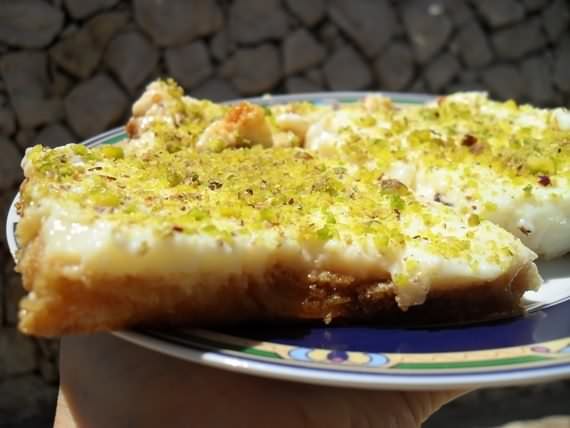 Om Ali
This kind of dessert staple is made of phyllo pastry, milk, double cream, nuts; and is sometimes topped with raisins, powdered sugar and coconut flakes.
It is a purely Egyptian dessert and one of Egyptian's most favored desserts. The Om Ali dish is easy-to-make and economical; Om Ali dates back to the Ayyubid dynasty.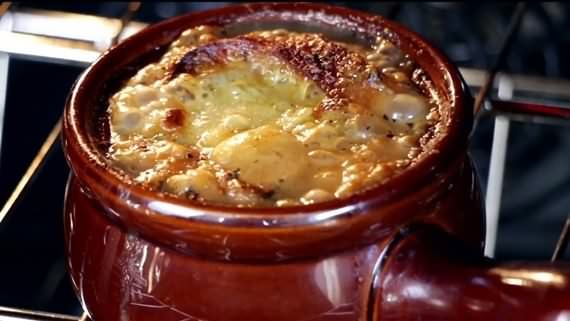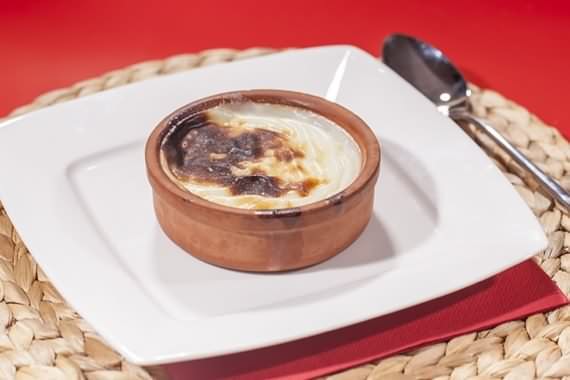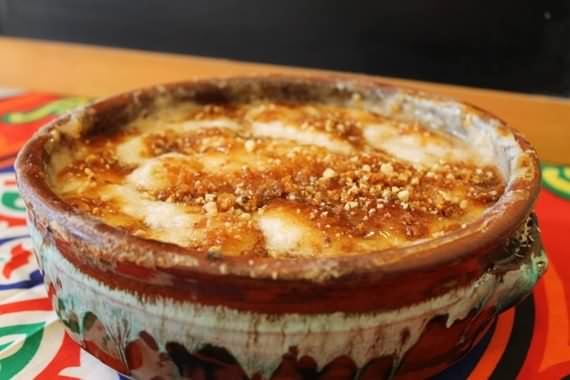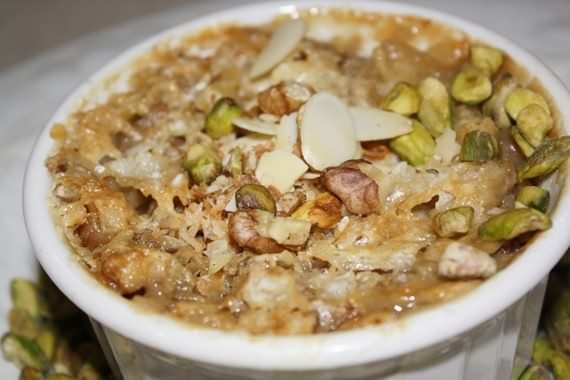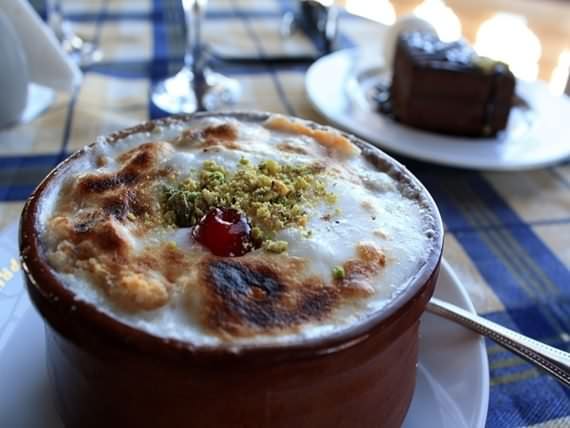 Qara Asali or pumpkin
Qara Asali is the middle eastern pumpkin pie. But unlike the pumpkin pies, this dish is very different; because it doesn't contain elements of a pie. It is a mixture of pumpkin, butter, milk, flour and sugar.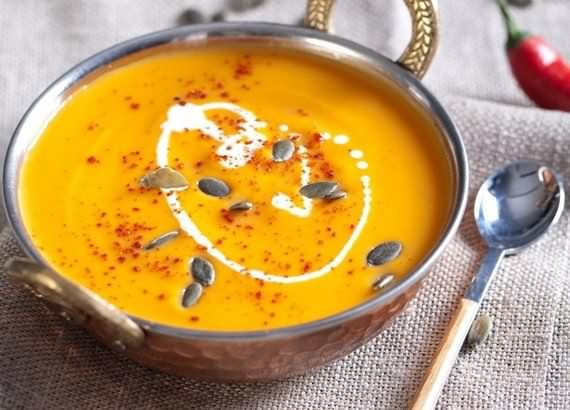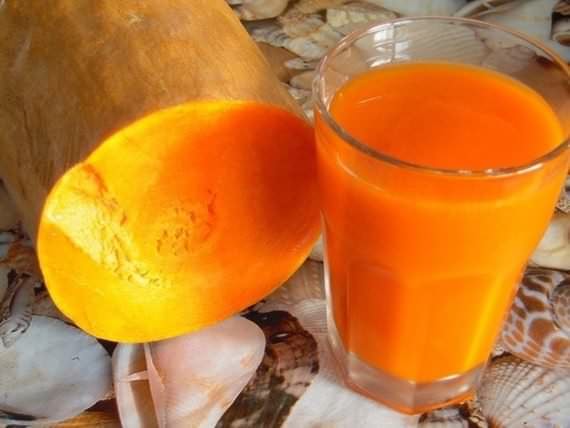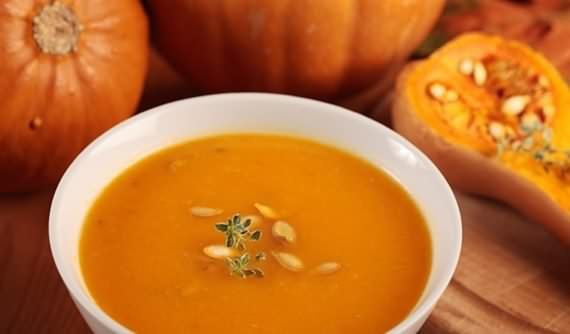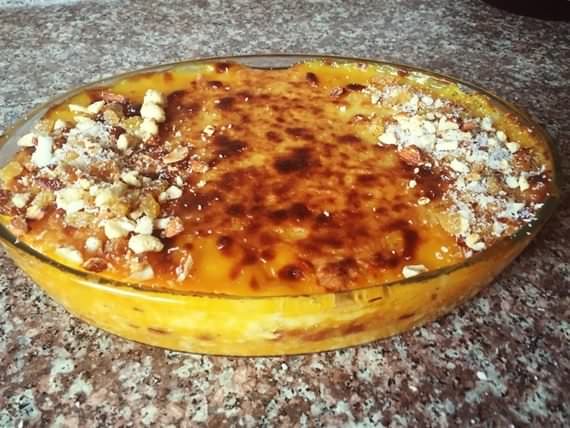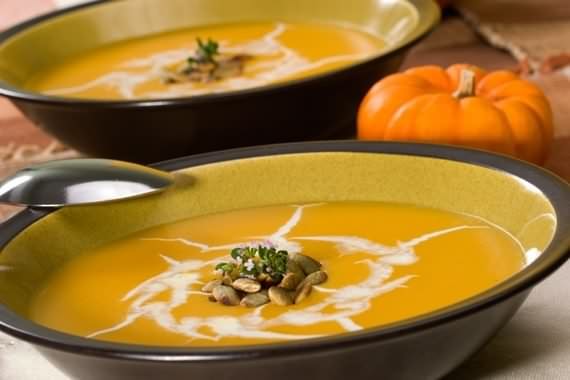 Mshabak
It is a Lebanese sweet often eaten during Ramadan. Mshabak is another shape and kind of fried dough dish shaped in interesting circular shapes. The Mshabak is soaked in some sweet syrup.