Christmas Nail Colors And Designs For Long Nails
Christmas is the best time of year to enjoy the festivities. There are endless ways to show off your personal style; and creativity for Christmas this year and every upcoming years too. Not only are your choices in clothes and accessories essential to keep you looking ready for the holiday; but your nails can become a lovely highlight for the season too. Top vibrant nail polish brands in the world comes from united states and French style come in the second place.
Your nails should be polished to festive perfection; and coordinate your outfit for your Christmas dinner; or lunch to match the traditional green, red, white and blue colors. Christmas nail art design may start early in Nov or in its normal time in Dec with unlimited amazing ideas. The nail art designs starts with simple classic Christmas tree and colored candy cane, sparkle white or silver snowflakes and not limited with perfect stars, reindeer and snowman. Feel free to create and choose your gorgeous nail polish product from metallic, acrylic, glitter and matte too.
Your hands may be inside gloves for like half of the winter at least, but when they finally come out, they will be very busy shaking hands and hugging family and friends at the endless holiday events you have to attend during the holiday seasons to the end of the year and the beginning of the new year too. Painting on nails is extra unique gift for all women and girls on Christmas time so there is a competition between all salon artist to offer newest and latest trends.
If you find yourself going for red every holiday because it's the only Christmas nail color you can think of, then this year you need to look outside the box of your red color and try more colors. You can never go wrong with red for sure, but you can always add more and new colors for your Christmas such as forest green and gold are also statement-making Christmas colors and if you're feeling really brave, you can even mix it up and opt for more than just one shade.
Skip the expensive manicure if you want to and explore your creative side by doing your own nails this holiday. Make sure your nails are looking glam and selfie-ready throughout the season with amazing Christmas nail colors that are guaranteed to bring the holiday spirit. These colors work for both Christmas and New Year's Eve, but it's probably more fun to change the colors every single day from the Christmas to New Year's Eve. Christmas Nail Colors And Designs always are the best for all girls, women Christmas nights.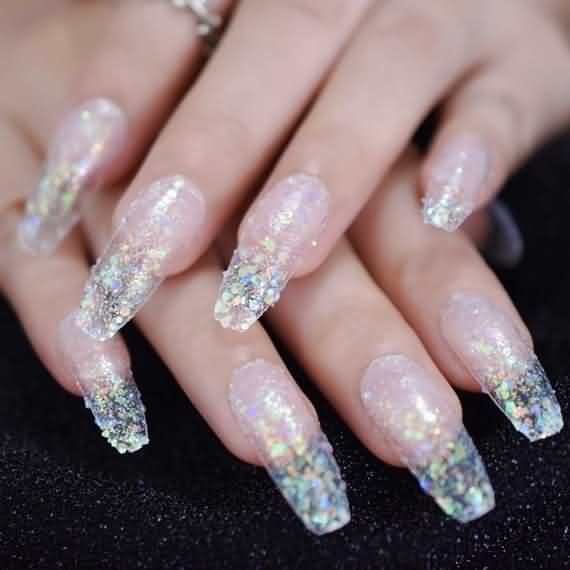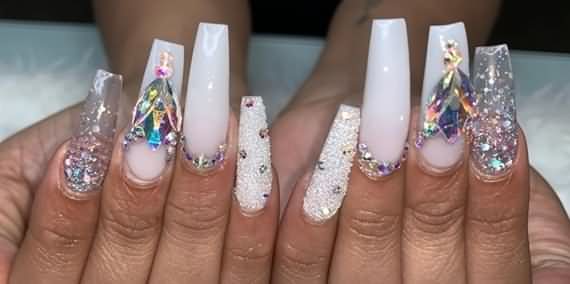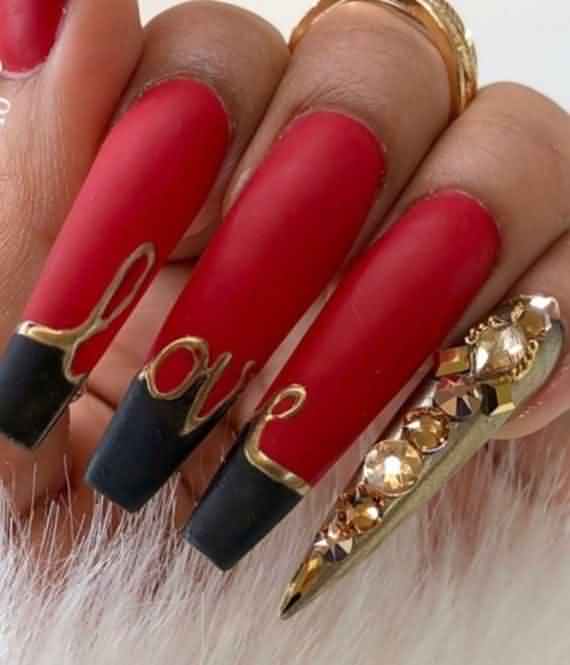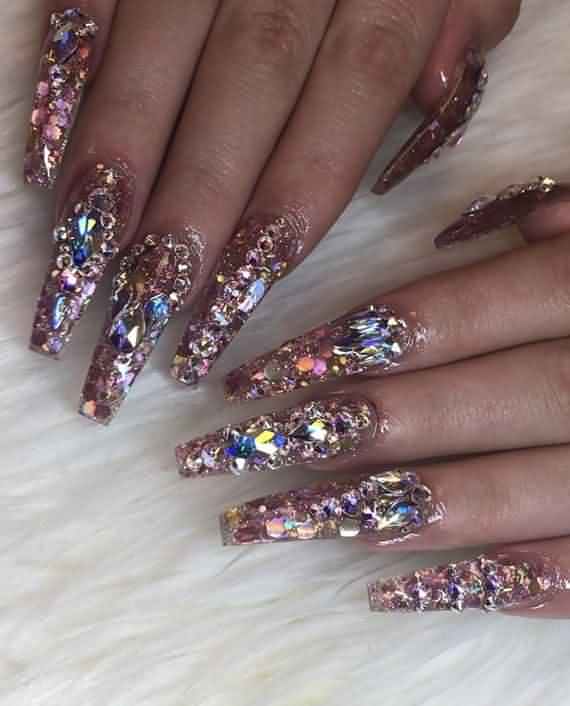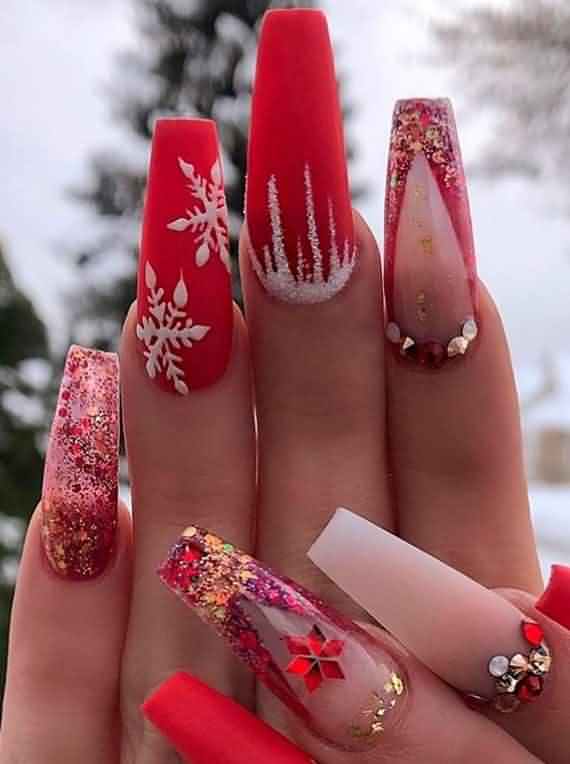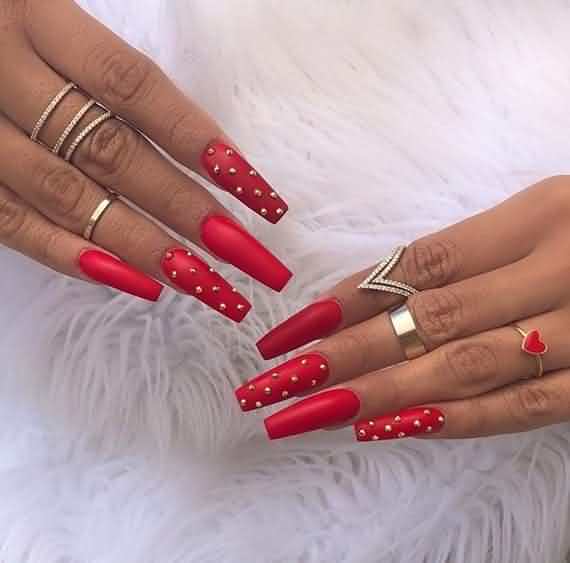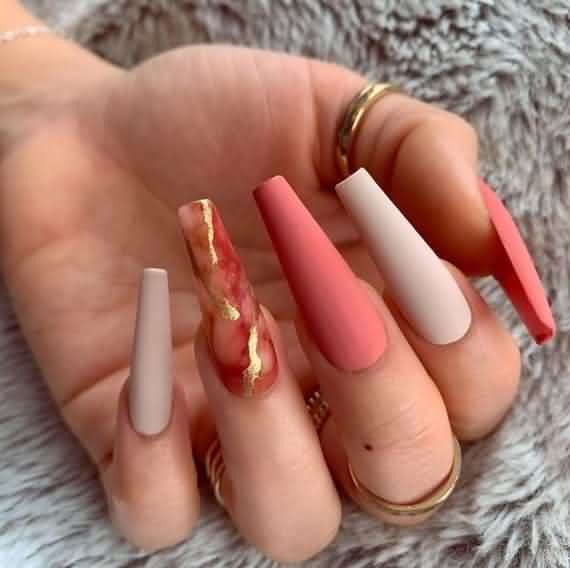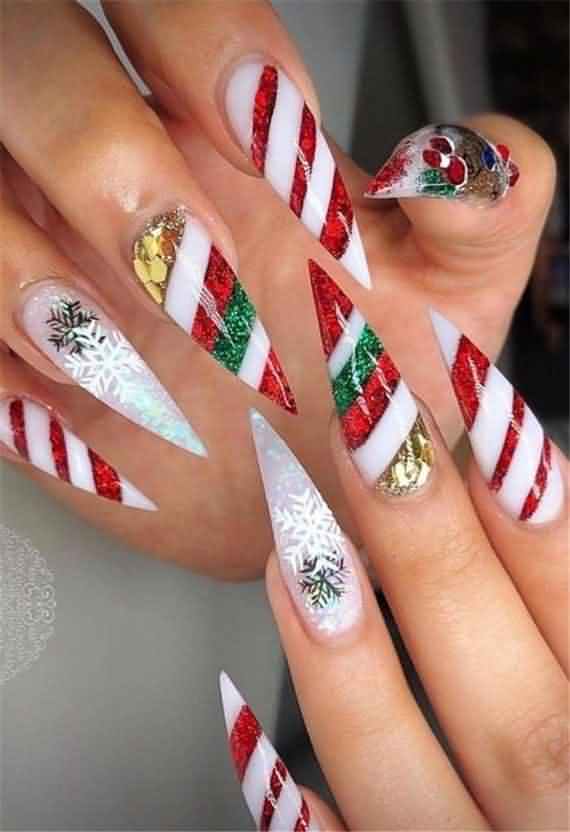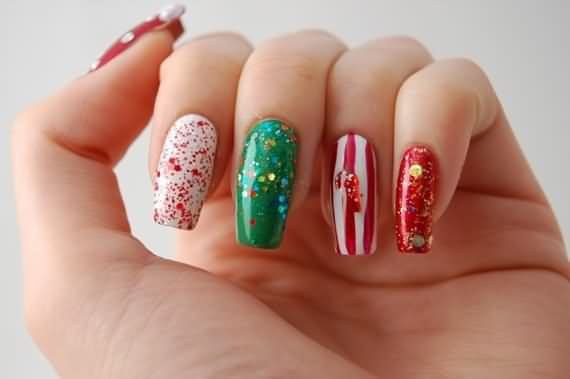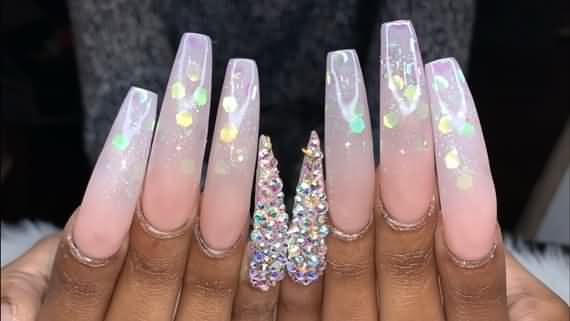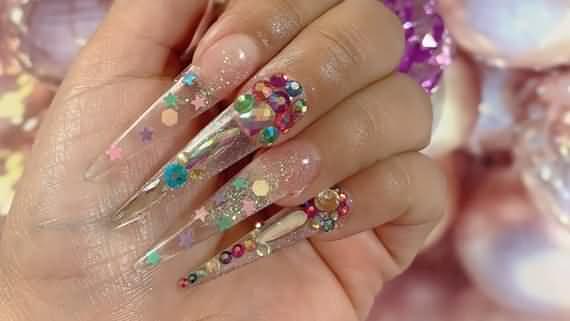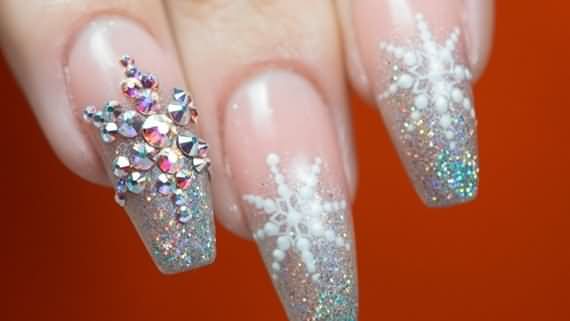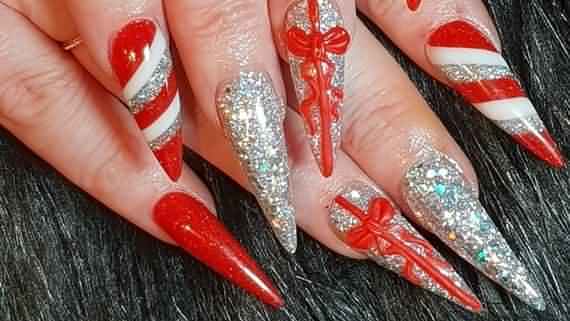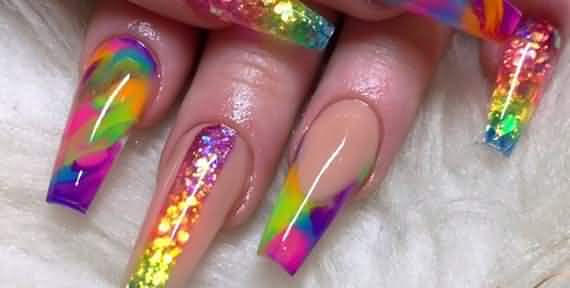 Christmas Nail Colors And Designs
One of the most enjoyable parts of having long nails is being able to paint; and decorate them so that they match the clothing that you are wearing. Plaid nails patterns in general looks so cute art designs. It can start simple with nail stickers or print it on an artificial nails then glue it on your own natural nails. All holidays come with its own beauty. After few days you will see snow everywhere with its adorable snowflake shapes that will sparkle the world again in the winter season. Long Nails are easy than small short nails in drawing; you can paint by your hand the base nail with pink, cherry, whites or reds sparkling colors.
Now we will talk about the decoration of nails for the Christmas occasion for the long nails:
You can use red and blue colors to draw some Christmas drawings on nails; like ice chips or shapes of moose. By adding elegant combination colors you can mix all Christmas color and more other colors to apply a new trendy nail theme.
Mix three colors "red, black and white" and use some glitter to paint the nails in the shape of Santa clause face we will use the red color for the hat and white for the chin but the black color we will use for the eyes.
Try to use the green color and the glitter to polish the nails it will give a shine scene on your nails and it will look like the colors of the Christmas trees or we can paint the nails with grey and paint the half of the nails with the green color and glitter to make a cone that look like the Christmas trees and put a star on the top this will give your fingers a beautiful shape.
Use some colors of manicures to draw the ice man like orange, white; and black and red we will use the orange colors for the nose of the ice man; but the black color we will use for the eyes and mouse of the ice man; and we will use the red color for the scarf it will be more than wonderful idea.
Also you can use the red and green colors to polish the nails for the Christmas as one beside the other mean; we will polish one nail with red; and the other with green. Golden tip for you: try to use decals and dots on nails with cool polishes to make super nail art tableau.
At last we can use red color and white for the hat of Santa clause only; and polish it on the center of your nails it will be a good idea. Share all these bright Christmas nail colors and designs for long nails ideas with love to all your favorite relatives and friends.