Create Your Dream Now
Everybody dream to have a wife /husband – house – family – kids – nice car – and some extra money. Stop dreaming, we won't give away any of these; actually, we are just trying out helping you to imagine your future house ; that's it… ( your HOME ) as I consider it like that . Because when you create every inch in it, you will love it more than you can imagine.
Building your own home is the most costing and rewarding endeavor for anyone to undertake. And it all starts with the perfect home design idea.
Decorating the home rarely goes to plan, due to the fact that there's a big difference between how things look in your head and how they end up in reality.
Create your dream
A new home is a blank canvas; and accordingly, you get the opportunity to transform each room into a personality filled space that you'll love. Design changes, as well as the architecture too. Trends of all the home design don't emerge as rapidly as they do it in the food, say or fashion; and home design spur all or may be most of shifts in the choices of layouts ,materials, designs and construction methods for the single house and multi family houses. And all of these trends may reflect to cope with all environmental challenges and changes.
Actually, you have to try changing up large aspects of your home along with incorporating small details, for the best results.
Furthermore, you can add your favorite pictures/memories; in order to make your house truly idiosyncratic and appealing. Adding framed photos of your favorite memories, trips, people, and locations will make your home great; and people will love seeing your home filled with your favorite pictures.
Furthermore, you can print large photographs from different memories throughout your life to hang as centerpieces on your walls.
Do I need any help from any one to create my house ?? … Surely you do.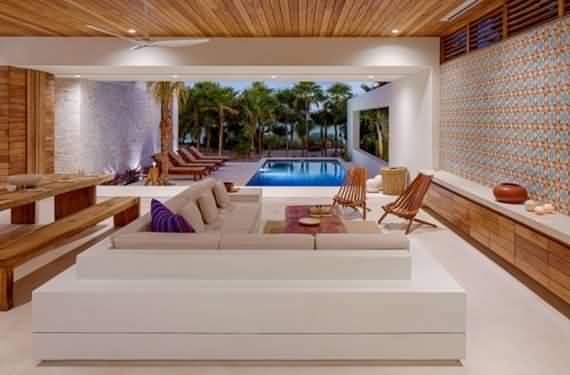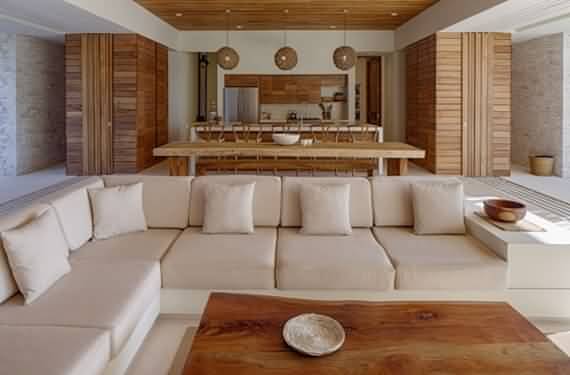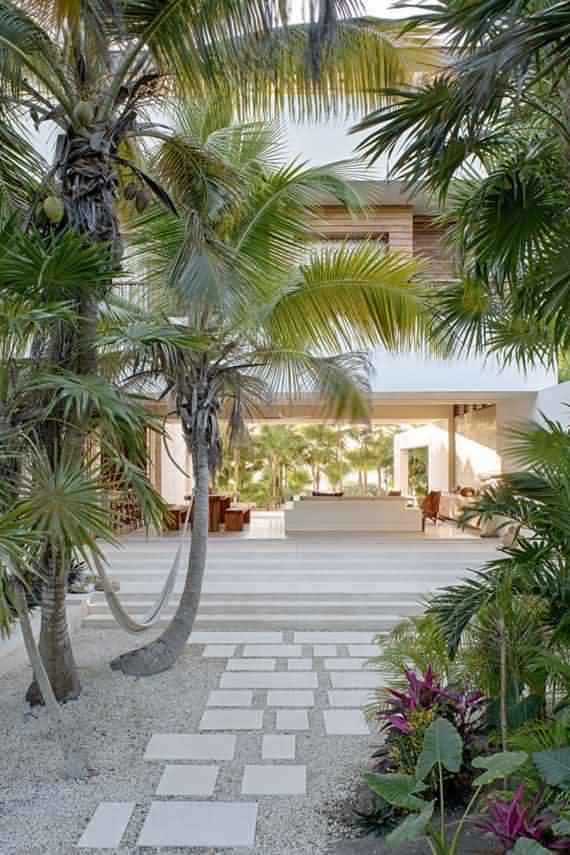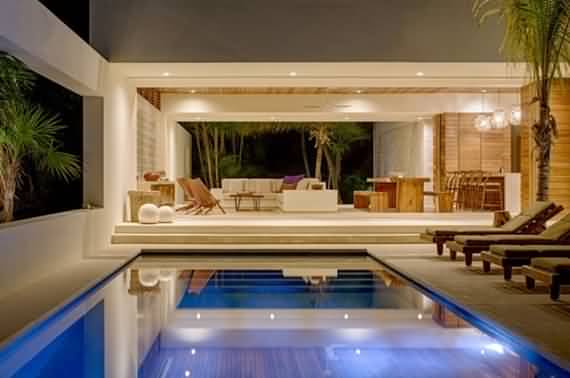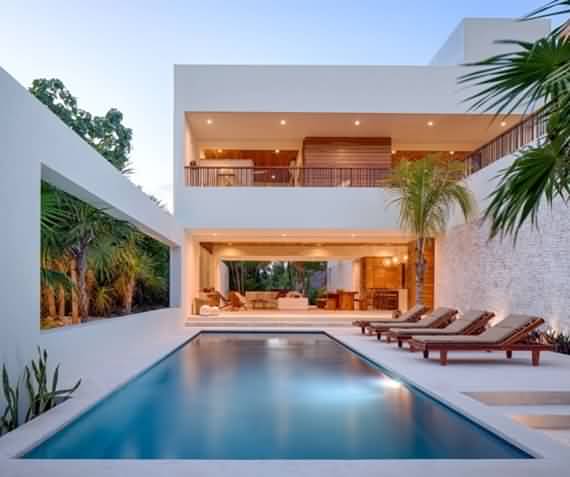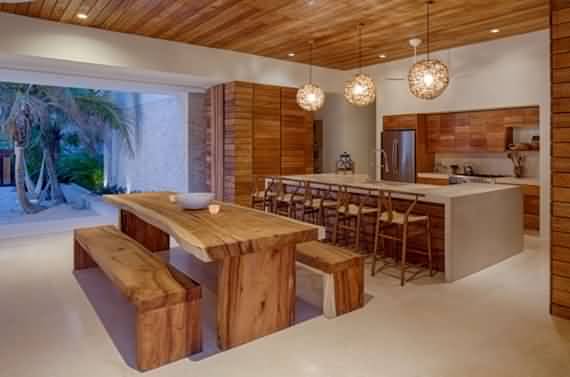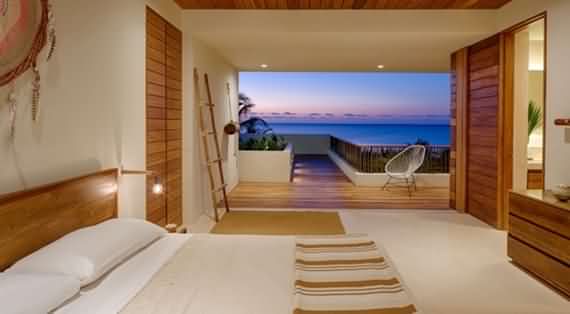 Create Your Dream
Home designing
Nowadays; all the modern homes are always evolving. And it's time for you to get an idea of what it is evolving to, look no further than what is happening within its lovely walls today.
You may have the idea but you don't have the design to do it or you don't have the design and you don't have the idea how to make it, but in home-designing they do have the designs and the ideas ready and available for you to start with and you have the ability to change whatever you want to reach your dream Home.
It's not just site, it's also a smart website like smart phones …lol – it just tells you create your dream.
You can collect some ideas and data from more than one design; then you can make or create yours. home-designing just helping you to imagine fast clearly and see what you want in front of your eyes before you start to build it.
All you have to do is to pick up the place so you can establish your new home or your new dream … opppss don't forget to pay for the workers …lol
Create and furnish your house in your head or on a layout ; then see how it all fits together in your dream house; rearrange what ever you can see needed to be in new order; and even match paint colors in each room; then share all your ideas with your relatives; or best friends to get all experiences you need then start creating your dream. Day by day…. Every day do one thing that makes the quality of your dream come closer to that which you exactly imagined.

Finally, there is some of the design ideas for you to chose from , you may like or share some of them… so enjoy ….