Creative And Easy Easter Eggs Decoration Ideas
can be done with some fresh flowers, table set, painted pleasant colors, fragrant chocolate, bunnies, small branches and colorful straw.
Are you ready for this Easter this year? Or not yet … it's a spring time and Easter in the same time. So we do have two celebrations in the same time. We need to invest some more time, all our effort and spend less money to make your home looks lovely and neat according to our budget too.
And to see the beauty of the whole world to be inside your home from the inside and the outside; but with the sweet Easter decor items too. This special occasion needs a lot of decorations and special one to be done for the beginning of both Easter and spring. The colored Easter eggs are very famous as a symbol of Easter time. This lovely tradition date back away to the Mesopotamia.
Coloring the Easter eggs is almost the most important part of this holiday; because all family and kids love it and have a lot of fun and joy while you are doing the coloring. And you can see it attractive, smooth, oval shape of the egg as a craft form.
So, this happy fantastic occasion needs a lot of decorations to do as the beginning of Easter and spring; the nature is finally awakening after long winter sleep and a new blessed life will appear for us fill full with sun tenderness, energy, softness and wonderful colors. You can count on Easter, because it's really an exciting time for families and friends with their young kids. Hiding, coloring, and decorating the eggs all together are interactive; and it's a way for all families and friends to spend quality time together on this lovely cherished holiday.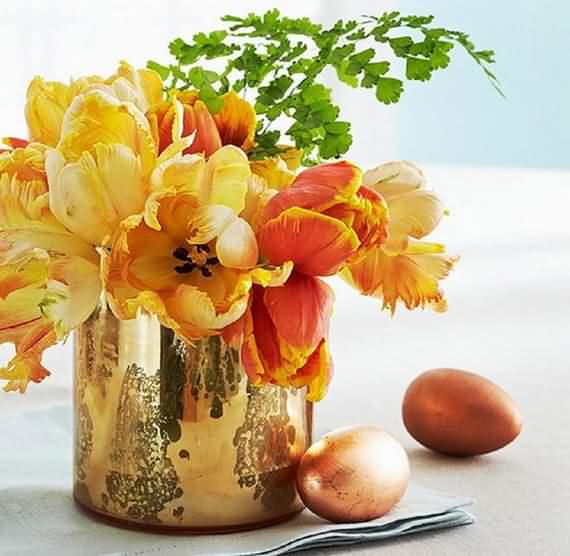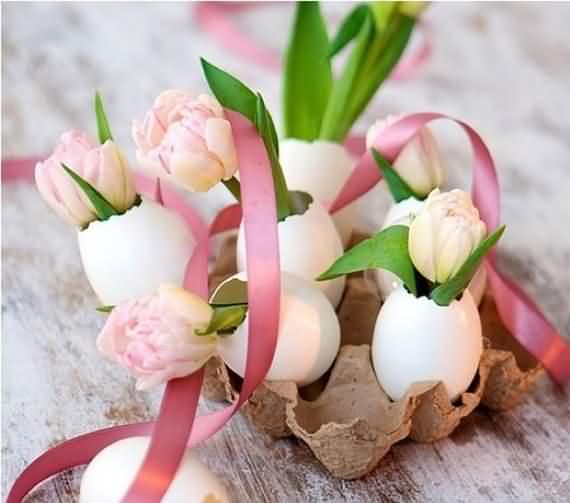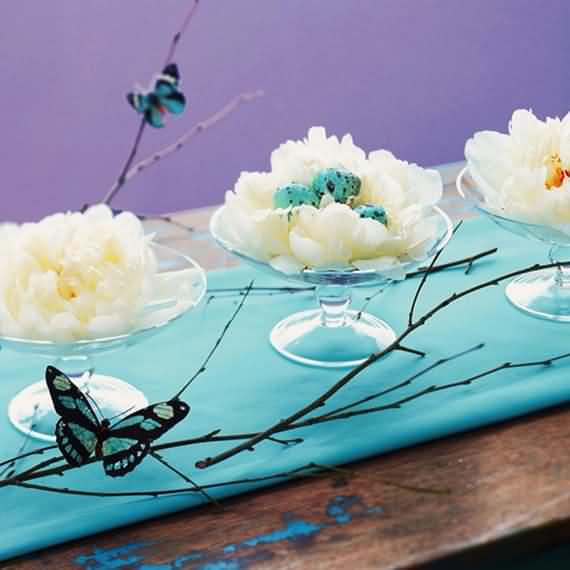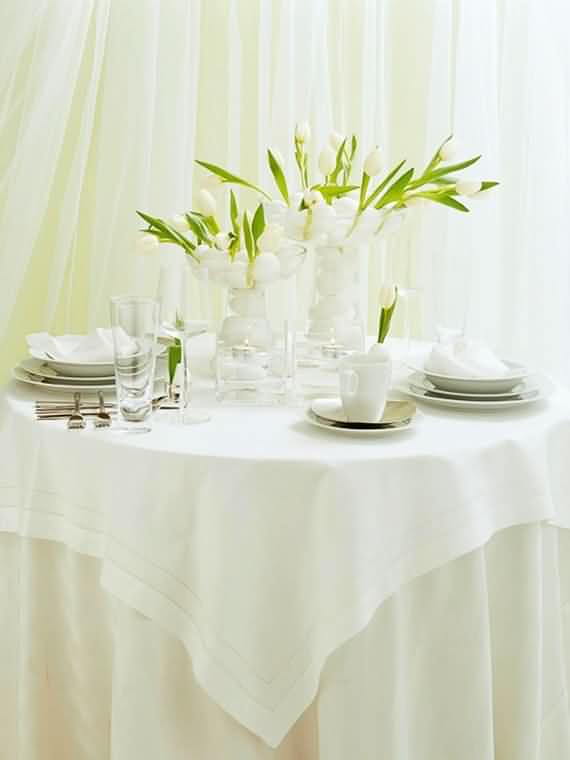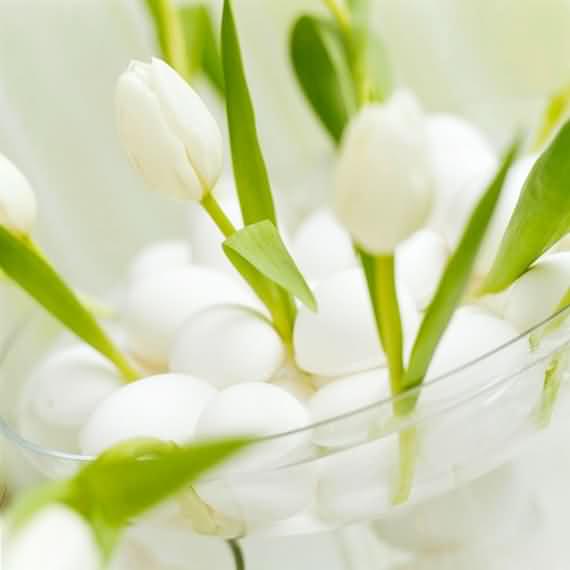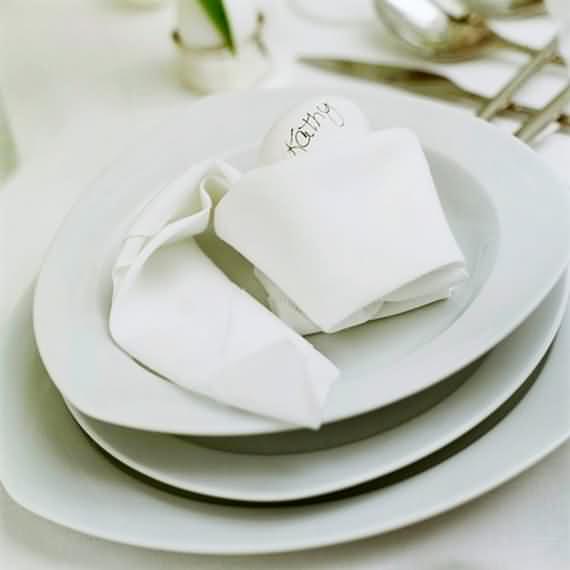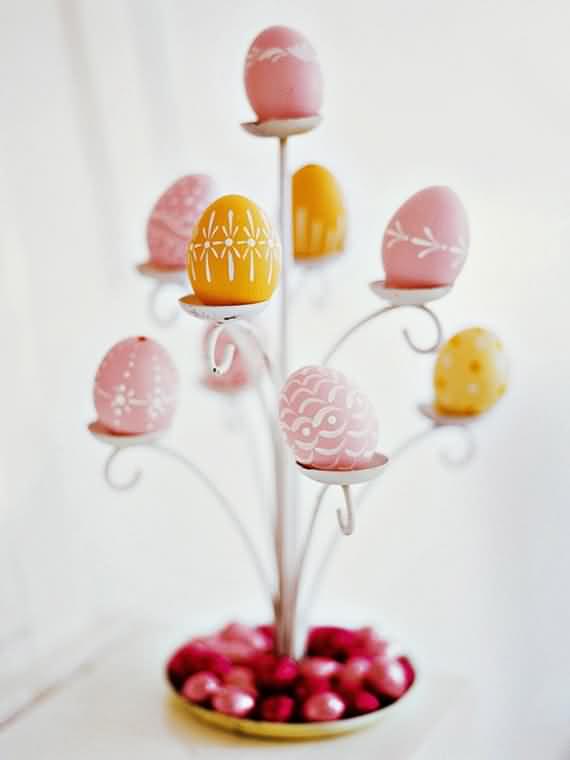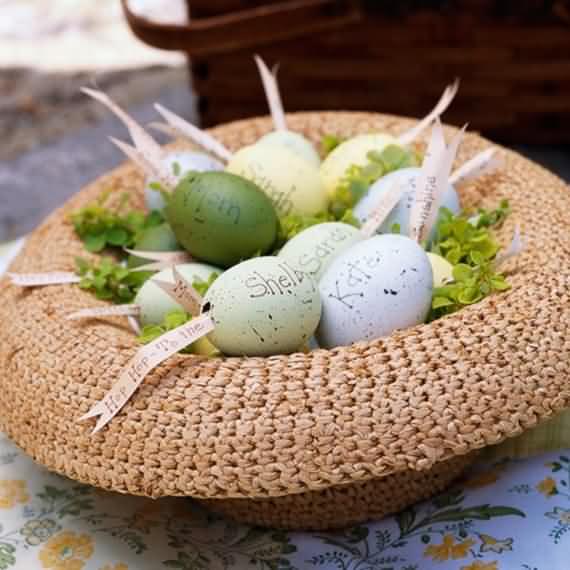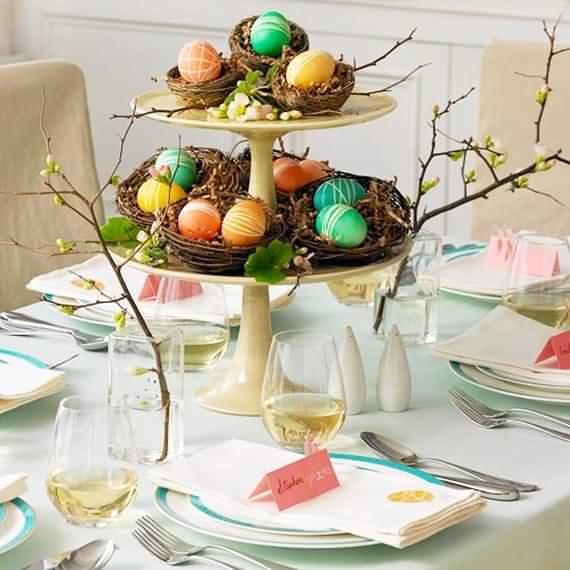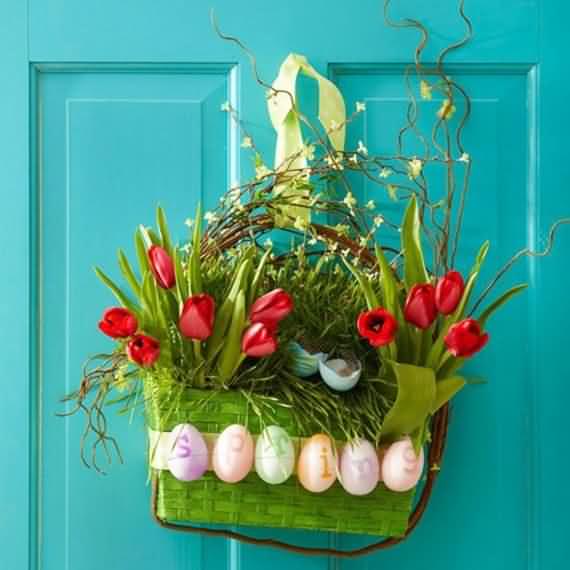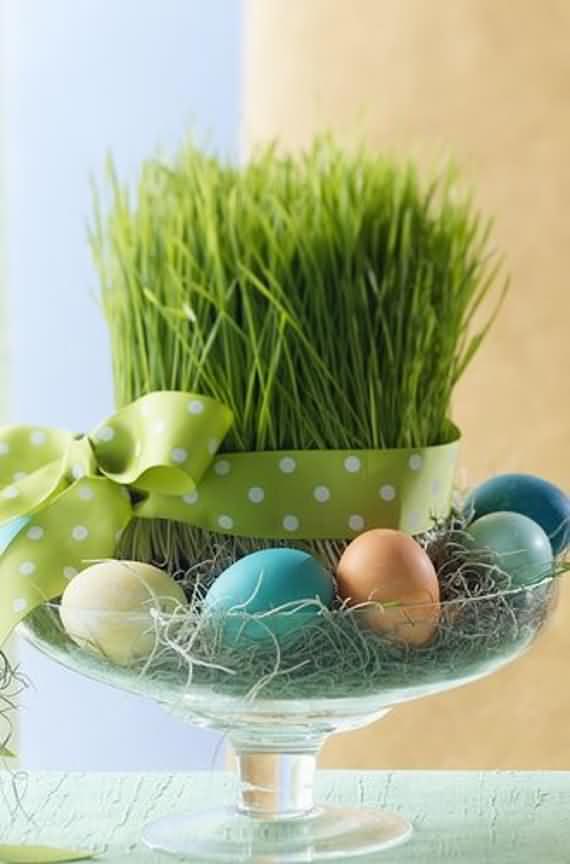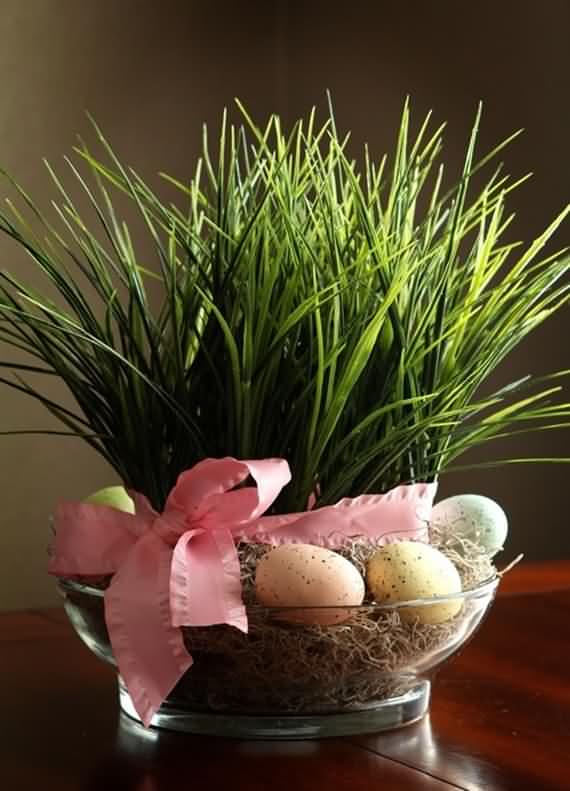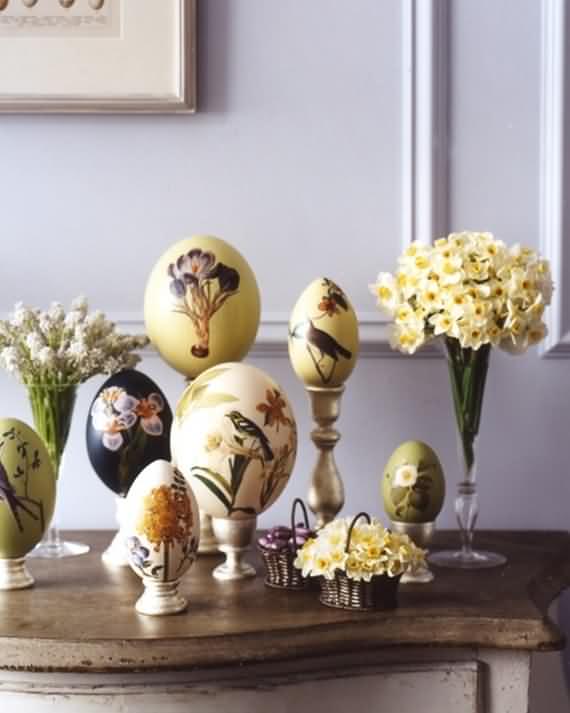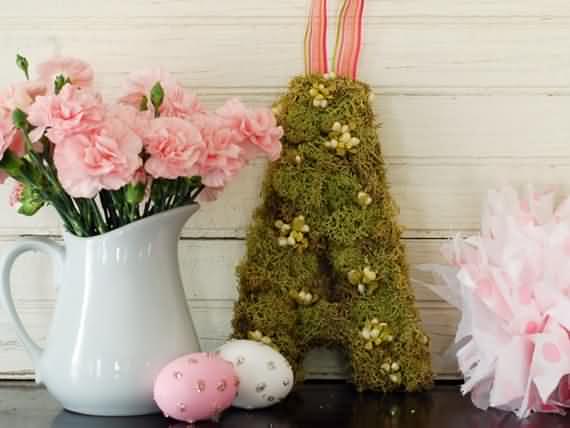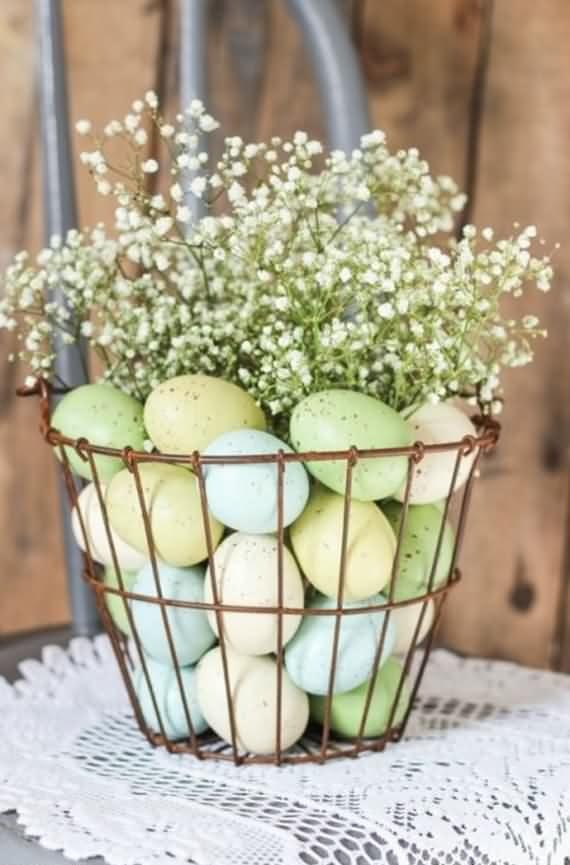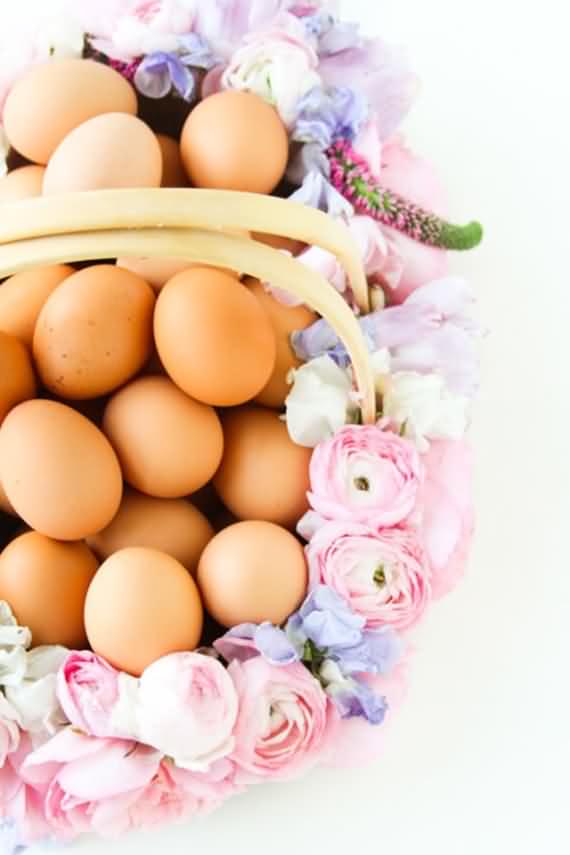 Easter Eggs Decoration
Decorating the Easter eggs
Decorating the Easter eggs is the perfect time and it's the only way to let your creativity run wild in spring time. Say it: Easter, can't be lovely without the decoration of Easter eggs and its brightness. These Easter eggs can be easily decorated by some of amazing spring colors. We recommend the stylists to color Easter eggs to get into a celebratory spring mood. Or leave them as it is with its regular color; and you can serve them with some Easter dishes colored by spring motifs colors; and for sure with some beautiful and sweet candles. So you can complete the picture with all Easter decor items.
Easter eggs' are the main component to all family's celebration especially at Easter time. So you can find it as a centerpiece for decoration or may be can't find it (it can be hidden any where around the house) for the kids to find it. If you've colored the Easter eggs before, and I think you probably did so with the same standard food coloring.
This spring, you have to go out of the old traditional things and let those new and creative things flow with flowers and foliage. Are you Ready to pick up your own Easter eggs decorations this year? On 4 ur break you can find so many creative ideas here to use for Easter party decor or to have some fun at home.
The Easter decoration ideas are Eco friendly decors for spring time and for attractive Eco homes, and for cheerful and bright homes too. So you can use the Colorful Easter crafts to brighten your home with some spring decoration ideas symbolize with the arrival of spectacular spring season; and for sure you can feel rebirth of nature again in your home. for some more pictures you can see a lot on pinterest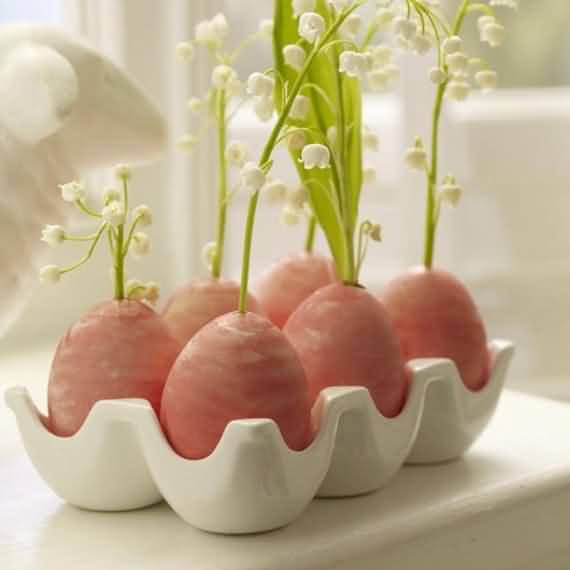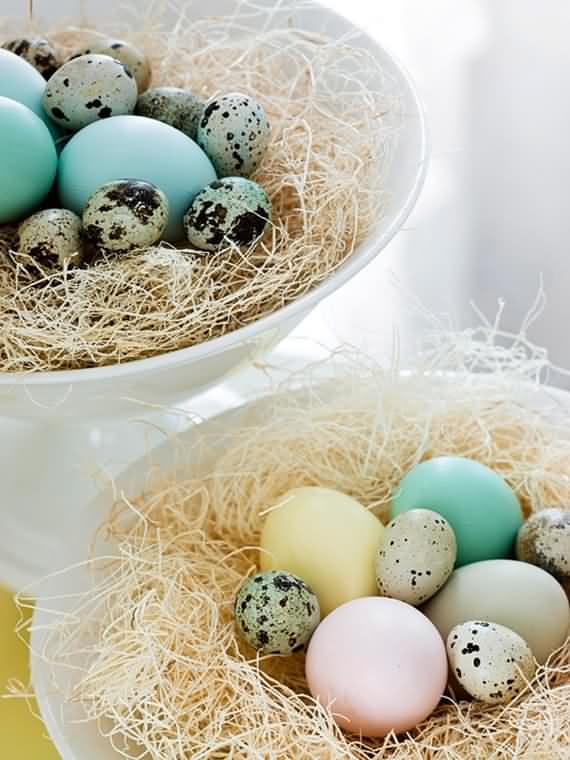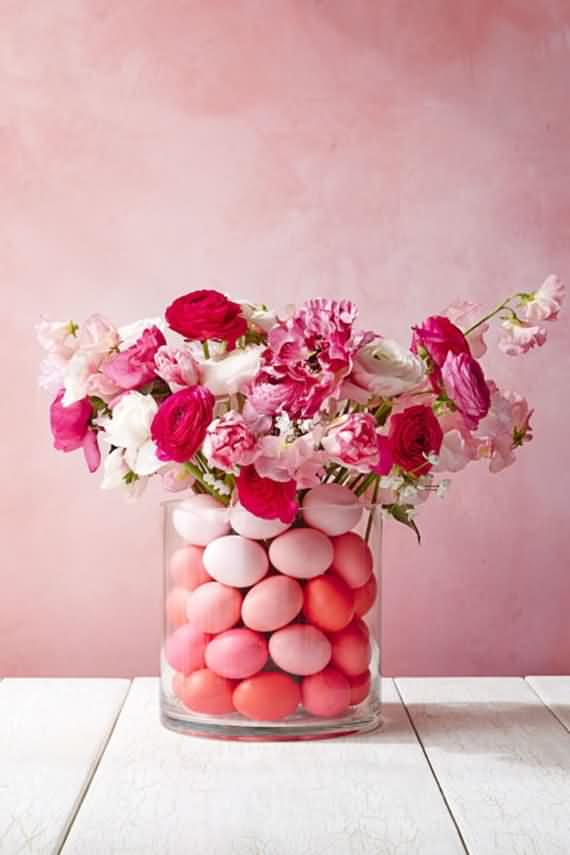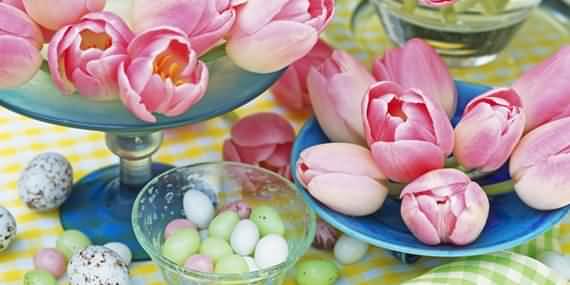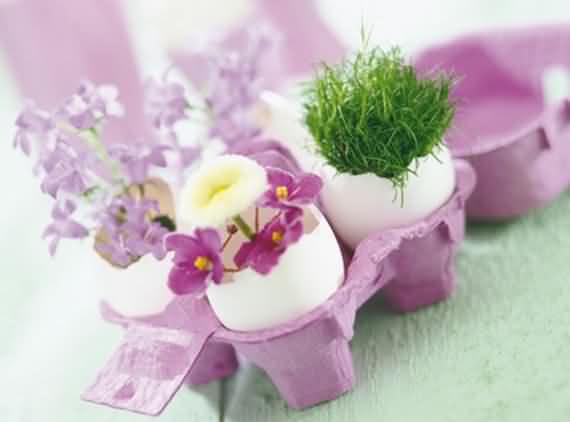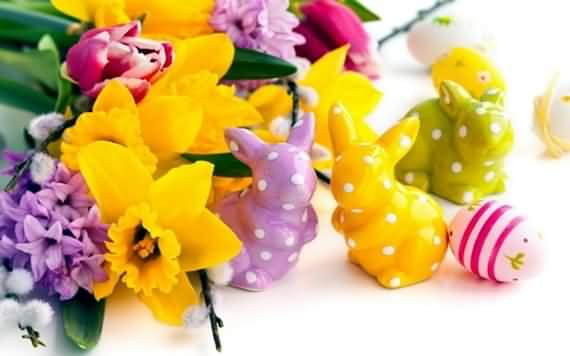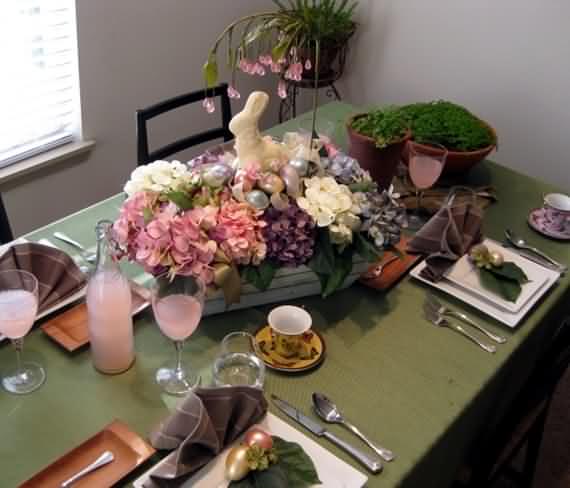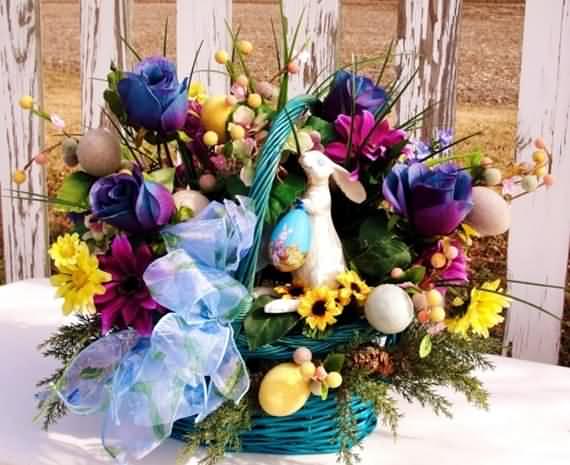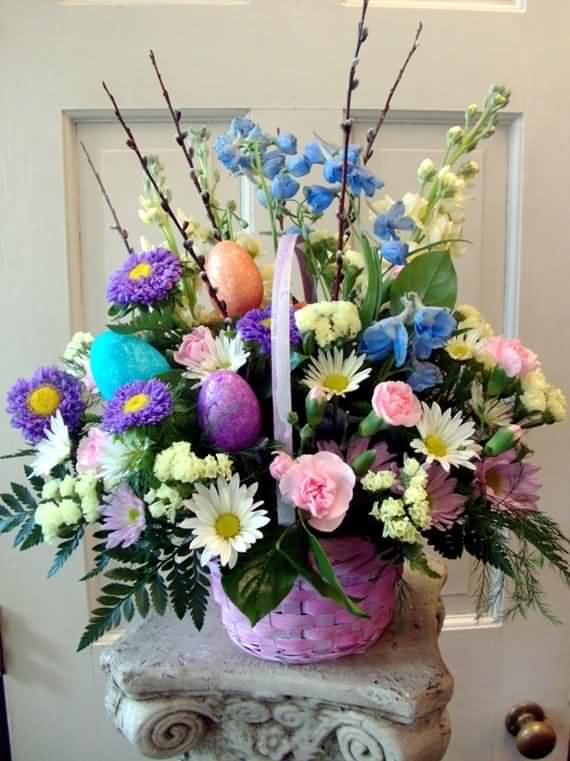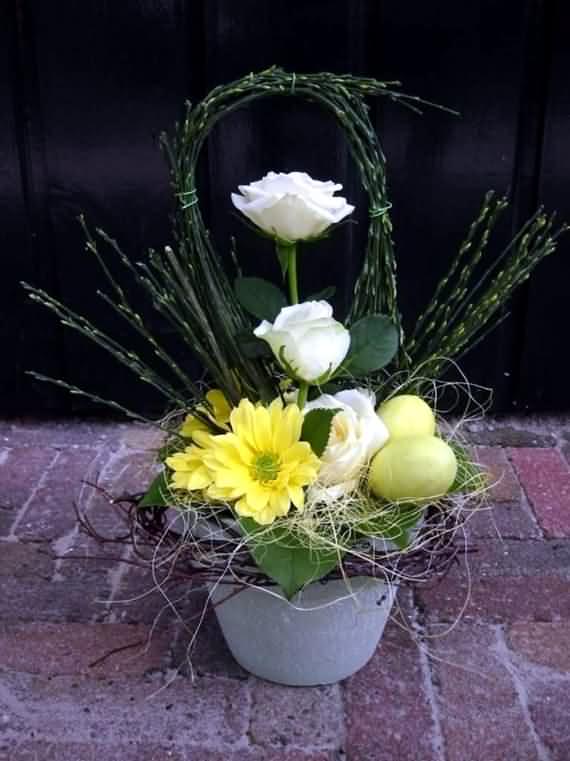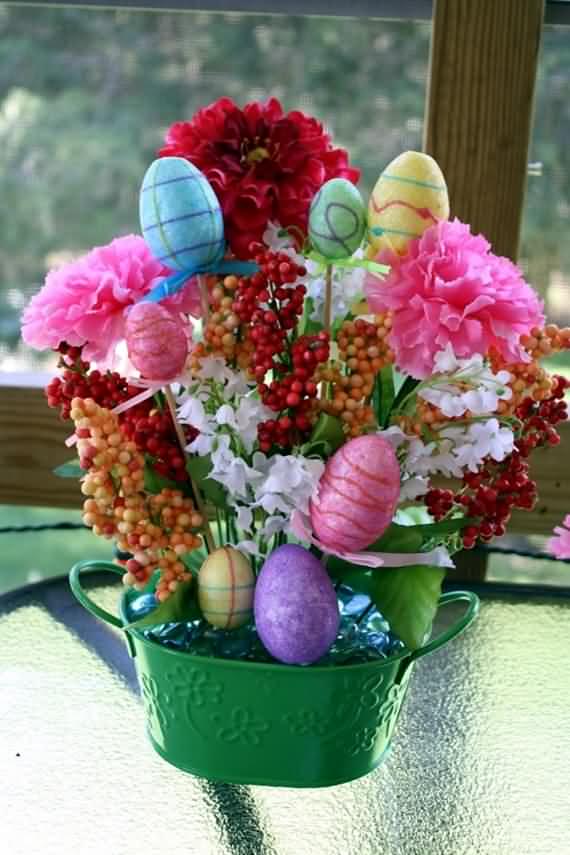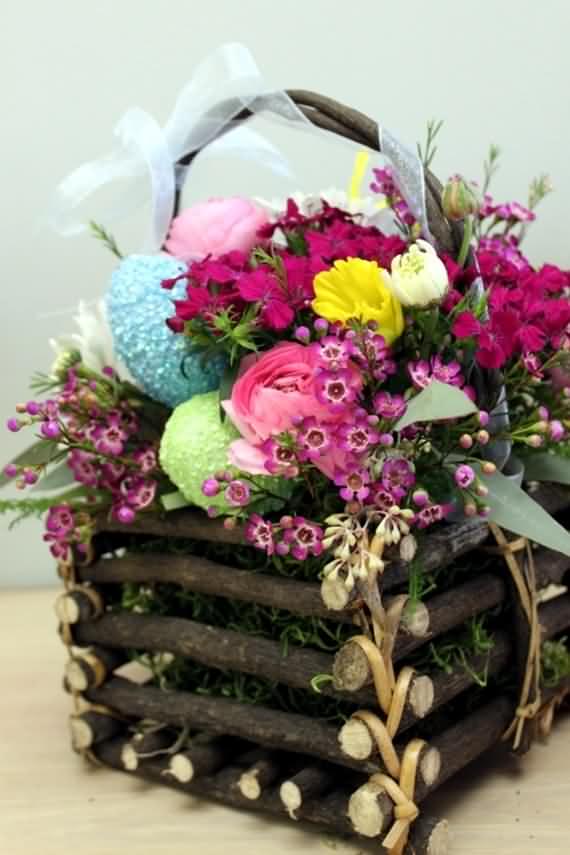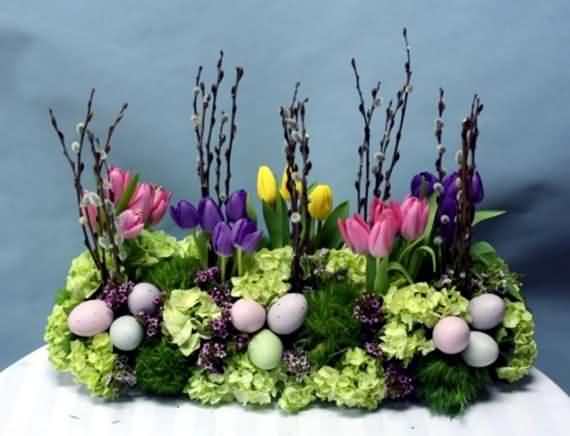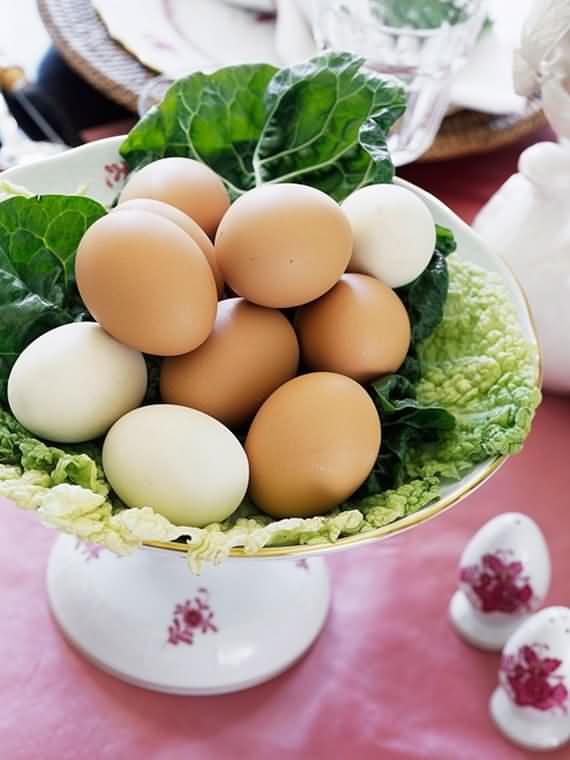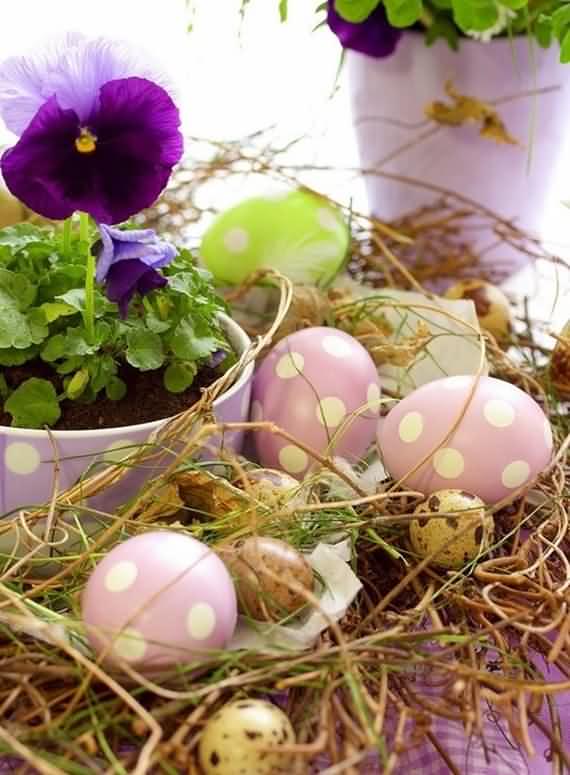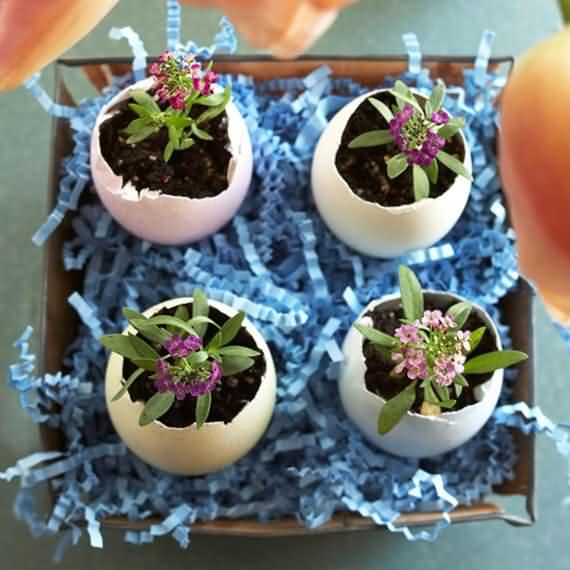 Do it
It's time for you this year and for sure for every coming year to make your Easter crafts attractively decorated. Yes you can do that with low cost now and forever. These things are available in each house; but I did add name of Easter next to them to add a great value just to brighten all people with the Easter decor items that are perfect for eco friendly homes.
With Easter eggs, Easter eggs shells, colorful straw, small branches, painted pleasant colors and fresh flowers with all these things; you can make your day. And for sure you can make your guest day too.
All spring flower arrangements with Easter eggs decoration ideas are neat; and great not only for impressive Easter holiday table centerpieces; but a lot of people can make them meaningful, cheap and beautiful gifts also for that special holiday.
Aesthetically we are all agree that eggs has perfect shape and special organic shape in the same time too; this is may be because it symbolizes to the life itself; and in the mean time it gives a great inspirations for Easter art and crafts too .
If you are in spring time and you are looking for new home decoration; it's time for you to take a look at the Easter home decoration. Because it looks bright, festive; and with its shiny colors it can create a wonderful atmosphere to make the spring holiday decorations fabulous.
Because there are so many Easter decor ideas eco friendly you can find here on the internet so many ideas. So there are so many ways to make them so simple and eco friendly at the same time; so you have to take care and look carefully; and choose good ideas without spending a lot of money, time and effort.