DIY Spices & Dried Fruit Christmas Ornaments
Christmas is already around the corner and everybody is waiting it with all their hearts! We just love the special holiday atmosphere, the smell of pine from the Christmas tree and sparkling lights in the windows. Now I am struggling with the ideas for Christmas home decoration, with some DIY spices & dried fruit Christmas ornaments ideas. As I would definitely like to share this festive lovely mood with all of you after Halloween and thanksgiving.
When you cut the fruits to slices and the fruits are completely dried, the fun part will begin after that! You can hang all of these slices on the Christmas tree or place it on the window sill, or at the mantel, your fireplace, decorate your Christmas wreath or just make a lovely arrangement on the table with these lovely dried fruits slices .
These great DIY spices & dried fruit Christmas ornaments ideas ideally make a big impact and are inexpensive at all. The best thing in the spices & dried fruit Christmas ornaments you can find them and make them in every home. This cute Christmas inspirational ornaments are so easy to create! This DIY spices & dried fruit Christmas ornaments ideas may shows you how to make a shaped dried fruit spice Christmas tree.
The first design " using pumpkin as a decor "
We will make a decor with some dry fruits ,We will get some pumpkins and we get a knife to dig on it and make a hole in the pumpkin then we will carve a face shape on it and put a light inside putting it in the corners or hang it anywhere or put them on the steps of the Christmas ladder tree or even Christmas tree. It will be a nice decoration for the Christmas day and it will give a beautiful view.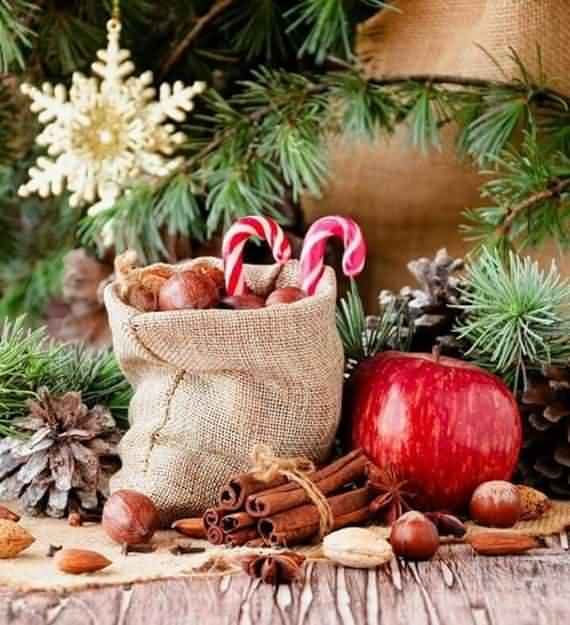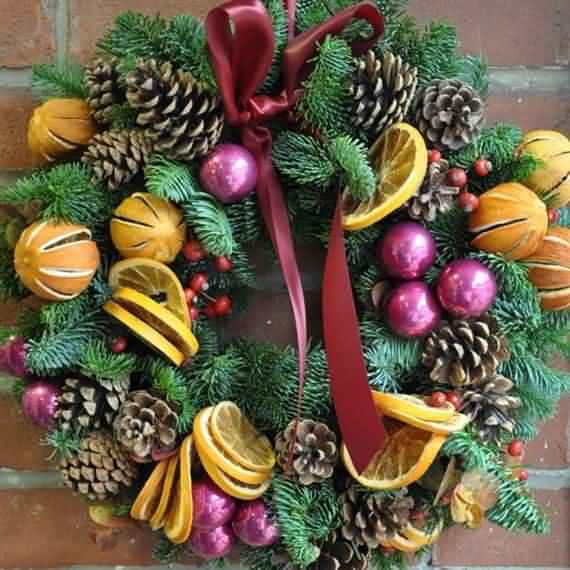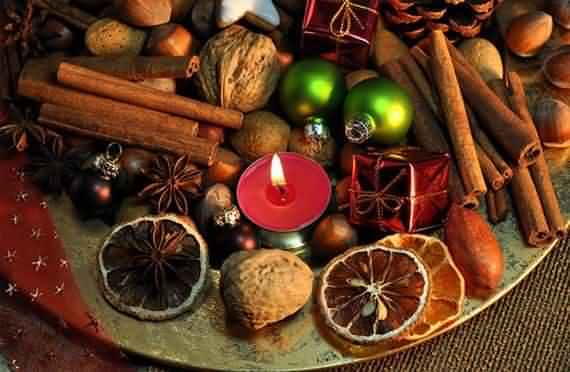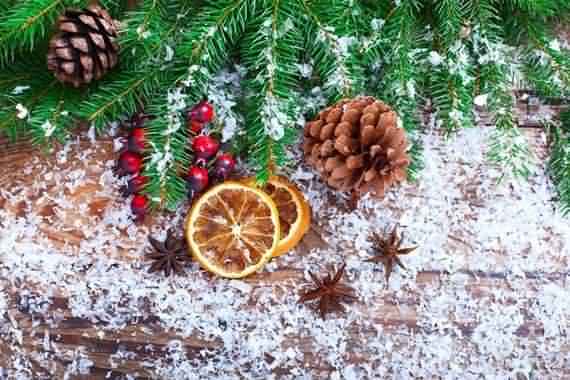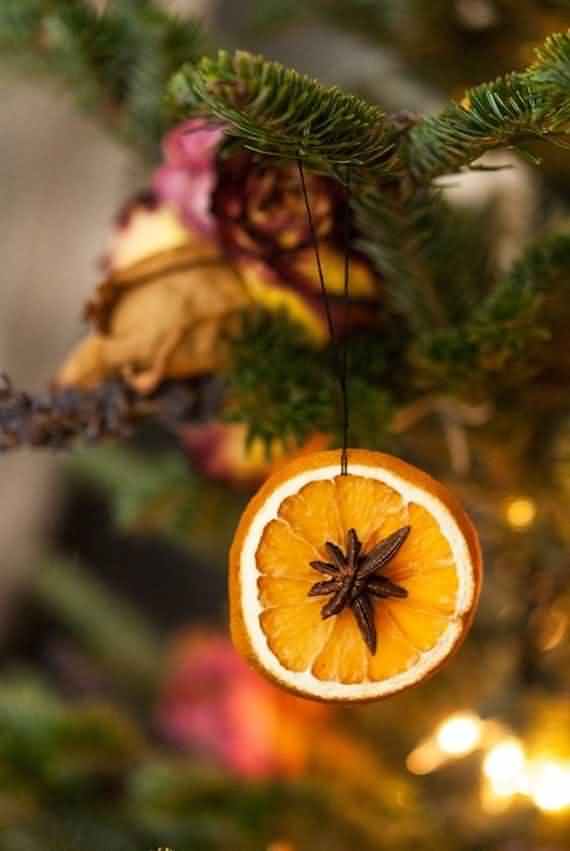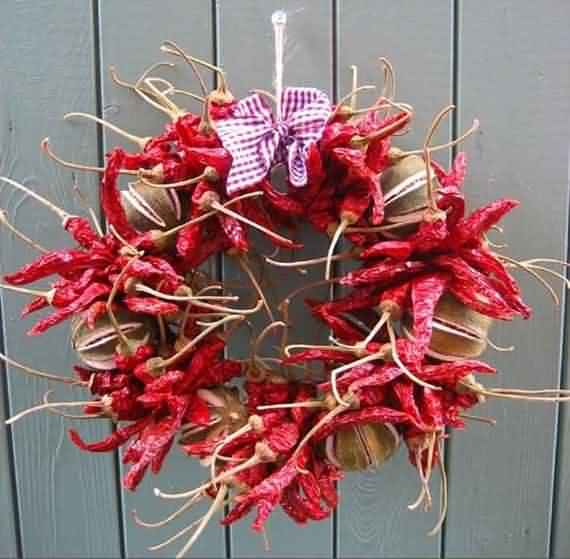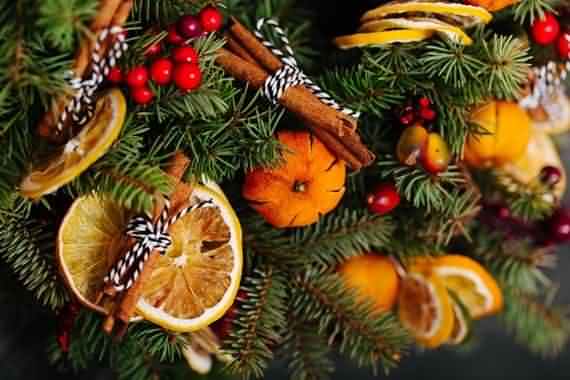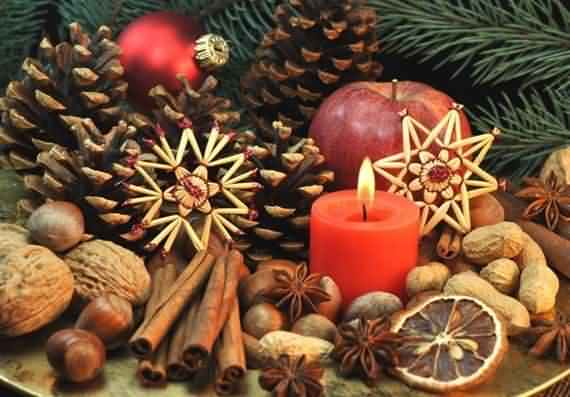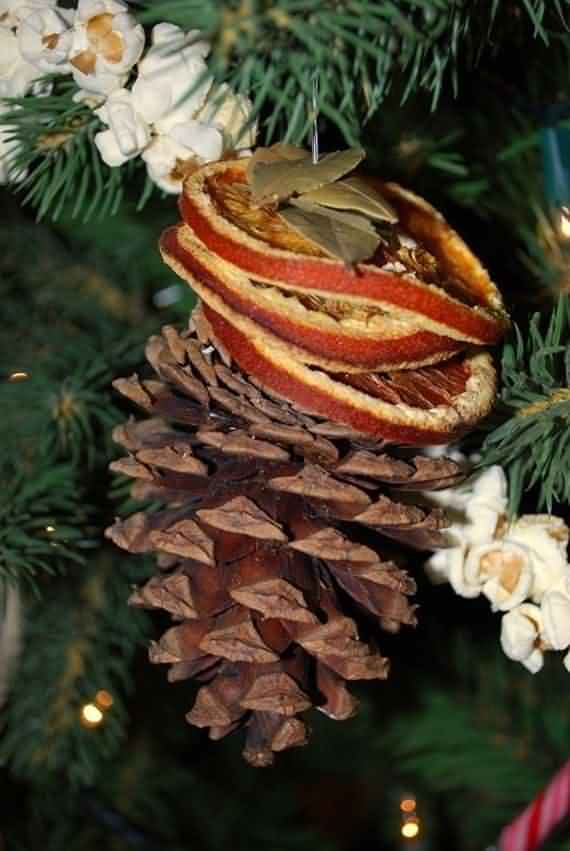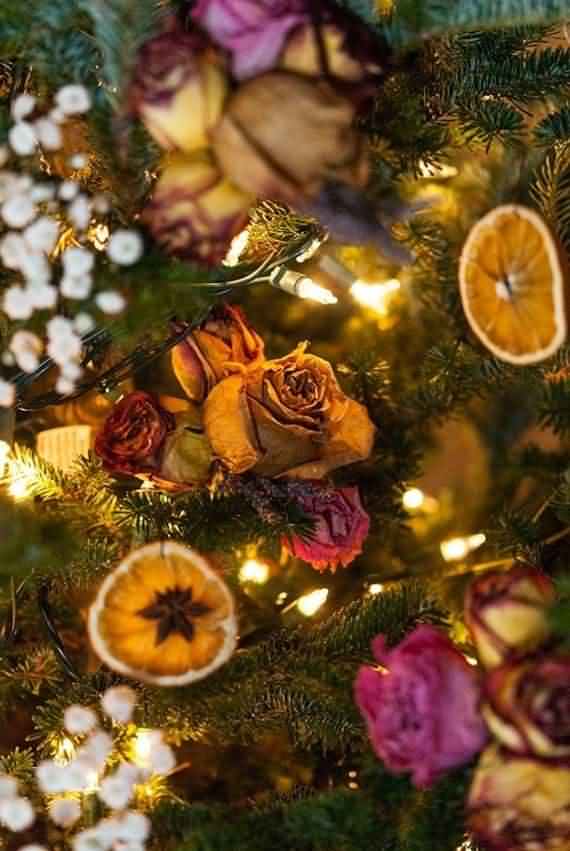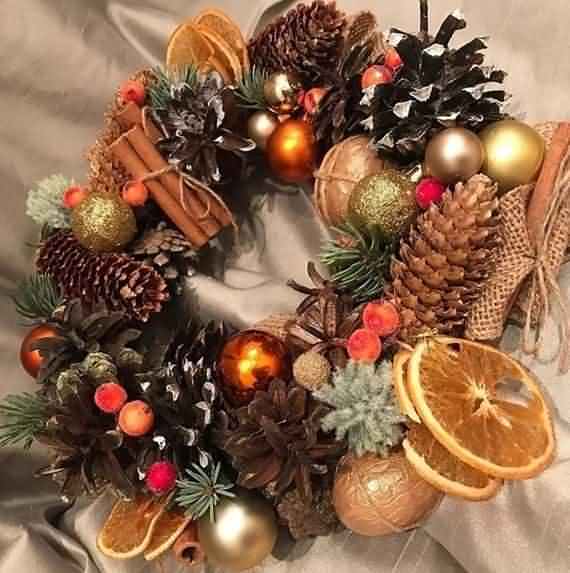 DIY Spices & Dried Fruit Christmas Ornaments Time
Christmas Ornaments from Spices & Dried Fruit
The second design " using the dry apple as a decor "
We will get the dry apples and put them in the honey and add a red color to it and get a small vase and put them inside it will give a nice decor and we can put candles around it . It will be very splendid decor .
The third design " slices of dry orange "
We will use slices dry orange for decoration , we will put them under the glass of the table it will give a wonderful touch or even hang it on a Christmas tree .
The design of " cinnamon sticks "
We can also use cinnamon as a decor for the Christmas , we will tie all cinnamon sticks with each other to make a small Christmas tree and we will hang some dry fruits and another hangs in it . it will be a new design that takes eyes of people in this day .
The design that we use a peanut.
We will get a group of peanuts and we will dig them and put them in a strong rope to make a series and hang it on the wall as a decor .
Anise stars for decoration
Are a great dry spice that looks lovely and very easy to use for decoration , very cheap; and also very safe to use. You can throw it every where on your fireplace or even your mantle and for your Christmas centerpiece.
Chili red pepper
Yes, you can use the chili red pepper in decorating your Christmas tree; or add it to any Christmas centerpiece and you can also use it to make your Christmas wreaths.
Last but not least adding some popcorn
Feel free to add some popcorn to your Christmas tree or your Christmas decoration for some change.