Evolution Of Credit Card Technology
is aiming of finding some more secure authentication methods to prevent the ease replicated with the older payment forms. Such this old payment forms based on signature method were really replicated and fraudulently used on the past and even to date.
Credit card manual imprinter was the first payment machine for credit card technology. You can find this credit card machine in most of old stores. The way of working process of credit card manual imprinter was as follow:
The first thing you have to do is placing the credit card face up into the slight recess on the credit card manual imprinter. Then try to adjust the credit card on the machine if necessary to ensure the sales slip can capture all of the information on the card.
After that you can lay the sales slip directly over the credit card facing up; and align the sales slip so it fits in the credit card imprinter's guides.
Then try to hold the credit card imprinter firmly with one hand; and slide the imprinter handle very quickly from one side of the device to the other side to create an imprint; and then slide the same handle back to the original position to reinforce the first imprint.
Well, try to remove the sales slip from the machine and look over the registered information carefully to make sure it is legible. And if any of the registered information is not clear, you can use a pen to enter the missing information by pressing down while writing the information to ensure it transfers to all copies of the sales slip.
Enter the total transaction amount only on the sales slip along with any other necessary information. And then give the sales slip to the customer to sign it and return the sales slip back to you; to compare the signature on the credit card with the signature on the sales slip to make sure they match.
At the end you have to give the customer a copy of the sales slip and keep the original copy for your records.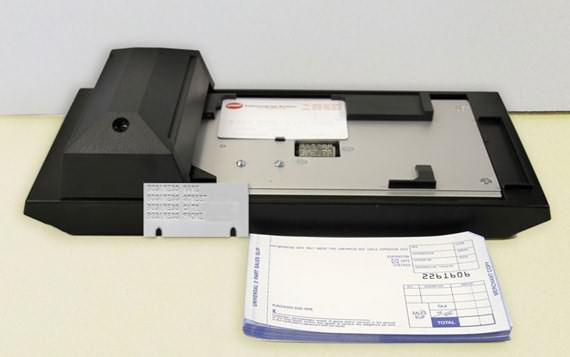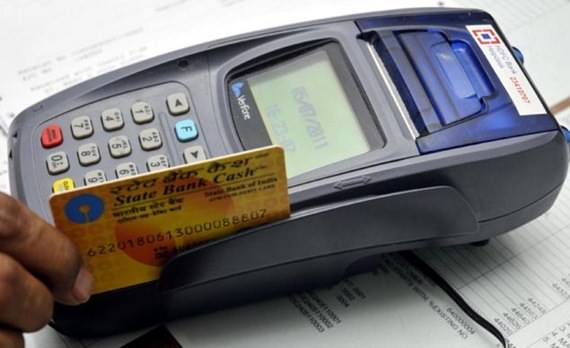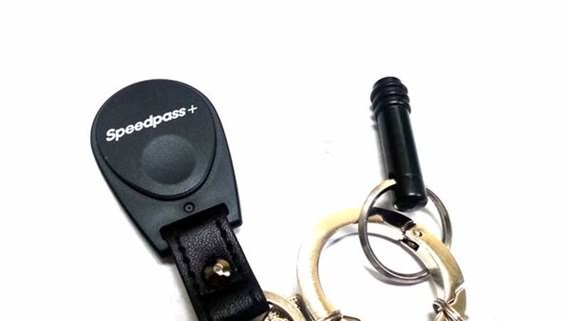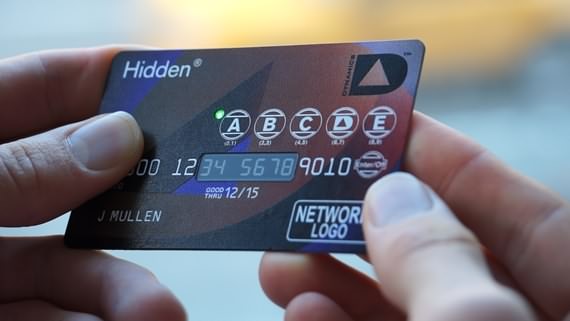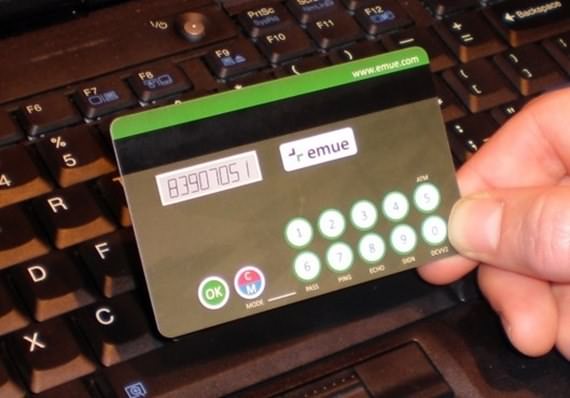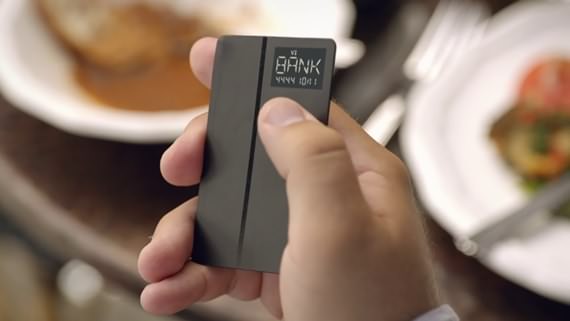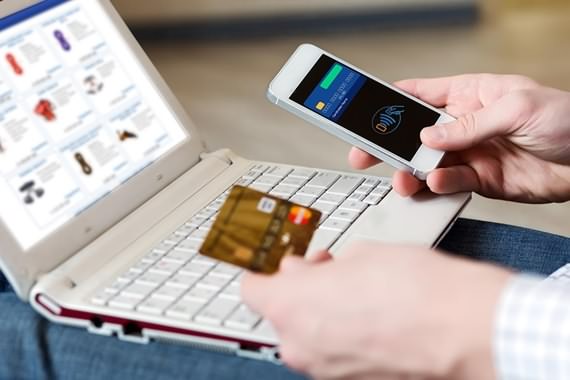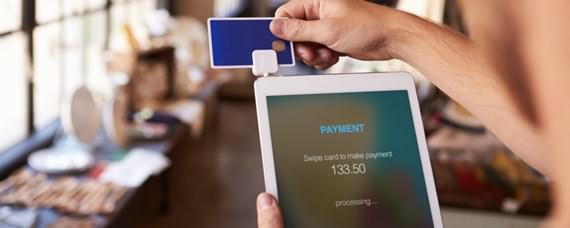 Credit Card Technology
Payment with an electronic machine one of the credit card technology
Innovation is at the heart of any technology. After the first step which is making the payment with credit card imprinter; there was a delay in the deducting from your account, cause some more charges; plus the process may take a lot of time if there is more than one person are waiting to shop. So, they were looking for a faster way to use their credit cards; and to spread it faster in the mean time too (the beginning of Digital Currency) .
The electronic payment options are more convenient, safe and more secure methods for paying all of your bills or for shopping too. This credit card technology has some benefits of electronic payments like: fast, easy to use, avoid long lines, more convenient, avoid late charges, save time and money. They invented a new thing which was password.
The credit card technology developers create the Personal Identification Number (PIN) code; it's a new security way. You have to use it with a present of your credit card to make the process becomes even more water-tight.
Then after period of time from hard work they invented the smart chip. This computer chip smart card you can insert it into a reader; it helped a lot of people to pay anything thru the internet payment device. And this was a big jump for the credit card technology. And for sure all credit card security department was working together along with credit card technology developers. It really affects our daily lives and I bet it will become more evident very shortly.
A new fascinating credit card technology appeared after that called contactless payments. For me it was a new magic technology. ExxonMobil Corporation is one of the greatest American multinational oil and gas corporations the first company to use contactless payments they called it Speedpass. This credit card technology depending on new system called Radio Frequency Identification (RFID). It's a technology that allows the identification of an item using radio waves. All you need to do is tapping the card near Point of Sale (POS) which leading you to the nickname "tap-and-go".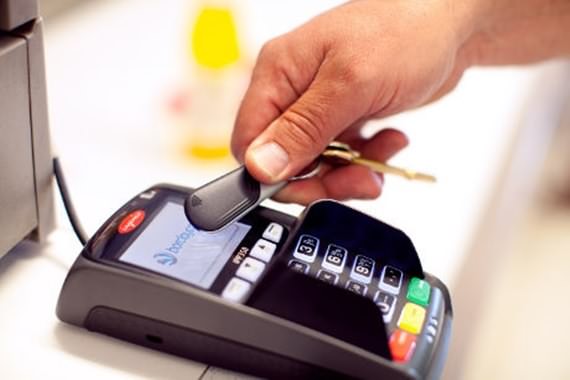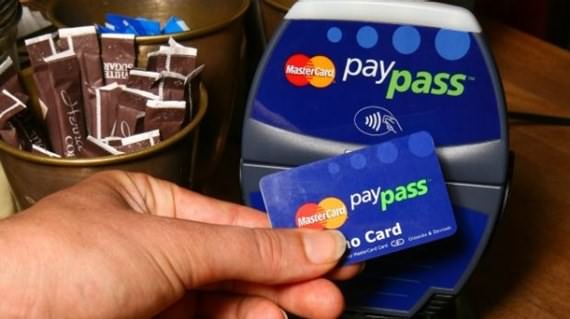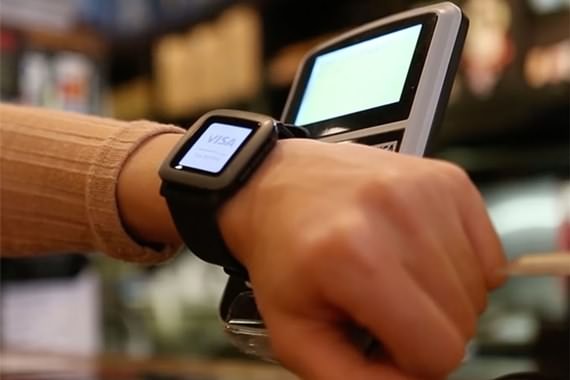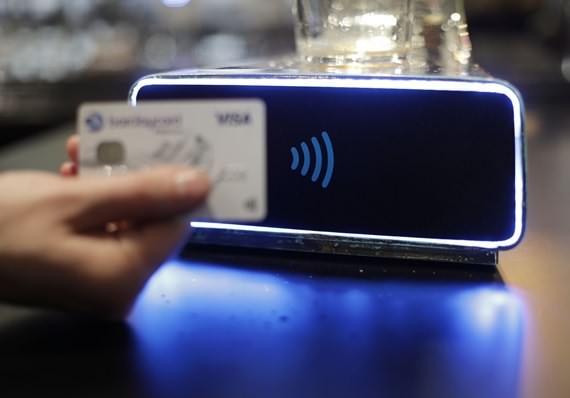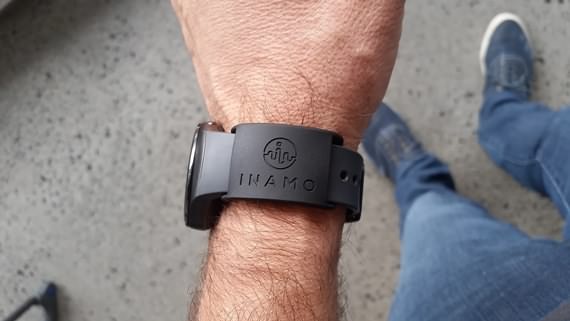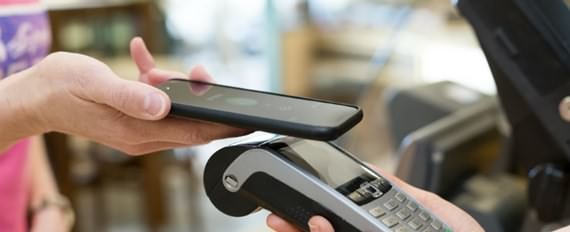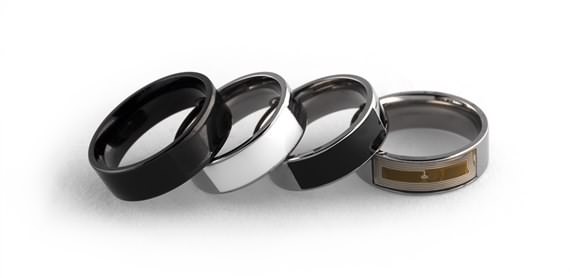 The mobile payments and beyond
Mobile or Smartphone its new friendly technology became part of our life style and inside of all of our homes. Starting from that point the credit cards are becoming more about credit and less about cards. This credit card technology reduced using plastic cards and allowed more people to use the Smartphones or contactless payments method. Also you can swipe and pay with your smartphone over credit card machine.
After that they invented the COIN card. It's new electronic card with a chip. It allows you to insert more than credit card number inside it. Then it's up to you to choose which card you want to use. It's one card with multi credit cards numbers.
The Square; its a credit card reader plugged to your phone, a simple and small accessory that is connected to your phone; and it's a swipe payment connected with your phone.
Some famous companies made some application system to pay online like: Paypal, Google wallet, Apple pay and Android pay and it connected with credit cards or accounts.
The new payment terminals are NFC-enabled. Inamo Company invented new credit card technology works with NFC WaveShades. It's the first company in the world to make new concept which is Wear your cash. They make a waterproof credit card and added this credit card to your sunglasses, Ring, Curl and some other accessories.
Some of restaurants start using the technology to avoid the waiting time and lines.
All tap and go payments cards use the same intelligent systems that look for stolen-card activity to identify possible fraud on customers' cards. This helps prevent fraud if the systems believe your card has been stolen.
I think the credit card technology will never stop. Every single day we will see more and more new technology. The important thing is you have to be ready for it as well; and to know how you can protect all of your data.
You can also read about:
The Best Days, Nights And Months In The World
Metaverse New Internet Technology,
Coronavirus Disease (COVID-19) Quick Guide
Credit Card History And Origin