Father's Day Origin History
Father, pa, dad, and papa is not just a simple word you can say it; it's a great valuable feeling you have to feel it inside you .In fact it's the second great word after mother in the family concept. Father's Day is a great message you can make; it's a day to thank your only father for what he did to you; and it's a great time to wish him a good health and to wish him a long life too.
The tradition of having a special day for celebrating and honoring all mothers have been moved to all fathers too to have special day ; and time after time it had remained through the years in several countries across the whole world.
Father's day is a symbol day created for many people in order to show their appreciation and all respects towards their fathers worldwide; and it's a celebration honoring fathers and celebrating fatherhood.
In 1909 the idea of father's day celebration came to Ms Sonora's mind when she was listening to the sermon of mother's day. She said why there isn't a father day to honor the father; equally to the mother day to honor the mother? So she tried to establish an official holiday equivalent to mother's day for male parents.
She thought about her own father Mr. William Jackson Smart the civil war veteran the single parent (widower) who raised his six children after Sonora's mother died while childbirth; when she was just 16 years old. Mr. Smart raised his daughter Sonora and his newborn and his four other children's with love and care.
The first father's day was held and celebrated on June 19 in 1910; in Spokane – WA. In 1924 – the President of the united state of America Calvin Coolidge recommended the day as a national holiday.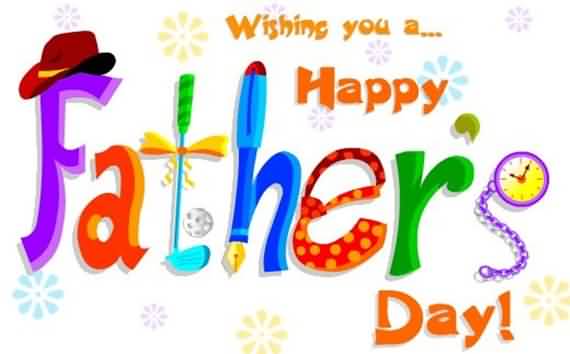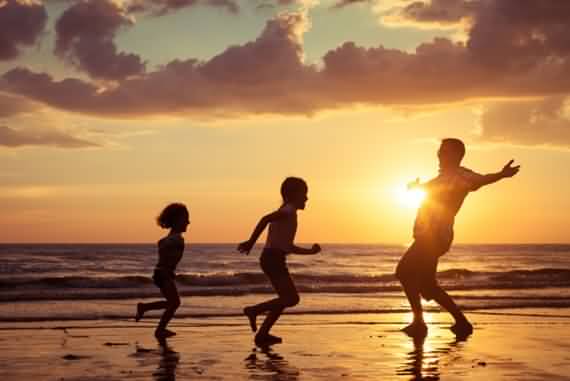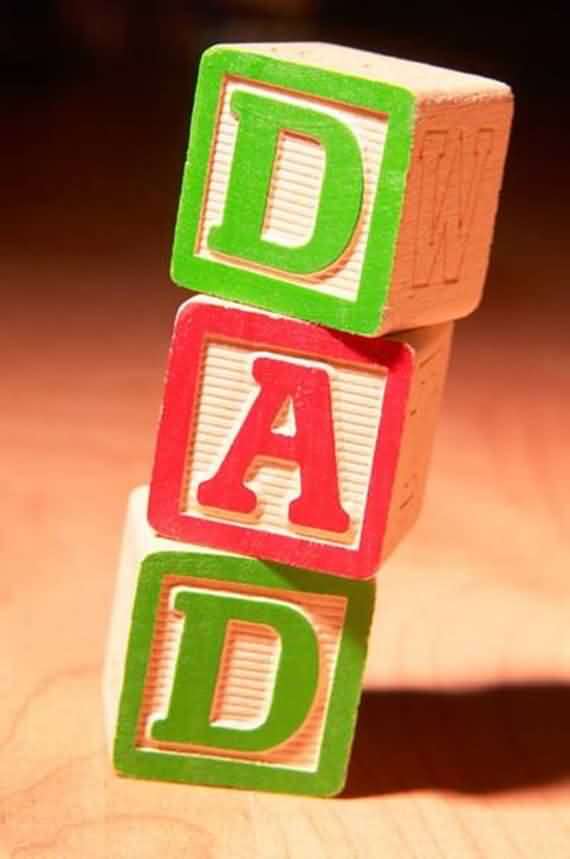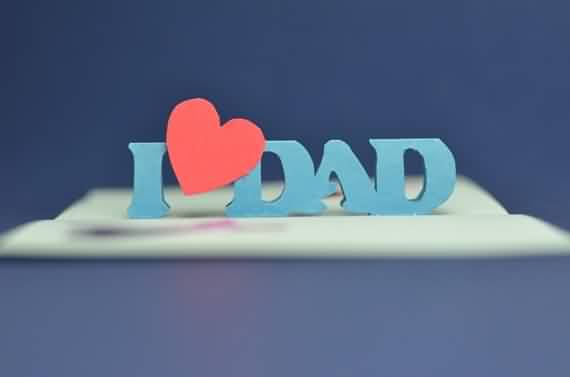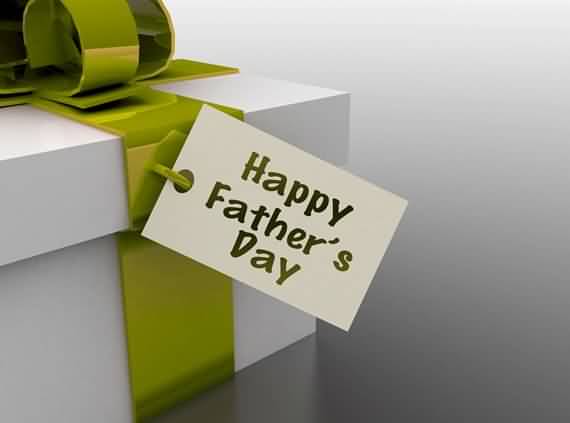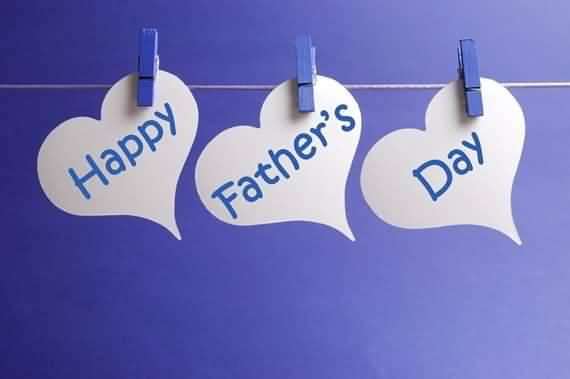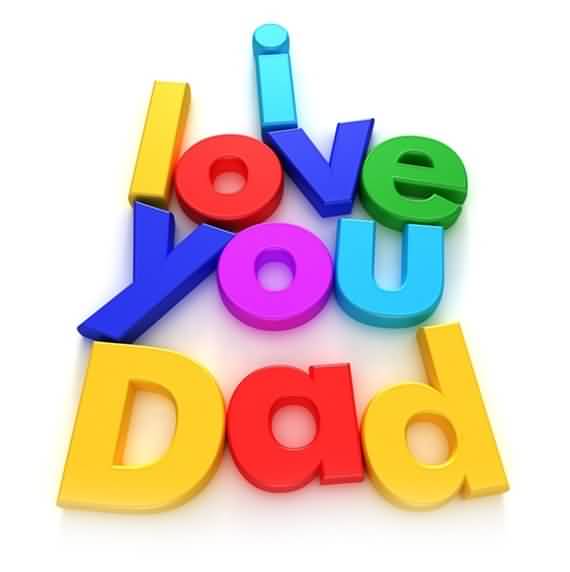 Father's Day Origin History
4 u to know
No matter who choose that day to celebrate it to be a Father's Day; the most important thing is the Father's Day is present now. And you have to use is right. I think this day is a perfect occasion for kids to honor and to express their great feelings of gratitude and thankfulness to their fathers and to every dad in the whole world.
When they announced that the is a mother day in the first time ;the Mother's Day was readily accepted; but the Father's Day history was a little bit bumpy, Father's Day was received with a lot of mockery, hilarity. A lot of people were making fun of it as some people were resisting that idea from the beginning. Although this holiday continued to be celebrated about 62 years before it was officially recognized.
And in 1966 the President of the united state of America Lyndon Johnson made father's day as a holiday for all Americans in order to be celebrated on the third Sunday of June every year; but it was just announcement. That day was not officially recognized until 1972 during the presidency of Richard Nixon the USA president.
After that; it is also celebrated widely on other days by many other countries. It became an annual event held at different dates depending on each country and its cultures. Flowers are very known that it's very suitable for every occasion; even for the Father's Day. You can give a red roses to honor a live father and send white rose to honor a deceased one.
As I do thank my mom for everything she did to me, surely I do thank you dad for the same thing, I do love you both.
I would like to send special thanks to my Mum and Dad for everything they did to me.
Finally, These is some father's day card ideas.