Most Famous Leader In The World
Most Famous Leader In The World… According to Michael H. Hart is an American astrophysicist, who wrote about the 100 ranking of the most influential persons in history.
The most famous leader in the world was born in a different time of our time and he will be the most famous leader in the world until the end of our world , he was born in the 6th Century in Mecca at the time when the society was strangled in ignorance, intolerance, injustice and corruption was at its peak in all ways of life.
From the time of his born he was a beacon of light and transformed all the Arab society in a short span of time as a messenger of God and later the message reached the other continents too.
This great man was holding a high respect in the community and was famous as a truthful and an honest man since he was born.
And his good reputation was well-known all over his areas and then moved to the whole world. everybody called him the truthful and honest man. People of all faiths respected his moral righteousness and his fair dealings in all spheres of life.
All his teachings encompassed love, peace, tolerance, harmony, forgiveness, honesty, justice, truthfulness, kindness, compassionate behavior towards parents and elders, love and compassion towards everybody even young ones.
He teaches his friends and all his followers through his great moral values how an ideal father, husband, son, friend, companion, lover, businessman, teacher, leader, and reformer has to act and behave.
He was not only a leader of the Muslims rather he was a universal kindhearted leader and reformist and people from all ways of life can learn from his life.
You can say he is a role model for the humanity of all time and ages irrespective of their religion, race, gender, background or ethnicity. The most famous leader in the world called prophet of God Mohamed (peace be upon him).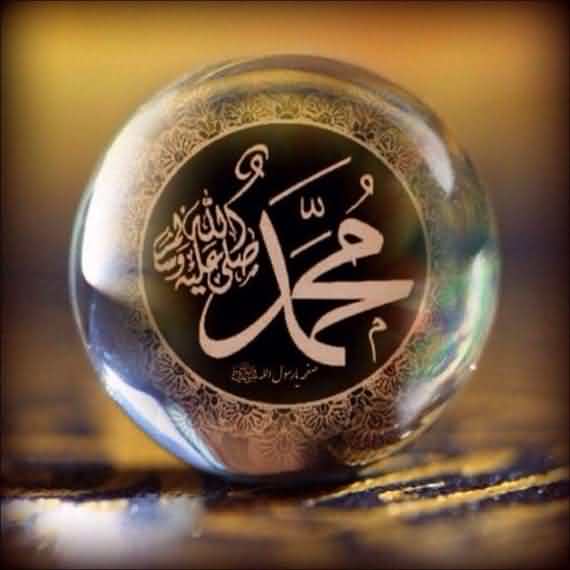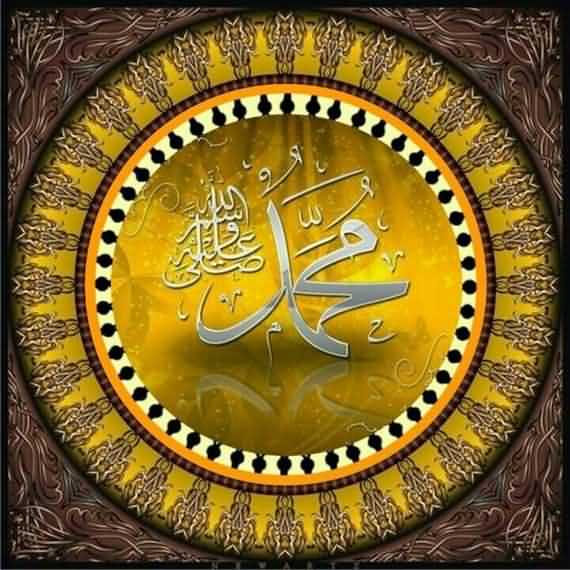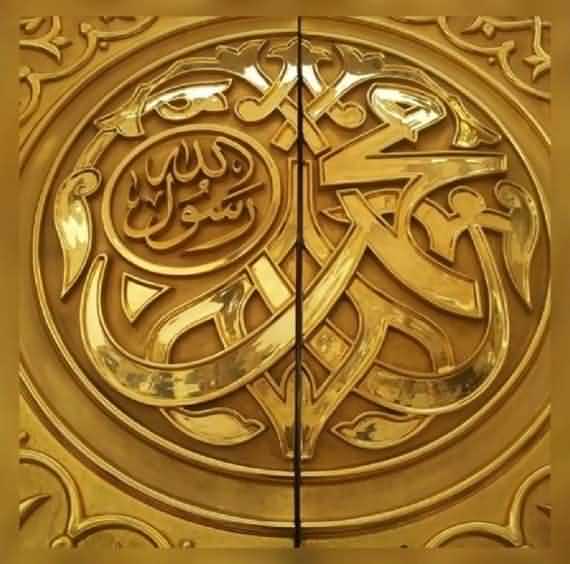 Famous Leader In The World
Prophet Muhammad
At the age of 40, he became the messenger of God to all people around the world. And God gave him the honor to be his name next to God name; until the end of the world by saying " No God but God and Muhammad is the messenger of God".
From that moment his name became the most famous too around the world. Because his name always repeated all day and night around the whole world.
Islam aims to guide people towards good only and abstain from evil. Integrity, honesty, and trust are key Islamic values that also should apply to every Muslim. These values are underpinned by the firm conviction that the ultimate reward lies not in this world; but in the hereafter and admission to paradise.
It is through his high spirit, inspiring leadership, a keen understanding of societal reality; and humanitarian values that the Prophet successfully transformed his people from the state of ignorance (jahiliyyah); and idol-worshipping, to worshipping Allah, the one and only Creator.
Prophet Mohamed's (peace be upon him) was also famous to engage with major personalities; and train them into new generations of future leaders.
Open consultation are always most welcomed ; where different views; and constructive criticisms; also input from the companions were taken into consideration; or sometimes acted upon.
Prophet Muhammad's (peace be upon him) legacy is very easy to see every where around the world , with Islam being the world's fastest-growing religion – counting over 2 billion Muslims in the world today.
If you need to know more things about Islam; don't hesitate to visit your nearest Islamic center in your county; or around your area. search on the internet for the nearest Islamic center to your place. You will find out what you are looking for and you will have a great help too.
And all Muslims will celebrate prophet Muhammad's birthday soon which is commemorated in Rabi' al-awwal, the third month in the Islamic calendar.
You can read about:
 Metaverse New Internet Technology
The Best Days, Nights And Months In The World
 Coronavirus Disease (COVID-19) Quick Guide
Evolution Of Credit Card Technology
Credit Card History And Origin