Unique Christmas Gift Wrapping Ideas Part 2
are a lot of fun to make, at least for those people who like crafting, remodeling, carving and playing with ink pads too. Ready to wrap a hundred presents in a couple of hours? It may seem pretty daunting when you have large piles of gifts to wrap and not much time to do it, but these funs, easy and creative gift wrapping ideas will show you how to wrap a gift in amazing ways you never thought of.
Well, you have to keep in your mind that one of the best things about receiving a gift is the anticipation of imagining what might be inside and then getting to open it. A presents needs to be wrapped very good and in elegant way. Otherwise you're just handing someone a regular object.
You put a lot of consideration, time; and energy into choosing the perfect holiday gifts for your family, friends; and loved ones. Make the packaging equally impressive with these amazing and Unique Christmas gift wrapping hacks. Not only will your holiday gifts be super unique and very amazing under the Christmas tree, but also they'll save you some serious money too.
High-quality wrapping paper is expensive, and the cheap stuff wrinkles and tears easily. All of these wrapping hacks use plain craft paper as the starting point. You can also use the paper grocery brown bags. Round up a few other basic supplies, most of which you probably already have on hand or you may find it in your place; and you don't use it, and you're ready to go. It starts from adorable wrapping papers to exciting extras like handmade gift toppers and holiday tape and a lot of more.
It's so fun to give presents that look great! For the person getting the Christmas gift, Unique Christmas gift wrapping ideas builds the anticipation of what's to come.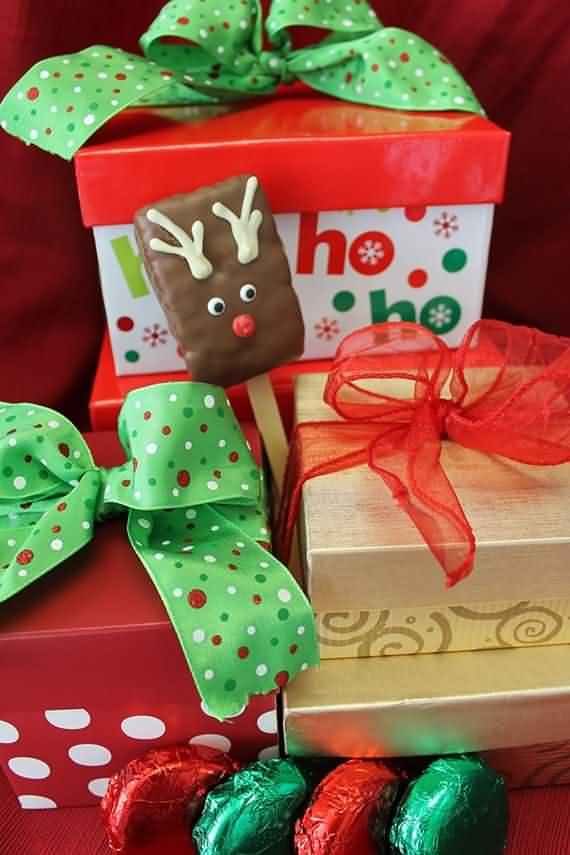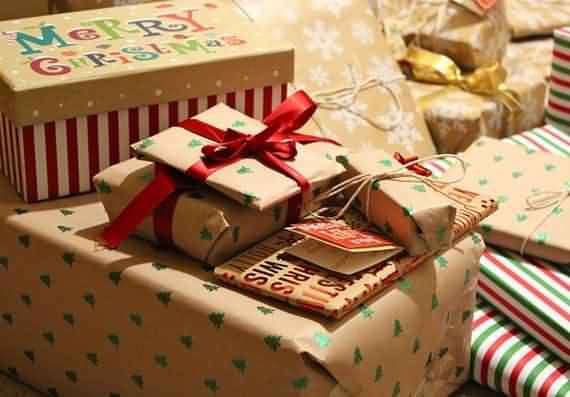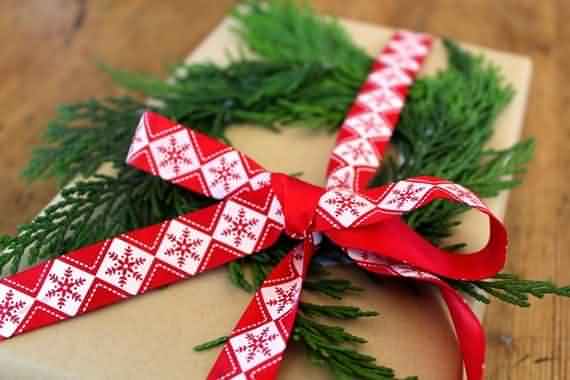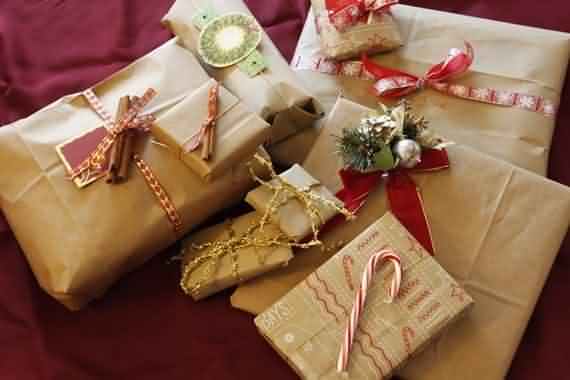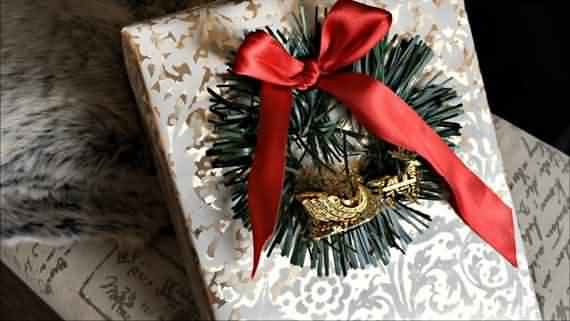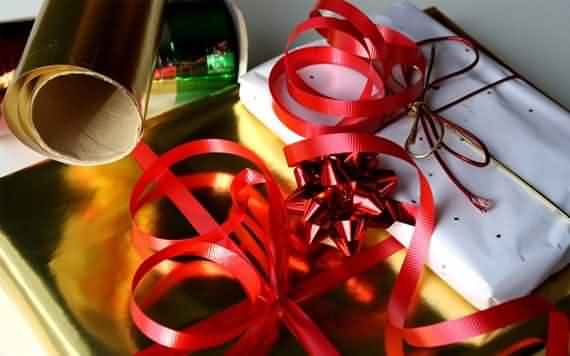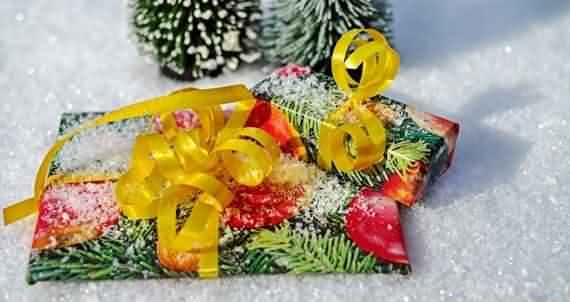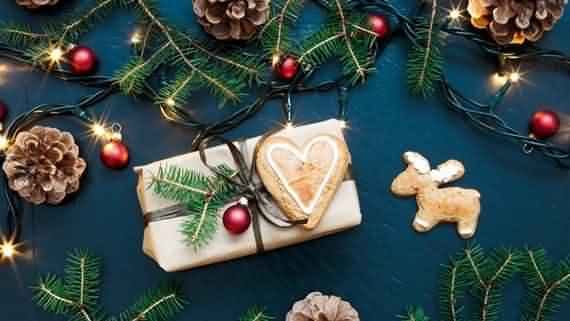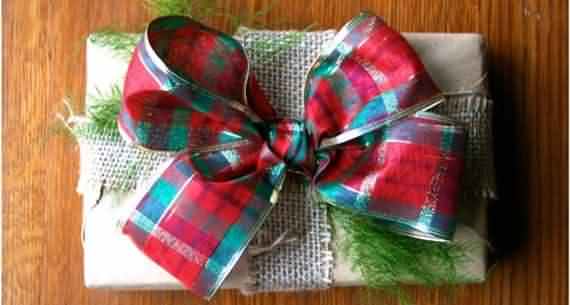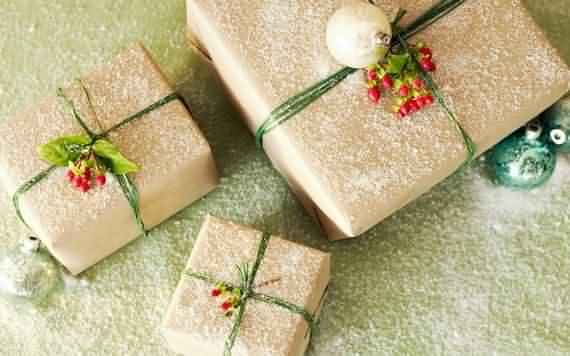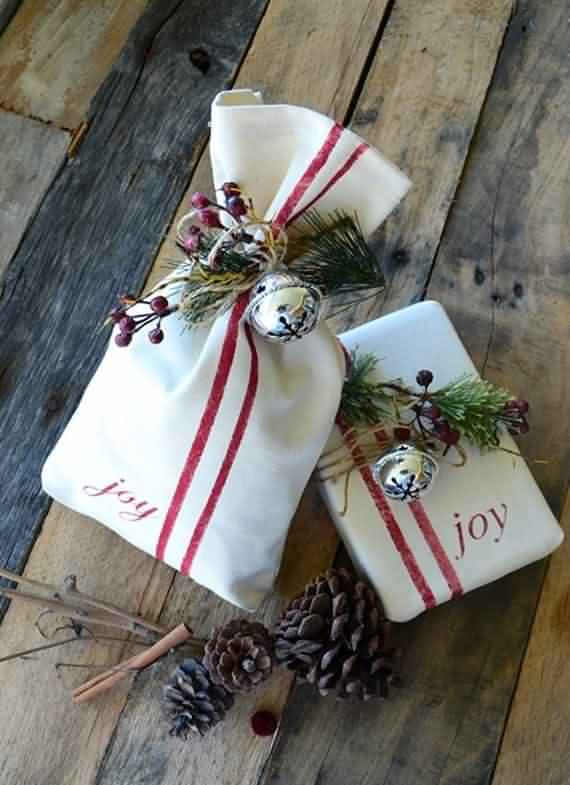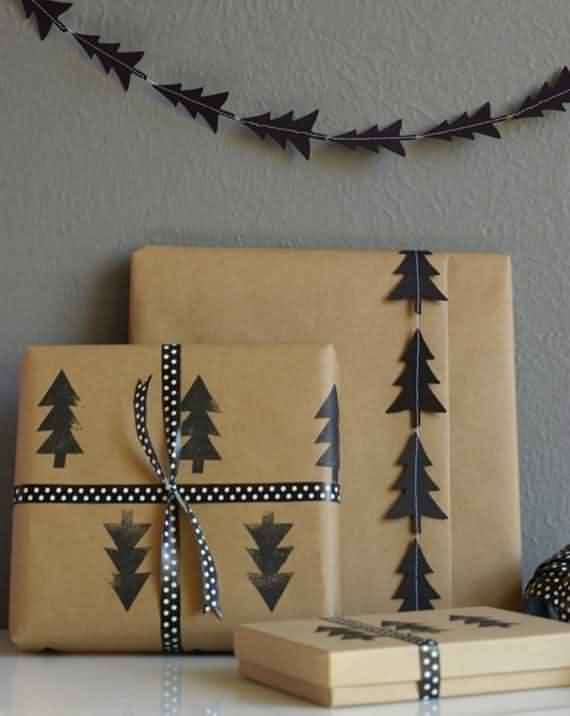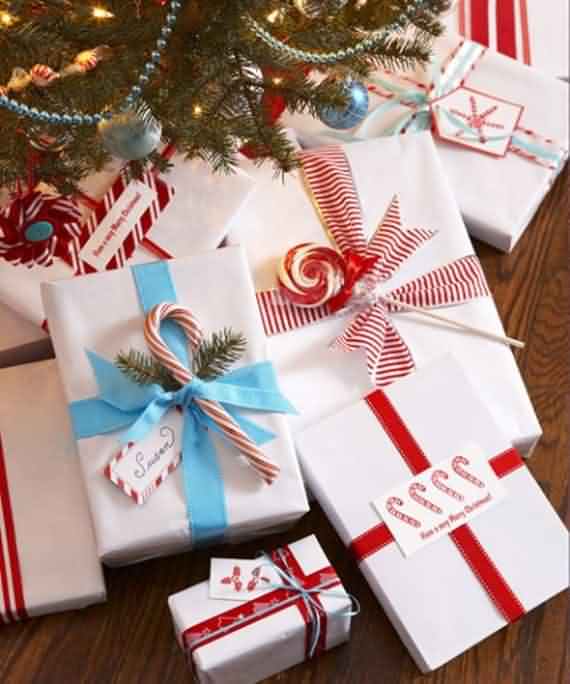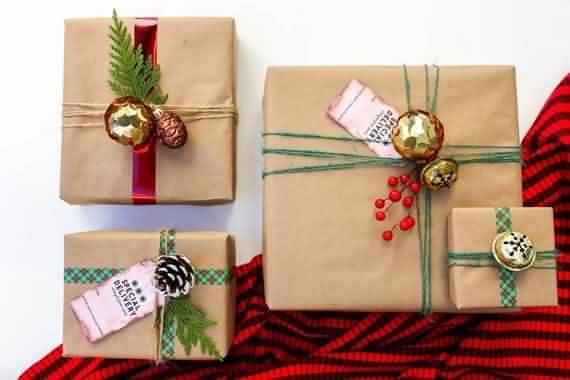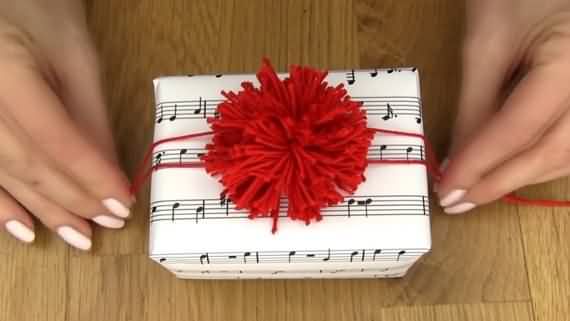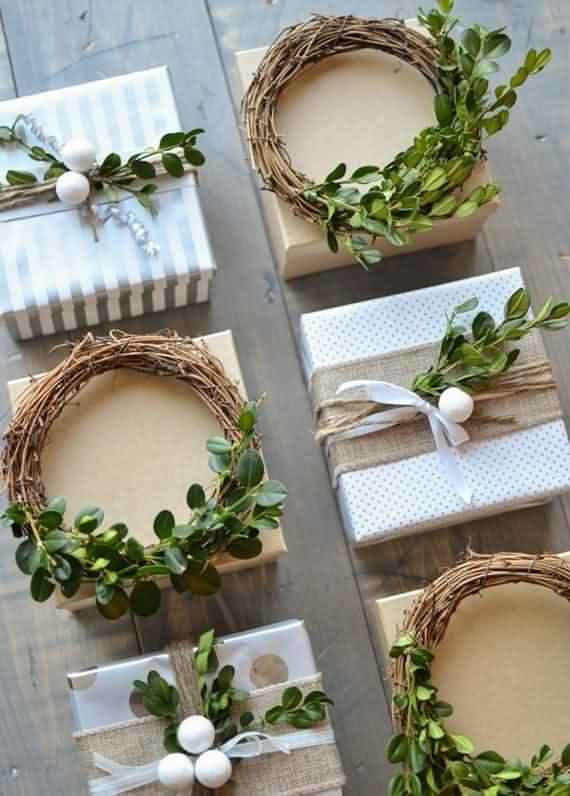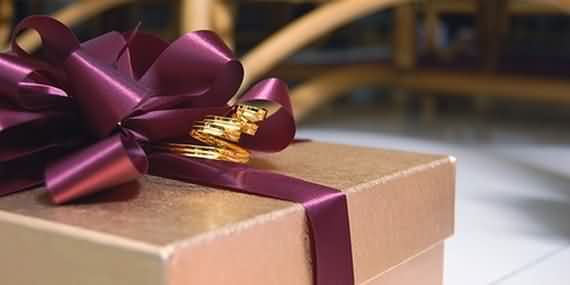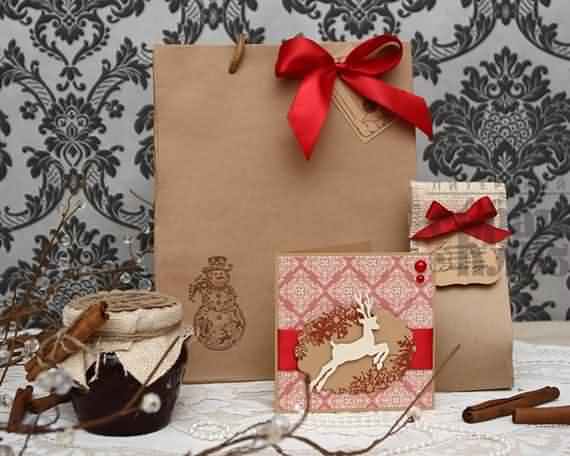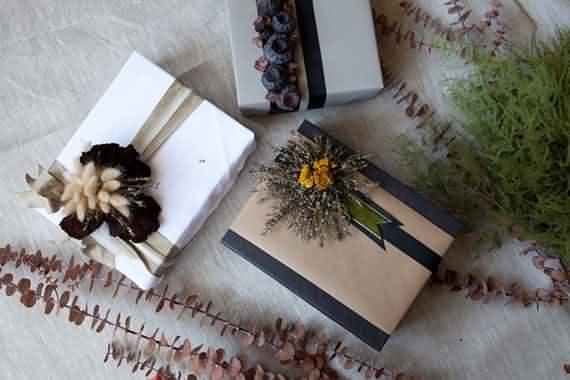 Christmas gift wrapping
With festive decorations going up everywhere and the first Christmas markets already open its door for every one and say its Christmas time guys, it's high time you got creative then. There's no better place to start than with our online Magazine, you'll find inspiring ideas and tips on how to wrap gifts (Unique Christmas gift wrapping ideas part one and two) and much more this Christmas.
A beautifully wrapped Christmas gift clearly shows your love and care towards them. These clever and easy unique Christmas gift wrapping ideas are sure to impress each & everyone on your Christmas gift list without spending a lot of money or even breaking a bank lol.
Make holiday wrapping more efficient, or prepare yourself to wrap year round. Now that you've mastered the art of basic gift wrapping; consider helping your family and friends to wrap their all gifts up. Wrapping is always easier when you have everything you need organized in one place.
These are some fantastic holiday paper bags. If you are a lover of brown papers, or a genius fan of great art and design; and you love to collect great shopping bags. The best part is – once you have a roll of beautiful wrapping paper right at your fingertips; you can easily craft these packages without any glitch.
Want to add beautiful ornaments to your Christmas gifts? So you can feel free, celebrate this festive season in a more grand way by making these wonderful decorations! The techniques are incredibly easy, simple, and too quick to implement.
This gift wrap idea may seem pretty simple but there is a good reason behind it. Possibly, the holiday times are extremely busy & hectic for every one of you and the overall 'crafting time' is just limited. Try preparing this awesome craft works in your home and your kids will surely love it too.