Wall Christmas Tree Decorating Ideas
is a new modern method to change the Christmas tree from traditional tree to of wall tree. With the charming wall Christmas tree ideas you can decorate your home or office with a luxuriously tree this year.
You can't imagine the Christmas without a Christmas tree; with wall Christmas tree you have more choices available than just real or artificial tree. So, you can display these alternative Christmas trees in an instant; and you can also easily store them until next year.
It's time for you to replace your traditional Christmas tree with one of these unique wall Christmas tree ideas. With a wall-mounted Christmas tree you can save a lot of spaces ;and you can also add it to any room. Especial these trees that you can display it in a corner or even built into a wall.
For most houses Christmas preparations start early, sometimes as early as November after Halloween and thanksgiving holiday. But the real Christmas fever starts in December not in November; when you see everyone is busy getting ready for the big holiday; they are planning for some activities and putting together all the fun ;and for sure putting the beautiful decorations for the last holiday in that year.
why not to give DIY Christmas decorations a chance this year; There are tons of great projects you can try involving, DIY Christmas ornaments made from light bulbs, Christmas tree decorations, amazing recycled DIY Christmas crafts ideas, wall ornaments, easy DIY homemade Christmas decorations, Awesome outdoor Christmas wreaths ideas and lots of other things.
Well, there is nothing can spread out the joy, love and happiness of the Holiday seasons quite like a Christmas tree does; and for sure you can count the wall Christmas tree in. the Christmas tree got the ability to gather all the family to build and decorate it.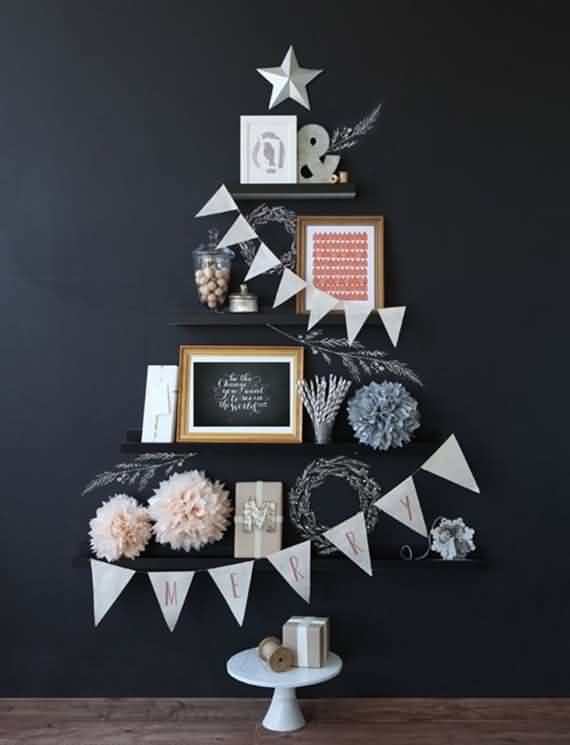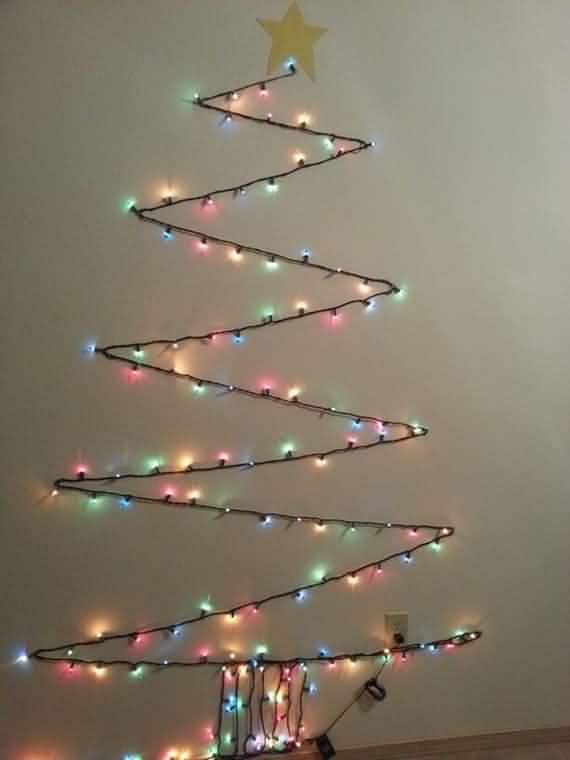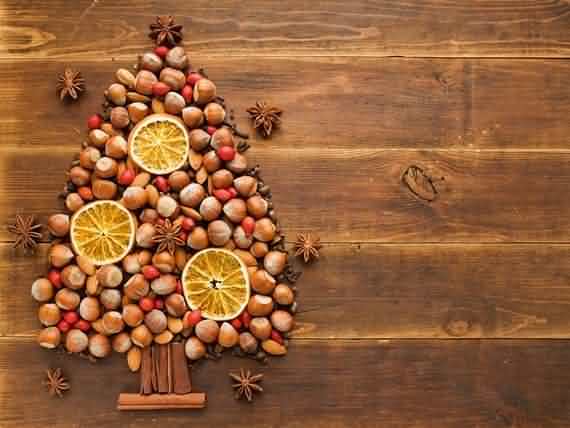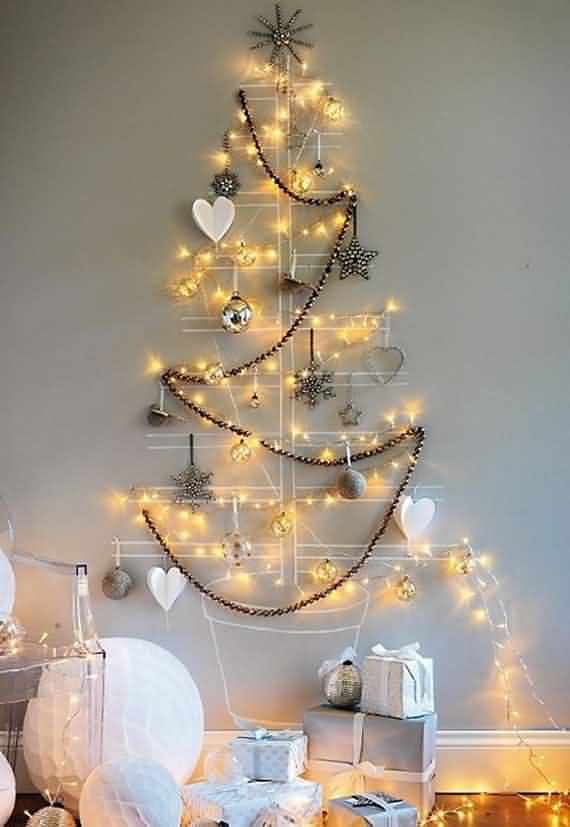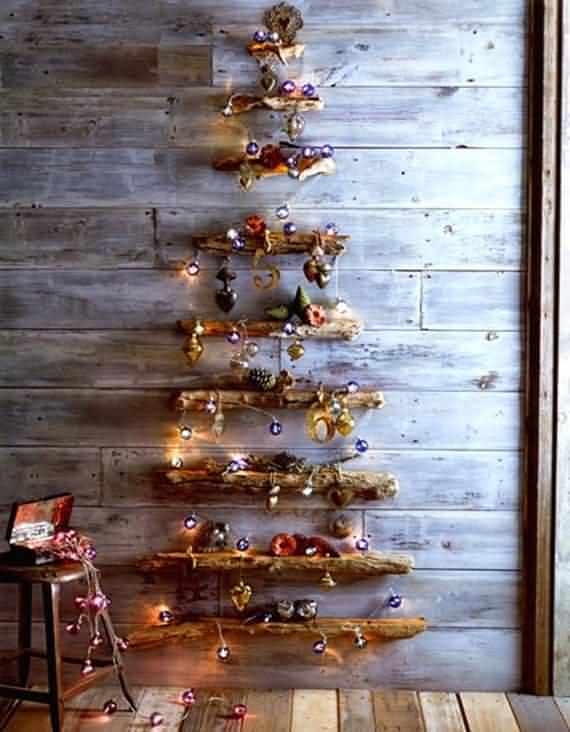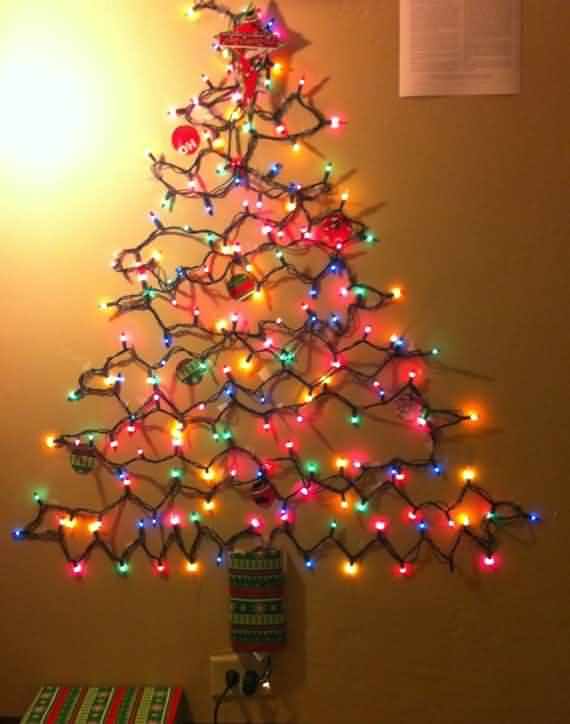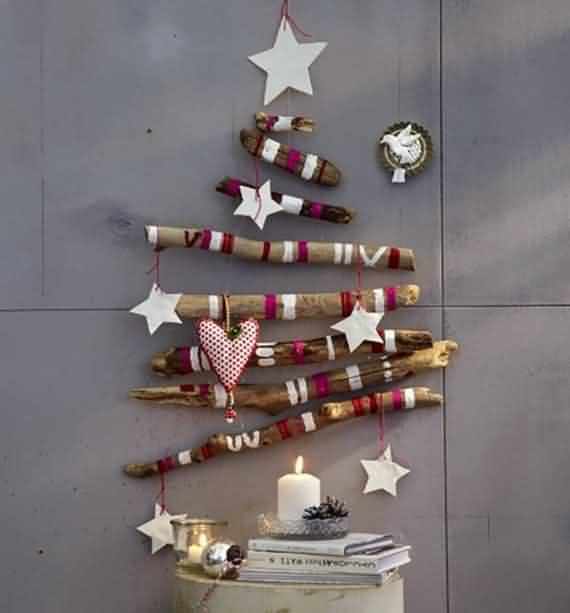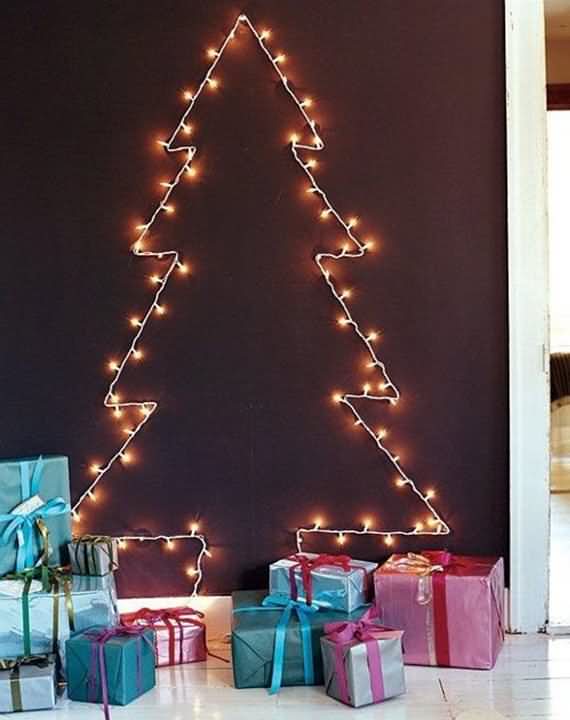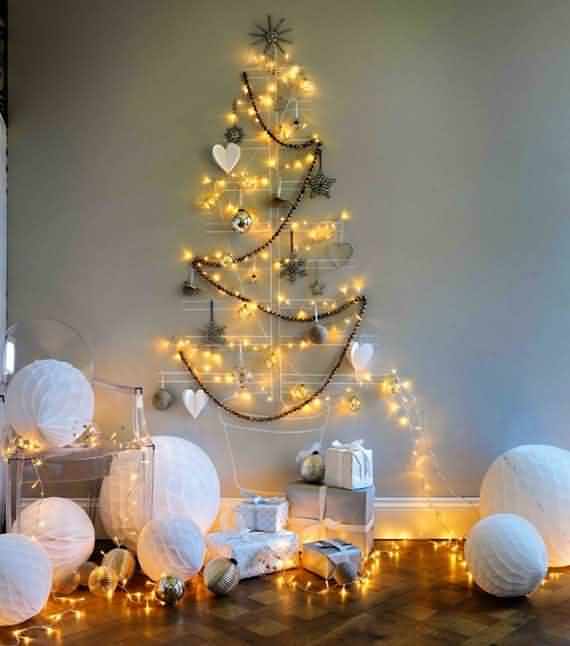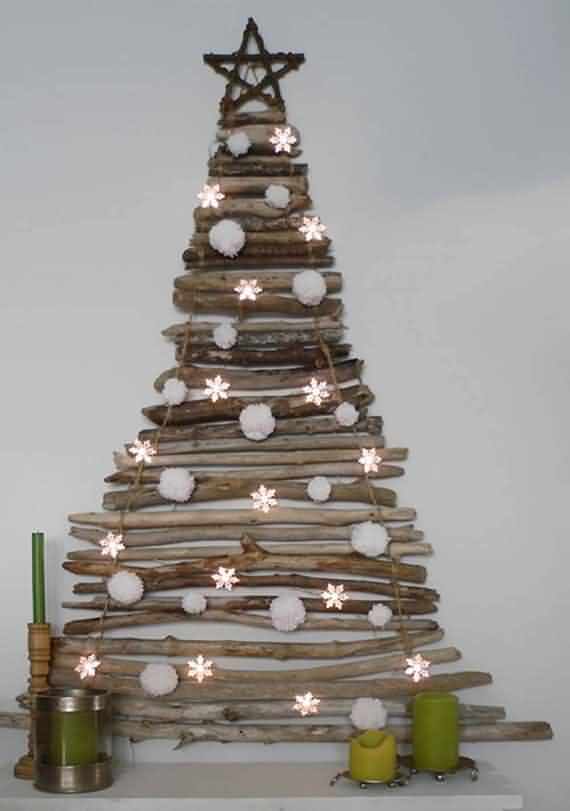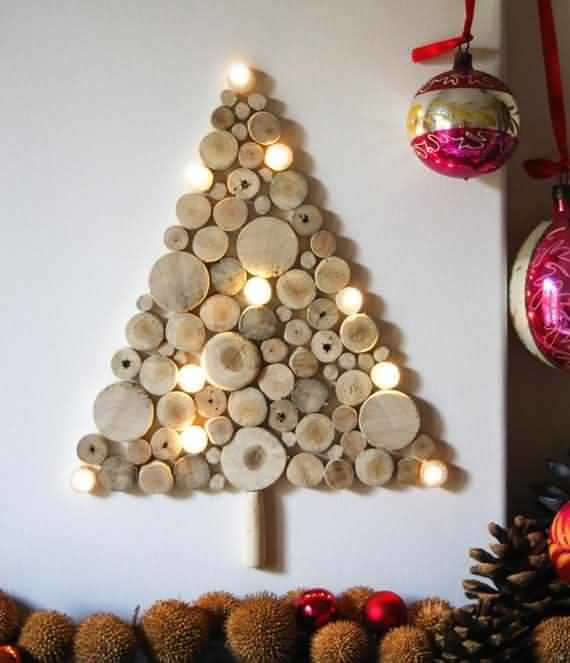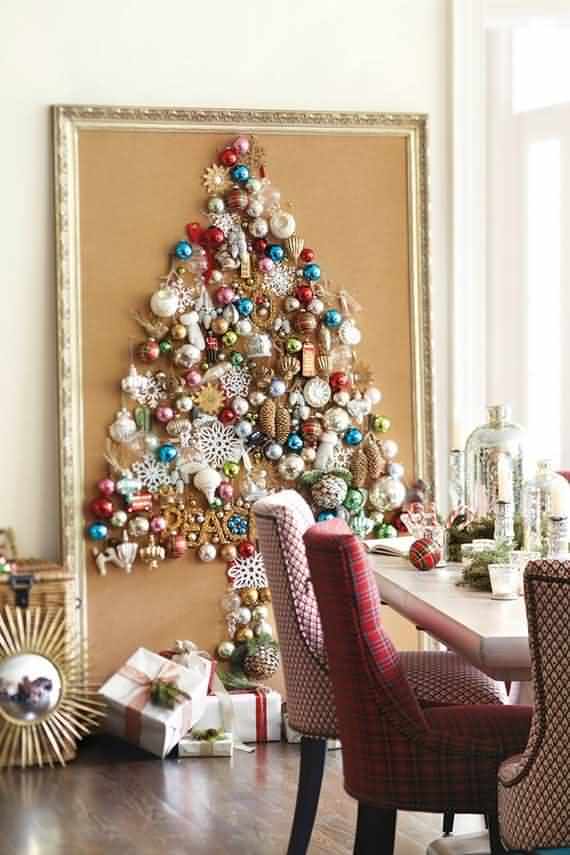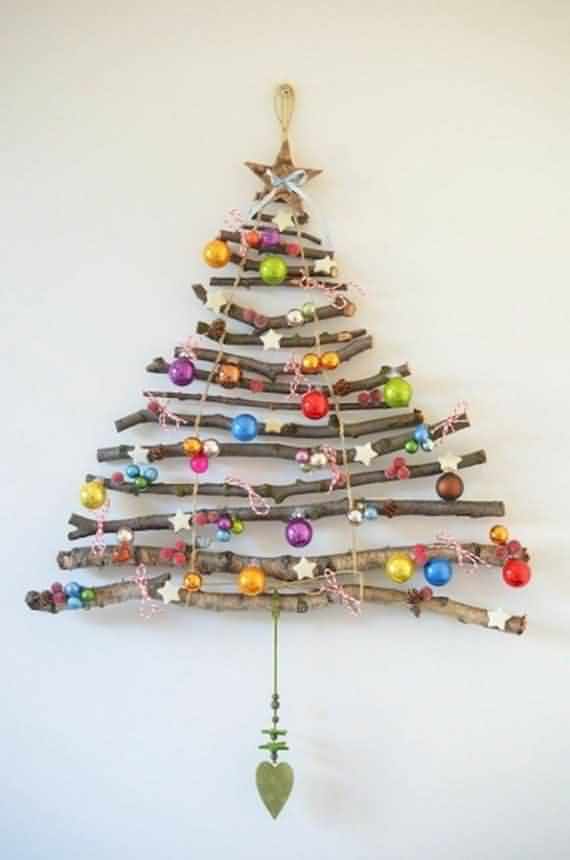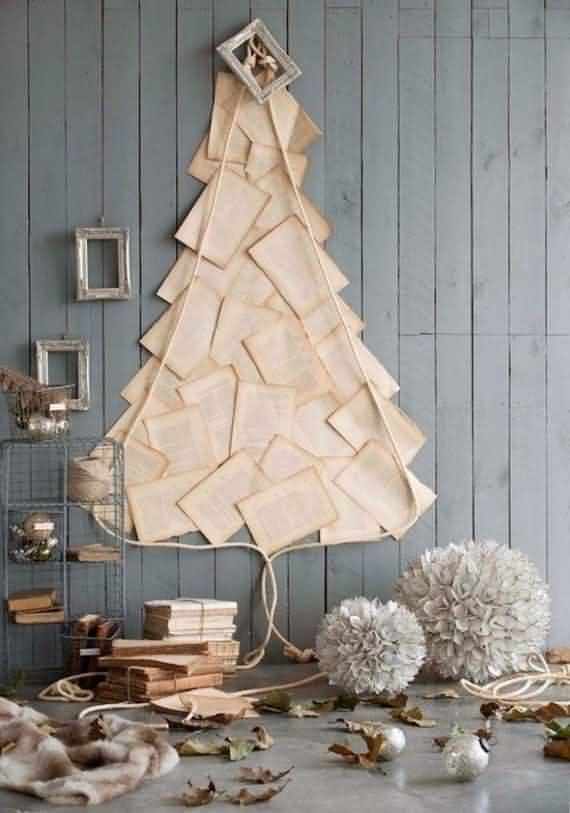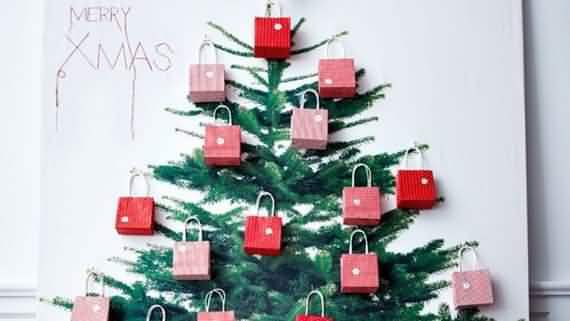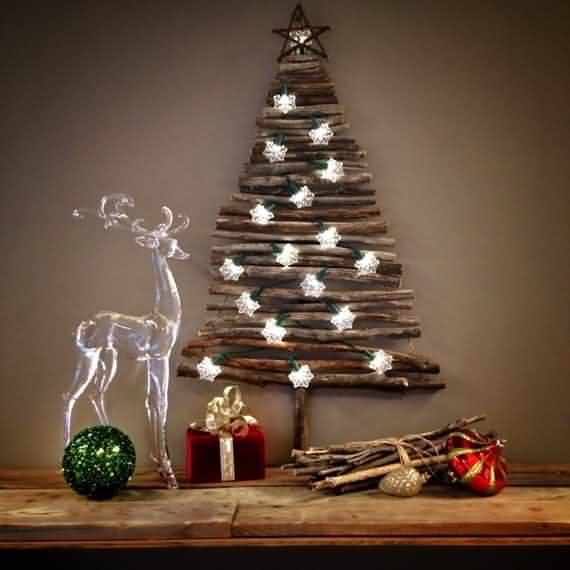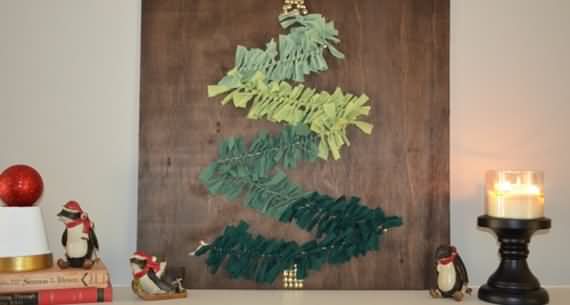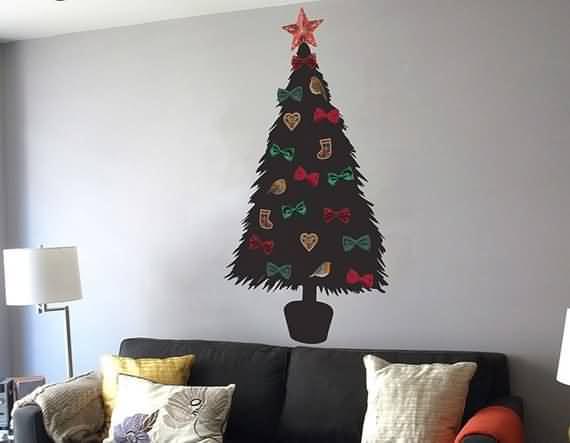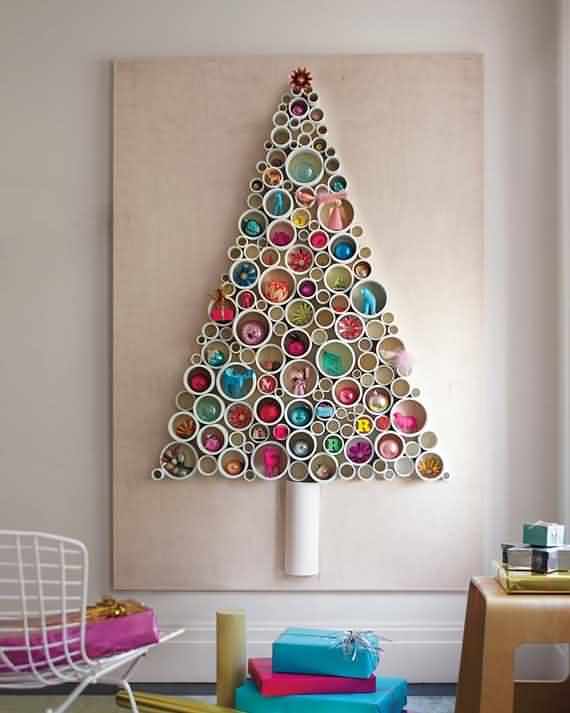 Wall Christmas tree
The fall is here and the Christmas holiday is fast approaching, and everybody are thinking about redecorating their homes or their offices. That's means it's the perfect time for everybody to dig out those decorations for some good inspiration; and to start thinking about what kind of tree you are looking for.
It is the crowning glory of your home decorations. Needless to say; Christmas tree is the basic rule decor for your house to be put up first before any of the other decors. You can say that the wall Christmas tree is one kind of the artificial Christmas trees; which are the ideal choice for you if you're looking for something quick to put up as well as easy to maintain too.
There are some Christmas traditions we always do it every single year that we can't give up…One of those Christmas traditions is the decorated Christmas tree. well, it is a tradition since years; and i think we don't want to change it at all. In fact as modern life goes ahead with a daily new technology and with so many new and creative ideas come up for fitting our empty spaces with home fashions on the holidays.
At least we still can't live without Christmas tree idea ;or even a wall Christmas tree one of Christmas tree alternatives; that we can't get enough, but in fact we want to get a bit more. Don't forget to bring your Christmas tree or at least one of its alternatives such as a wall Christmas tree.
We have collected some of wall Christmas tree ideas for you to look at. These wall Christmas trees ideas includes some trees that are pre-decorated (the decorations are already attached), pre-lit (the lights are already attached) and even a combination of the two that only require assembly for a no-effort wall Christmas tree.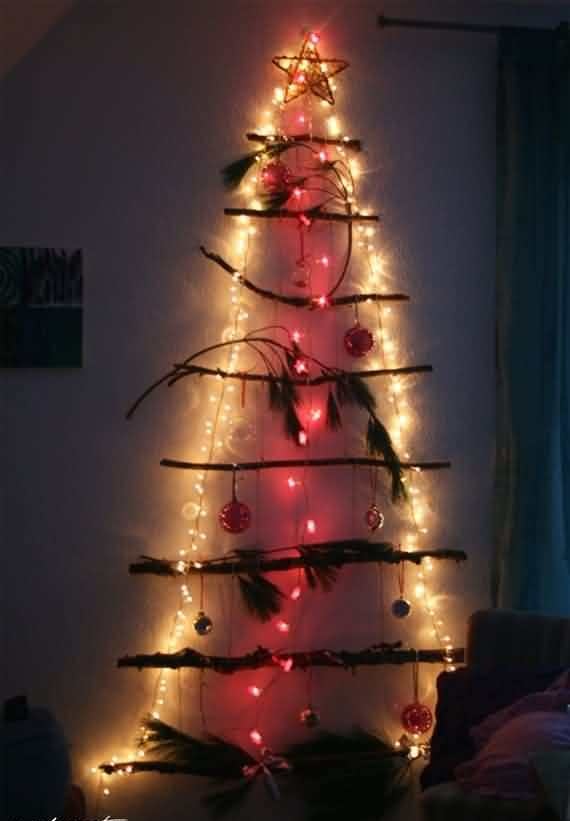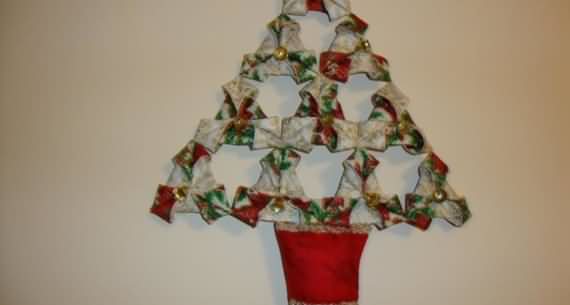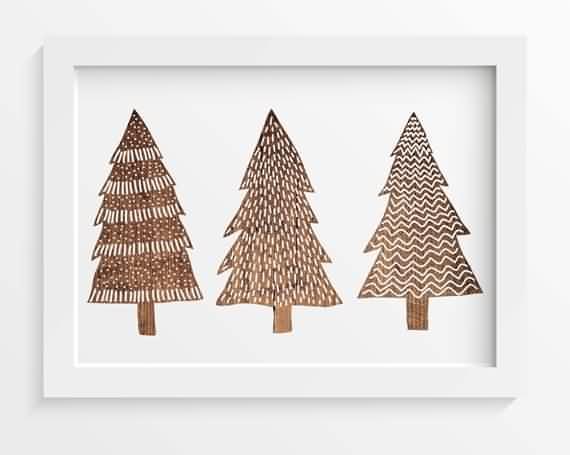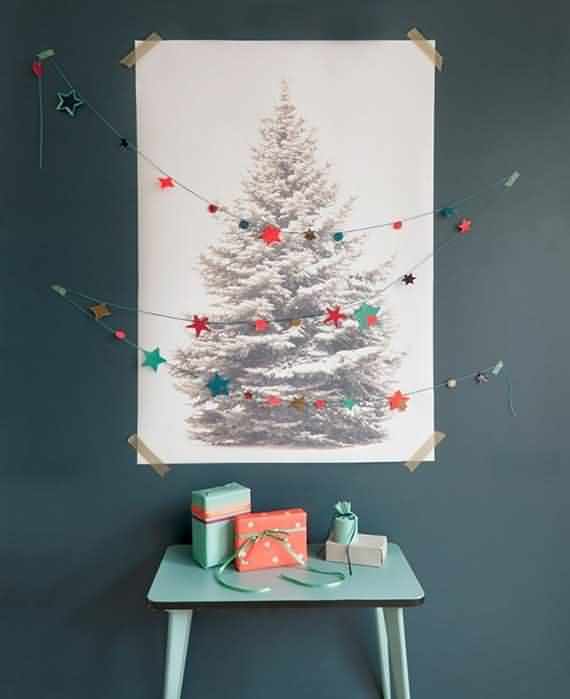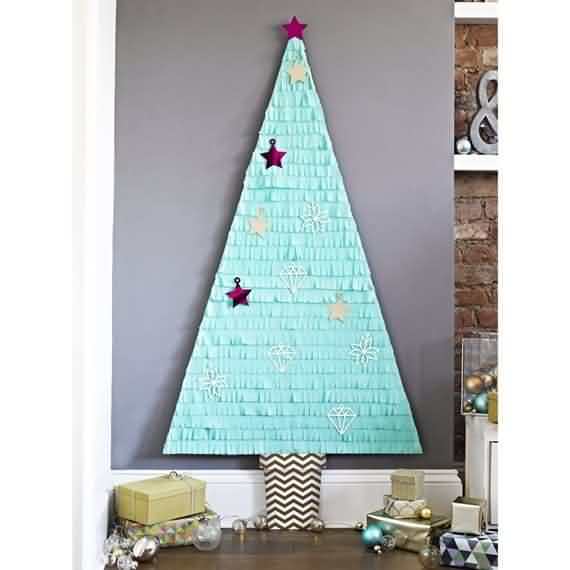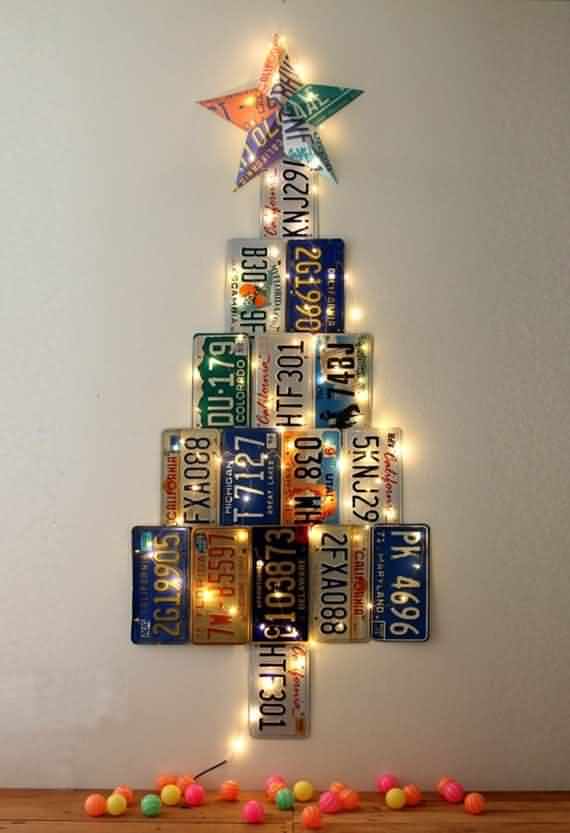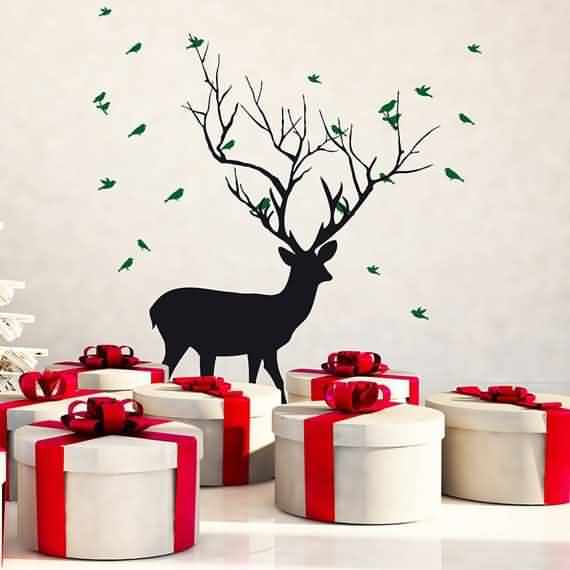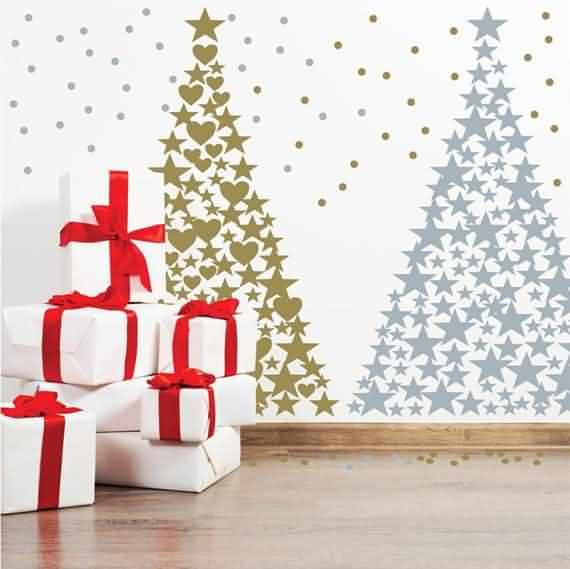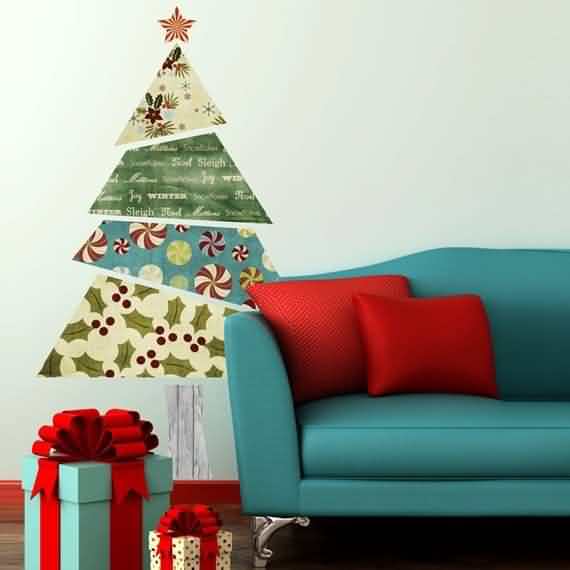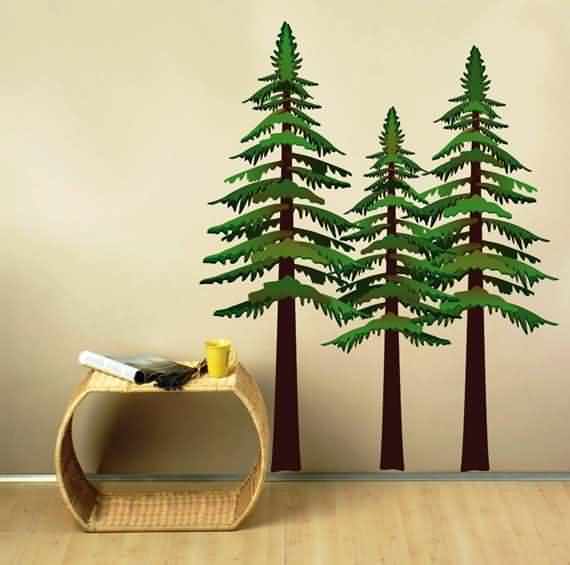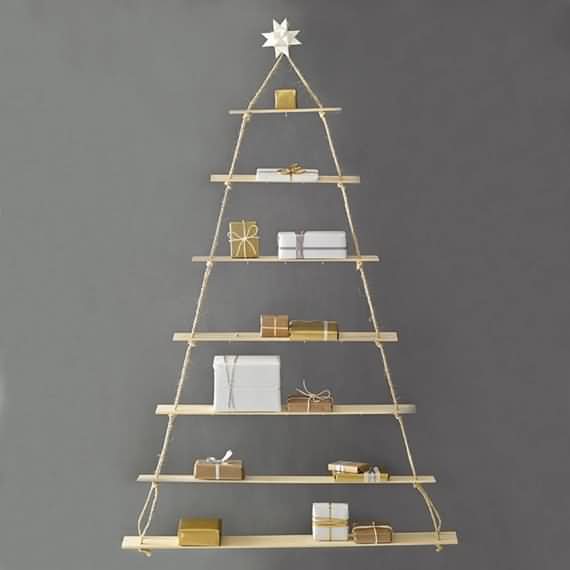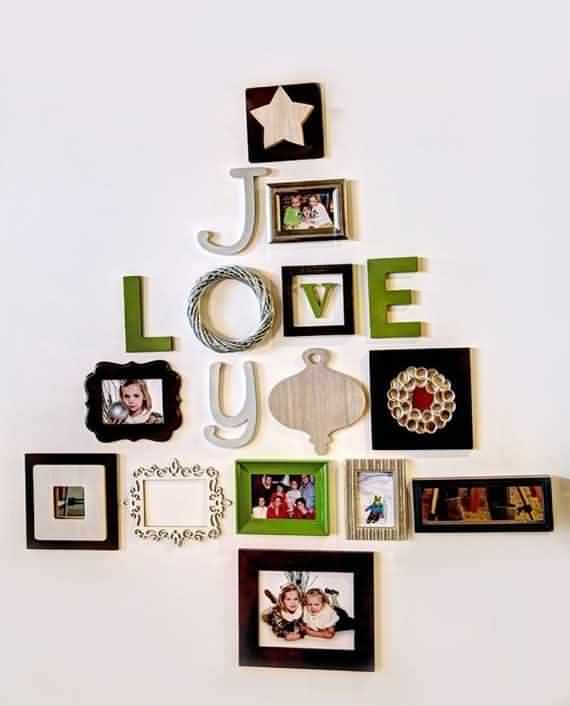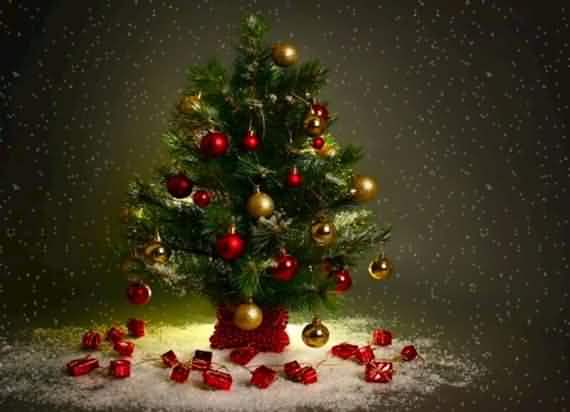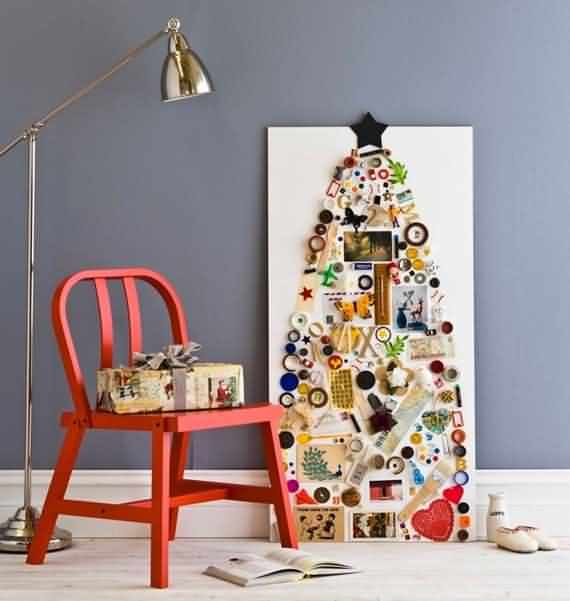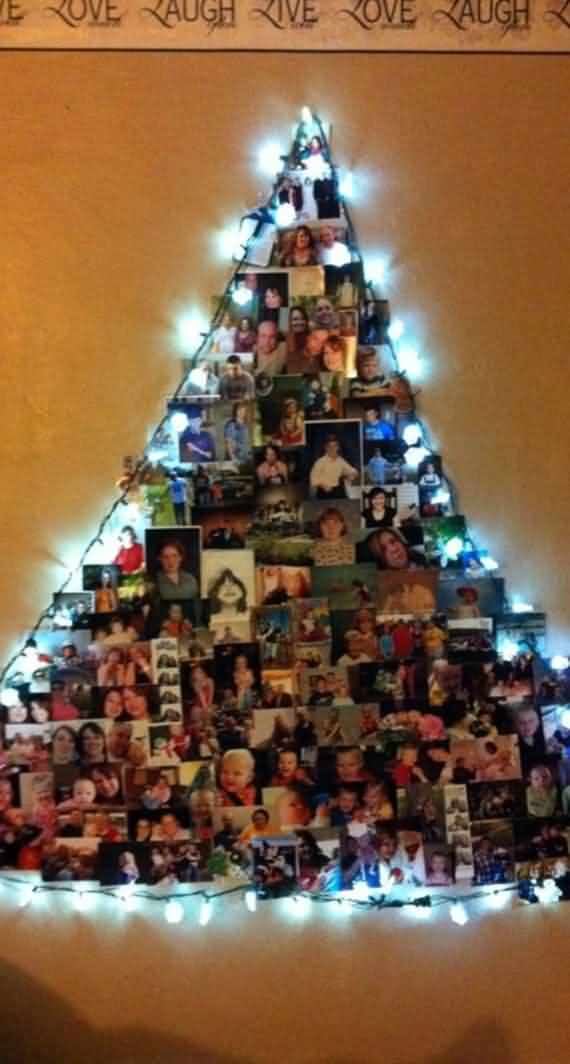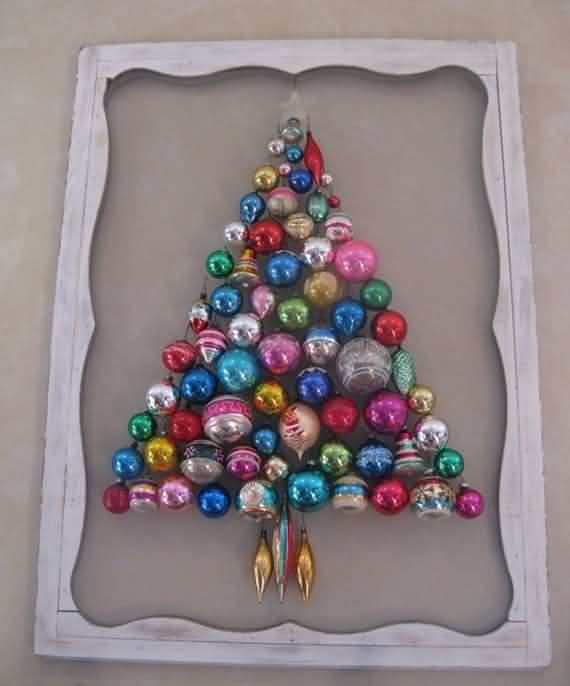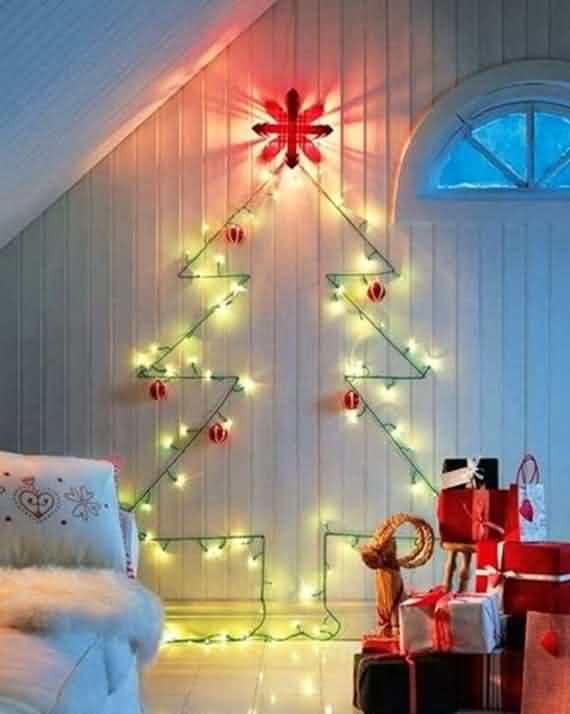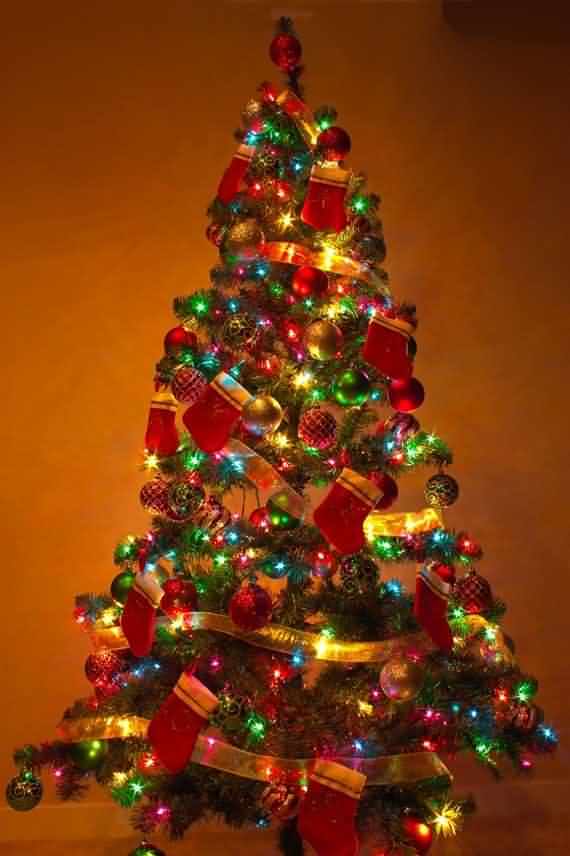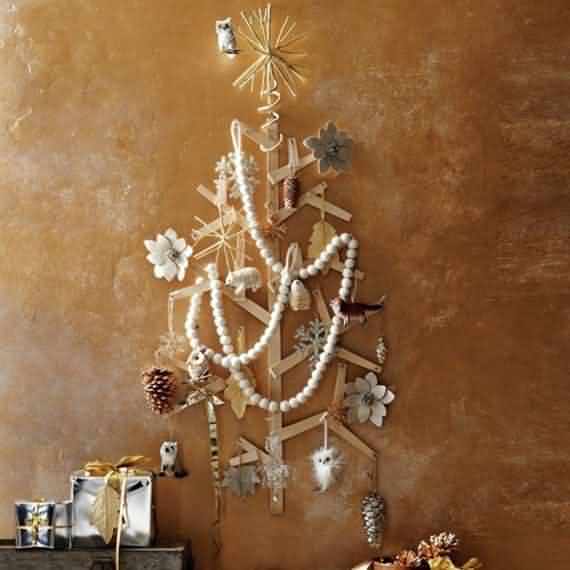 Thinking of a Wall Christmas tree one of Christmas tree alternatives.
For some people and for sure you can count me one of these people "the Christmas tree is something a must on Christmas Eve". I think we can't get a bit more creative with than this.
But with Wall Christmas tree; we brought you some new ideas to inspire you and to make you think more creatively. On here you can find some non-traditional tree images made of different materials ;and most of these materials are already available in your home. All you have to do is just choose which type of this Wall Christmas trees are suitable for you.
The Wall Christmas tree one of Christmas tree alternatives is not only an amazing idea for those who live in small houses; but it's the perfect solution for celebrating the Christmas holiday. For sure you may use these alternatives Christmas Trees Ideas for those people who have large spaces too. So you can continue decorating your other rooms or your little and large spaces.
Decorating your home for the Holidays brings the holiday spirit to any room in your home putting up a wall Christmas tree just got so much easier than before. There is one type of the wall Christmas tree that you can peel it off the sheet; and stick it on the wall. After that you can even arrange your ornaments around the tree. You can also move it and reuse it anytime you want ;and this kind of wall Christmas tree with ornaments won't damage your wall at all. With wall Christmas tree you can transform your room or your house in few minutes.
Triangle wall Christmas tree is a fun project for you ;and it can make a big statement without taking up any floor space in your home at all.