Best Decoration Ideas For Ramadan
will travel you back from time to time; and for sure you will recall all of your Ramadan memories when you were kid. The lovely Holy month without sparkling decorations is just not worth a celebration.
The Ramadan celebration is well complemented with amazing crescent shaped decorations, with some sparkling stars shaped decorations too and for sure we can't forget lanterns; and many more things to absorb some new ideas with which you can give your house; or your place a good festive look.
Ramadan is going to arrive soon any way. And we want to make this month to be as exciting as most of us decide to make it like that. Most of Muslim and non-Muslim families will make all available preparations to try; and celebrate this special month to the fullest.
And for sure passing on the decoration from Muslim and non-Muslim houses and vise versa is a great idea. This beautiful cooperation portrays a cheerful ambiance on these special days and it is really important to see that happening in front of your eyes.
If Ramadan is knocking the door, it's time for you to start decorating your own home or place and then enhance the mood of festivity at its best. Ramadan is approaching very fast, and I think all people are waiting for this holy month to participate in celebrating it with their family members; neighbors and friends. Muslims and non-Muslim around the world celebrate this month by decorating their homes.
Celebration of Ramadan and the decoration ideas for Ramadan don't necessarily need a large and expensive budget which makes this celebration even more exaggerated than required. But there are some basic ideas, it can help you to prepare something so special and creative that it touches your taste and for sure your soul. This is whole point of the decoration ideas for Ramadan.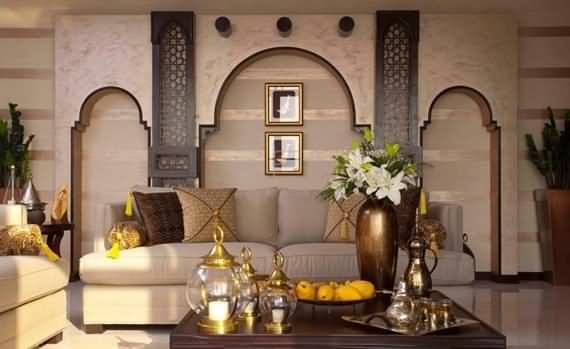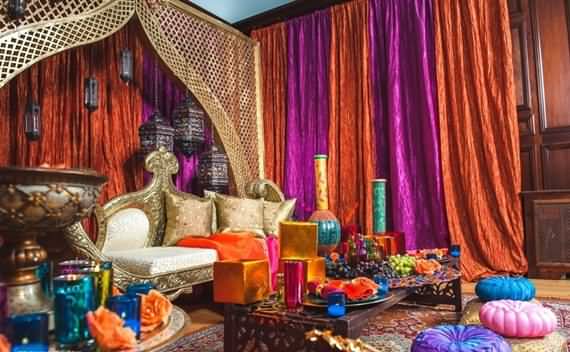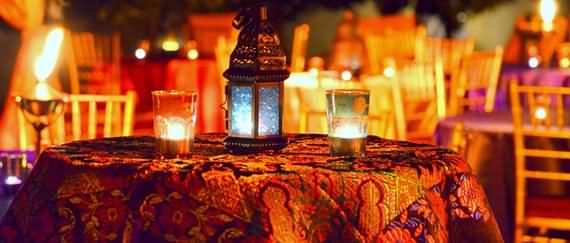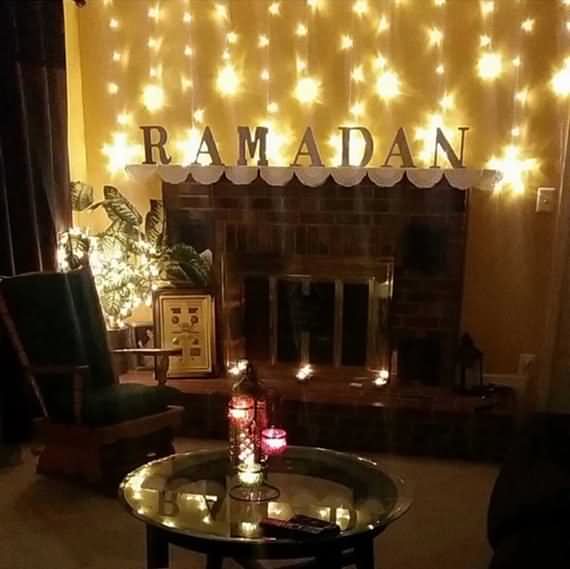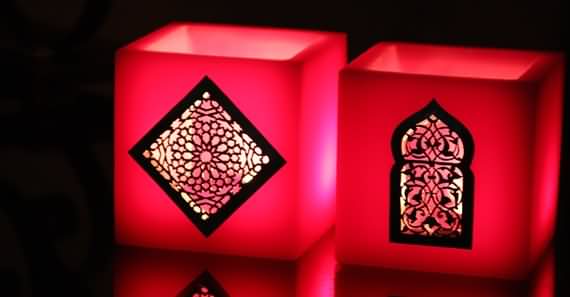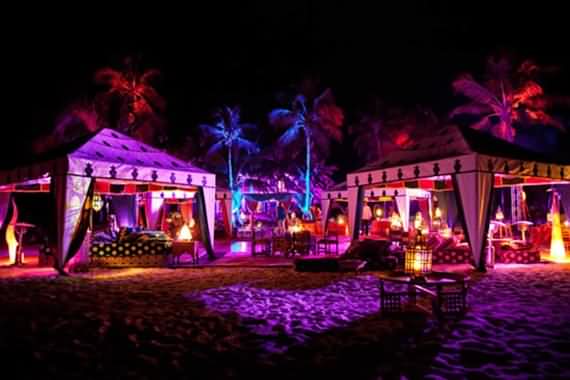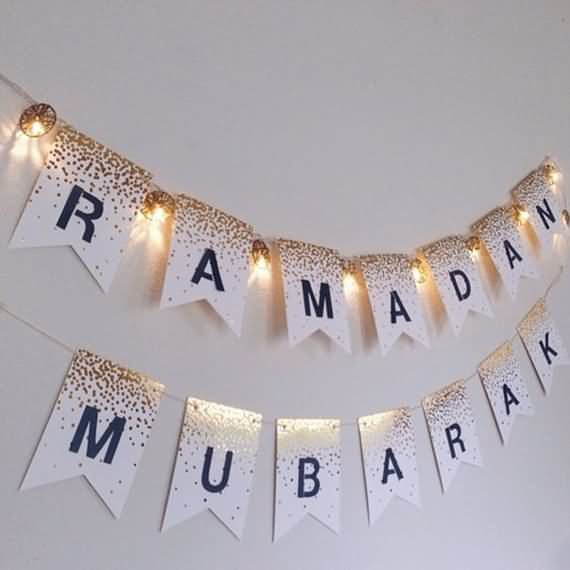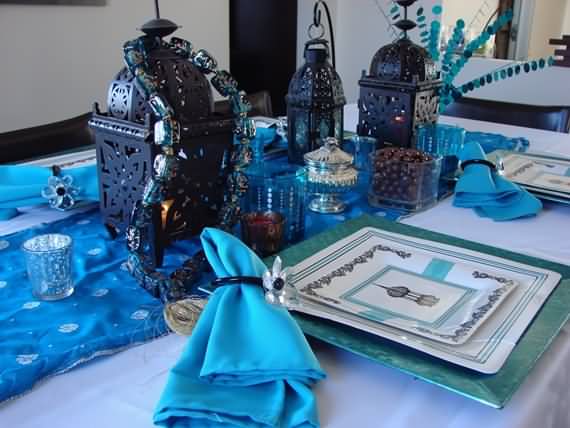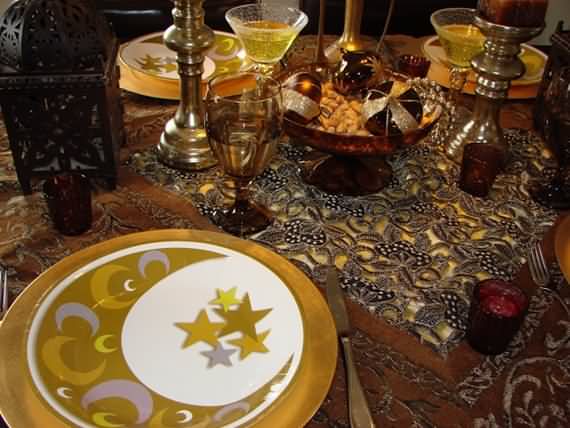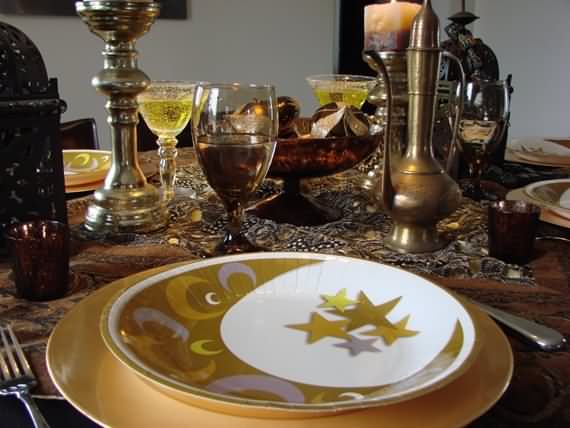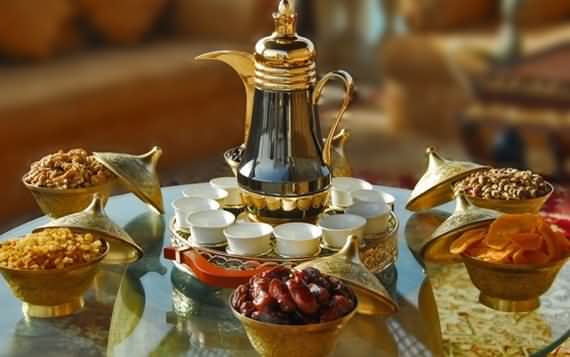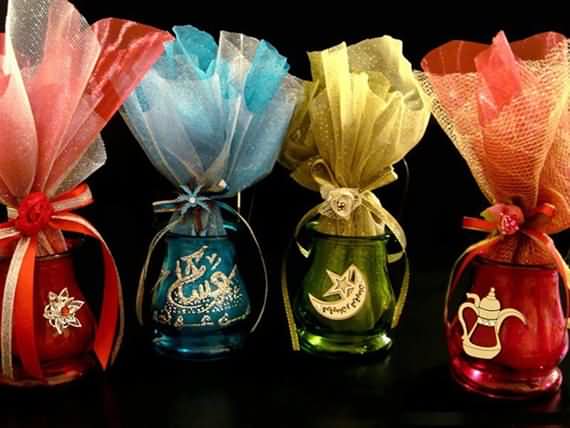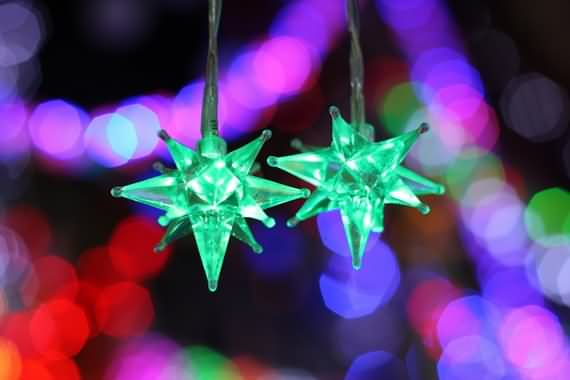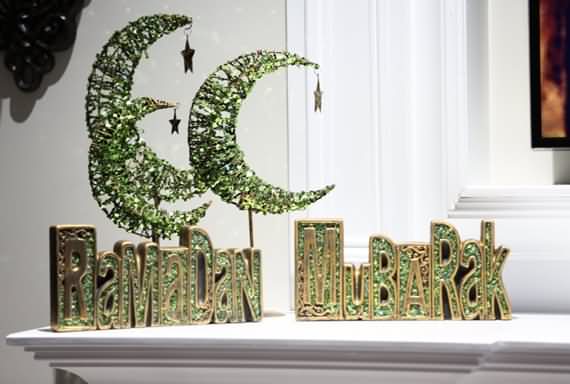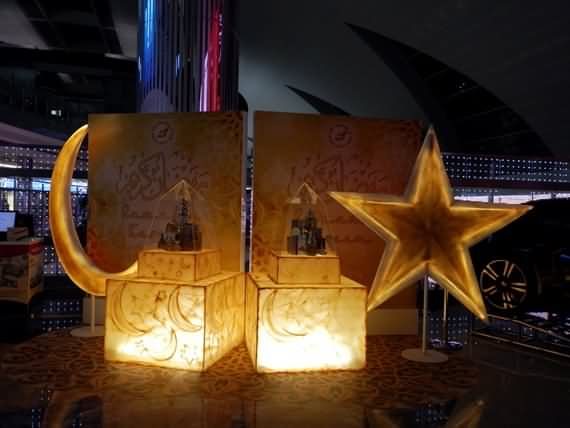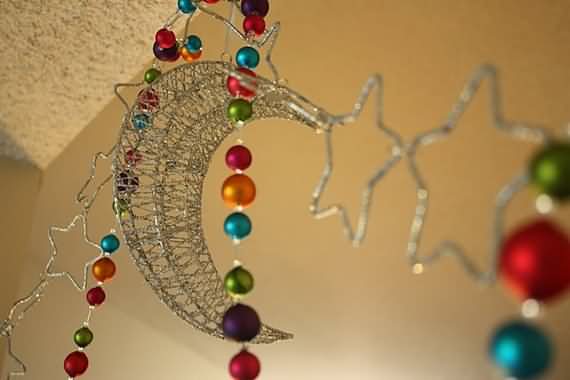 Best Decoration ideas for Ramadan You can do it out of anything
You can see some of these decoration ideas for Ramadan came out of paper to depict Ramadan celebration. But these decoration ideas for Ramadan which came out from the paper can be a neat decoration Ideas, along with a mix of your imagination and for sure your effort in the way decorations are chosen and displayed, all of this will gives you some warmth and a blend of celebration and spirituality in the same time.
Since the purpose of these decorations is for making new decorating ideas for Ramadan, you must use any kind of paper even if it's the newspapers itself which is instantly greeted with all shapes for this lovely season.
Some people may make the decorating ideas for Ramadan by themselves. They say that these decorations energize their mood and also bring a festive feel in their country or anywhere you can find these decorations. Some others may say we can make it by ourselves because we don't have enough budget for that; but most of the time everybody pay in it by sharing everything together.
Try hard to make some decoration by yourself with the help of some of your ideas and then try to implement this decoration and also create something new and unique in the same time. And if you don't have any new decoration ideas you can choose from our best decoration ideas for Ramadan; it may help you out. Ramadan Decorations this year must be neat with a soul-touching and extraordinary.
There are a lot of beautiful decorative items you can use or even think to use it like paper garlands, paper, and lightnings Mons etc… Or even reuse it like old cans, old bottles and old newspapers etc … or even remodeling your old decorations. Yes; you can make your decorations this year so easily.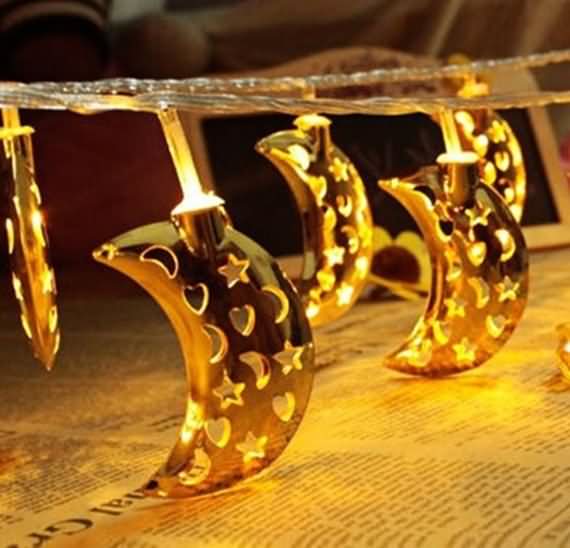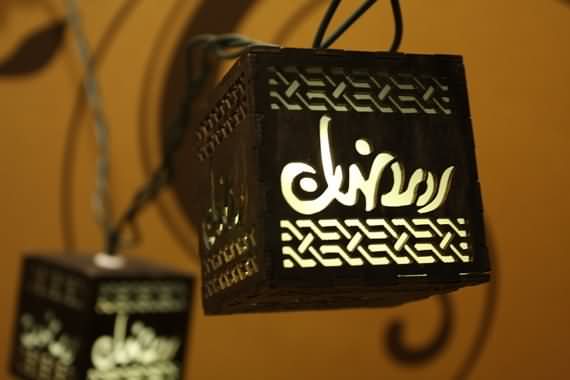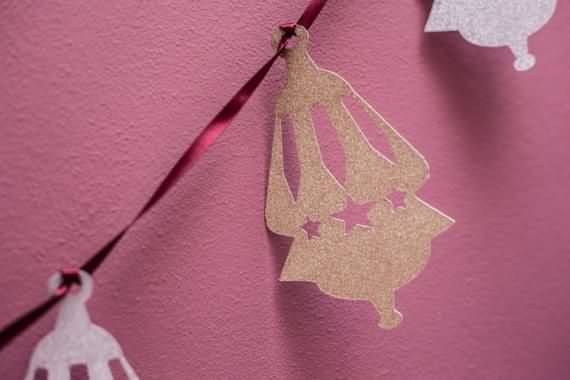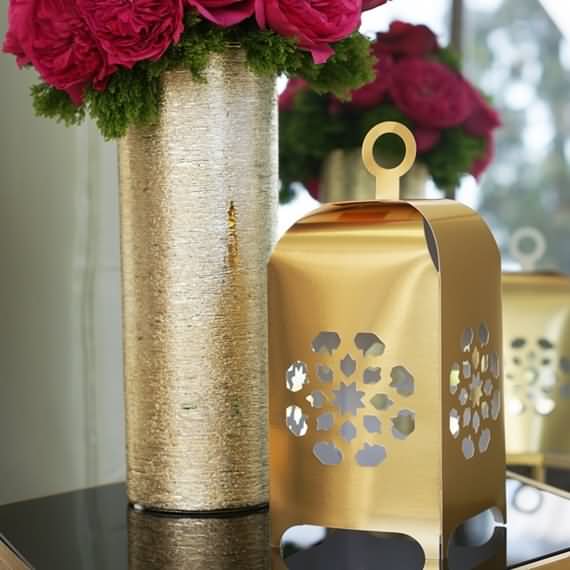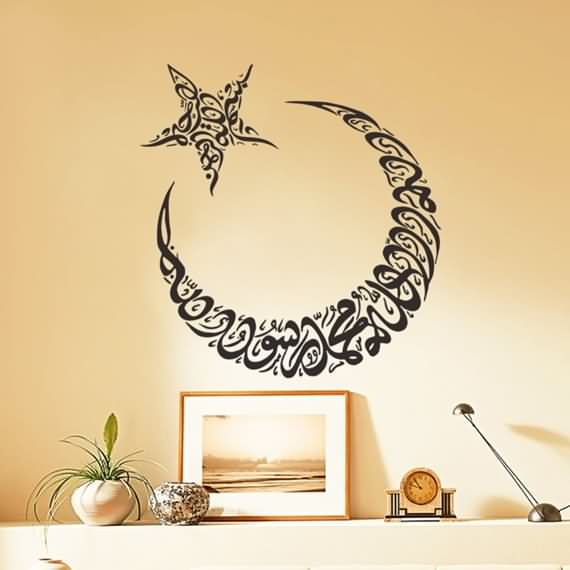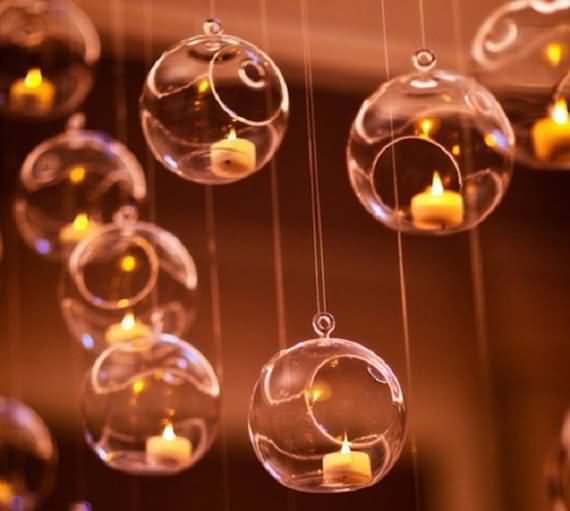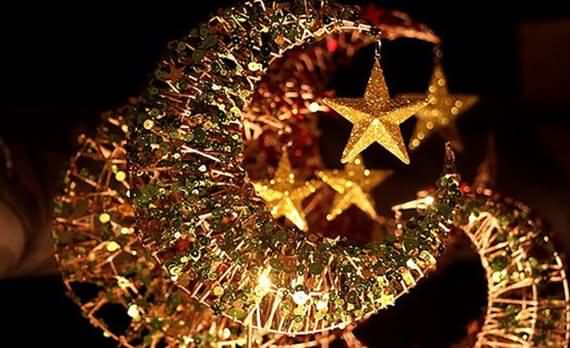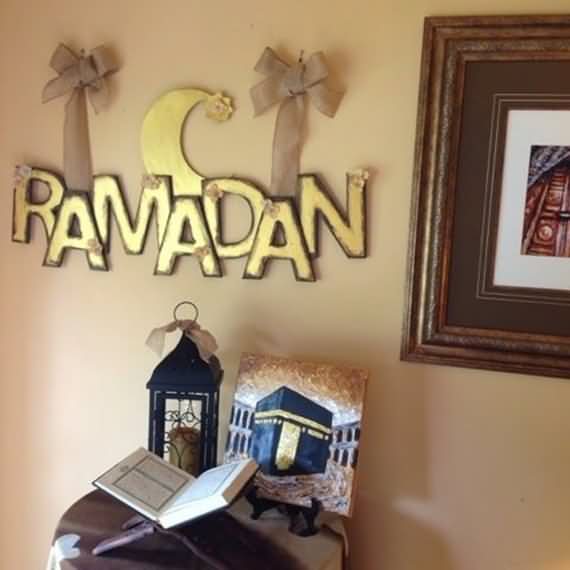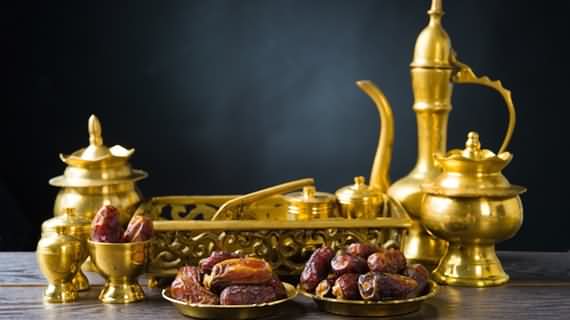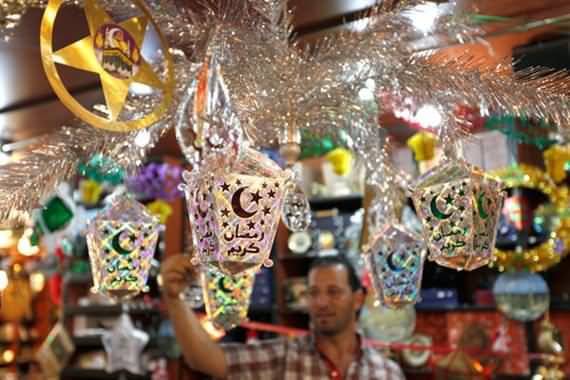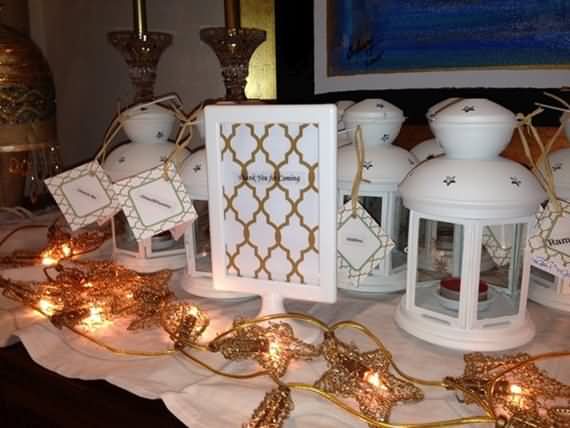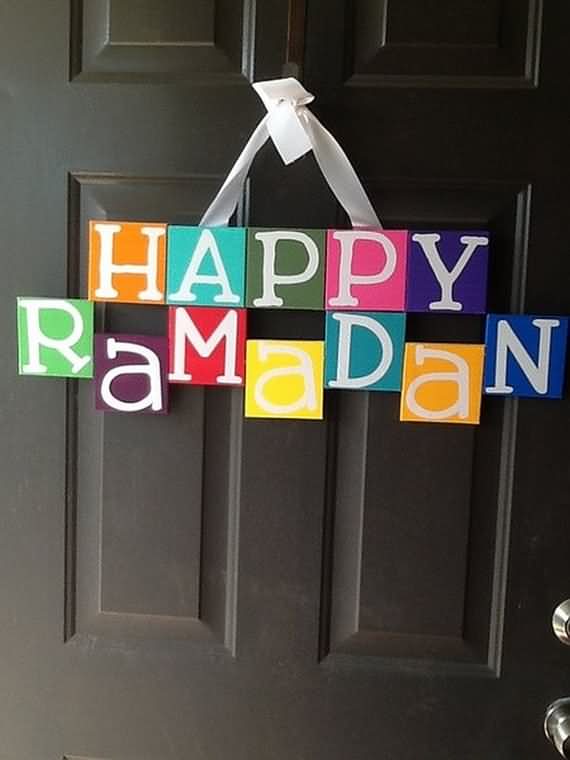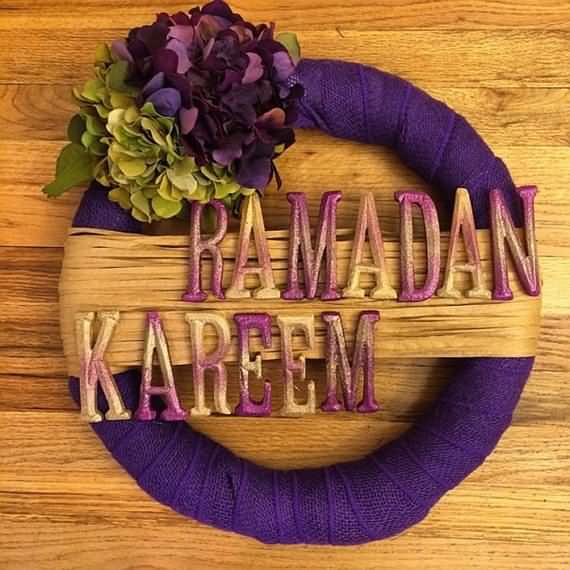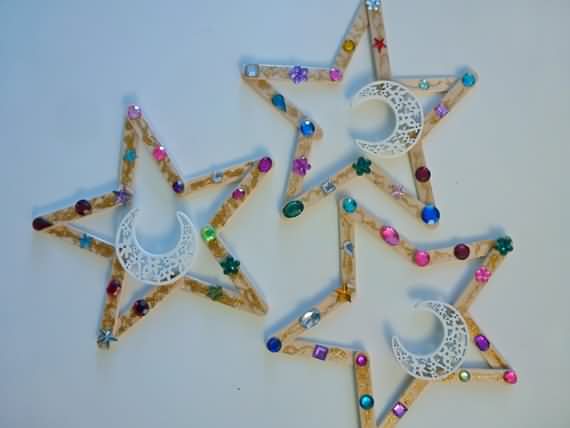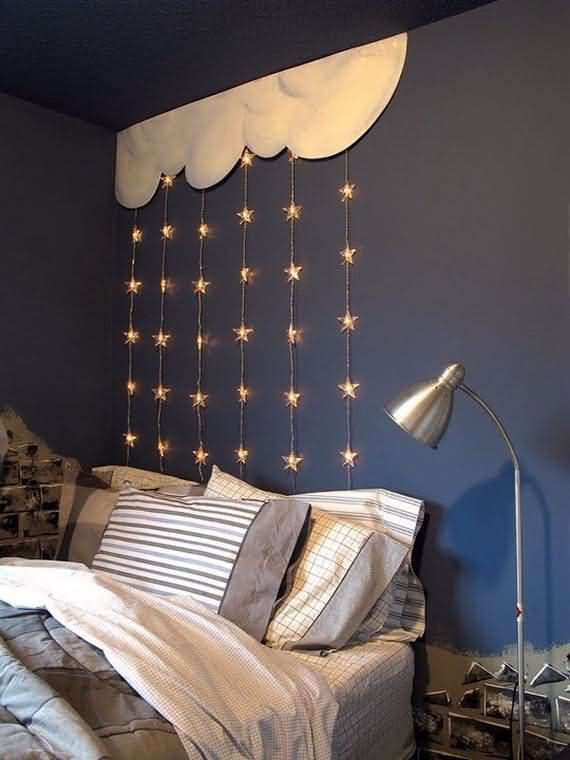 Ramadan decoration time
As there is a proper way of displaying and presenting gifts; there are also Ramadan decorations; which include a blend of spirituality, taste and celebration. You can say that the decorative Items are like hanging beautiful curtains; or nice neat laces which include different colors; and shapes of stars and moon. The decoration ideas for this month of Ramadan for your home; or your place may make your month holiday more spiritual and colorful.
Ramadan and Eid always come in one package, that's mean you can't separate them at all. Because Ramadan is a 30 days and the Eid may be the last day of the 30 days or the day after it; plus that the Eid is just two days only; so the decoration for those all days would also be alike.
It is not always mandatory to make all the decoration out of one color; but we could also use some other colorful colors; or even mix up between them to make it look more eyes catching and interesting too; but this were happened because of a budget issues; for sure we will be agree to have the decoration from one color… no way out.
Try to keep in your mind that decoration ideas for Ramadan; or all kinds of decorations are not only for adults but for family and kids too. It feels great when you have a chance to decorate your house; your place or even your streets together with your kids for Ramadan and Eid too.
If your kids are still young enough to participate to decorate it; you could make all the decorations by yourself; or with friends and then present the decoration for them. I think they would feel delighted with the colorful decoration in their house; or streets for welcoming that lovely holy month of Ramadan and for the Eid too. For more information about Islam you can visit Islamway