Easy DIY Decorations For Fall
you can use it as an affordable for all types of people rich and poor ones. We need all types of people to enjoy and celebrate this lovely season of the year.
Decorating for the seasons you can make it cheap or expensive, but it's up to you. With these affordable fall decorating ideas you can give your home seasonal flair without paying too much money.
Summer will finish very soon and so we should get ready for back to school time then fall. Fall for some people is the most romantic time of the year. There are some ways to welcome the colorful season into our homes but making some DIY decorations for fall with leaves is the best.
They are so easy for you to make without costing you a pretty penny. All you need just to collect some stuff from the environment around you like: leaves, pumpkin, candle and jars to make a beautiful autumn leaf bouquet.
Yes, all these DIY decorations for fall will help you out to welcome the season and your guests in no time. Well, you can let your decor fall into place without sacrificing too much time, money or energy.
Try to hollow out some pumpkins and use it to hold seasonal flowers such as mums, or you can use some of tiny versions as taper candle holders.
Find any fallen branches on the ground or cut some branches if you didn't find any fallen ones; and then spray paint them a color that will suit your fall decorating scheme. If you are lucky you can find some branches with berries on them; try leaving them as it is, don't paint them at all and try to display them the same way.
Place some branches in a vase and arrange them as flowers or you can put them in a larger vessel; and then place it on your porch or inside the front door.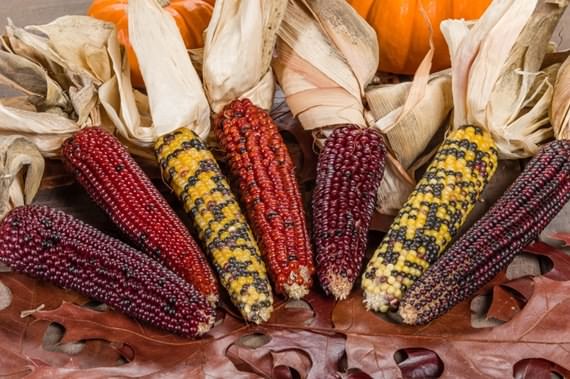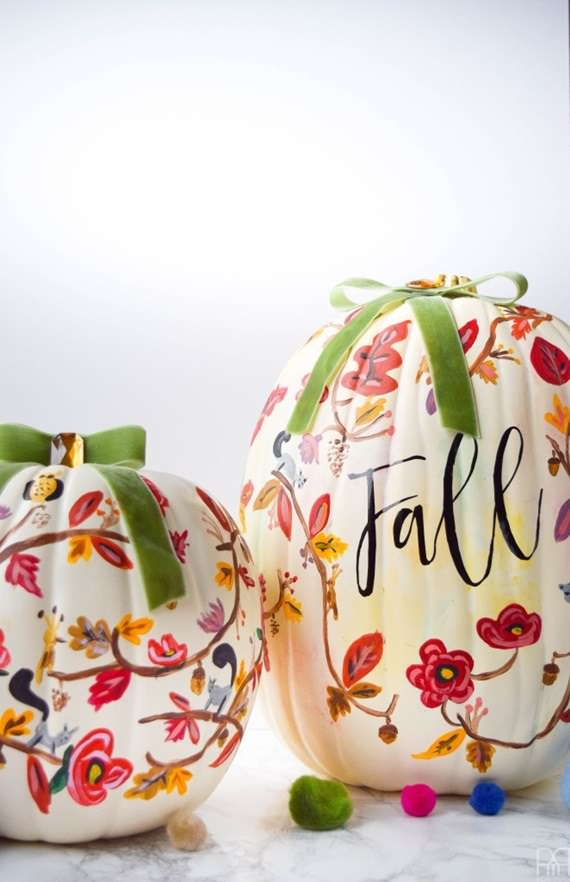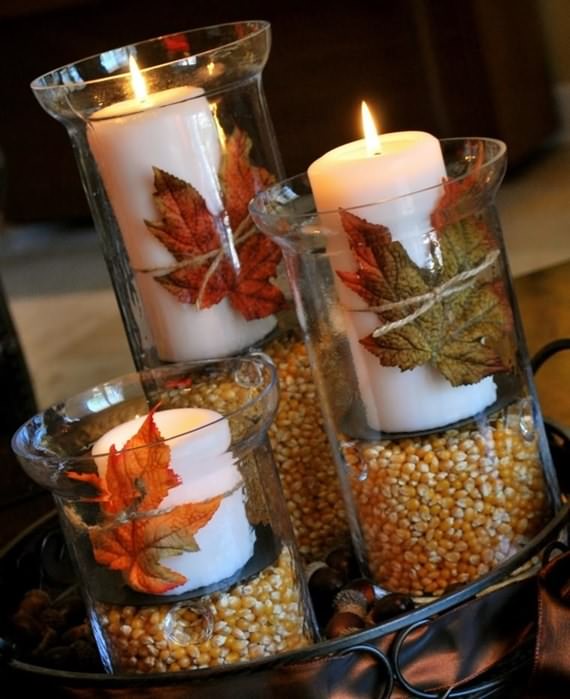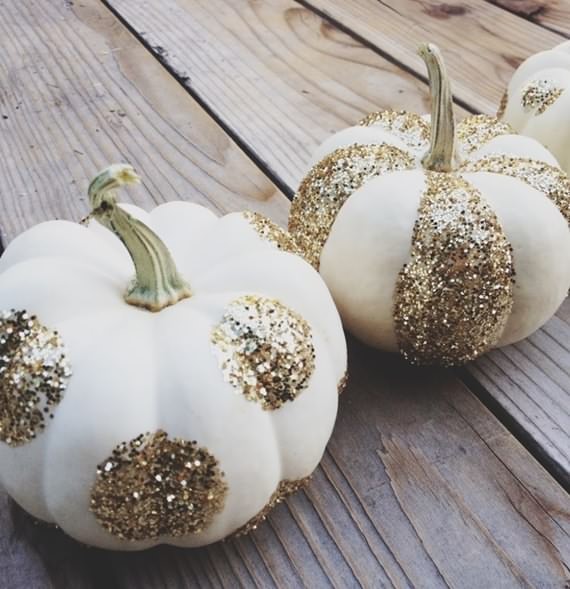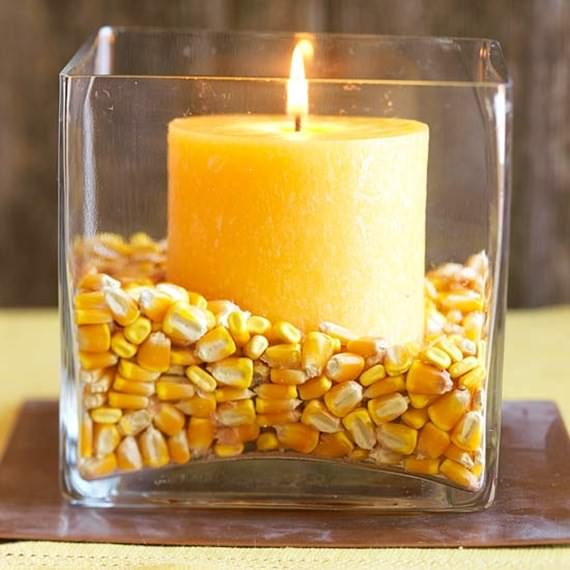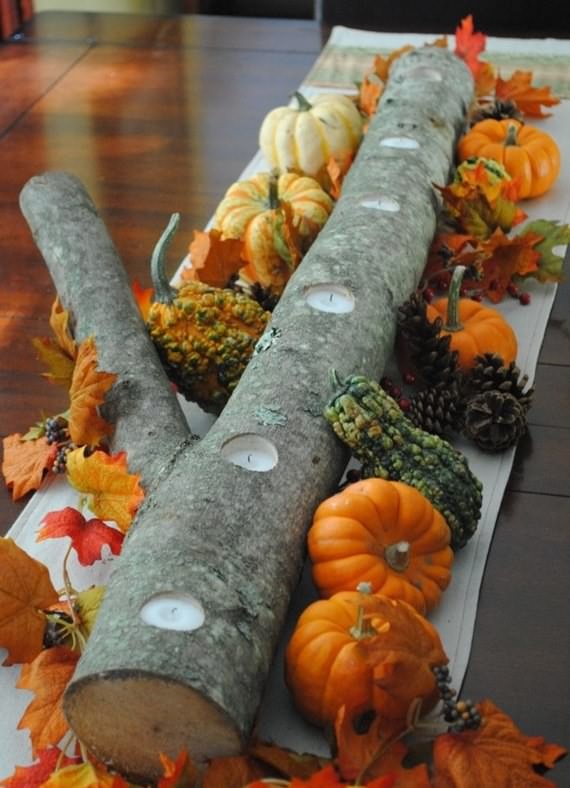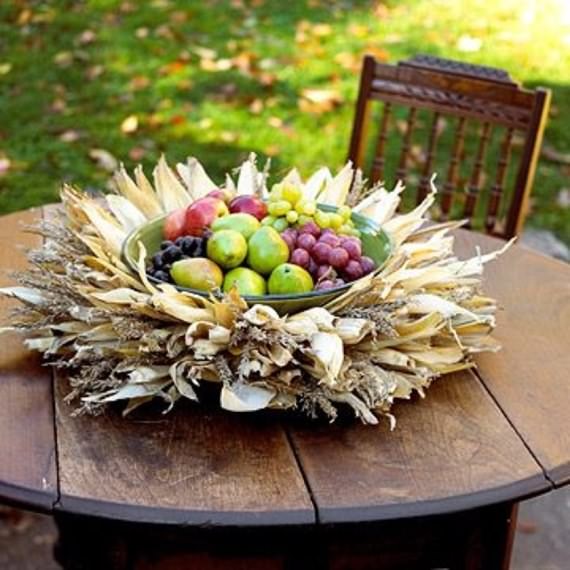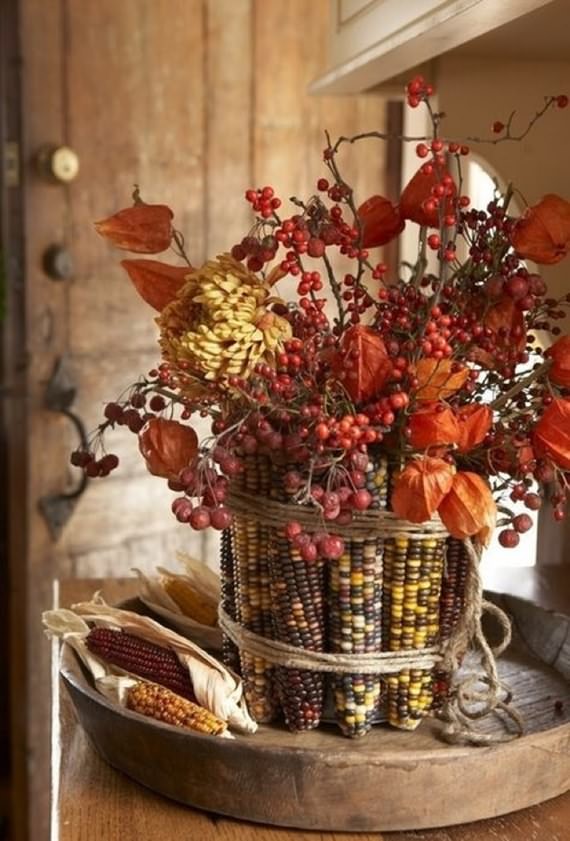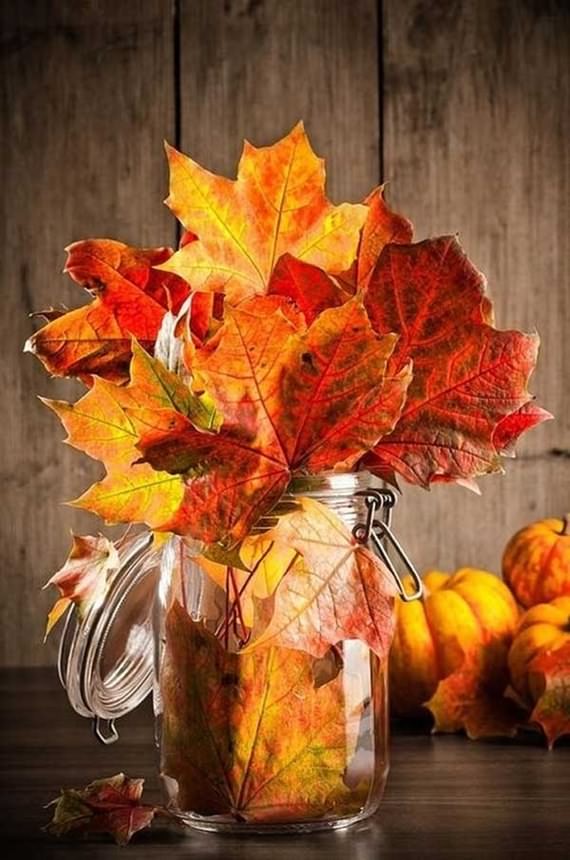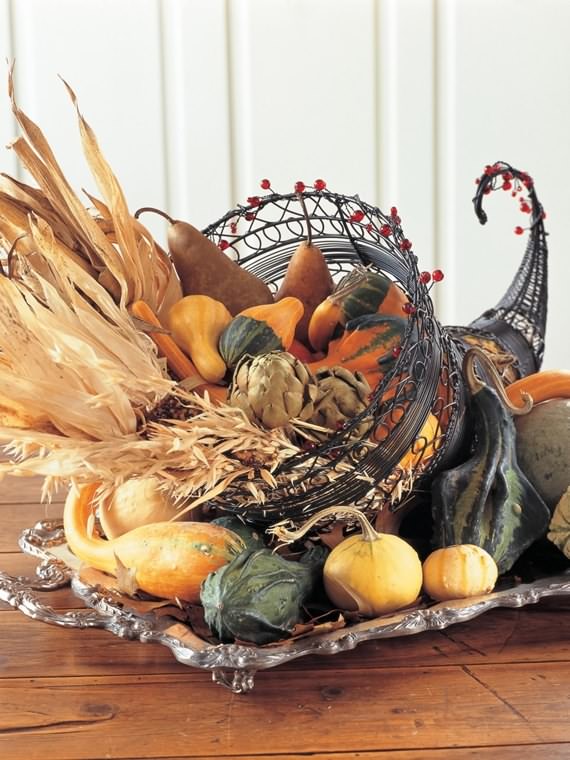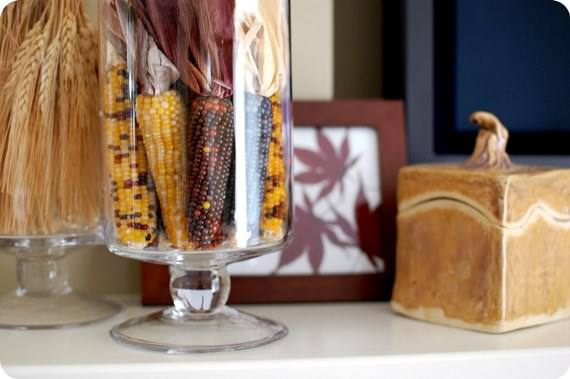 Easy DIY Decorations For Fall
Get ready for some decorations for fall
Well, fall is just one week away or few days away, you have to get a jump and start decorating your own house.
Fall decor is mainly visual but it also involves your other senses like smell. So you can smell some good smells like: cinnamon apple cider, pumpkin pies, a pot of spices, cinnamon sticks, cloves, nutmeg. And the first burning of your fireplace it says that your aromas are all welcome to make your home feel full of fall inspiration.
DIY decorations for fall are so much fun for all ages and i think all you need to do is making your home neat just in time for your first autumn to get together with your friends and family.
All kind of Pumpkins is raging now. So you can make it as you like: painted, white, metallic, carved or even not carved, glitter pumpkins, pumpkin; and some flower arrangements… which mean they add stylish, creative and fun touches to fall decorating. When you spread pumpkin or branch here; and there is all that it takes you to make your home cozy and festive.
Cinnamon candle is another easy way to add some style; and seasonal aroma to any place or room in your home. All you will need just a candle, some cinnamon sticks; and a good rubber band to bind them to the candle; and for the final touch we may need a crafty ribbon, twine or lace to conceal the rubber band.
The cinnamon candle use ribbon, twine or lace to hide the rubber band; but there is a magic touch we have to tell you about that which is: you can pick any color ribbon; or material that matches your living space. And its all up to you can choose to set it around other fall candles or let it stand alone.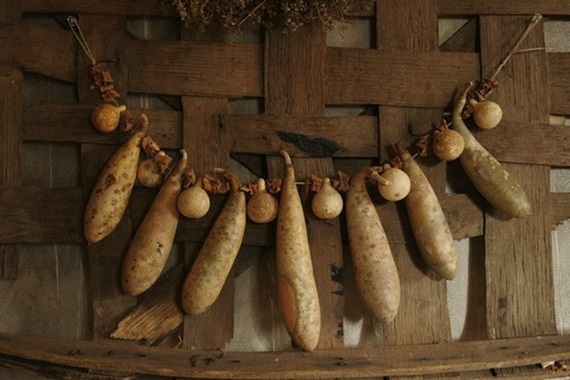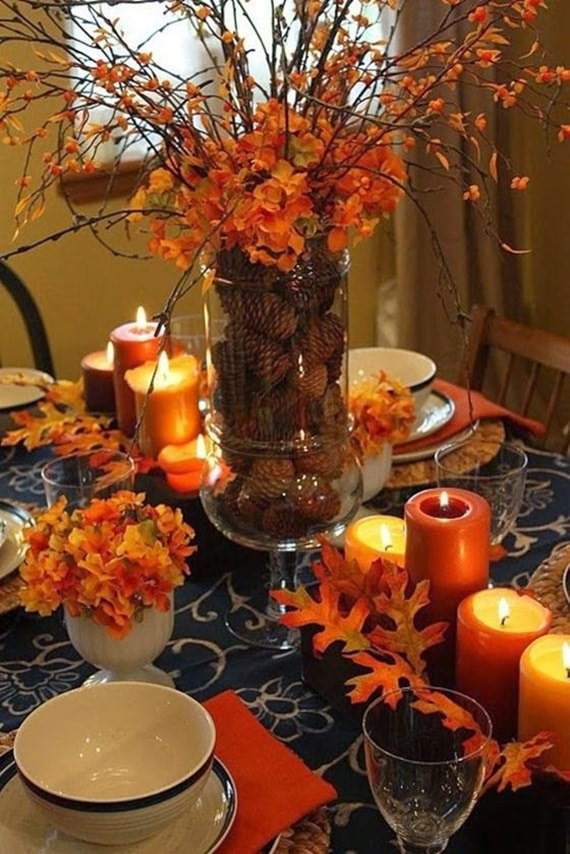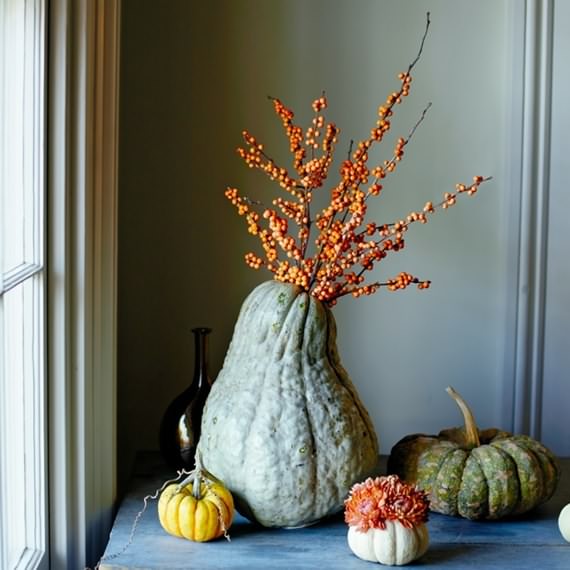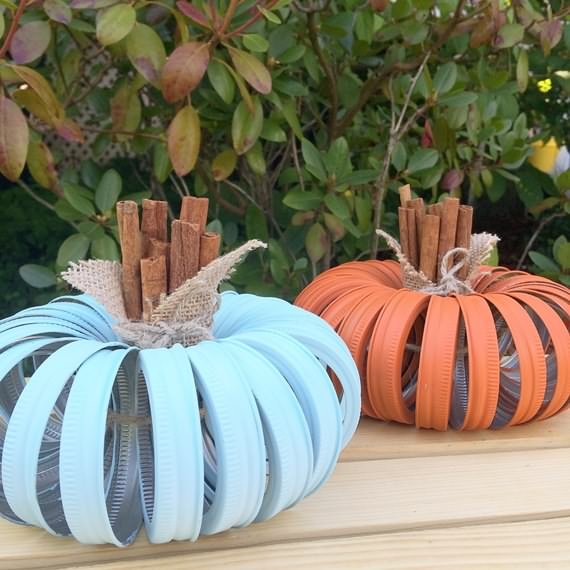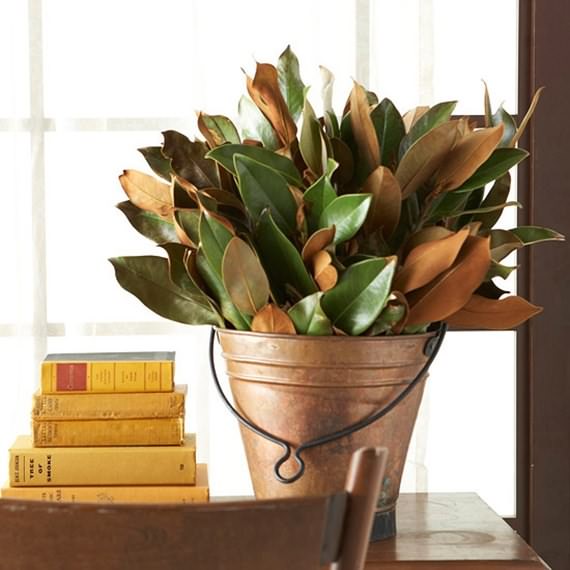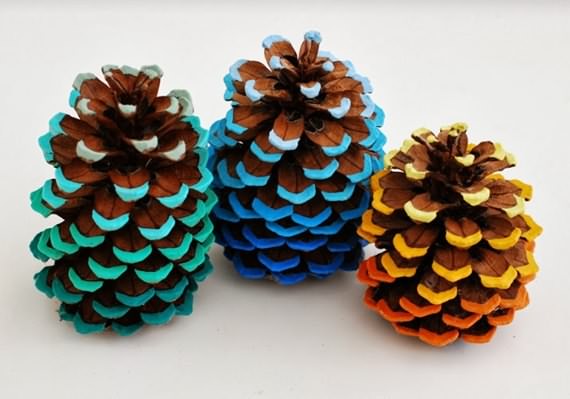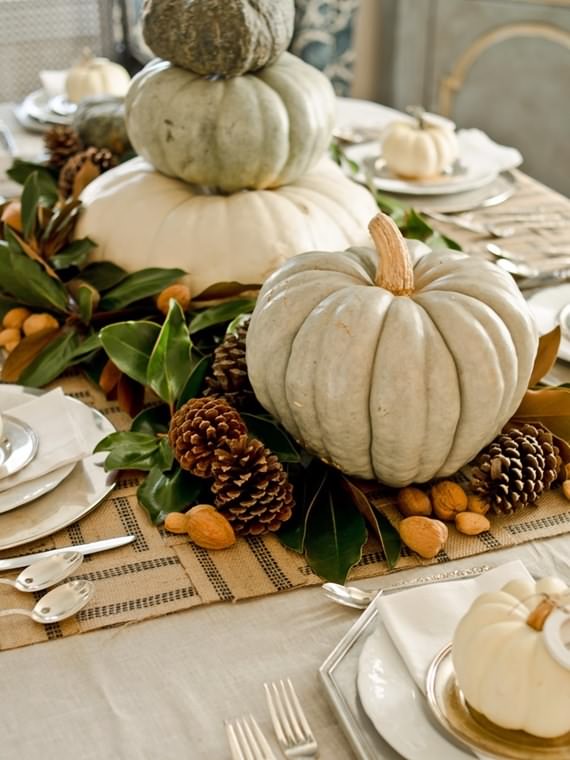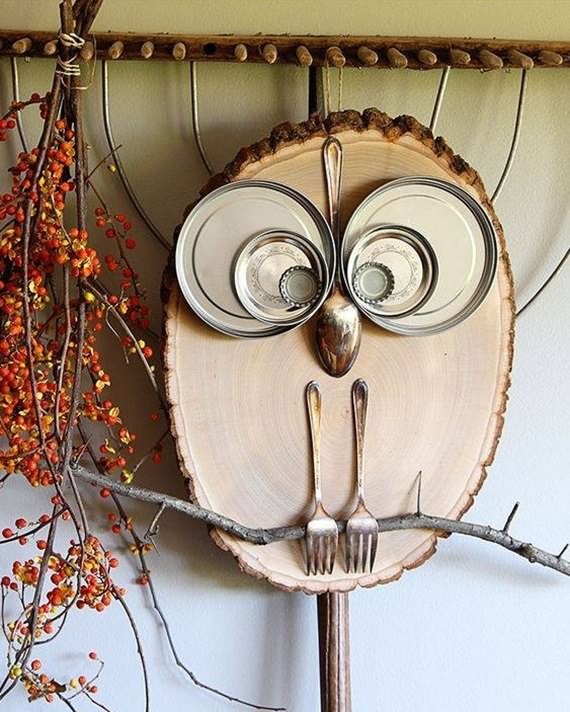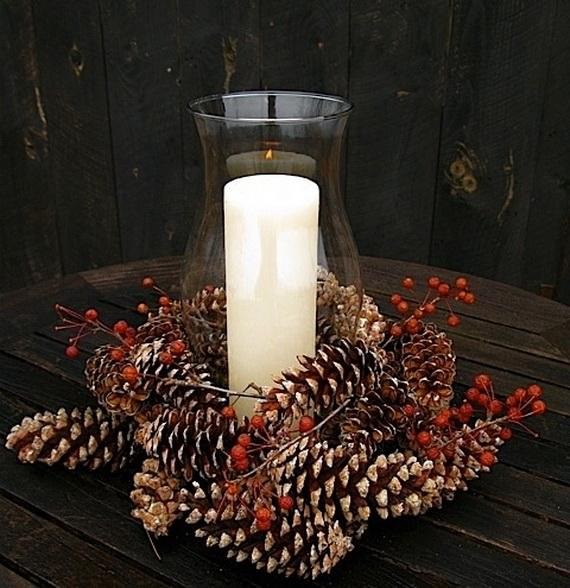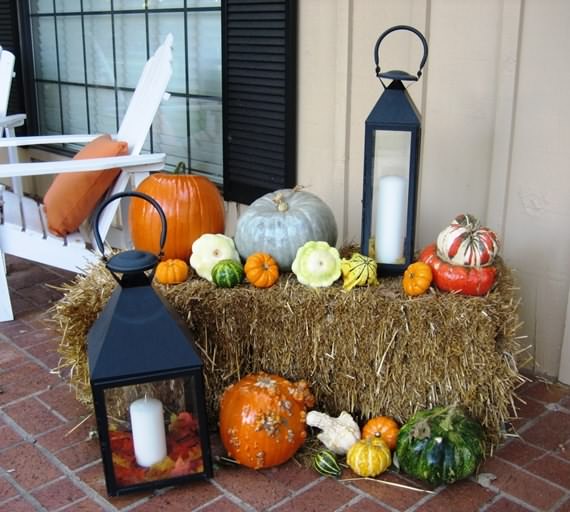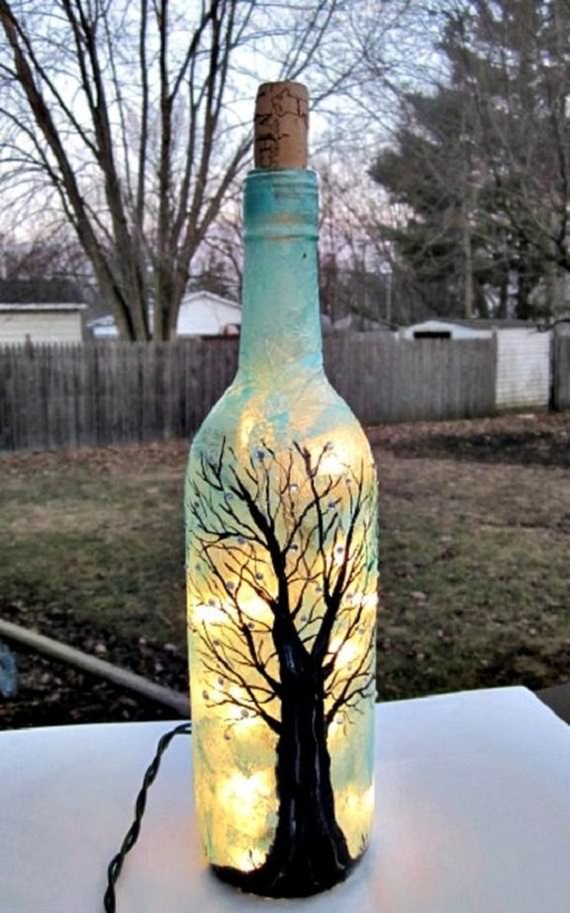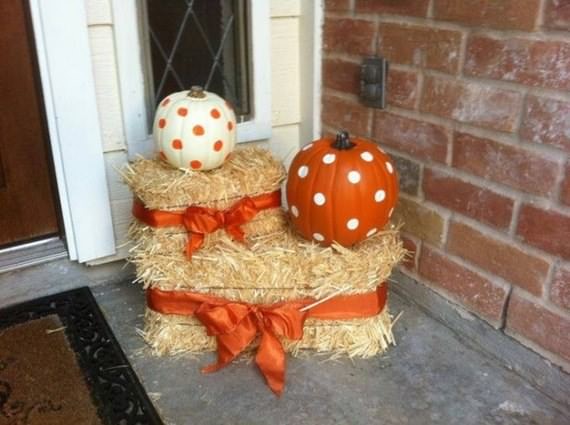 How to decorate for autumn
We can't really stop talking about fall decorating ideas for your home at all.
Sunflower is one of the best beautiful fall flowers that will bring some brightness into your home easily. All you need just to stick the stems into foam ball to make a neat sunflower decoration to hang over your table or use it as a great sitting centerpiece.
The most famous DIY fall craft is a decorative the natural pumpkin and the pumpkins stand made out of wood, paint; and for sure your free imagination. You may need some power tools, like a saw, nails or glue and a drill, to cut the wood to the right shape and connect all the pieces.
If you do have a fence, there is a quick and easy way to do that. You can upcycle some old fence posts to create some pumpkin shapes. Feel free to make these pumpkins in different shapes because all pumpkins are of different shapes.
Decorating the owls is a rising trend in the recent years, so why not make your own wood slice owl for this year. It's too easy, you can easily paint the wood that serves as the body of the owl, or you can leave its natural color as it is. Then, all you have to do is just attach a picture hanger and glue on the spoon nose, fork feet; and jar lid eyes and have an easy owl for the fall.
Corn, burlap with scissors and lace are also a crafty for the recent years; the corn burlap wreath is one of the most popular fall decorating ideas for years and still.
All you need to make it is just collecting its basic materials required; and then you can customize the wreath to feature your initials; your favorite baseball team logo; or just some fall-inspired decorations, like some painted acorns. for more pictures don't miss Pinterest.