Health Benefits Of Ramadan Fasting Part 2
is back again with some more interesting information about Ramadan fasting. The only difference between Ramadan and total fasting is the timing of the food; during Ramadan, we basically miss lunch and take an early breakfast and do not eat until dusk. In the total fasting it's up to you or your physician to break your fasting anytime you want and return fasting back also at anytime you or your physician want.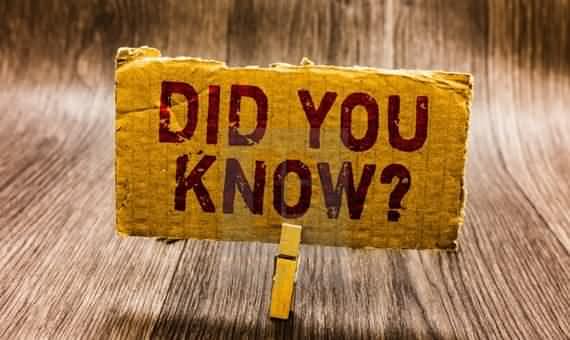 Abstinence from water during this period is not bad at all and in fact, it causes concentration of all fluids within the body, producing slight dehydration. Plus that the body has its own water conservation mechanism; in fact, it has been shown that slight dehydration; and water conservation, at least in plant life, improve their longevity.
Here we are back again in this post to name some more of these Health benefits of fasting Ramadan but not all of them.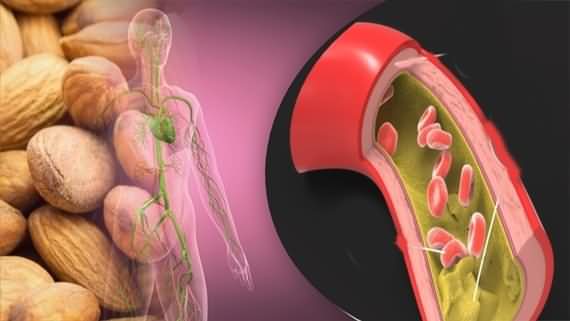 Health Benefits Of Ramadan Fasting : Lower Cholesterol
We all know that weight loss is one of the possible physical outcomes of fasting during Ramadan, but there's also a whole host of healthy changes going on behind the scenes. Low cholesterol increases cardiovascular health, greatly reducing the risk of suffering from heart disease, a heart attack, or a stroke.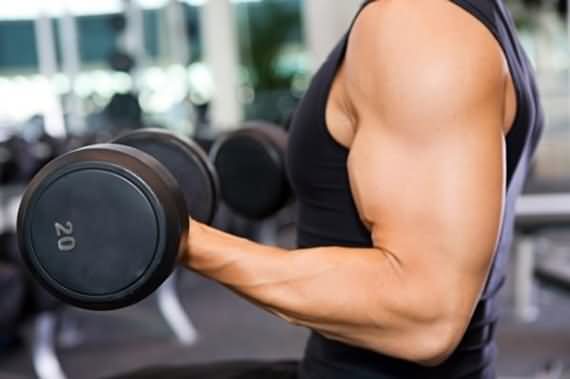 Health Benefits Of Ramadan Fasting is Increasing muscle strength for training
When you start fasting; Human Growth Hormone is organically produced by the human body and is known to build muscle mass which effectively burns fat. So many of the athletic professionals tend to utilize the fasting method in the lead up to the big games as it is key for burning fat whilst targeting and optimizing muscle growth.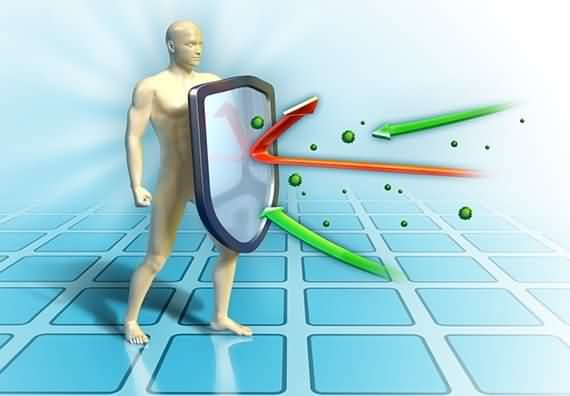 Health Benefits Of Ramadan Fasting helping the Immune System
The immune system is largely comprised of white blood cells; and fasting encourages your body to recycle any old white blood cells; which results in a healthier, more robust immune system. Your body regenerates stem cells that consist of red and white blood cells along with your platelets once your body consumes food again.
when you start fasting promotes healing in the human body as it applies core focus to its immune system and metabolism as opposed to focusing on digestion, further enhancing muscle growth in the process.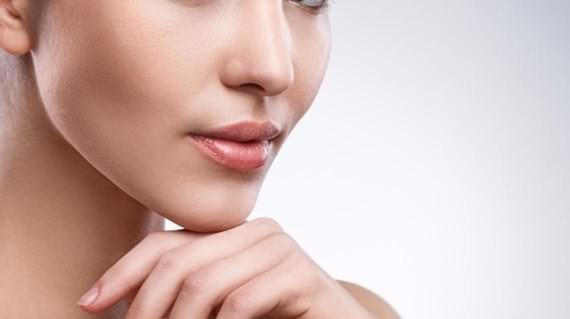 Health Benefits Of Ramadan Fasting can Bright Complexion /Anti-ageing
In fact Ramadan fasting could potentially slow down the aging process, keeping you younger and fitter for longer and it could also potentially increase lifespan. Because fasting process leads to the production of restored tissues and cells within the human body, degrading unnecessary cells in the process. This enables you to produce collagen, leading to healthier and more radiant skin.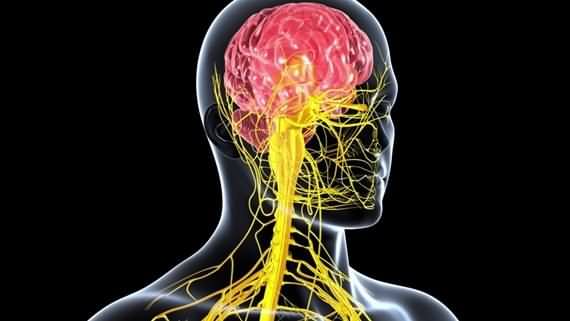 Health Benefits Of Ramadan Fasting is Boosting your brain power and functionality
You can't believe that: the overall effects of fasting have a similar impact on the brain as physical exercise would. During the fasting process; blood in the human body is filled with more endorphins; which in turn, gives you a feeling of well-being and great mental health.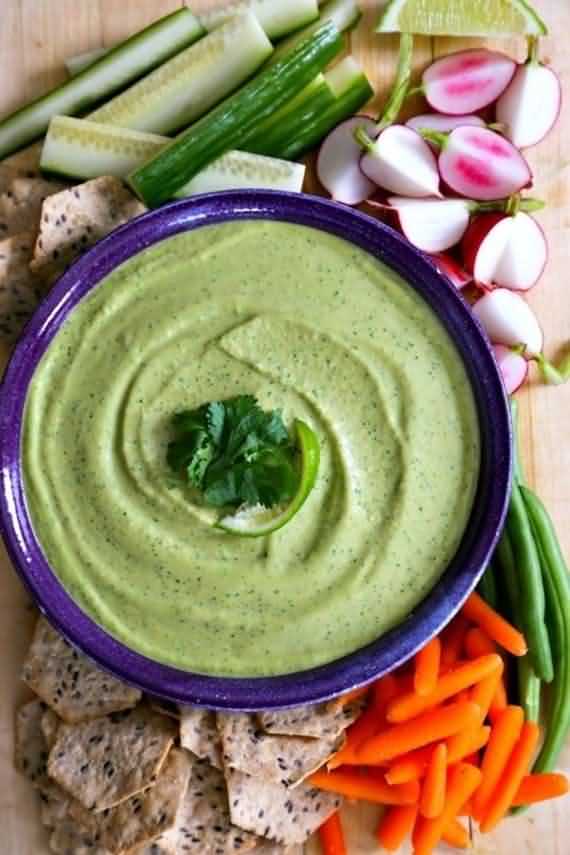 Health Benefits Of Ramadan Fasting can Detoxifying
The abstaining from all matter of solids; and surviving on liquids for a few days is a great way to cleanse the human body and detoxify; plus improving the function of organs whilst promoting a cleansed digestive system – Moreover , improving blood circulation; and getting rid of any harmful toxins in the body.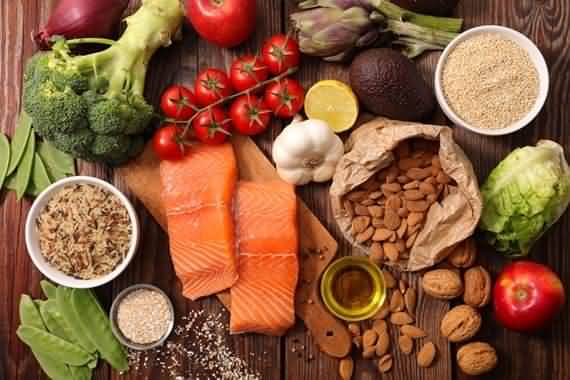 May Aid in Cancer Prevention and Increase the Effectiveness of Chemotherapy
Some animal and test-tube studies suggest that fasting could block tumor development and increase the effectiveness of chemotherapy.
There are also psychological effects of fasting as well. There is a peace and tranquility for those who fast during the month of Ramadan. Finally, keep that in your mind the recitation of Holy Quran can improve your brain memory as well.