Decorating Ramadan Table
With the beginning of the holy month of Ramadan; and receiving the family at the breakfast tables; the housewife needs for renovation in the room decor especially in the dining room with Ramadan touch to give a different atmosphere to the house; how can we renew the dining room decor with simple ideas and inexpensive too?
There are many ways to decorate" the Ramadan table " with simple costs; and simple details to give this great day a different touch and make it to be distinguished day.
Well, decorating Ramadan table it's very nice and easy thing. Now, we will talk about the different ways that you can use it to make a better day of Ramadan by decorating Ramadan table with an easy Ramadan elements.
On the month of fast , i bet a house isn't free of a number or even one of copper and wooden or even plastic lanterns in a variety of sizes and shapes. These kinds of lanterns are consider the important piece; that we are using for decorating the dining table; whether those lanterns are lit with the candles or the batteries.
You can use one lantern; or two on their sizes and on the size of the dining table to light up the middle of the dining table for Ramadan to be a little bit distinguished than other dinning tables in other regular days of the year (not Ramadan days).
We shouldn't use the usual tablecloth, it's better for you if you can replace it with another one with appropriate inscriptions or in Arabic line or tile cloth that has attractive red color and suit most of the dining room embroidery in our homes , with a white dining towels then you will come up with some great results for you; and your guests too. Try out one of these lovely Decorating Ramadan Table ideas.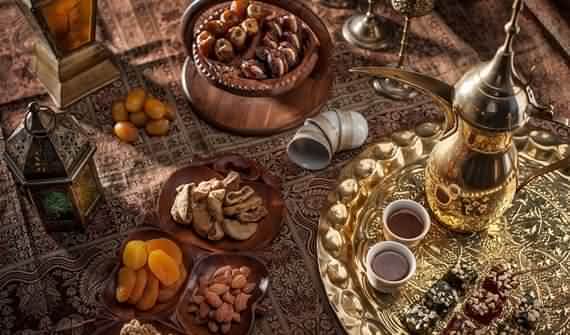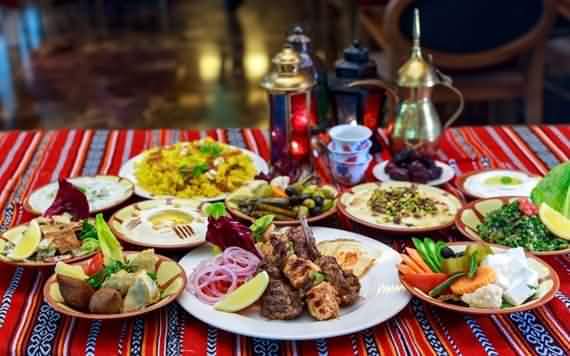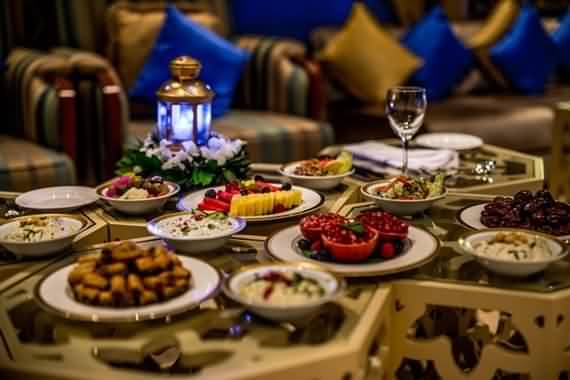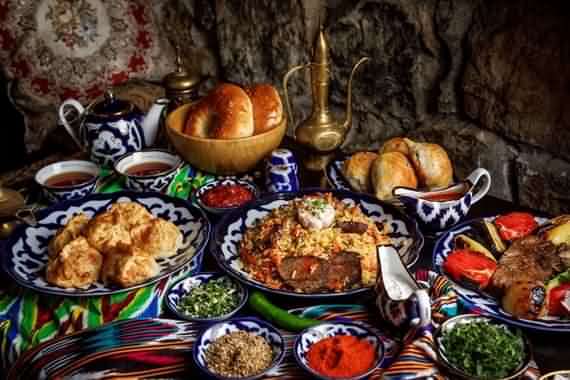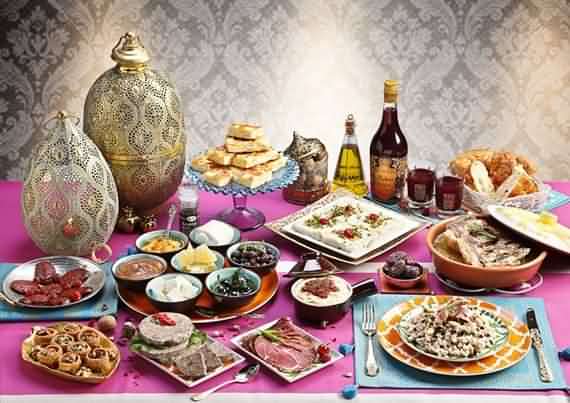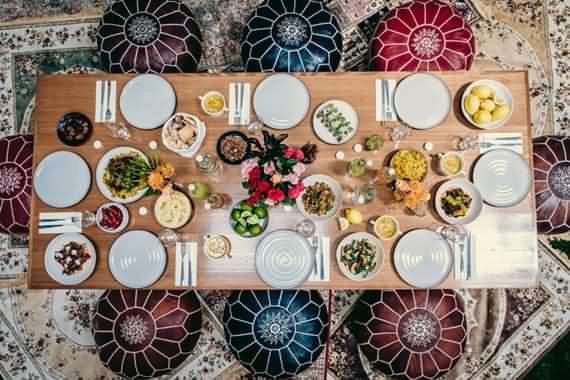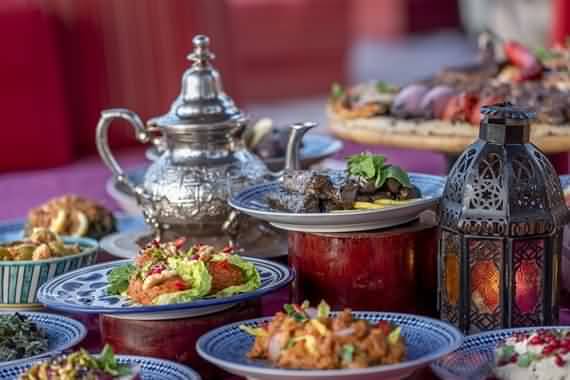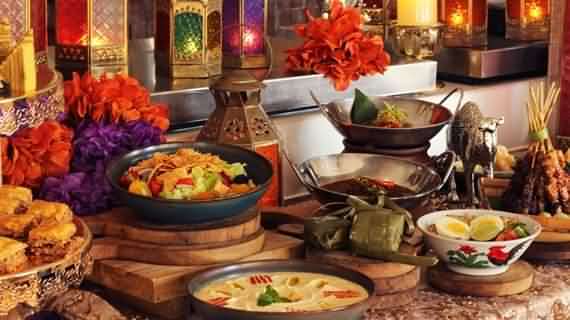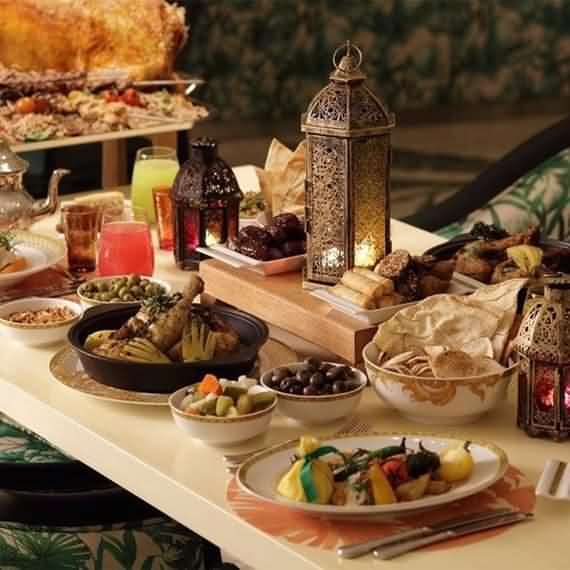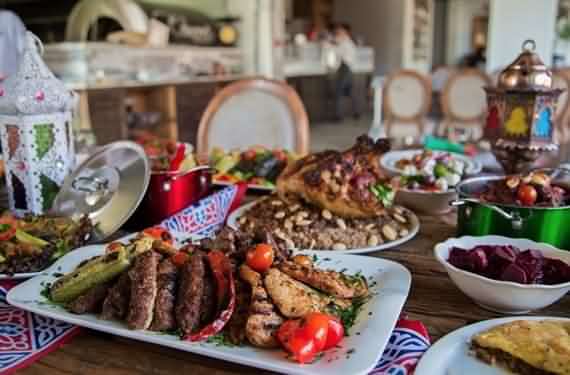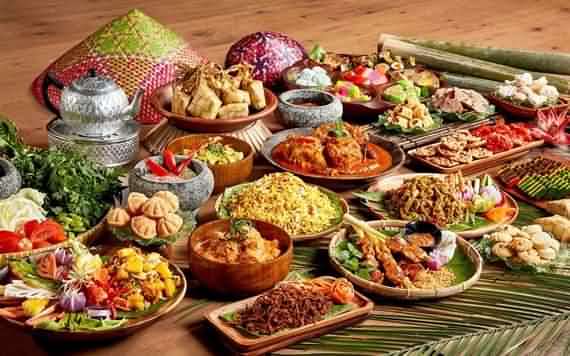 Decorating Ramadan Table With:
Dates, you will find them every where and on every table in Ramadan. It's the spirit of the holy month of Ramadan. you can use some small dishes to distribute the pieces of dates on the sides of the table in a beautiful arrange that will give it a nice scene.
Don't forget to use the proper cups for the holy month of Ramadan; or to use pieces of tile cloth to wrap the bases of glass cups to be suitable to the holy month of Ramadan. If you don't have time to do that you can buy some disposable Ramadan cups.
Use the Ramadan's decorations to decorate the walls; and it is okay with some stars and illuminated crescents in the dining table for Ramadan.
You can distribute some small dishes that contain the dry; or fresh fruits with fascinating colors on a small table beside the dining table for any one wants to eat some of them.
Also you can make use of simple home ideas to decorate the dining room by drawing a star; and crescent on a paper napkins; and cut them then hang them by using the wall tapes. Or you can make nice star and crescent on your dish using some dessert.
Try to arrange the plates and decorate them with some lemon slices and fresh mint; then put them on the table you prepared for Ramadan.
Use the lanterns that light up with candles on the table of Ramadan; then prepare some of the things; that are used to put candles inside them; and they are in special shapes, different and delight colors it will be a good idea on this great month.
Finally; If you have a garden out of your house; you can get a big table and put a cloth on the table then make a wooden roof; and put some cloth on it to cover it; and hang some small stars on the ceiling to illuminate in the dark; then put the food on the table it will be more amazing in Ramadan. Don't forget to share these Decorating Ramadan Table ideas with you friends.