Spring Flowers Home Remodeling Ideas
is a lovely flowery season that brings along great feelings of freshness and vibrancy to anybody's mind. The bright flowery spring season will knock on our doors very soon with its breeze, great scents, colorful flowers, joy and happiness.
Spring flowers are most important, easy and unique method for home remodeling; it can make totally new look for your home with new attractive way in few minutes. You may think they are small accessories but they can make huge decorative changes in no time.
It is not that necessary to spend a lot of money or to get expensive items to do the redecoration of your home. It's so simple and easy affordable home decoration; you can consider it one cheap and friendly method in decoration and it has great very rich added value in decoration too; it works both ways at the same time. It will bring the delightful ambience of nature and will bring the spring spirit to your lovely home at the same time.
There are important tips in spring flowers:
Choosing fresh & cheerful colors to brighten everybody can visit you or can see your house.

It's friendly assembling with any other single item in the house like curtains, rugs, table, Fireplace, carpets, cushions; wallpapers, decorative items, tableaus, glass, ceramic, Porcelain, jars ,stainless steel; stone vases or flower containers… etc.

It came with great scents.

It came with different lengths to comply with all living spaces.

You can assemble them with one color with same flower; one color different with flowers, different colors with same flower or different colors with different flowers.

It's affordable for all standards of living.

You can do it yourself without any extra fees.

You need to make some changes from time to time without spending extra money.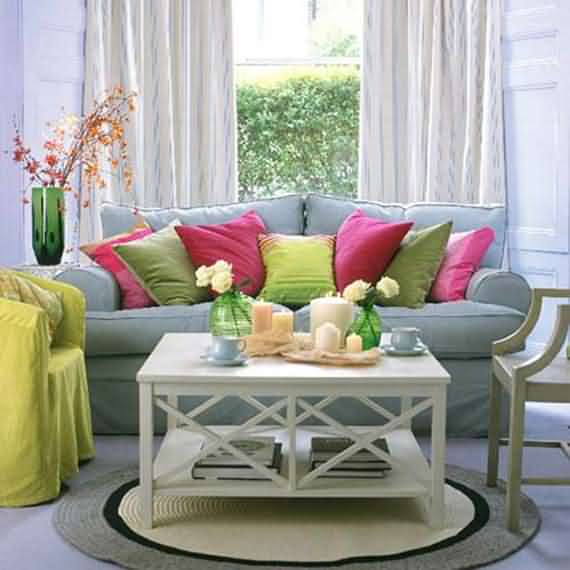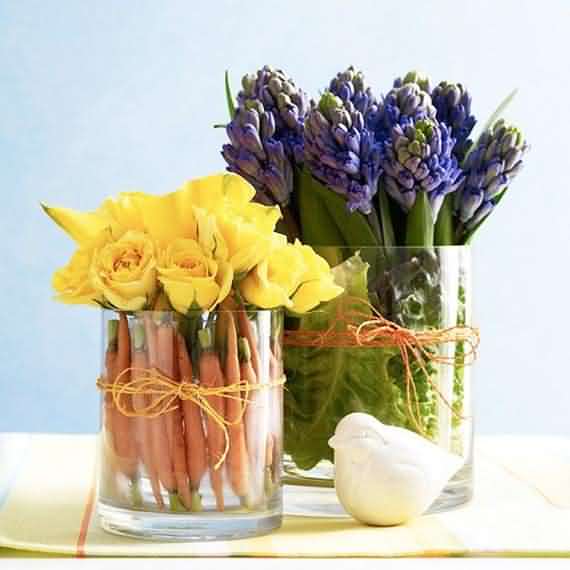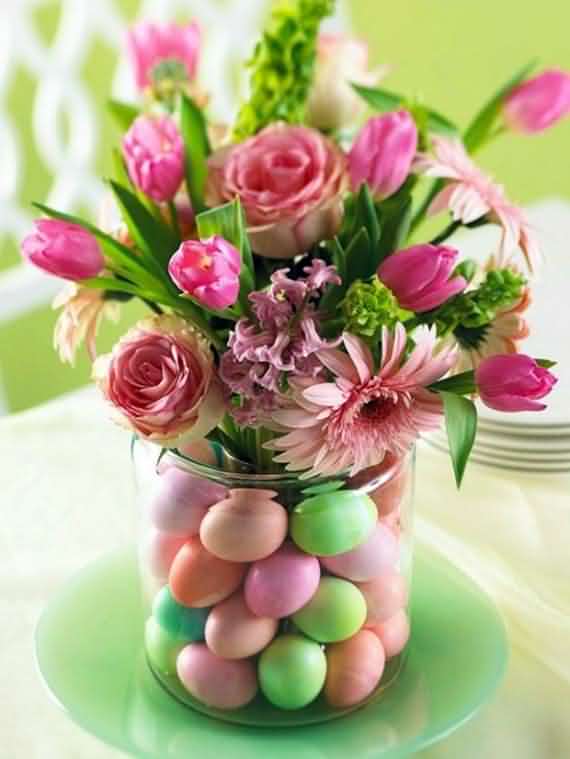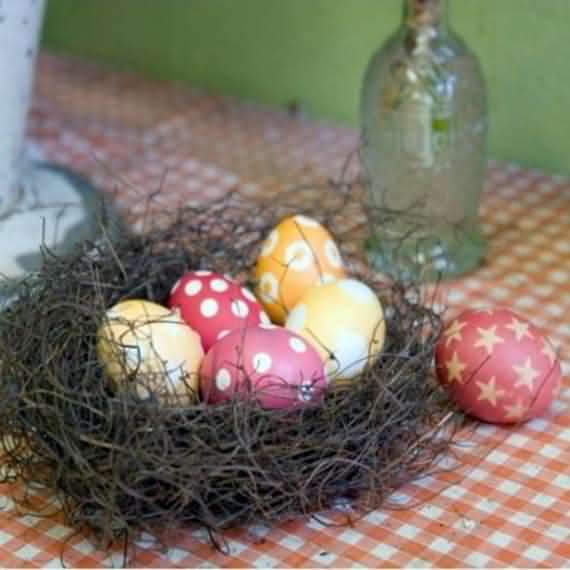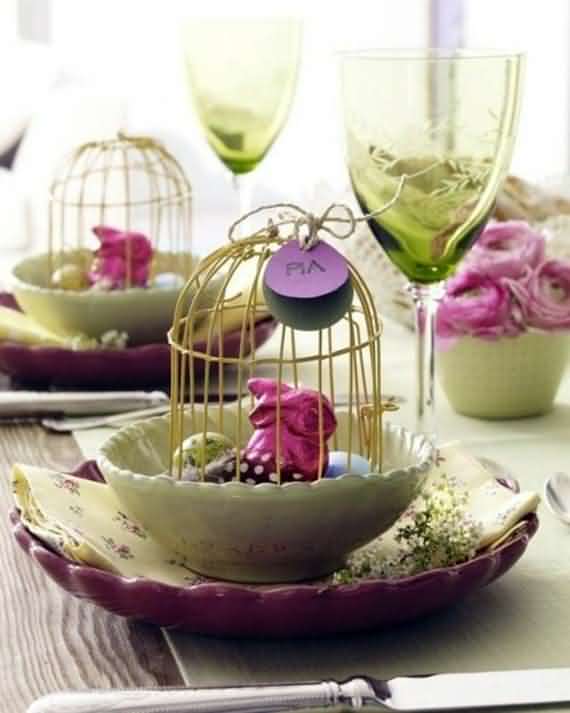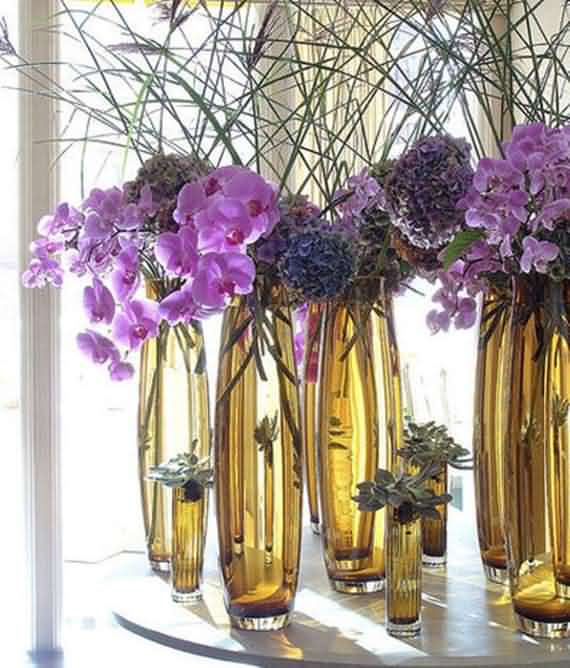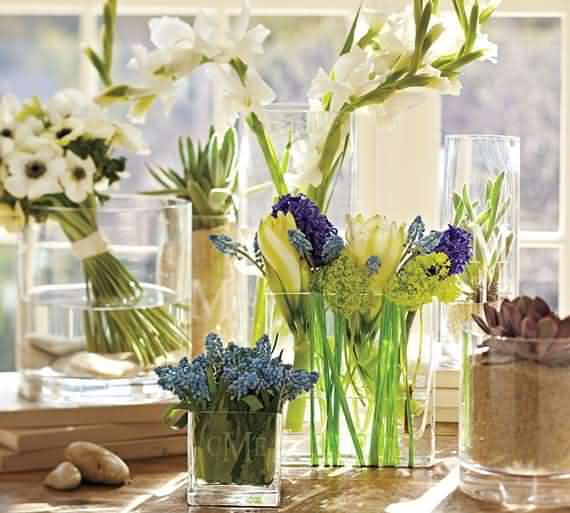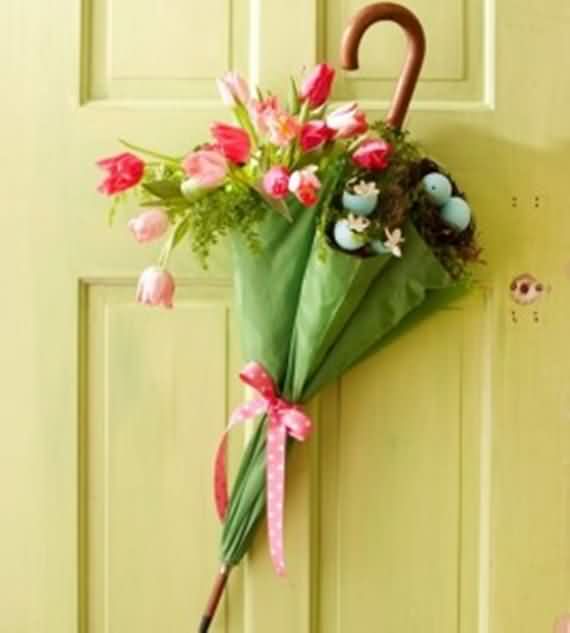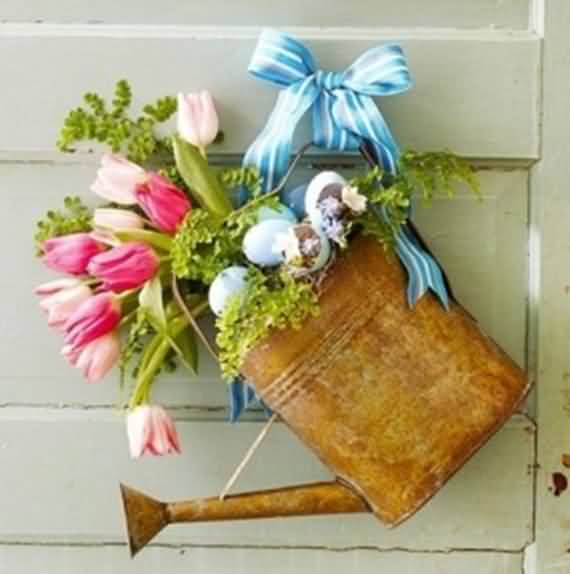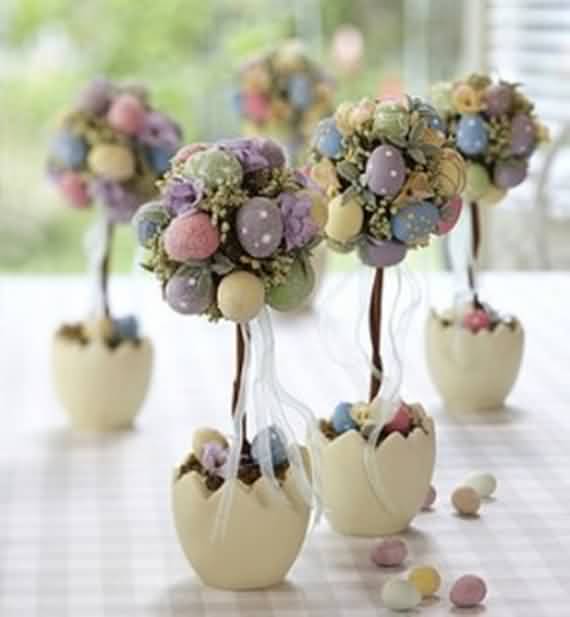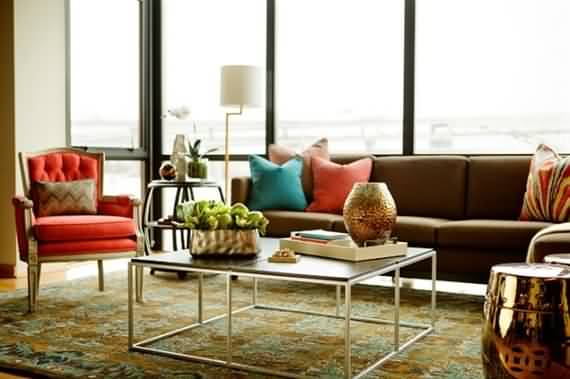 Spring flowers
There is always something about flowers, no body knows what it is; but every body is talking about it. May be it have a certain magic inside it or what. I can't quite over thinking about them or even quite explain having them in my life. But I can tell one thing which is having them around me just makes everything different and a little better.
Wish all my times are spring time to have them around me forever. Even if you are still in winter time; why not bring some of these beautiful flowers into your home or may be to your office for a little almost spring atmosphere. Try to bring any vase then fill it of with some fresh flowers and water; it's a beautiful, creative and brilliant idea.
Plus you can easily make it any where around the house or even in your office. Or you can bring oversize vase then fill it with some giant flowers ;and some water too for your office reception or even at your home.
If you have an empty jar you can use your creativity and create a flower arrangement in a jar. Then fill out this jar with some water and try to make a hole in this jar cover; so the flowers can come throw it. After that re-place the cover and close the jar. And also you can make more than one jar together then put them in one row or spread them anywhere. So you can have easy and cheap floral arrangement in just few minuets; let's do it
Finally; If you are ready to add new look with spring touch to your home. Let's take a look at some of these selective collection of spring decorating ideas; that may inspire you to change your mind in decoration; and start redecorating your own home.