Fall Home Decor Ideas
are the good training for Halloween, Thanksgiving and Christmas time in every single year. Most people are enjoying the red, orange and yellow changing colors of the leaves before they fall and dry on the day time of the year (autumn season). Some people are using the fall home decor ideas; because it's the richest season for color scheme inspirations and the juicy colors of autumn.
As much as we all hate to say goodbye to summer, we absolutely love so many things about the fall and its amazing colors and silences. Fall home decor ideas are always so much fun.
Well; as all of us begin to leave summer behind and ease into autumn, I bet it's time to get inspired with some fall decorating ideas for the best favorite place in the whole world for sleep and relax which is your lovely home.
We are only here to help you out and put you in the holiday mood. We have put together a great collection of fabulous kinds of people homes that were given fall makeovers. always the living rooms is a good start for a lot of houses then go to family rooms, kitchens, bathrooms, dining rooms and entryways. For some other people they love to start it from the porch and some others love to only start it from the door. I guess for me I like all fall home decor ideas.
There is plenty of inspiration to help get you fall ready. So sit back, relax, grab a cup of coffee or hot tea and get ready to plan how you are going to decorate your home. We have plenty of ideas to help get you inspired with your family and friends by sharing all of your collection with them.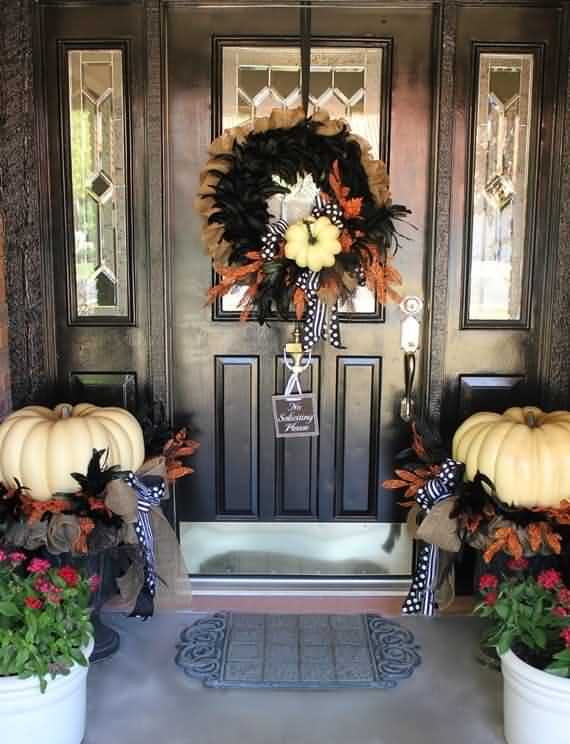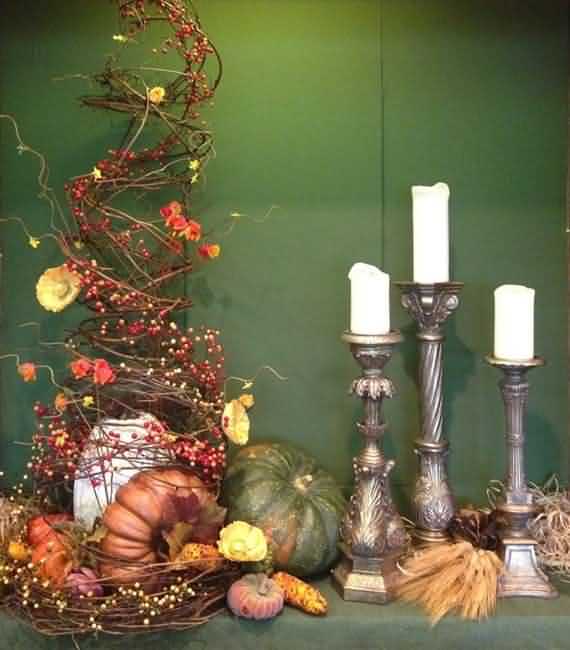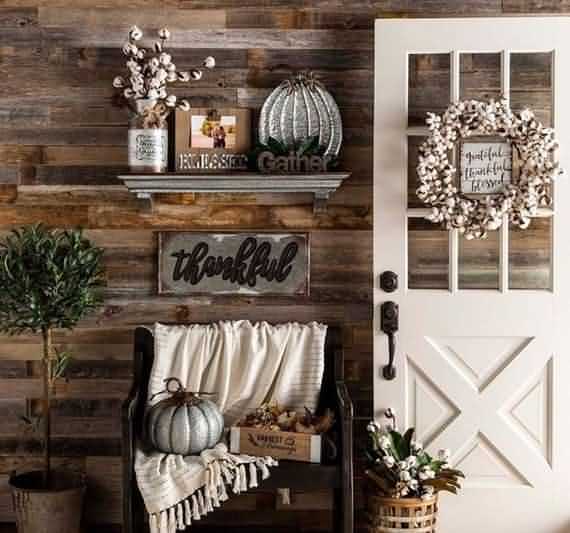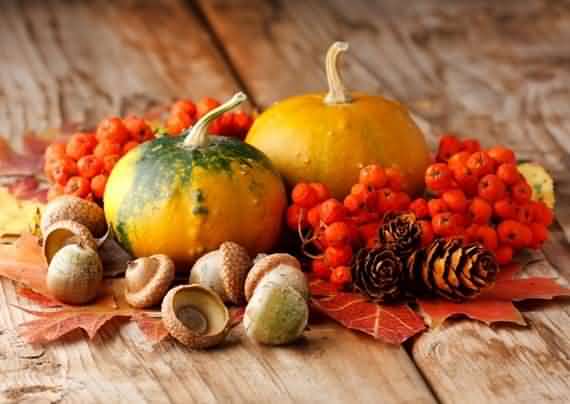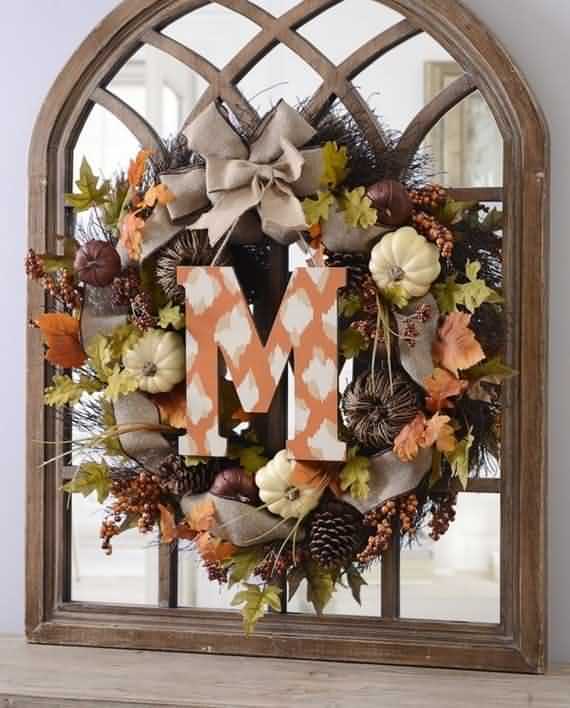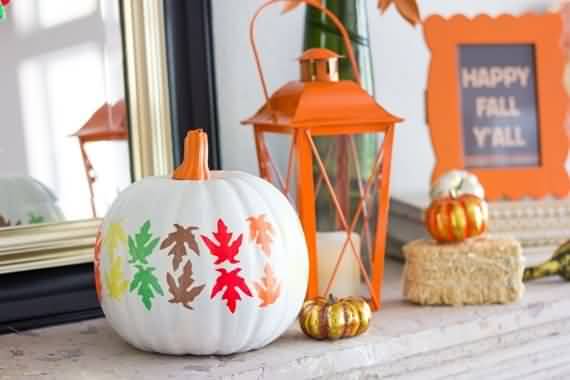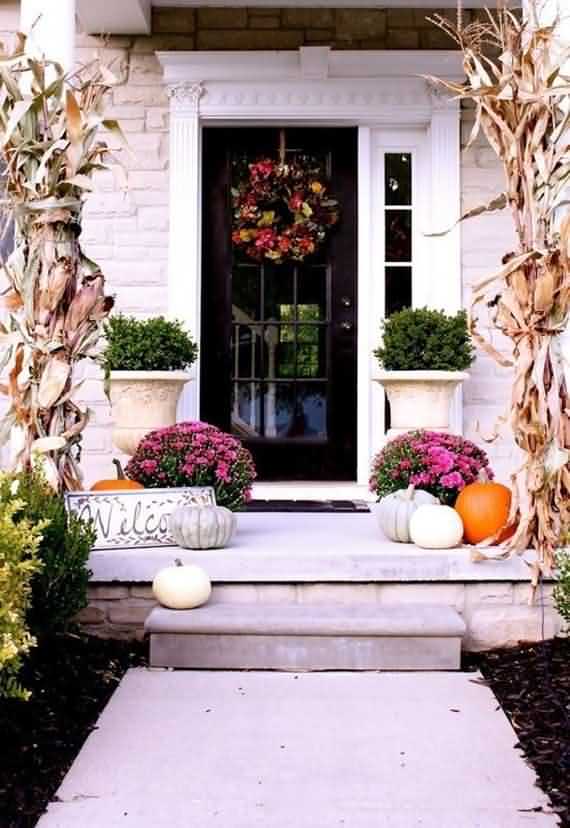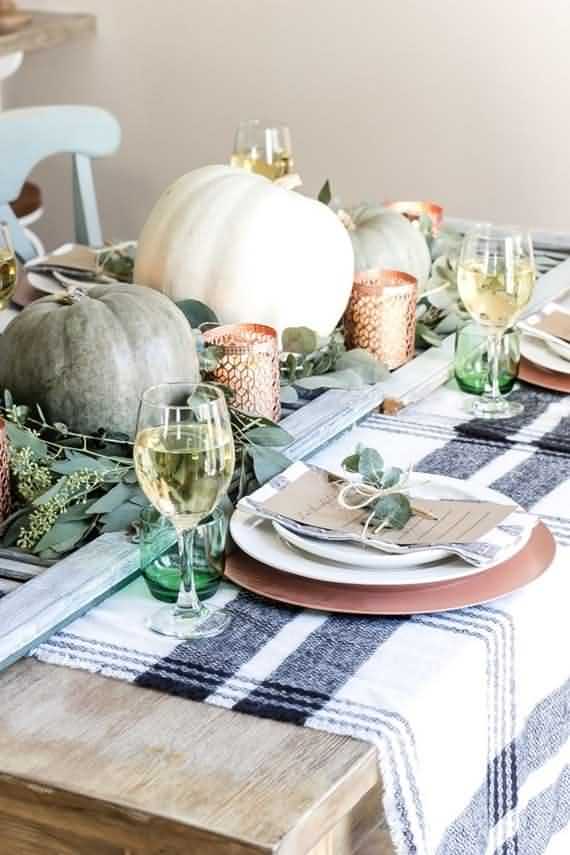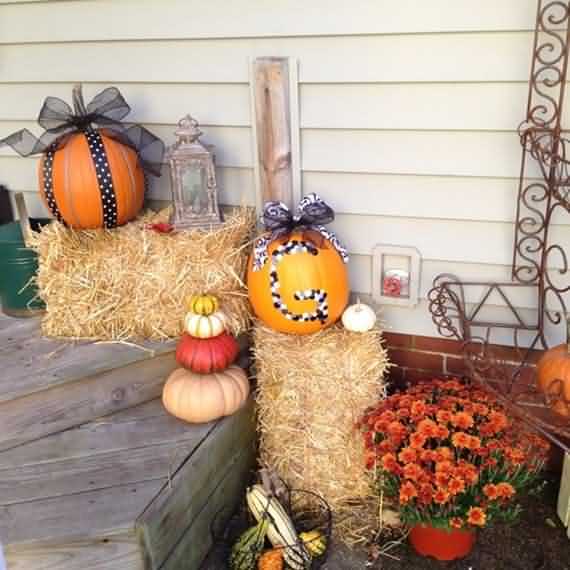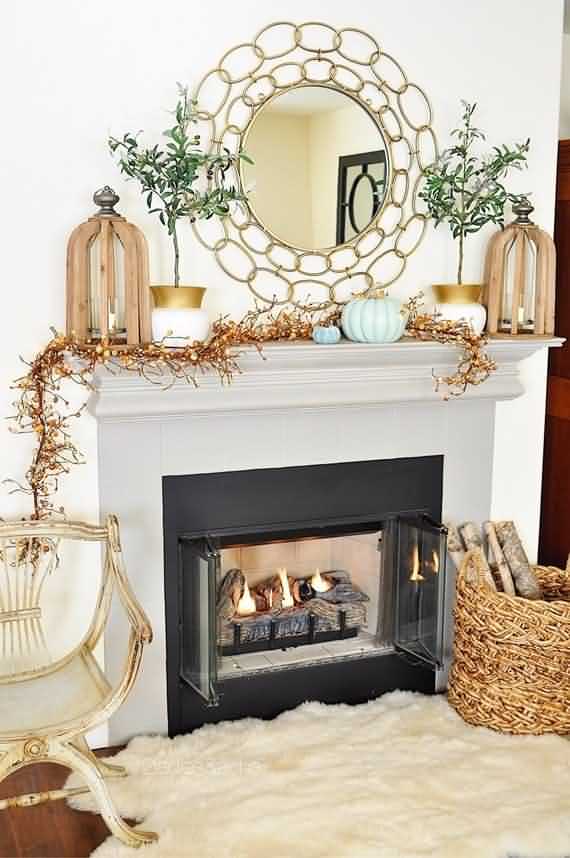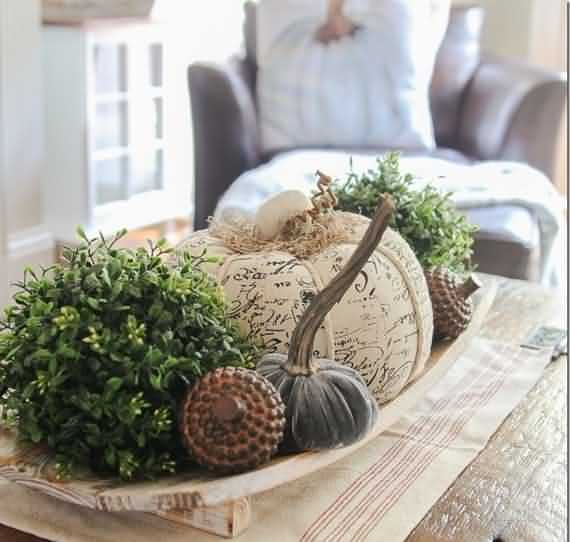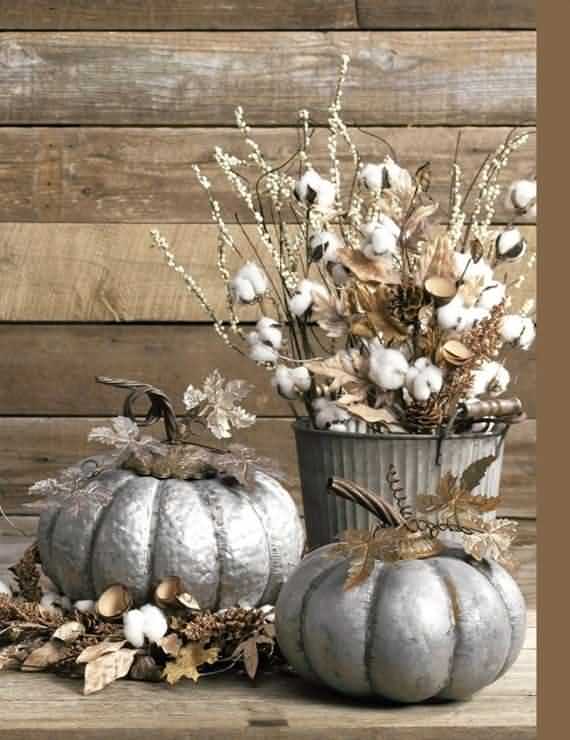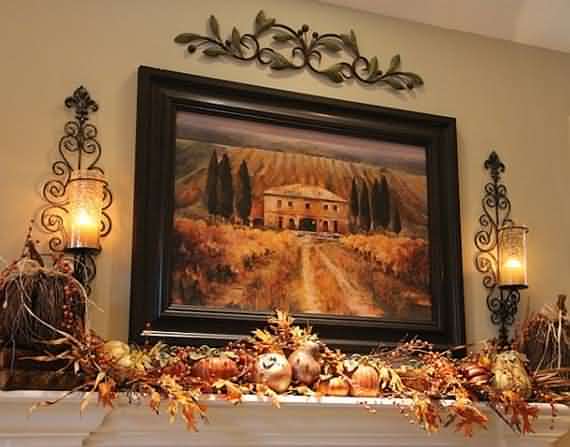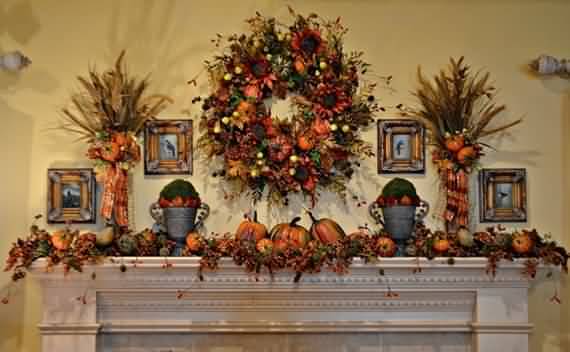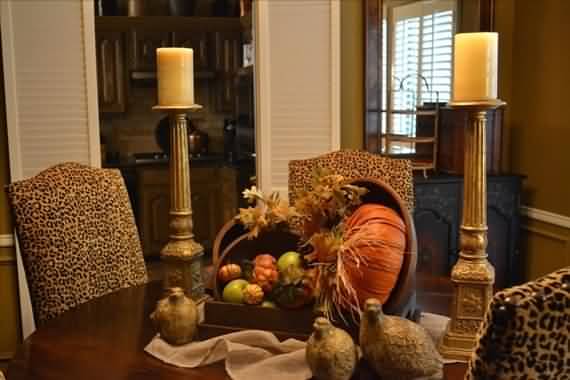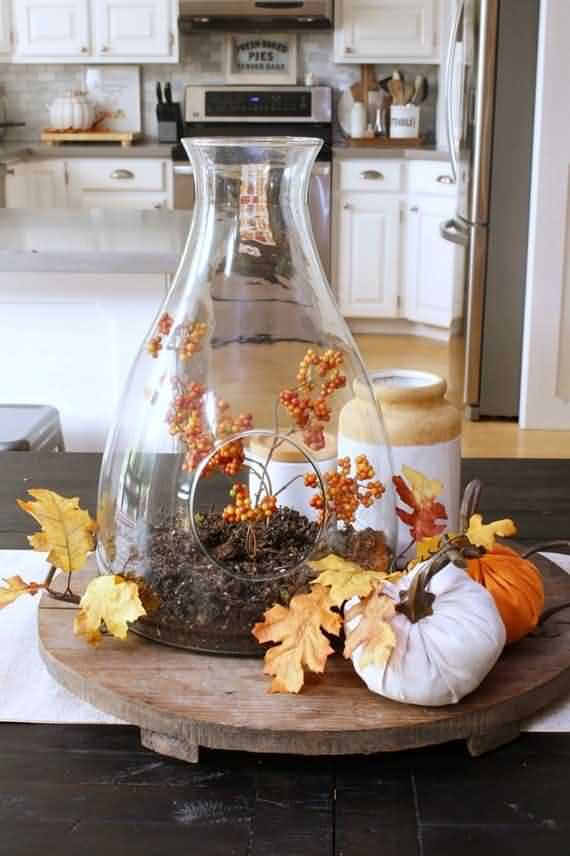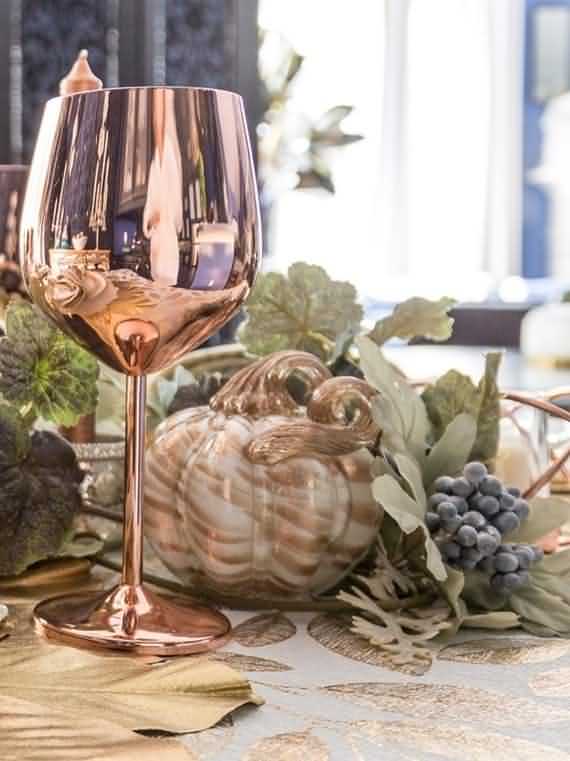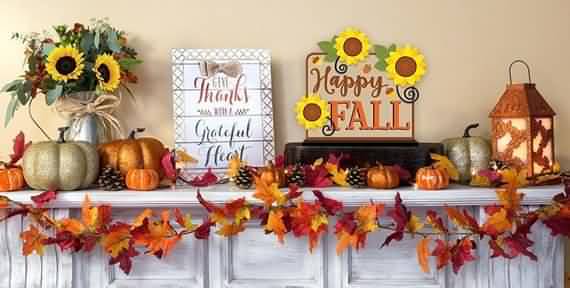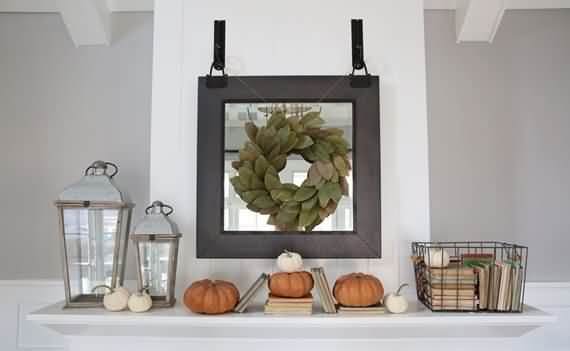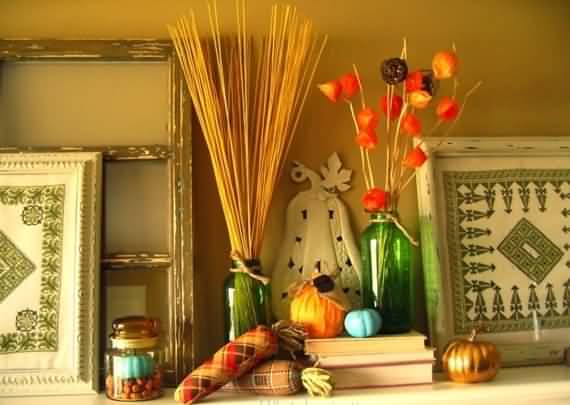 Fall Home Decor
Make the fall home decor ideas all around the house
Autumn is the magical time of the year that comes after the heat of beautiful summer, and it's the frenzy time and excitement of the holidays is still to come.
When the fall comes; we start celebrating the harvest, abundance, family comforts, good living, and the beauty of our nature. Plus it's a great time for us to have a few fall touches to our home decor in a lovely way to celebrate the changing of the seasons.
Fall is the perfect time to replace some of your bright colors and lighter fabrics with some earth tones and thicker, warmer fabrics. Pillows are the perfect accessory for autumn's cool nights, sofas and even corners or floor. You can use it very easily to introduce the comfort into any space.
Try to find some different sizes of pumpkins, fallen leaves, twigs, nuts, flowers, dried flowers, some kinds of fruit; and for sure some candles, vases, then wake up your creativity…
Pumpkins are one of the famous native vegetable for United States of America. So we cannot miss using the plenty of ideas of how to use it in our fall decorations. Plus it's one of autumn accessories as there are incredible ideas for decorating with pumpkins. And you can use it also after the autumn in Thanksgiving and Halloween too.
All the floral arrangements can easily be transformed for autumn with a few simple tweaks. Yes you can do that by adding some browns, oranges; and burgundies to arrangements will bring a rustic feel to your lovely home. Pumpkins, texture and feathers can also add to your door, chair and table. Here is a little peek inside how you can decorate your home. Don't forget to tell your friends about that and share it with them.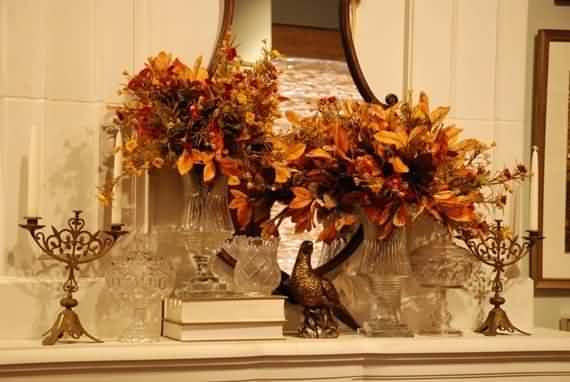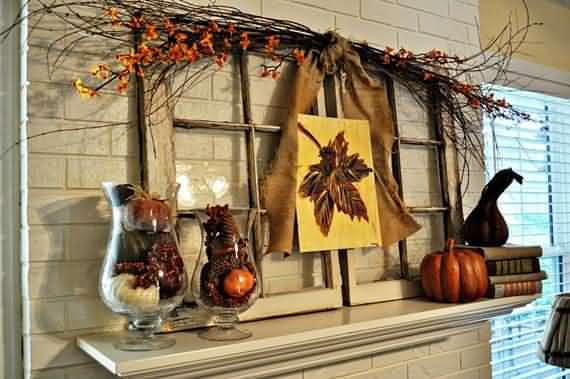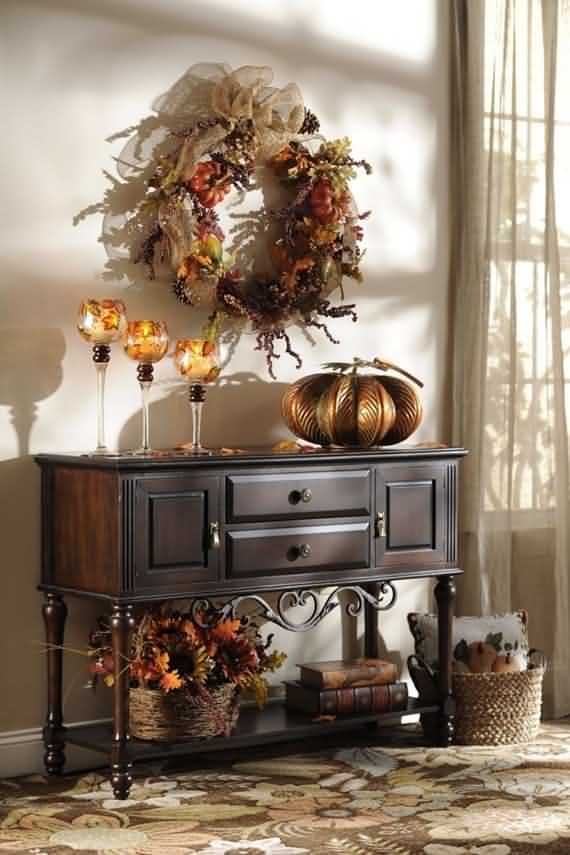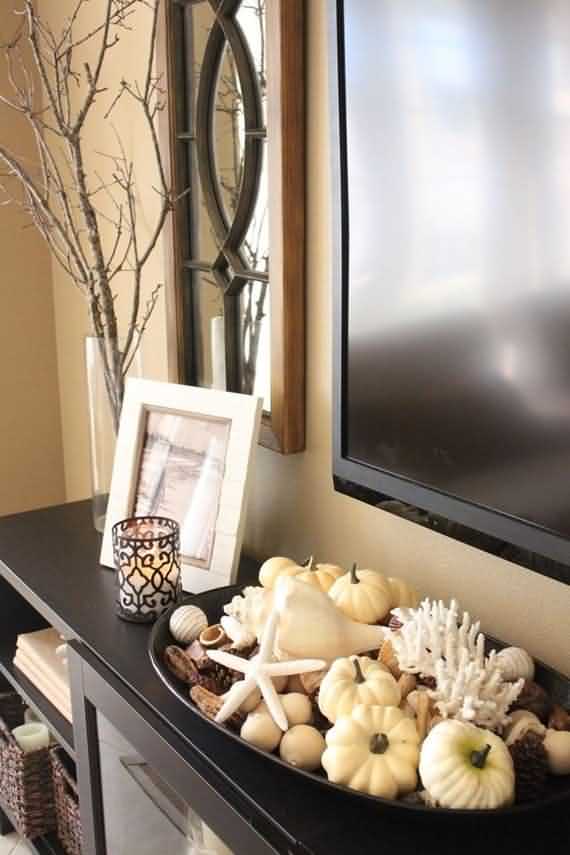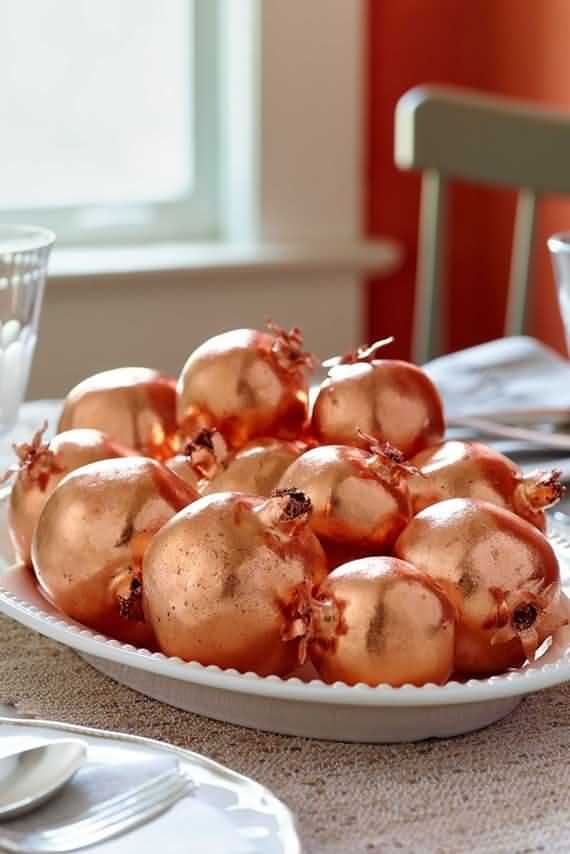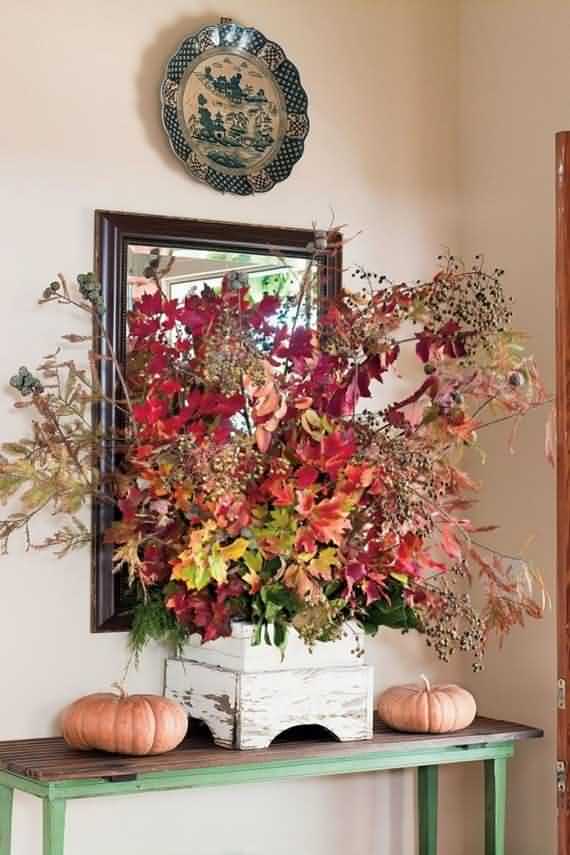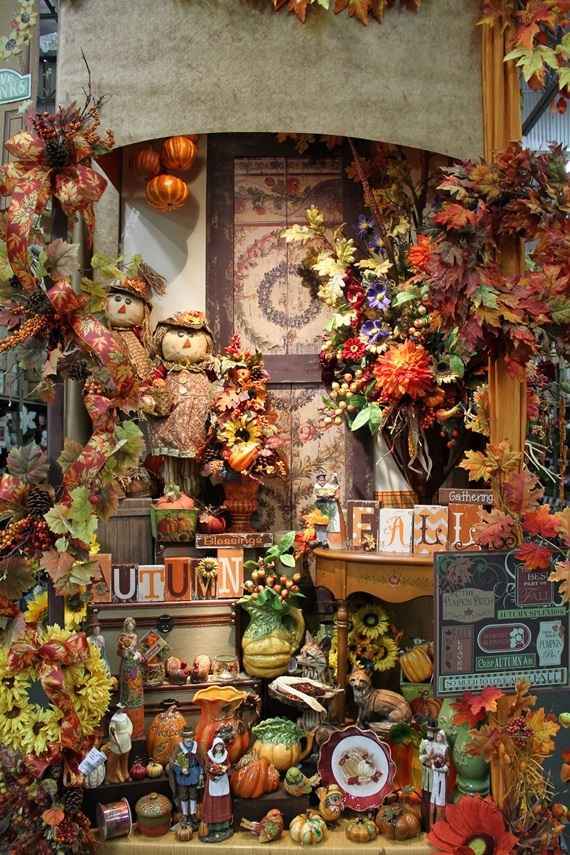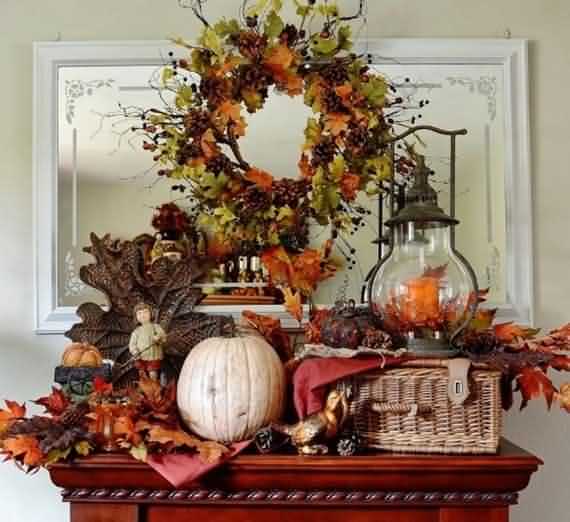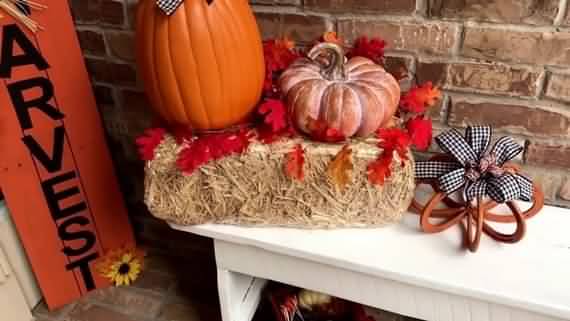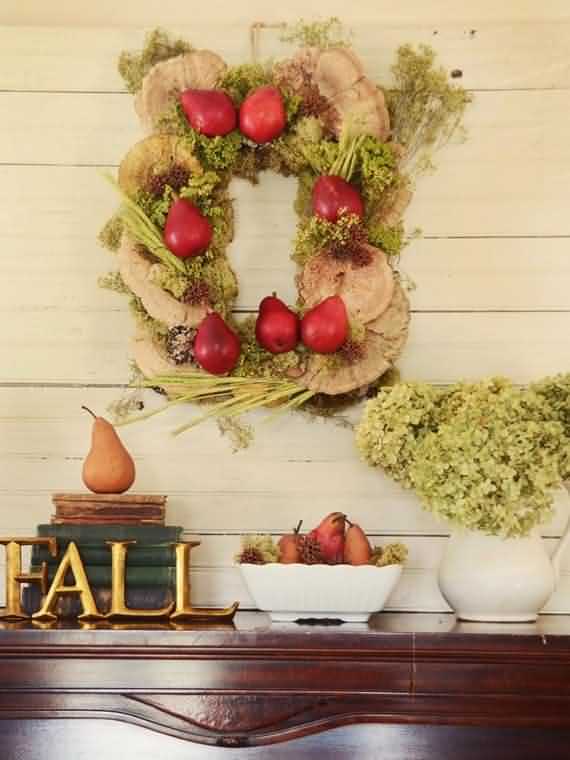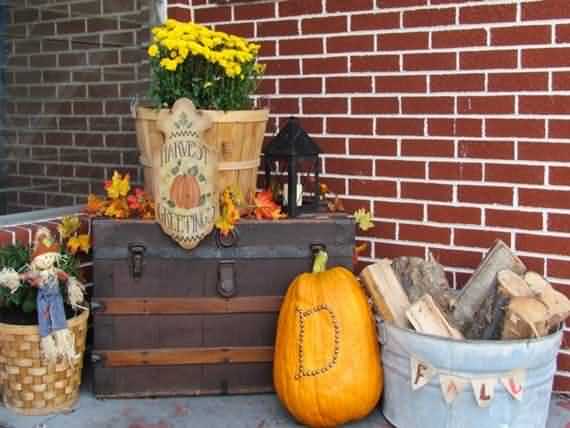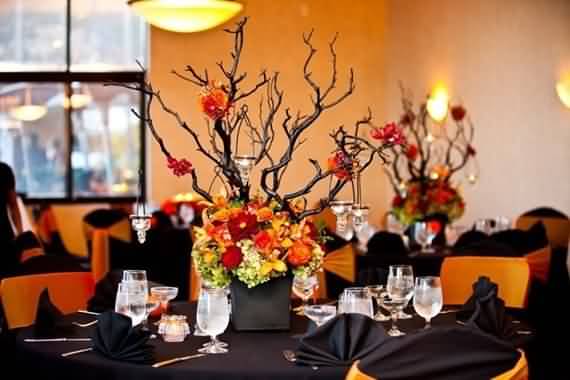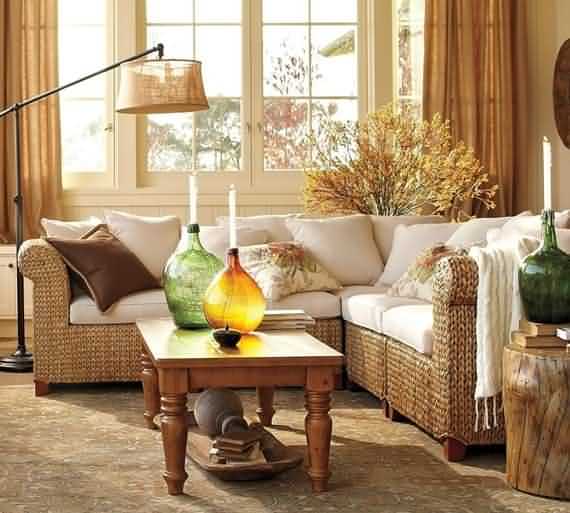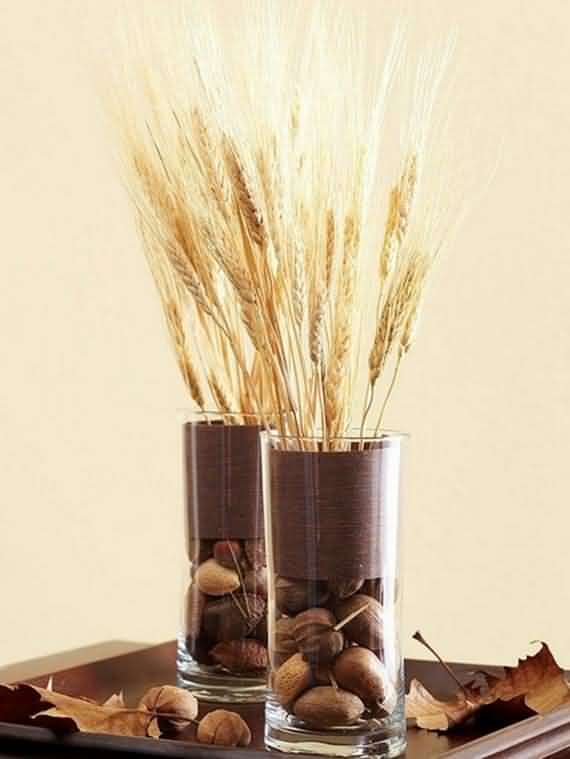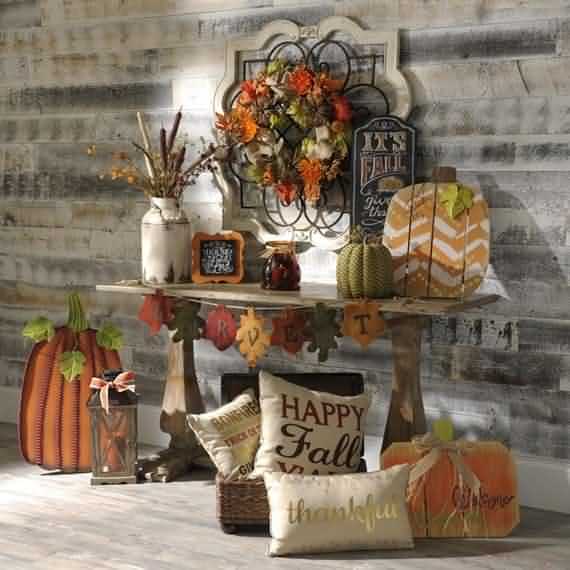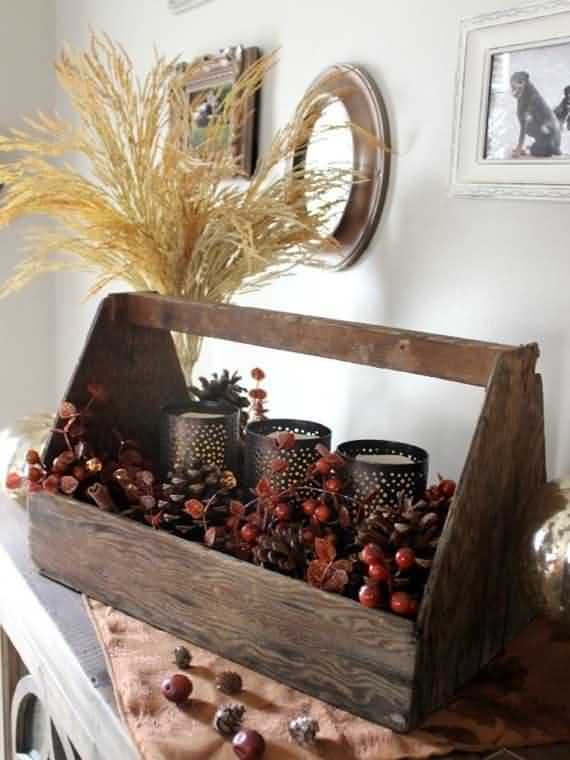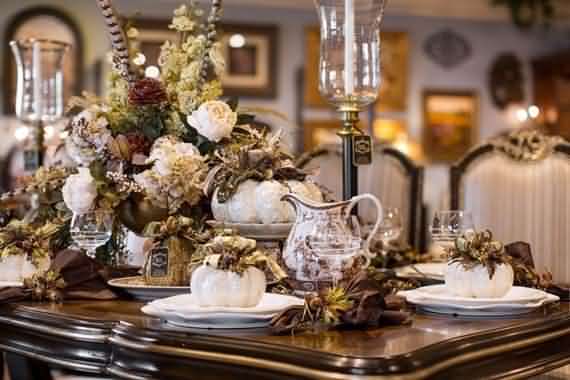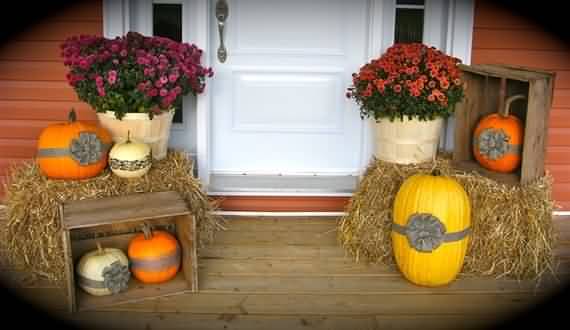 Creating your fall home decor ideas
Creating your beautiful autumn table is not a real miracle, because you can create it with your own hands. Everything that the autumn nature has given from; lovely fruits and berries, melons and amazing flowers, leaves and branches, are admired and can be participated in your fall home decor ideas as long as possible.
It's time to decorate your front door for the new autumn season that is on the threshold. Try some wreaths, twigs, berries, vegetables and fruit you love and start decorating your door or porch right away. Well, you can choose some more traditional decor like twigs and branches around the door.
Or you may go another way and make something new; if you don't have it before; the flowers accessories, decorations. Easily you can hang a basket with autumn fruits on your door to treat the guests. If you don't want to hang something on the door itself; just put some cute pumpkins or other vegetables on the steps or just near the door. Have a look at some more ideas below and enjoy the fall. Or paint some cute pumpkins in your front porch or on the stairs steps.
Try to update your old wreaths easily to incorporate seasonal colors. Add seasonal berries, some pinecones, twigs, greenery, ribbons and pieces of colored fabric to set the tone for the season. Then you can hang them up on a door or in the hallway; or on the beginning of the stairs too. Also you may lay them flat as centerpieces, and fill the middle with candles or other seasonal decor.
We have gathered together some fall home decor ideas for fall decorations without costing you a pretty penny. Always keep in your mind that most of these fall home decor ideas are so simple; and easy to make, you only need those items that can easily get in this season and some usual tools.